Deluxe Adelaide based aromatherapy boutique The Fourth House has released a range of carefully curated oils, diluted specially for our little stars and their big feelings.
These gentle oils are perfect for babies and kids, using organic jojoba oil as the main carrier base. Jojoba oil has calming and moisturising properties and suits even the most sensitive skin.
100% clean and chemical free, created and bottled in Adelaide, you won't find silicones, chemicals, parabens or synthetic colours and fragrances here. What you will find is pure love and intention in every bottle for your precious little stars!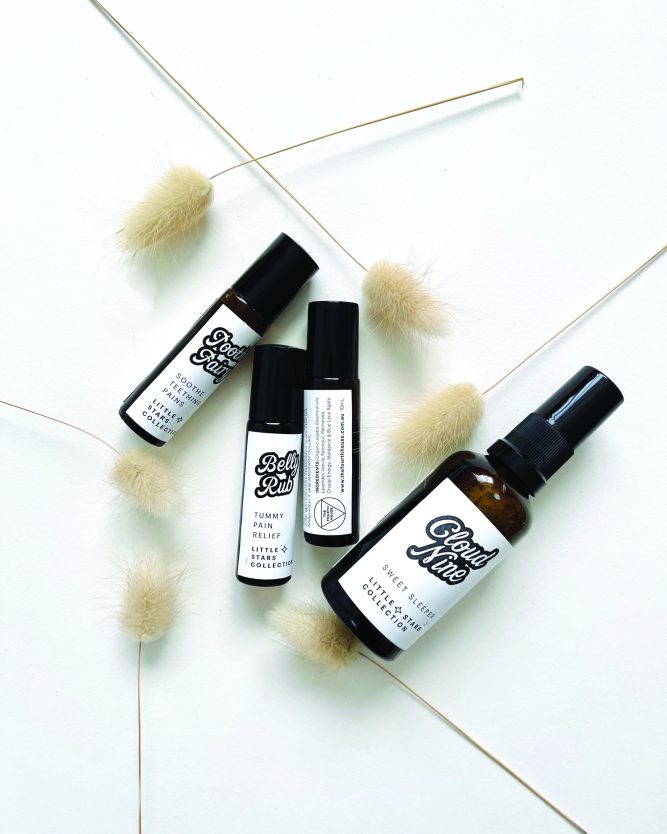 LITTLE STARS COLLECTION
The ⁠Little Stars Collection offers six beautiful and carefully curated blends.⁠
ROLLERS⁠
Belly Rub – Ease digestive pain + discomfort⁠
For bubs with sore tums. A soothing formula for digestive stress and wind. Can be applied directly to your Little Stars belly and massaged gently.
Tooth Fairy – Soothe teething pains⁠
When those little teeth are coming through and gums are swollen and tender, this blend will help to calm the irritability and soothe the pain.
Bear Hug – For comfort, confidence + love⁠
For little ones when they need a little extra comfort and confidence, and to let them know and feel that everything is ok. It's a big bear hug with lots of love in a bottle.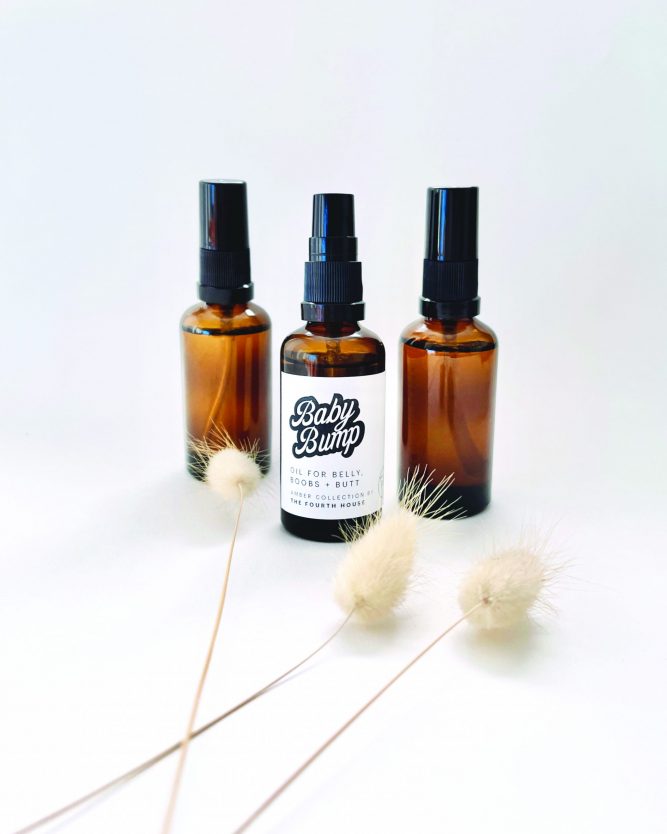 MISTS
Cloud Nine – Encourages sleep + deports monsters⁠
This magical mist encourages a calm and positive state of serotonin and has the powers to deport monsters and dispel night terrors.
Abracadabra: ⁠Empower + encourage self-expression⁠
Promotes confidence with an uplifted mood. Overwhelm and low vibe energies are replaced with the boost your endorphins crave. Awesome for Little Stars and sensitive souls.
Cool Juice: Cool down tension + tantrums⁠
Cool down tension and calm the tantrums. Restoring happiness to your little star's nervous system by gently bringing back peace by kickstarting a natural release of dopamine.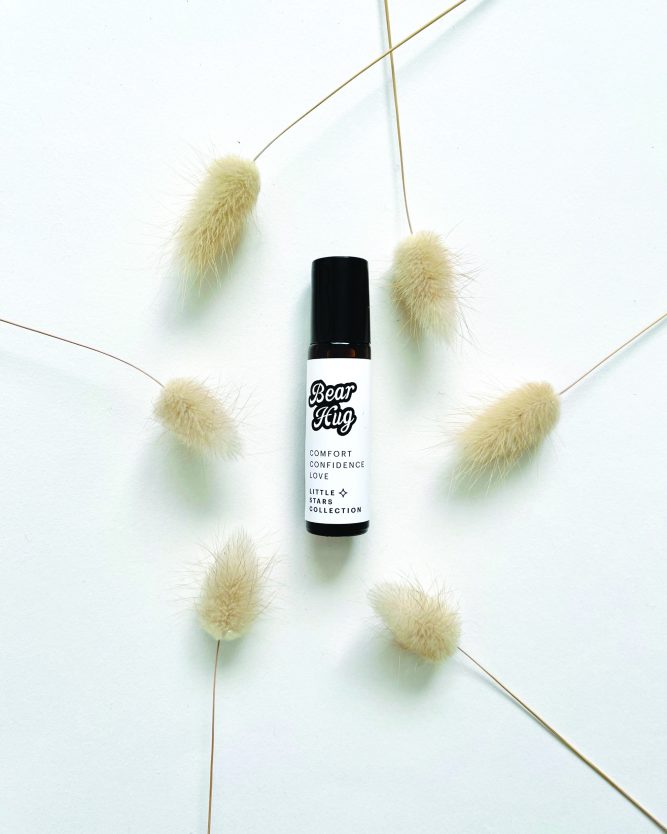 BABY BUMP OIL
The newest addition to the collection is a luxe oil blend for mamas during and beyond pregnancy. ⁠The blend is for all your baby bumps… that's belly, boobs and butt!
⁠Loaded with Vitamins A, D + E, Omega fatty acids 6 + 9, organic carrier oils restore elasticity, retain skin moisture for optimum hydration, and oils promote and stimulate skin renewal. A gentle velvety blend to nurture your skin and your growing baby.⁠
For more information or to buy from the Little Stars Collection: