Christmas time at Harbour Town means great brands and even better savings. With over 150 designer and specialty shops all in one place, and now with a free Drop & Shop Nanny service, you can power through your Christmas list for the whole family with ease.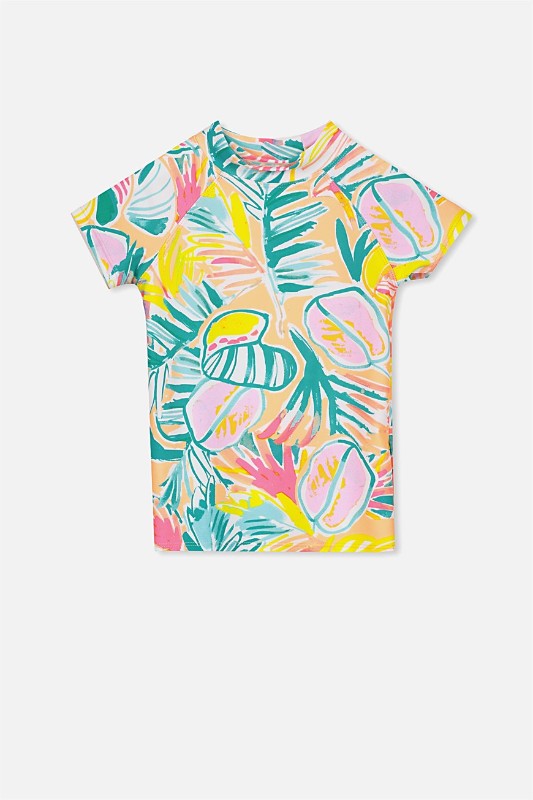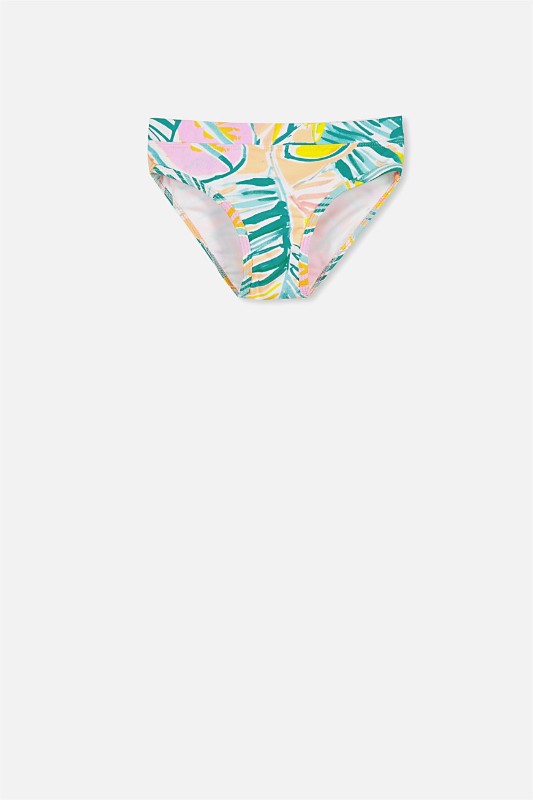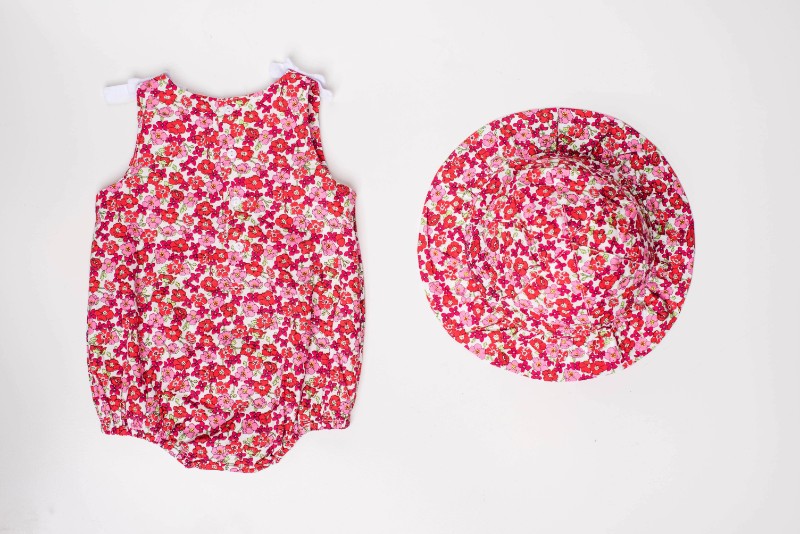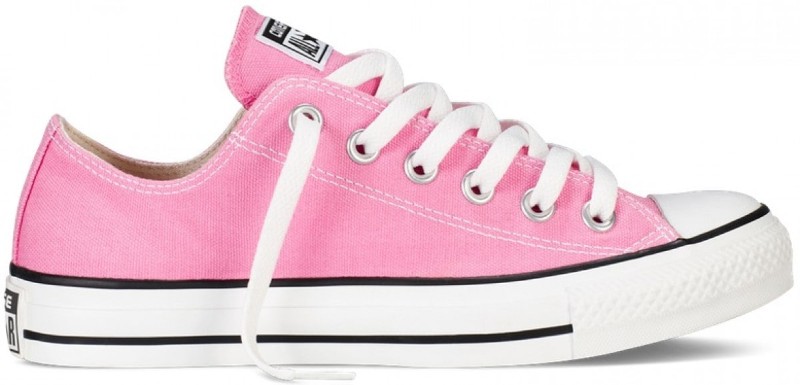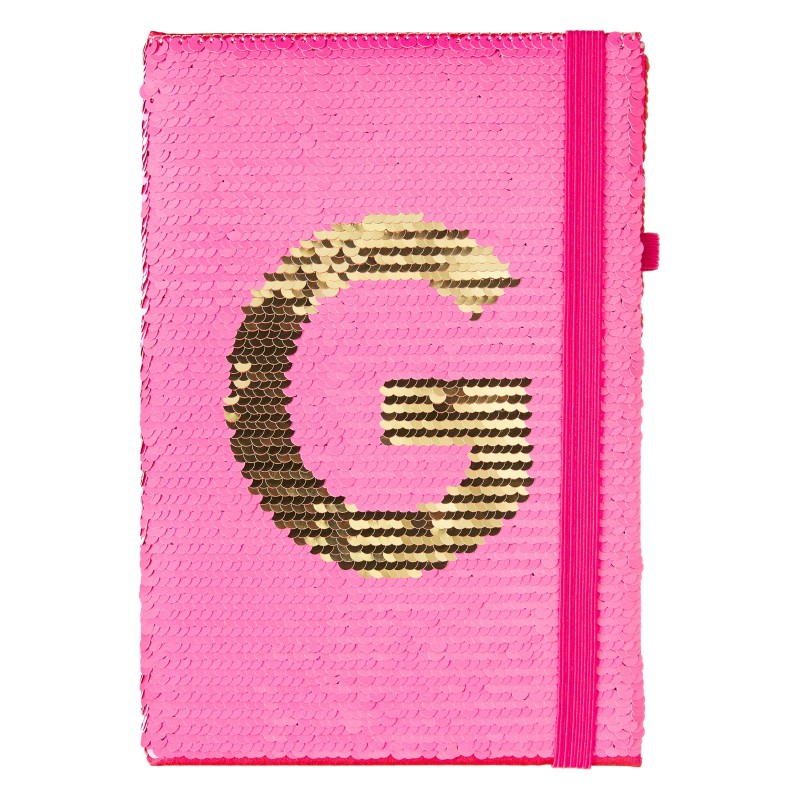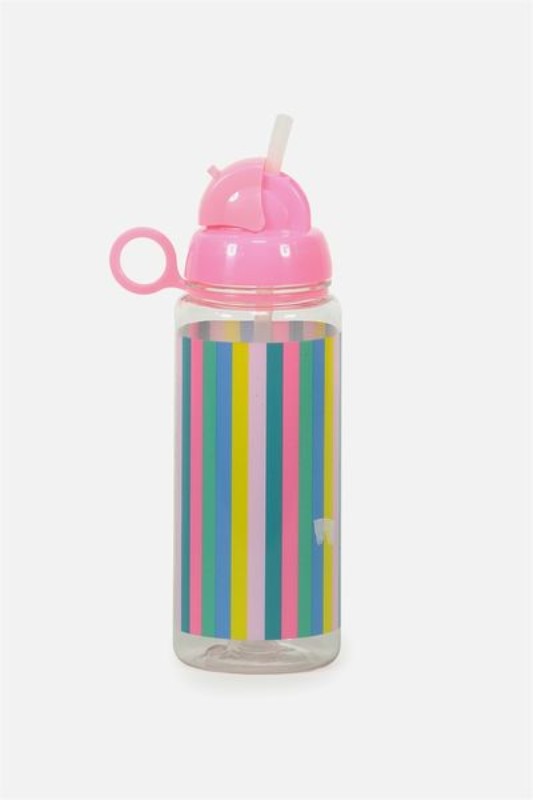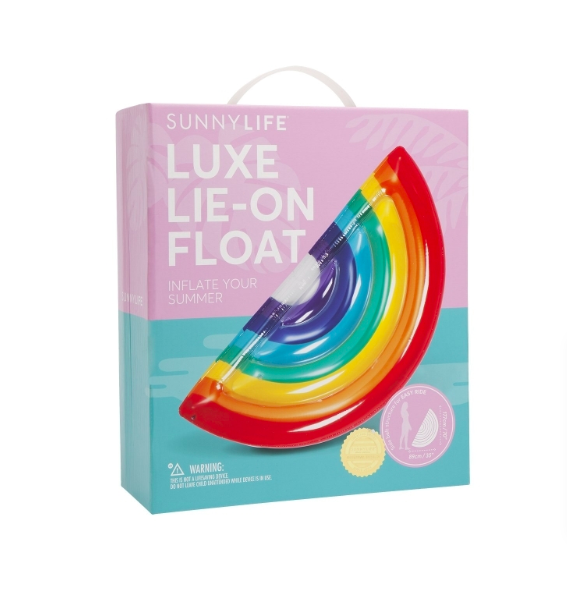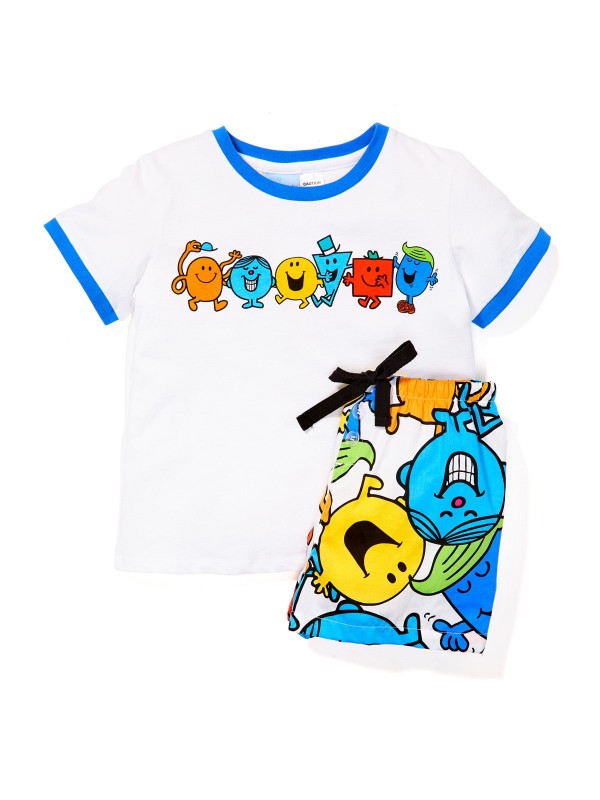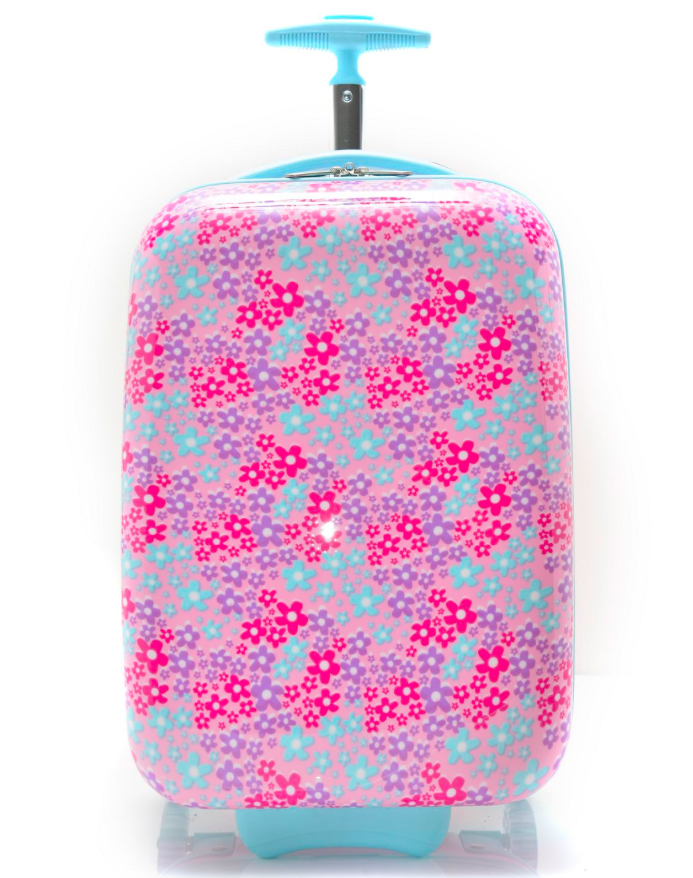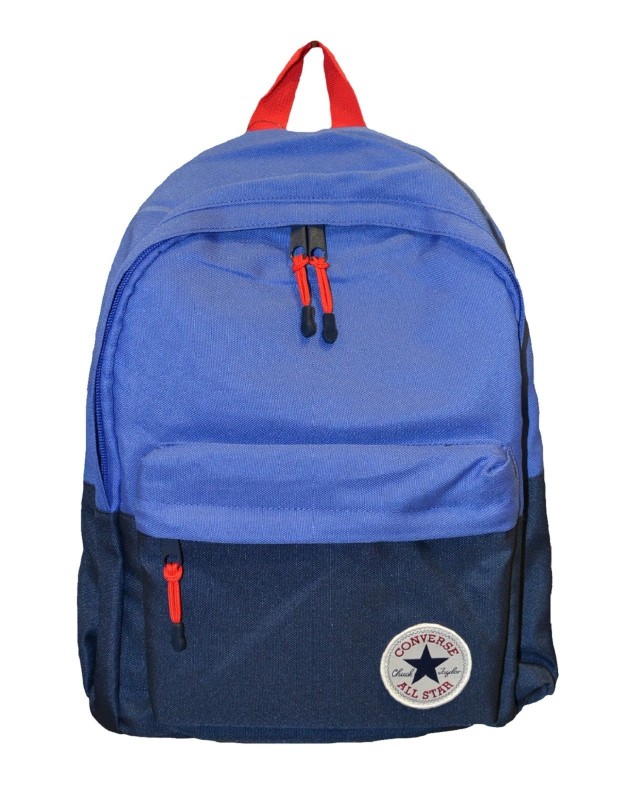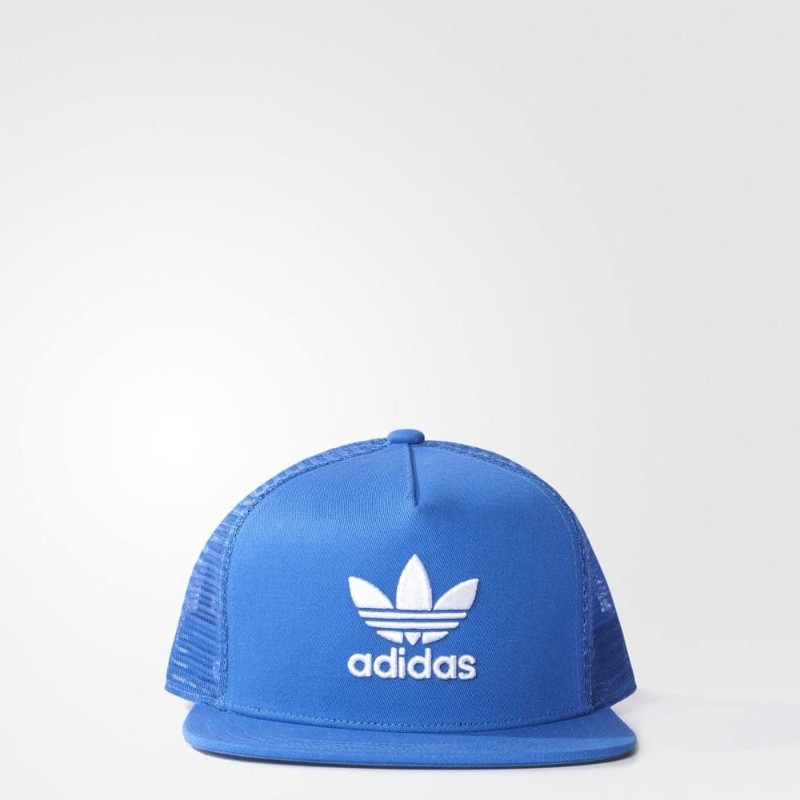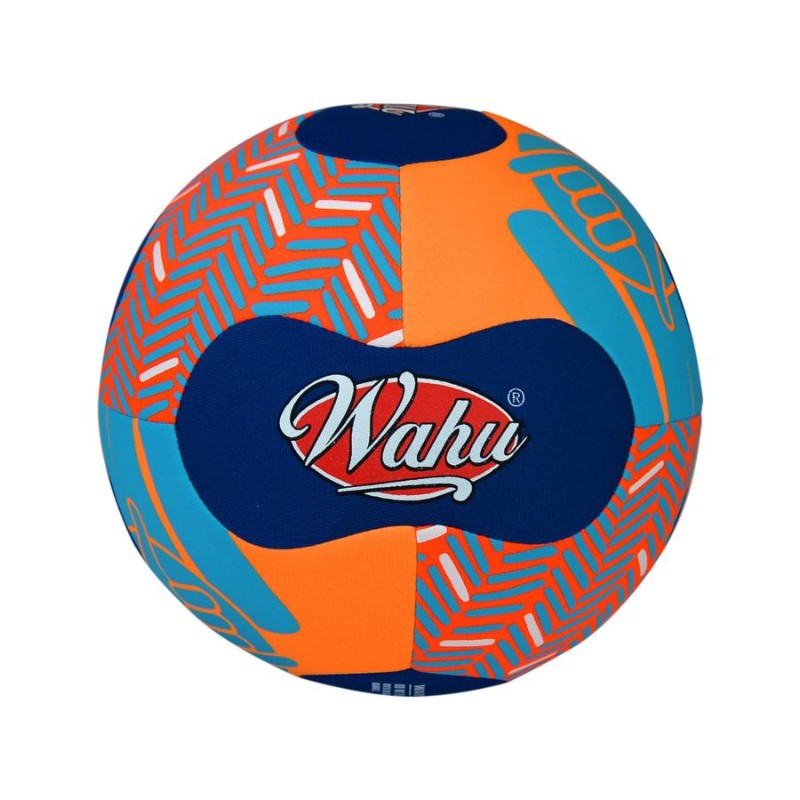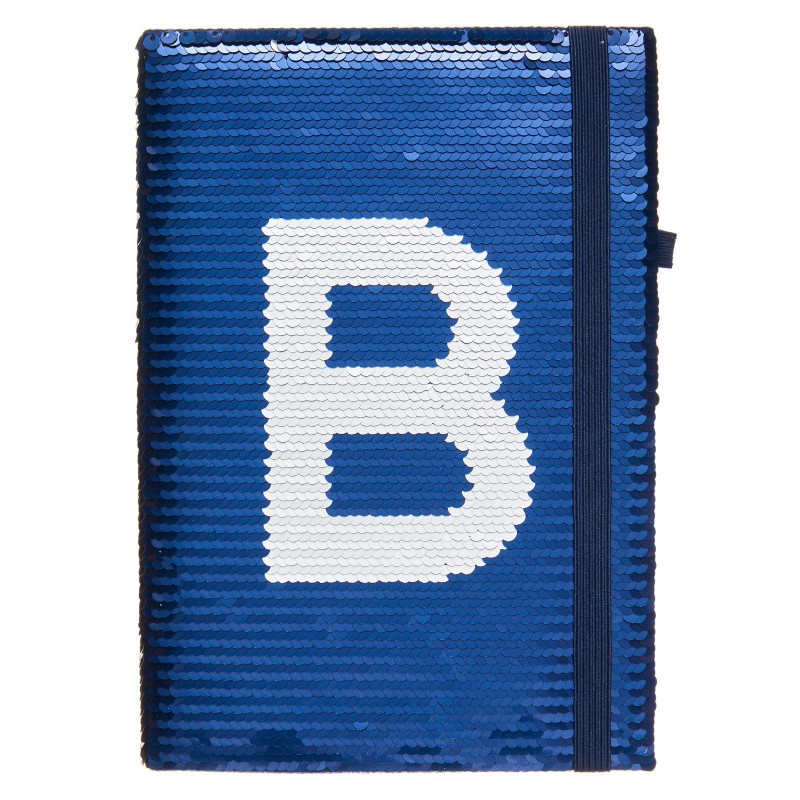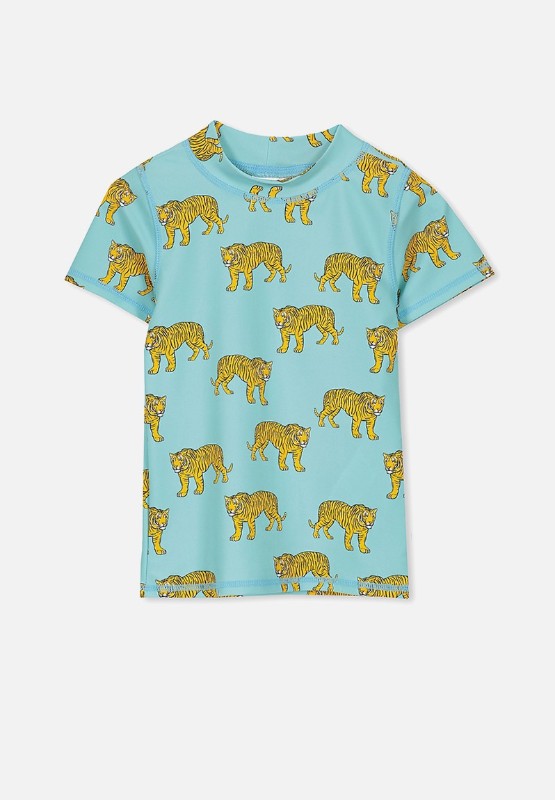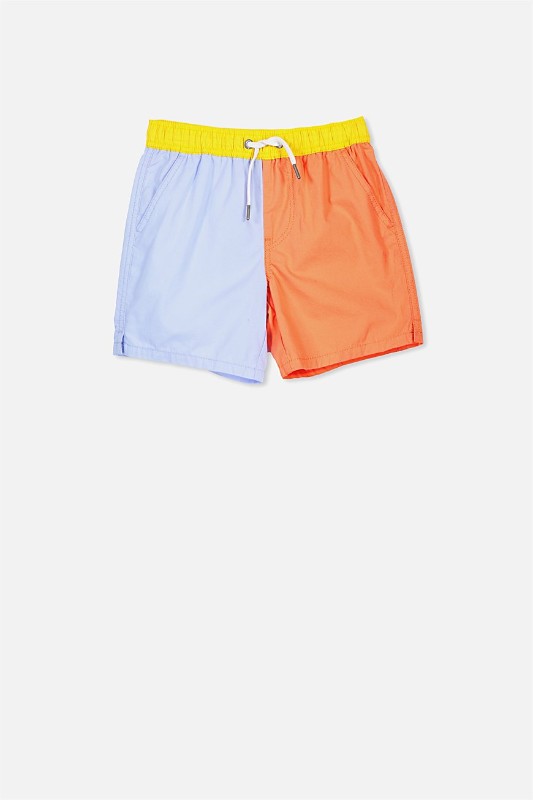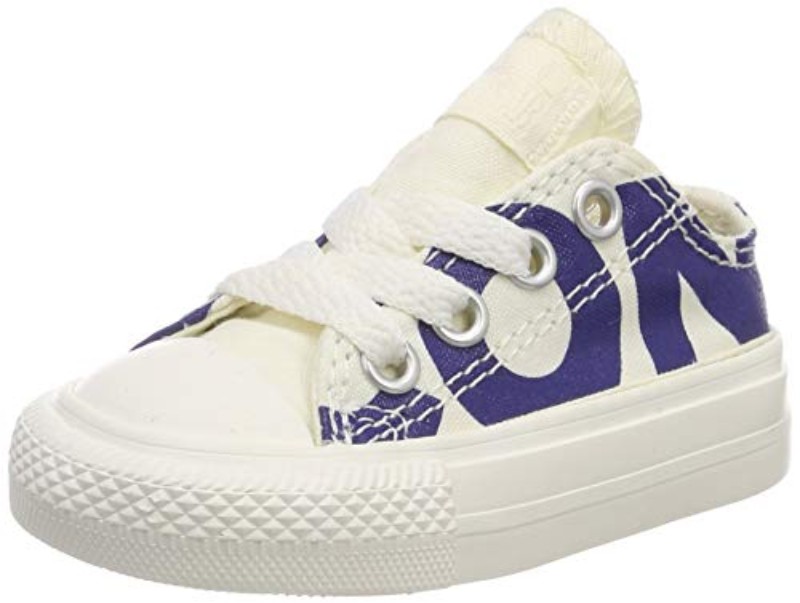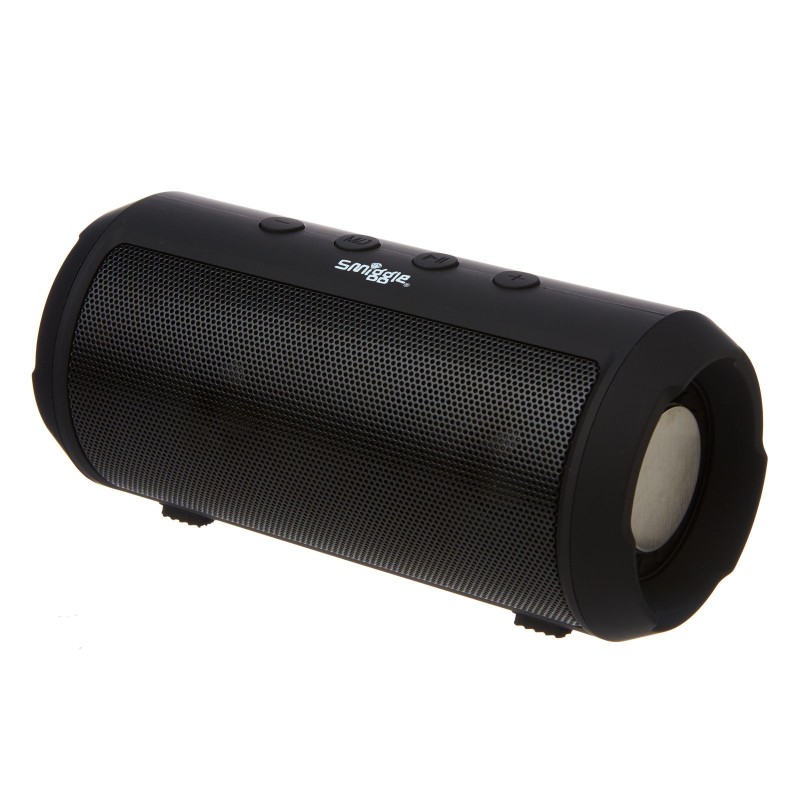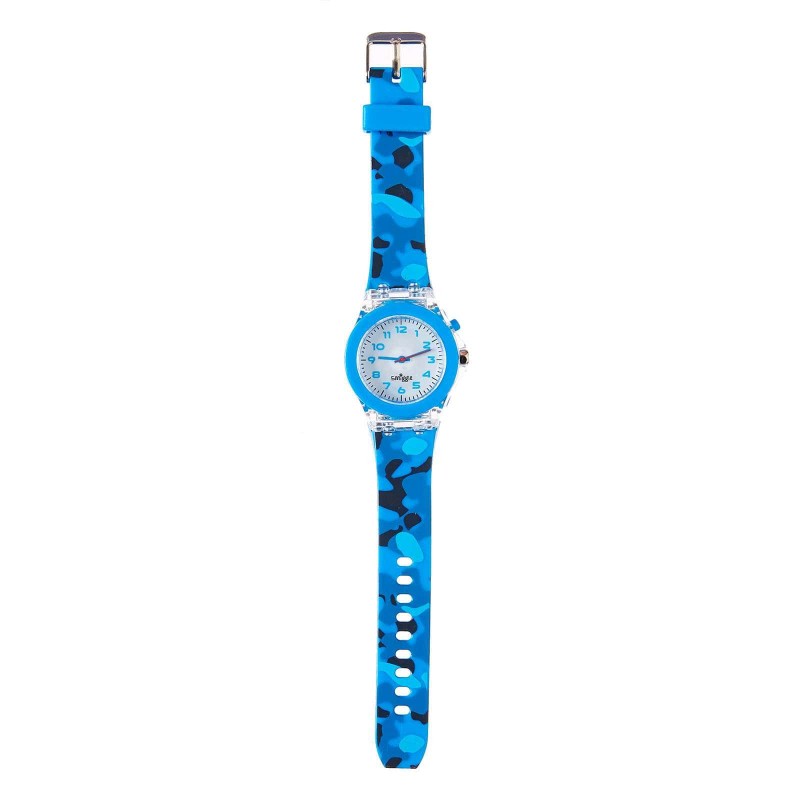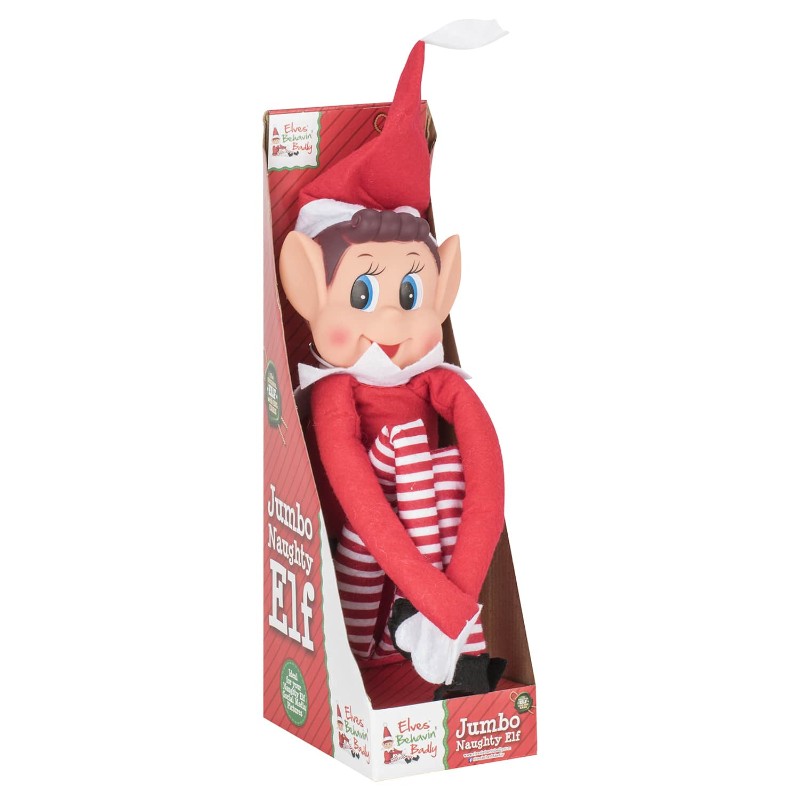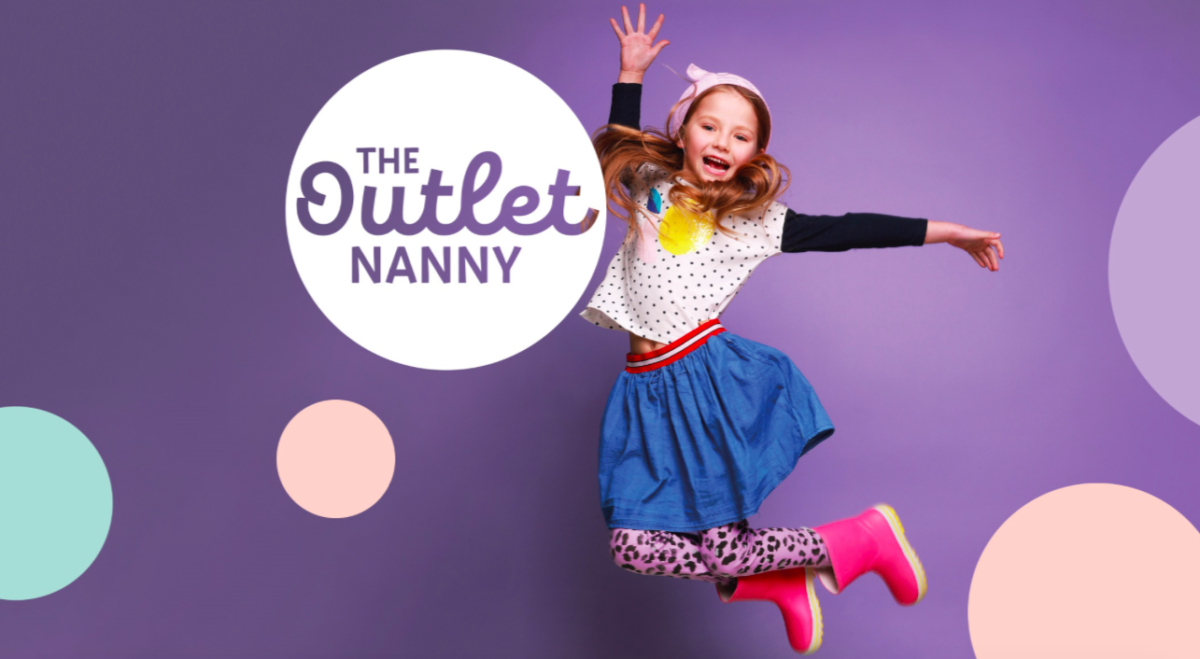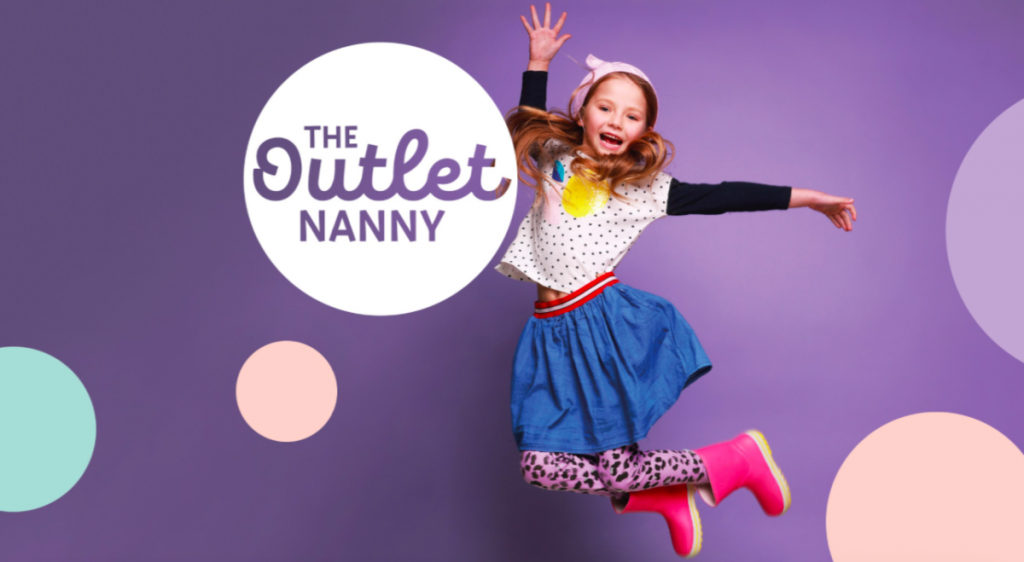 Introducing…The Outlet Nanny.
Drop and Shop! Free Nanny Service.
Ever had that feeling where you can't get any shopping done with the kids?
Your dreams have come true. Harbour Town are offering a Free Nanny Service so you can get all your Outlet Shopping done distraction free.
Children up to 10 years of age will be accepted to the Outlet Nanny Service or 12 years old if booked in with a sibling under 10 years old.
Imagine how much you would enjoy being able to shop, child-free, to find a special outfit, accessories to complete an outfit for a special occasion, enjoy a coffee or lunch with a friend all while navigating shops and change rooms with complete ease and stress-free.
Customers will be able to access a FREE nanny service for a maximum of 2 hours, 4 hours per week, at Harbour Town Adelaide, so they can do just that and enjoy 2 hours to focus just on themselves.
General Hours of Operation
Thursday – Saturday 10am to 2pm
Sundays & Public Holidays 11am to 3pm
School Holiday Hours
Monday – Saturday 10am to 2pm
Sundays 11am to 3pm