This partnership brings together Bobo Choses' renowned style and Mini Kyomo's expertise in crafting high-quality timepieces, resulting in a range of watches that are both fashionable and functional.
The collaboration showcases three new watches, each featuring designs from Bobo Choses' Iconic collection. This collection is known for its timeless and sustainable pieces, making it the perfect fit for these charming timepieces. From playful patterns to vibrant colours, these watches embody the whimsical spirit that Bobo Choses is famous for.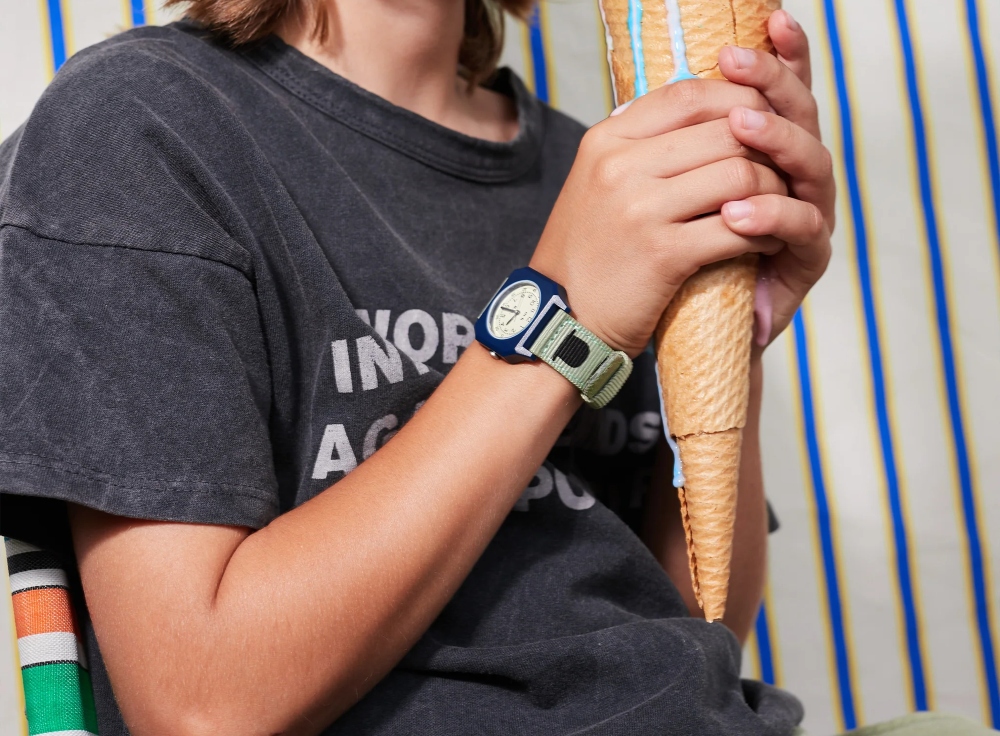 Designed in Italy, these watches are a testament to the brand's commitment to exceptional quality and craftsmanship. Every detail has been carefully considered to ensure that each watch is a statement piece that kids will adore. The collaboration has produced limited units, making these watches even more exclusive and desirable.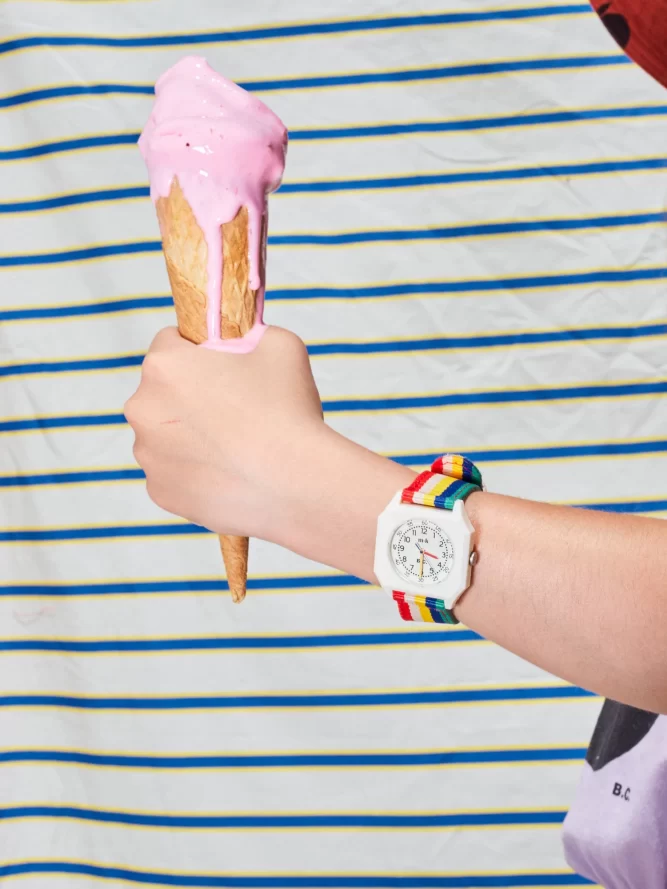 The Bobo Choses X Mini Kyomo watches are not only stylish but also practical. With their reliable timekeeping and durable construction, they are designed to withstand the adventures and playfulness of children's everyday lives. Whether it's learning to tell the time or adding a touch of charm to their outfits, these watches are sure to bring joy to children and parents alike.
---
For more information: