One-Stop Shop
Baby Junction provides the kind of service and advice you just can't Google.
Baby Junction is a South Australian owned business that offers over 1500 products, both in-store and online for just about everything bub related you could possibly think of.
Baby Junction owner Brooke Marett knows that the baby product market is saturated and that navigating through the maze of furniture, capsule, pram, toy and care options can be daunting for first time parents.
Brooke is proud of the one-on-one service that her store offers every customer, 'We start with general conversation about what you are looking for, and then with a few key questions we are normally able to guide you towards the products that match your lifestyle fairly quickly.'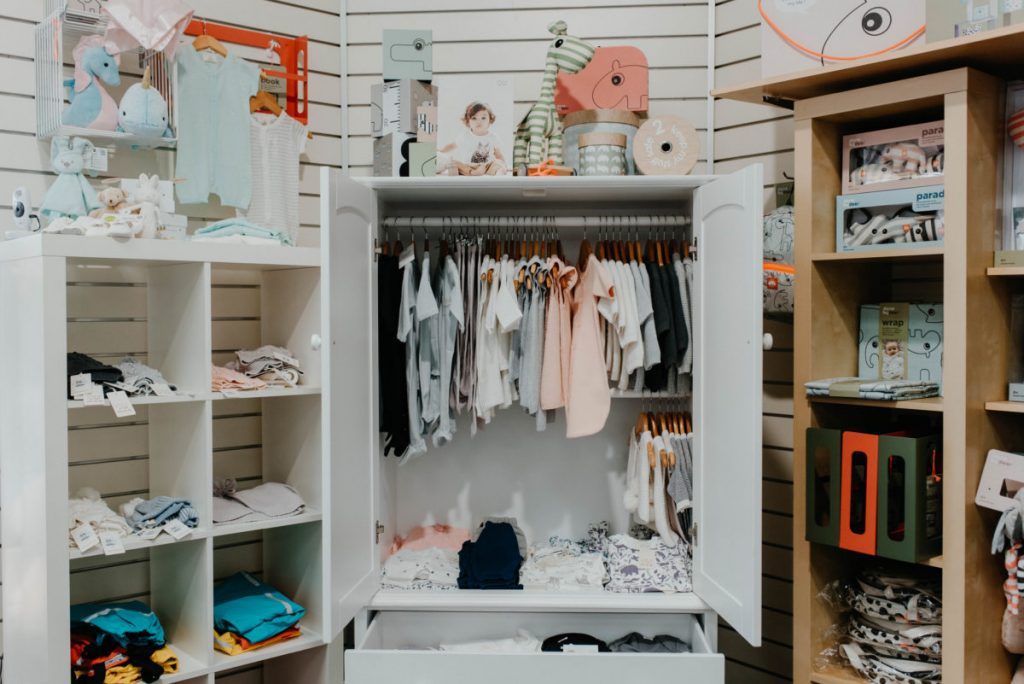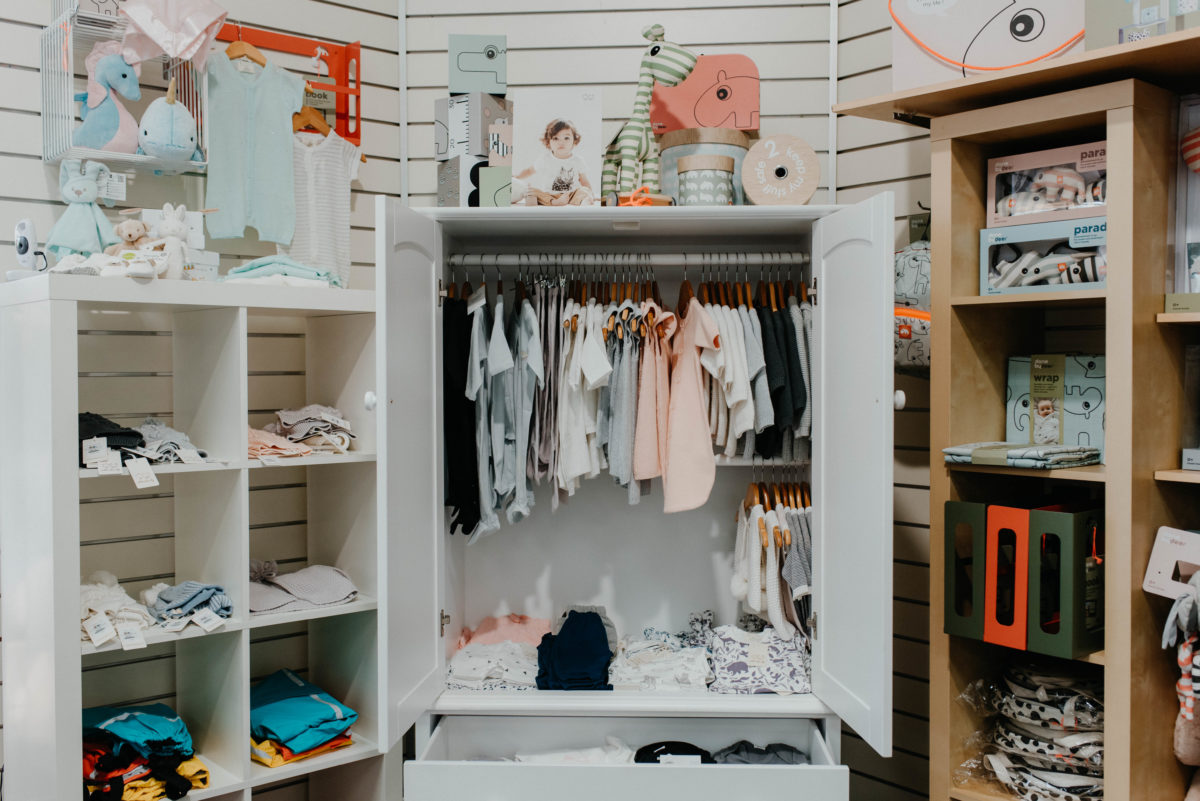 'Parents love that we can take them from an overwhelming number of options down to a few quite simply, from there we find it flows easily through all the essentials.'
When selecting stock, Brooke looks for high quality, heirloom style products from all around the world that you can't necessarily find in big department stores. Her main three requirements are safety, versatility and longevity.
Many of Baby Junction's furniture items are cleverly designed to grow with your child. One of the many great brands stocked by the store is 'Leander'. Leander is a Danish baby furniture company that produces cots that convert to toddler beds and then couches. They also make change table dressers where you can remove the changer top in order to have a lovely chest of drawers as your little one grows.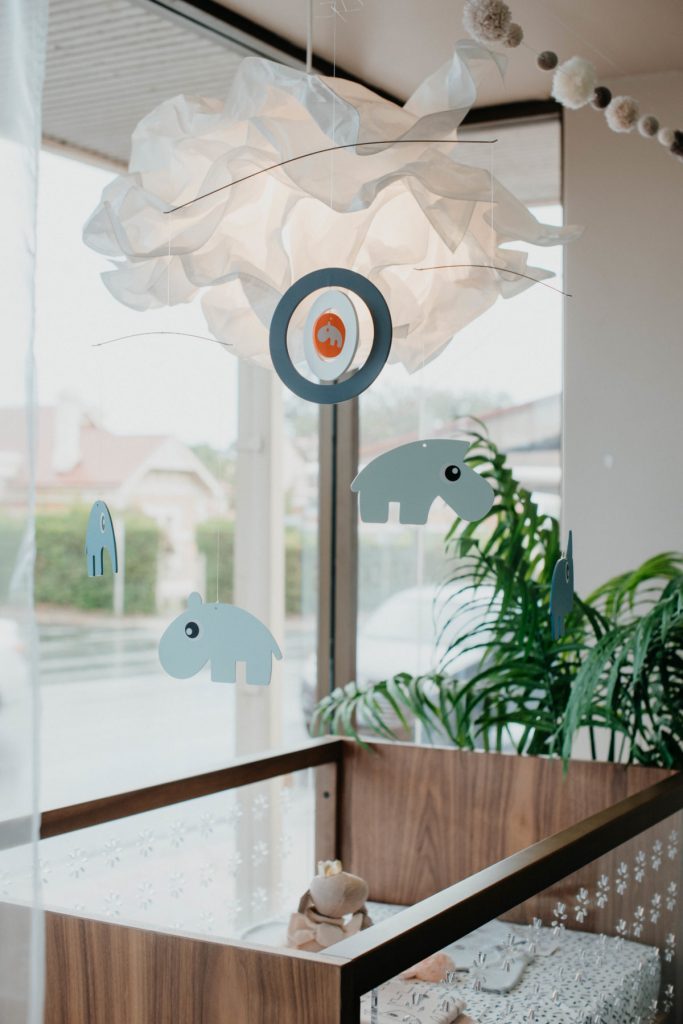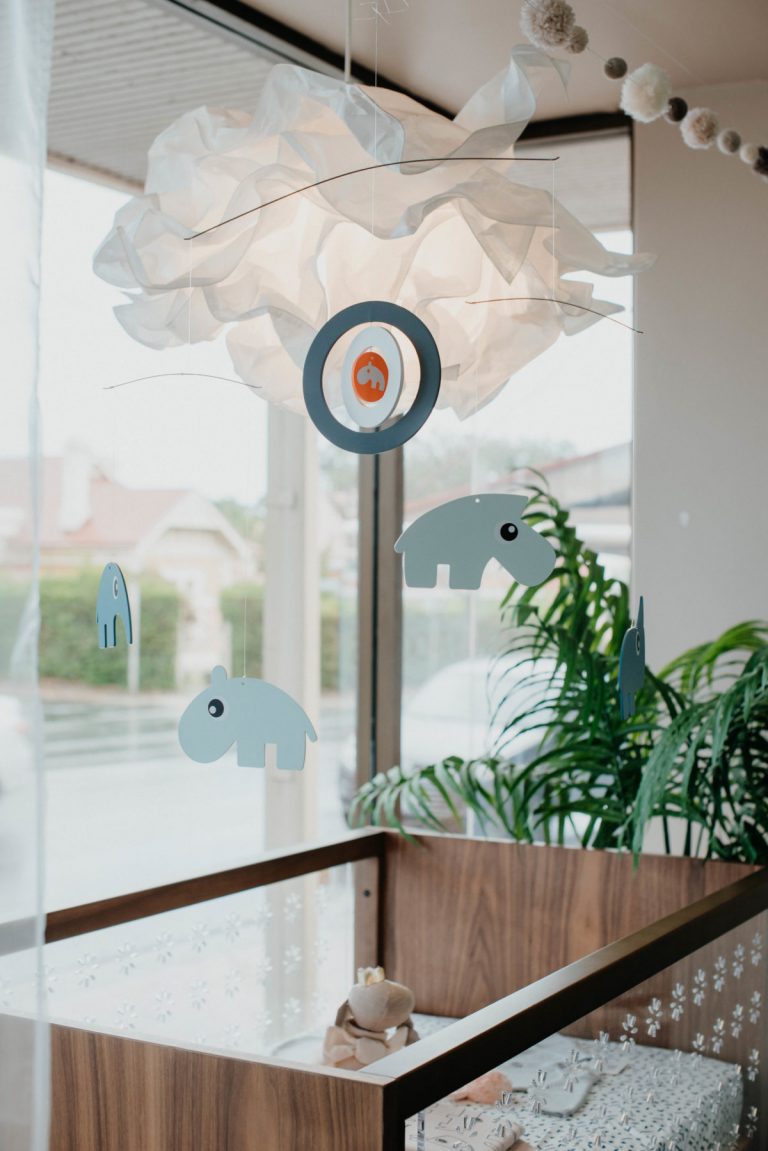 Baby Junction also offers a range of unique services, designed to make new parenting life just that little bit easier. Brooke knows that purchasing all new baby products can be a strain on parents so she has introduced a range of new items into the hire rotation. Baby Junction has always offered capsule hire, but now parents can hire car seats, prams, port-a-cots and bassinets. These items can be hired anywhere from 1 week to 6 months or more.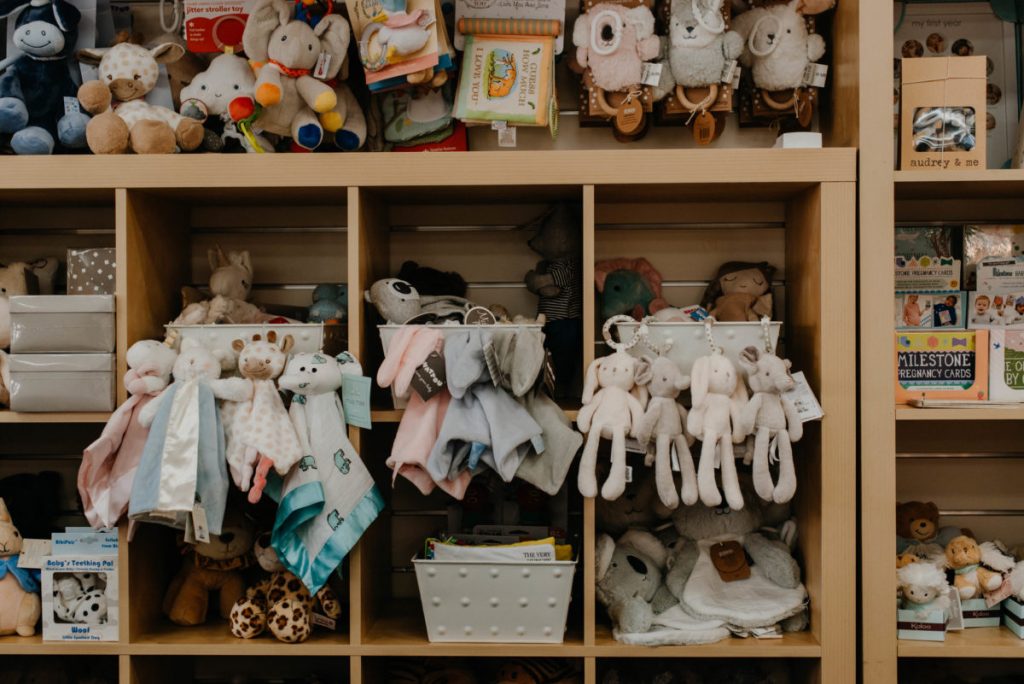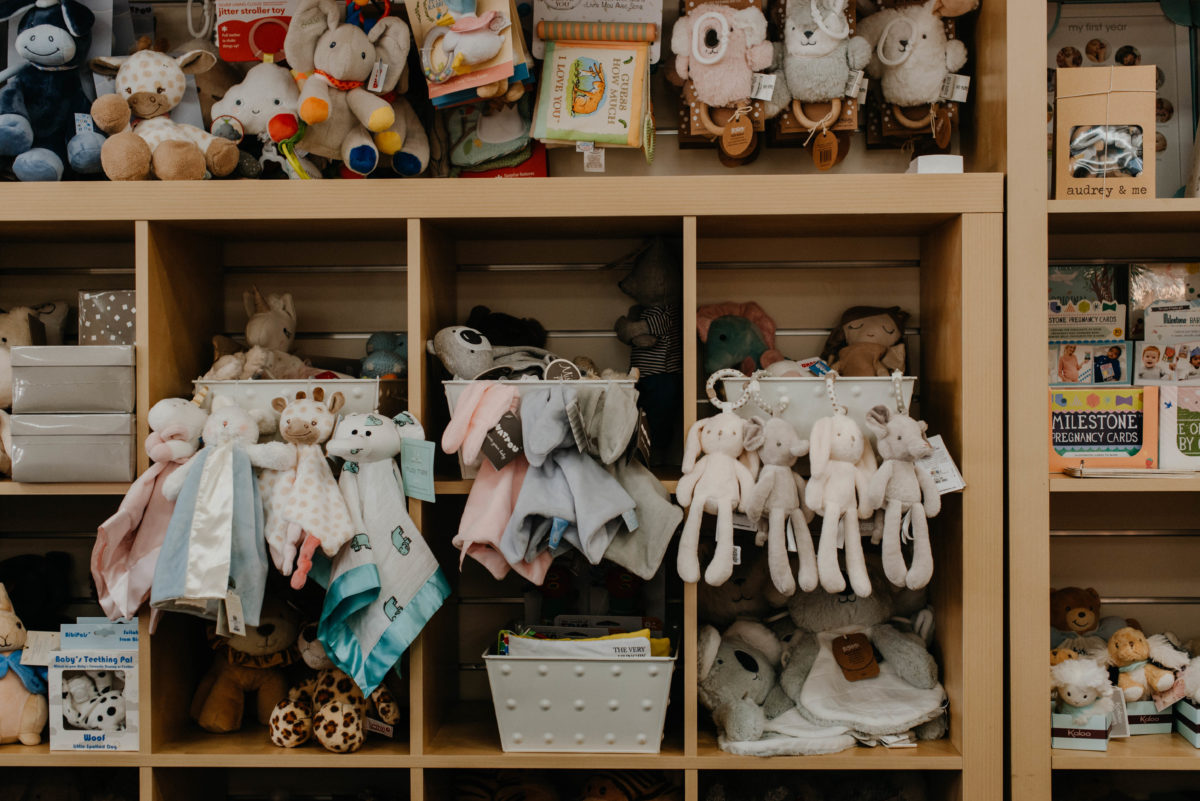 There is also a professional car seat installer on site 4 days a week to install your car seat, adjust rear facing car seats to forward facings ones, or even just to check up that everything looks safe on your own installation.
If you have a baby shower on the horizon, Baby Junction's new online registry feature means that you can create a gift list at the click of a button and receive items that you actually need (and love) at your baby shower.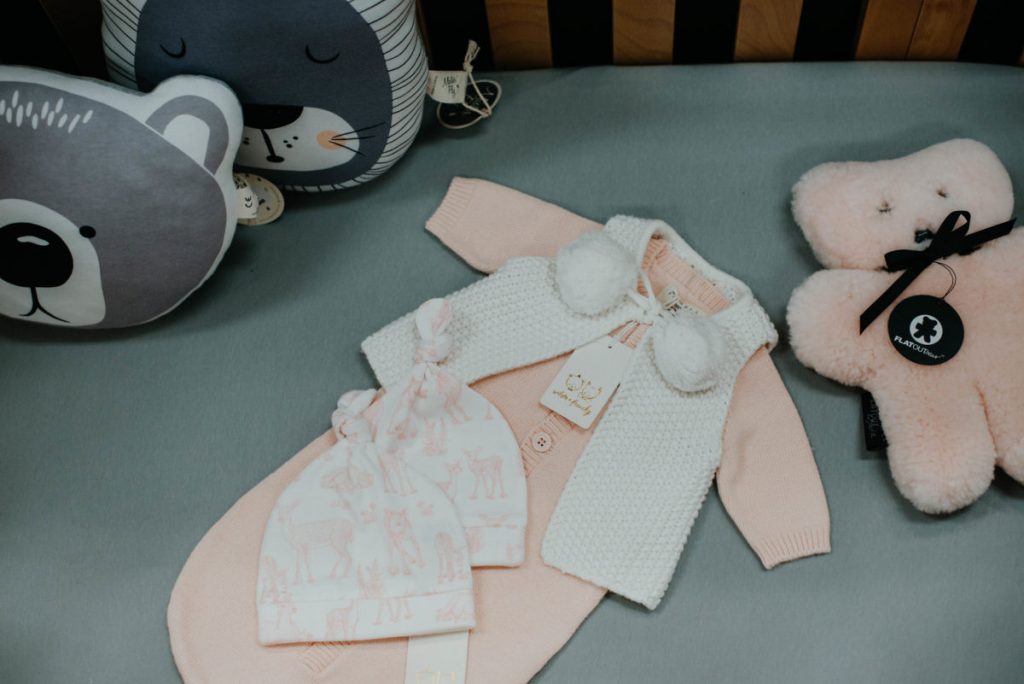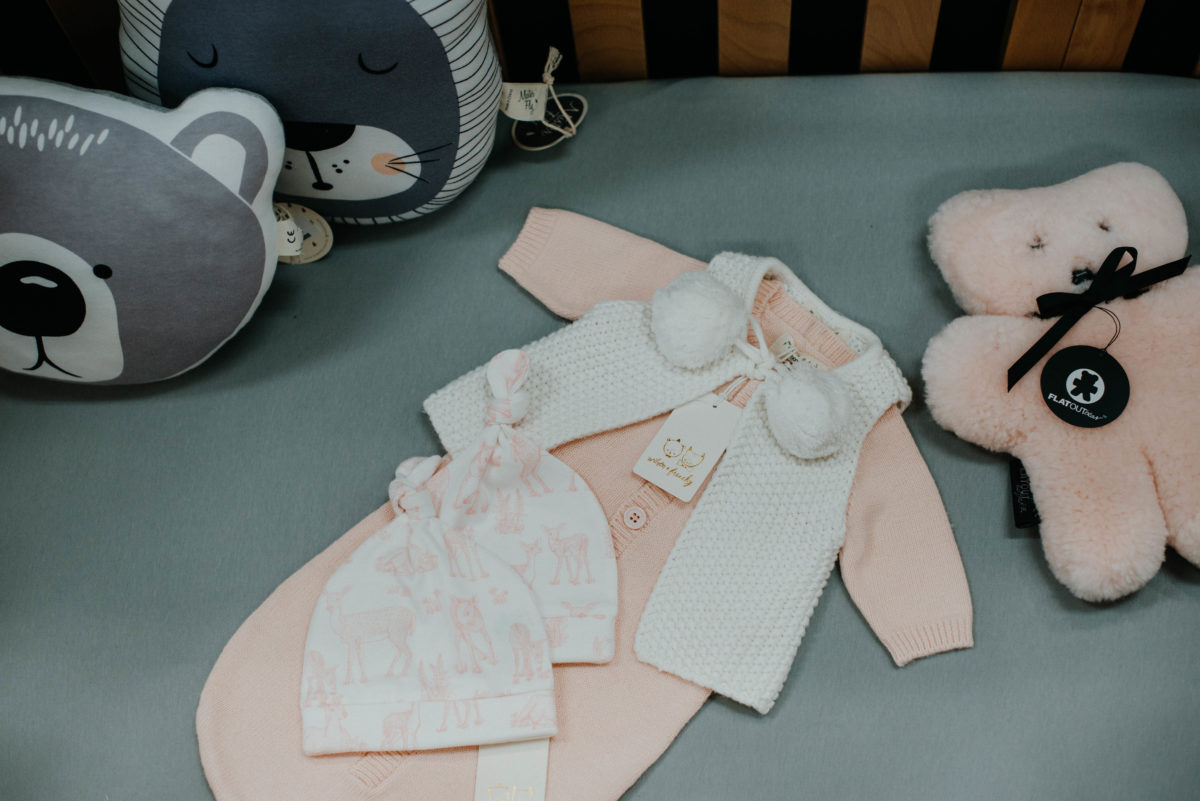 More Products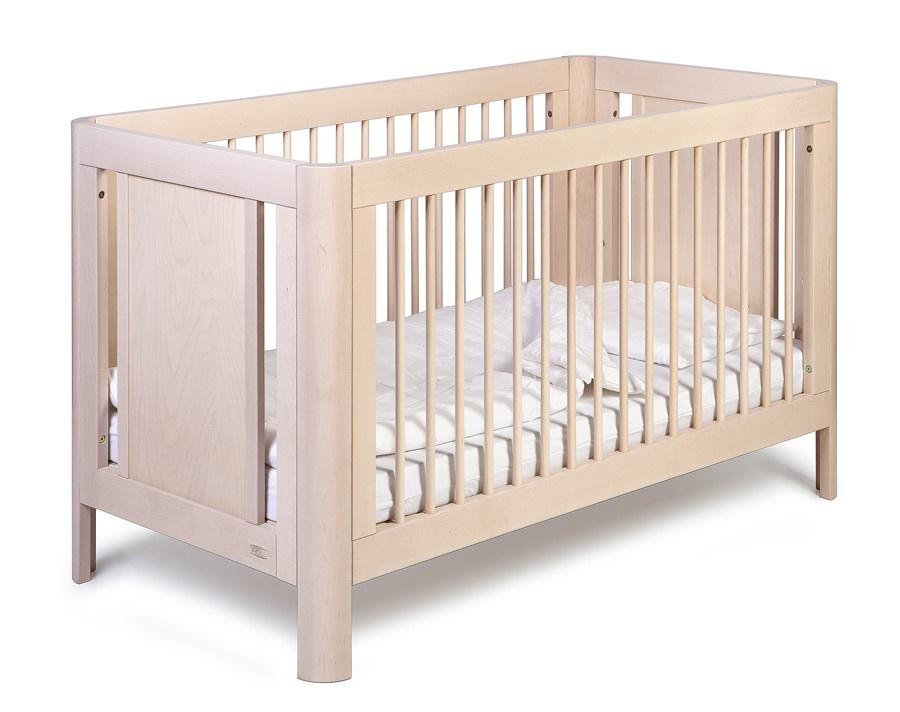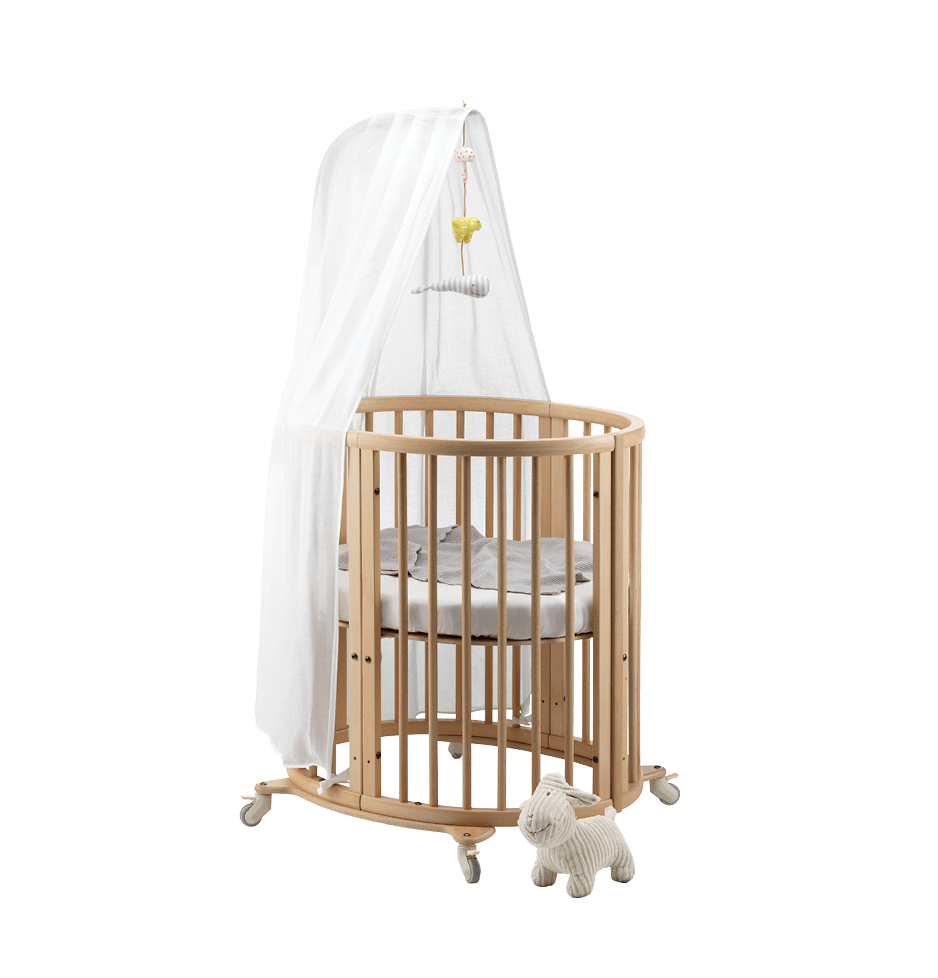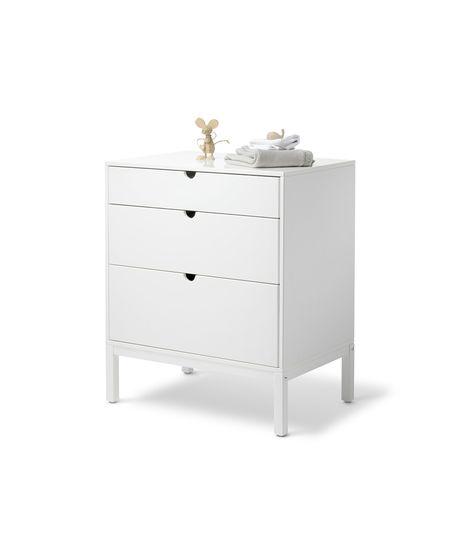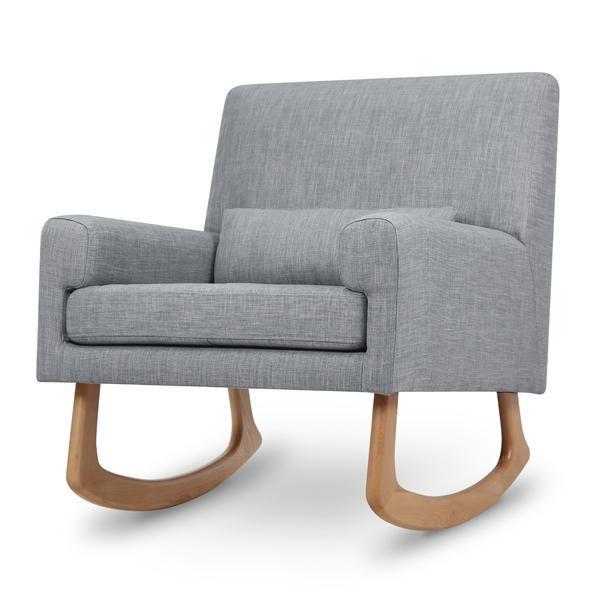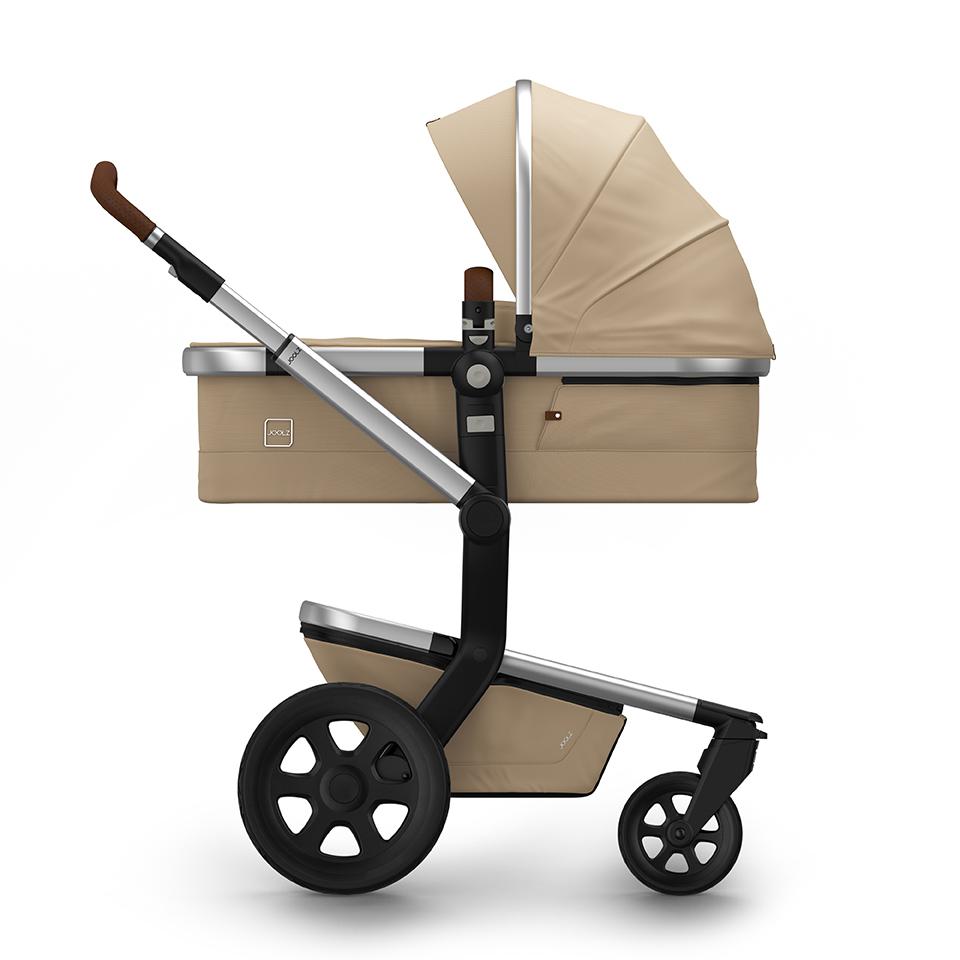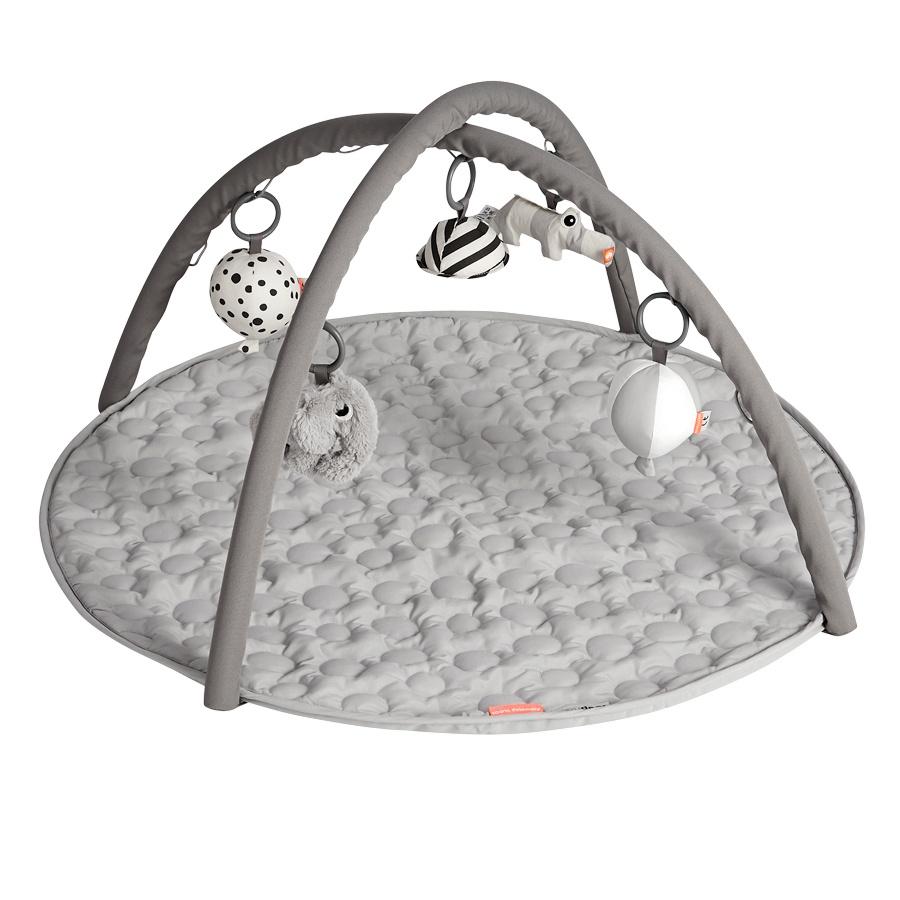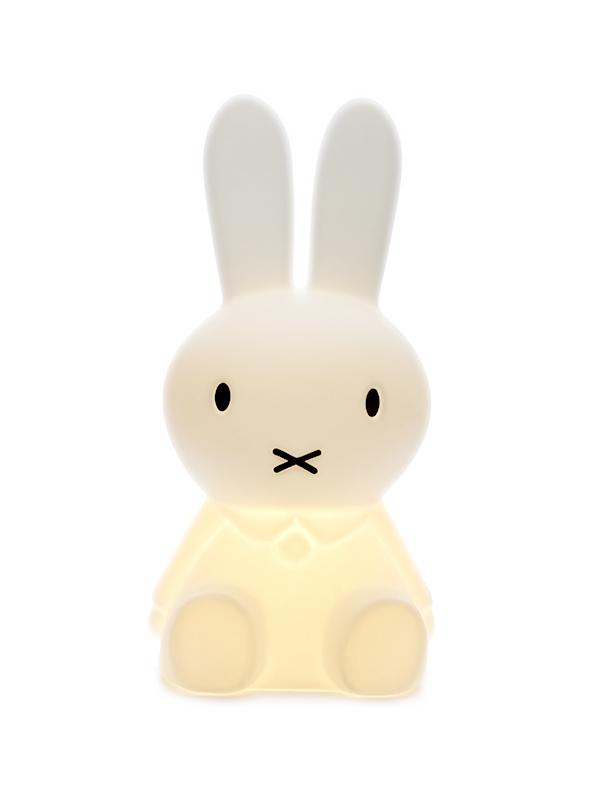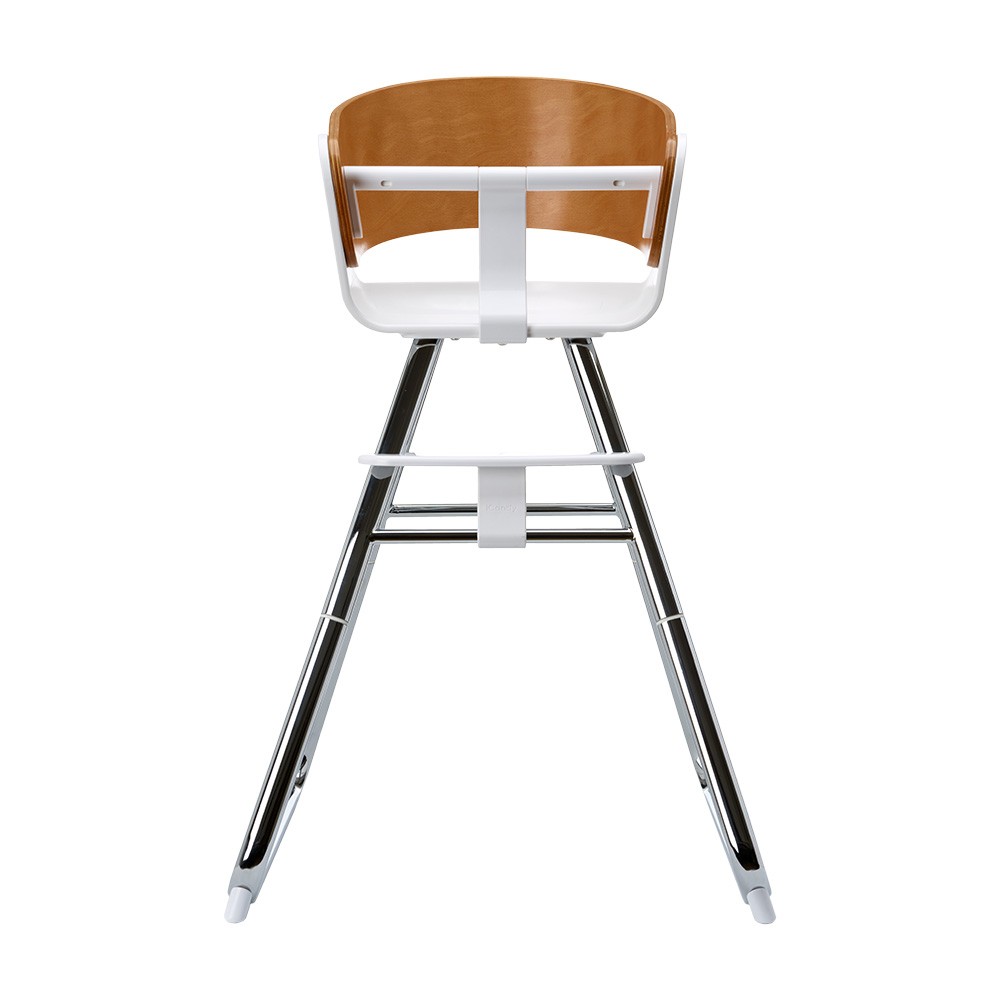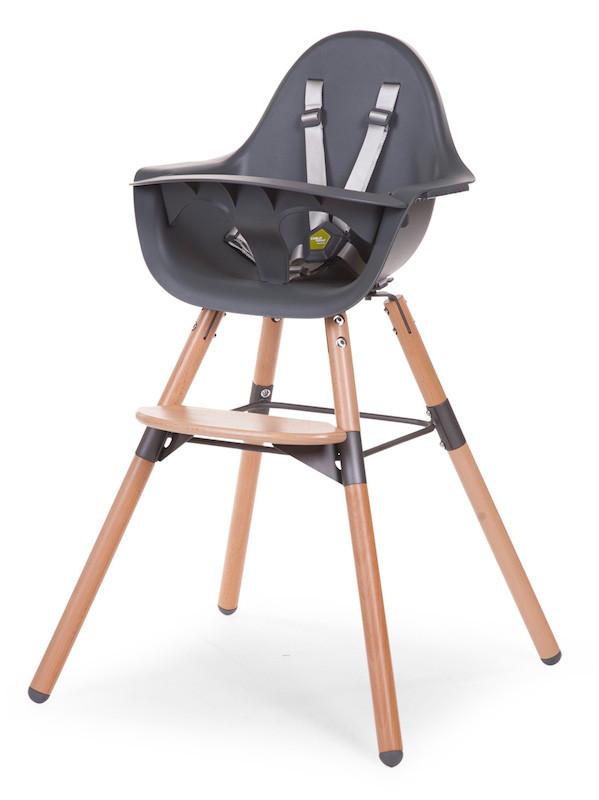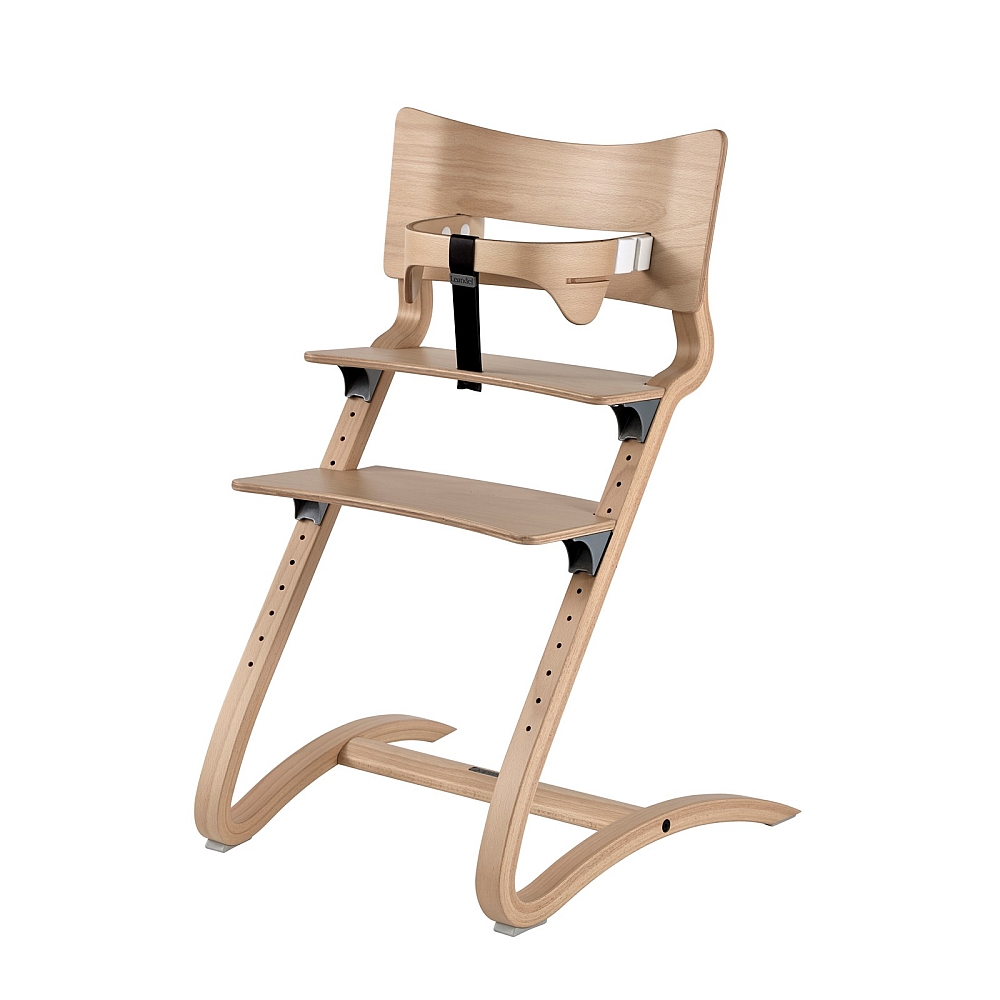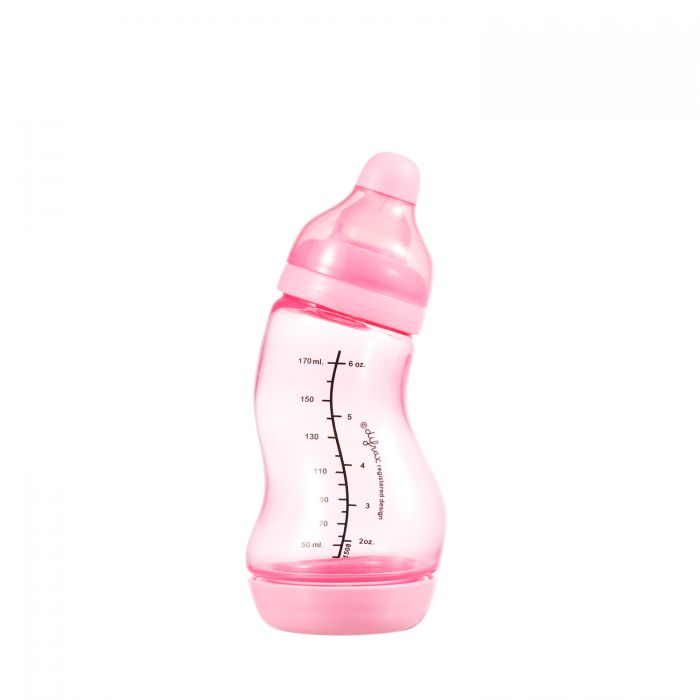 Have a browse at
babyjunction.com.au
Or
Pop in and say hello!
365 Magill Rd, St Morris South Australia
Photos Meaghan Coles – nowandthenphotography.com.au