Housing the label's timeless range across three open-plan spaces, the flagship store has been designed to evoke a calming, inviting, and natural feel, featuring locally sourced bespoke art and furniture pieces throughout.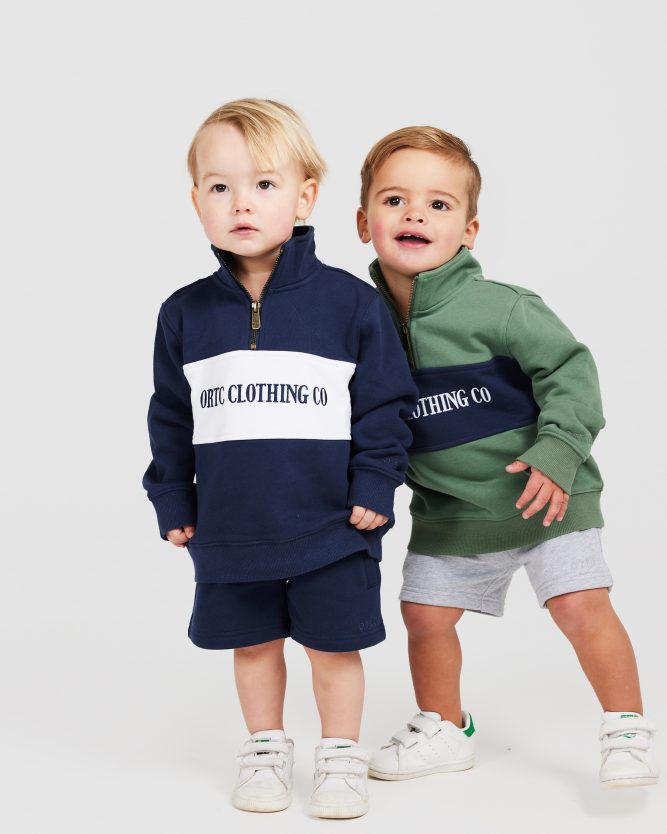 Founded in 2016, ortc Clothing Co.'s sophisticated and effortless range has experienced a meteoric rise which has seen it expand its offering with the introduction of kids and women's athleisure collections.
Ortc Clothing Co. Founder's and Co-Director's, Charlie Hender and William Swale are thrilled to be opening their first bricks and mortar store.
Having worked hard on establishing and building the brand the past six years, it is so rewarding to be in a position to officially open a store that encapsulates our identity and who we are as a brand. The store is full of natural light, open space, and beautiful neutral tones, creating a warm and inviting customer experience
"We want customers to have a moment of escapism upon entry into the store. We're really proud of it," says Hender.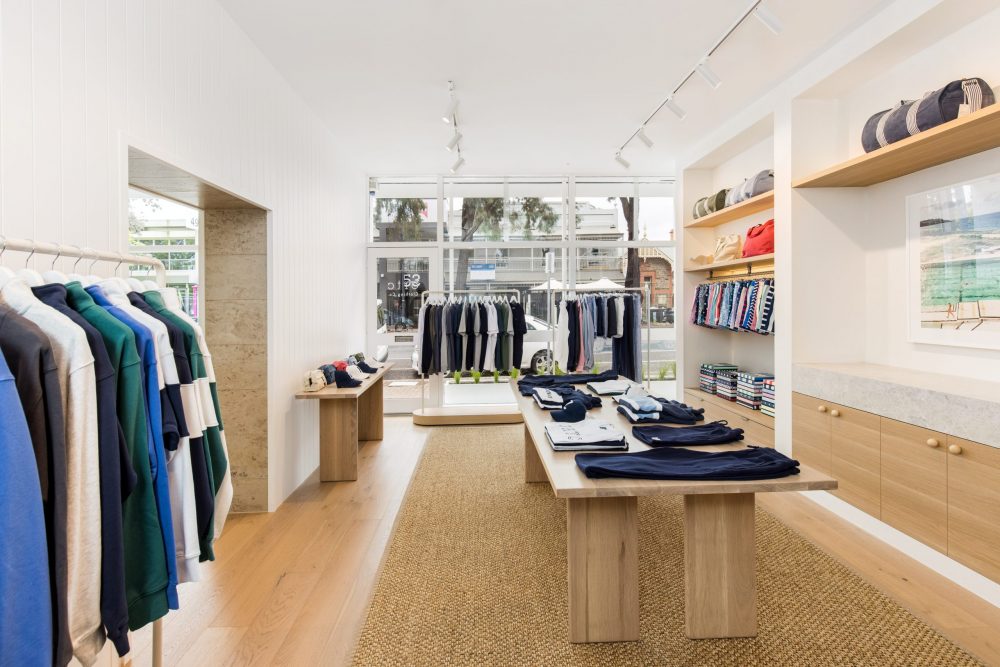 Adelaide based Interior Designer, Georgie Fried of Alchemists ID worked with the brand on the store fit out, which took nearly five months to complete, providing another major boost to Adelaide's retail landscape, and flourishing Norwood precinct.
Swale explains the significance of location for the flagship store and ortc's commitment to combining an in-store, and online experience.
"The Parade is one of Adelaide's premier strip shopping precincts, and it's where the ortc Clothing Co. journey began, so it was only fitting to remain in our heartland. We are excited to provide customers with an opportunity to experience our brand and range in person."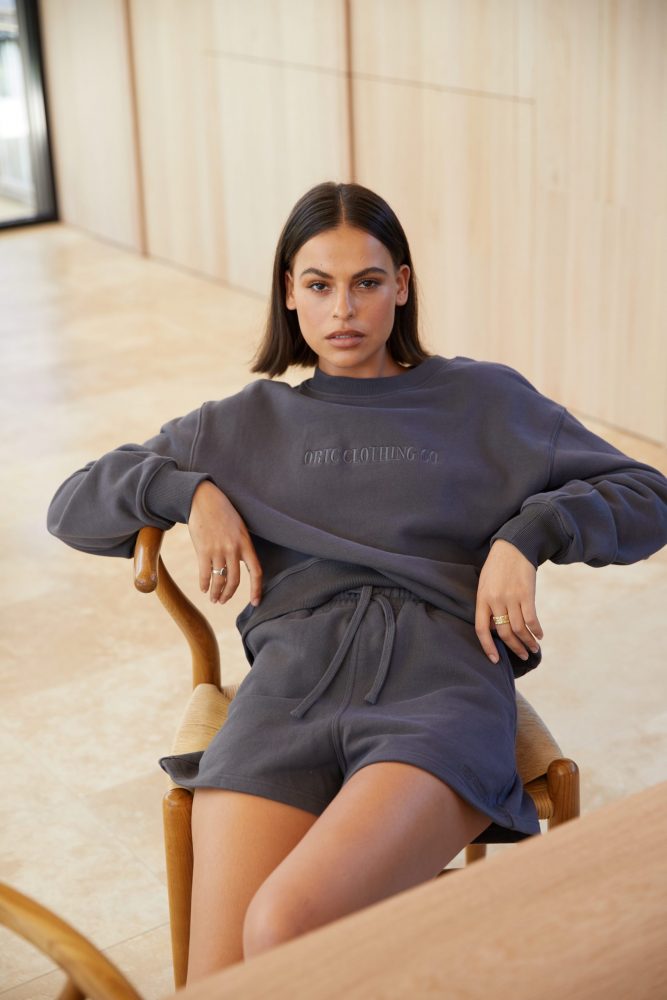 Hender explains, the new store is the start of an exciting time for the brand with eyes on expansion in the future.
"As the brand continues to evolve, so will our plans in terms of range offering and the way we reach our customers, there are definitely some exciting plans ahead for the brand in the near future," says Hender.
For further information on ortc Clothing Co.: