Specialising in classic prints as well as heritage and collegiate inspired branding, ORTC has released a range for kids and it just does not get cuter.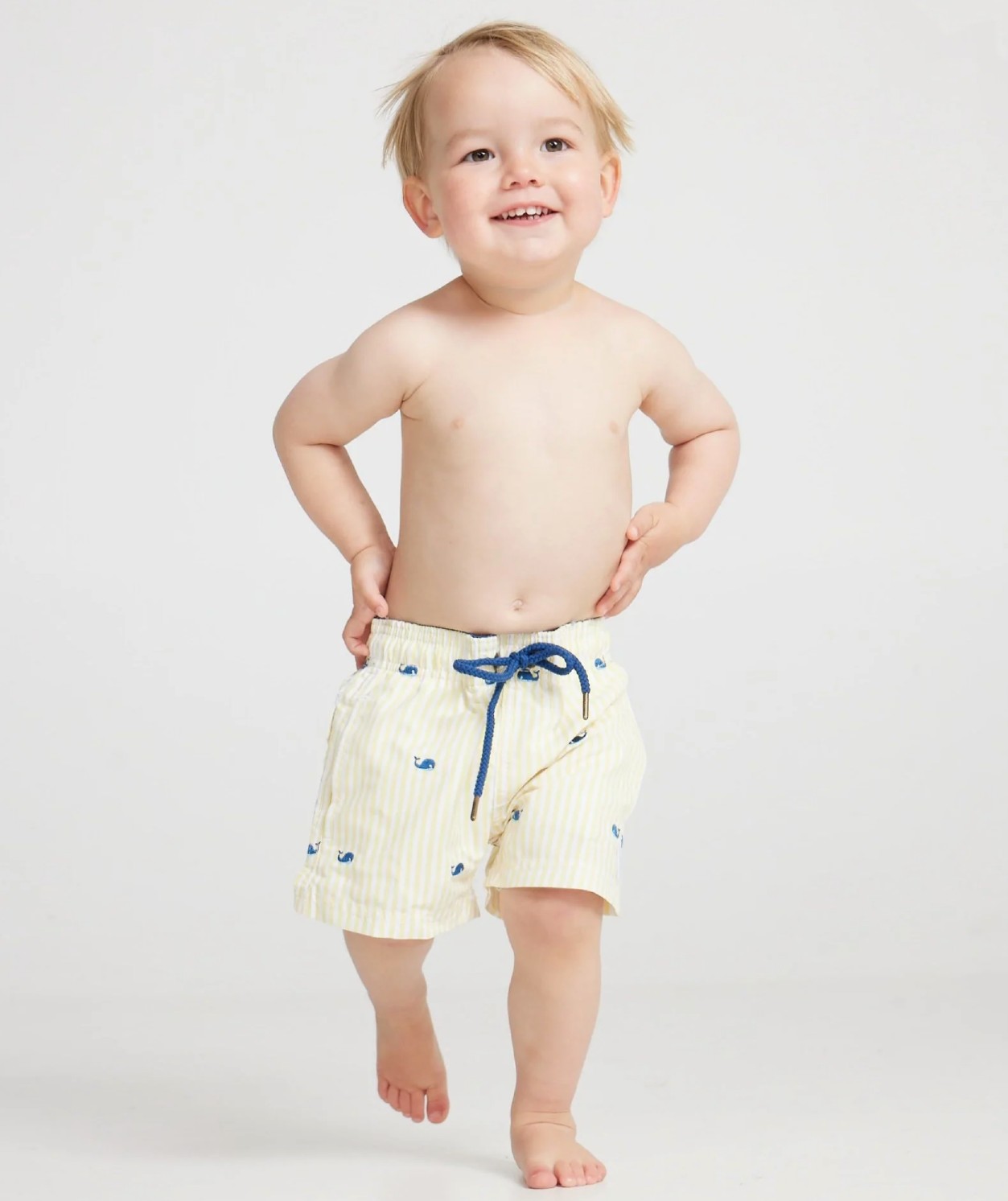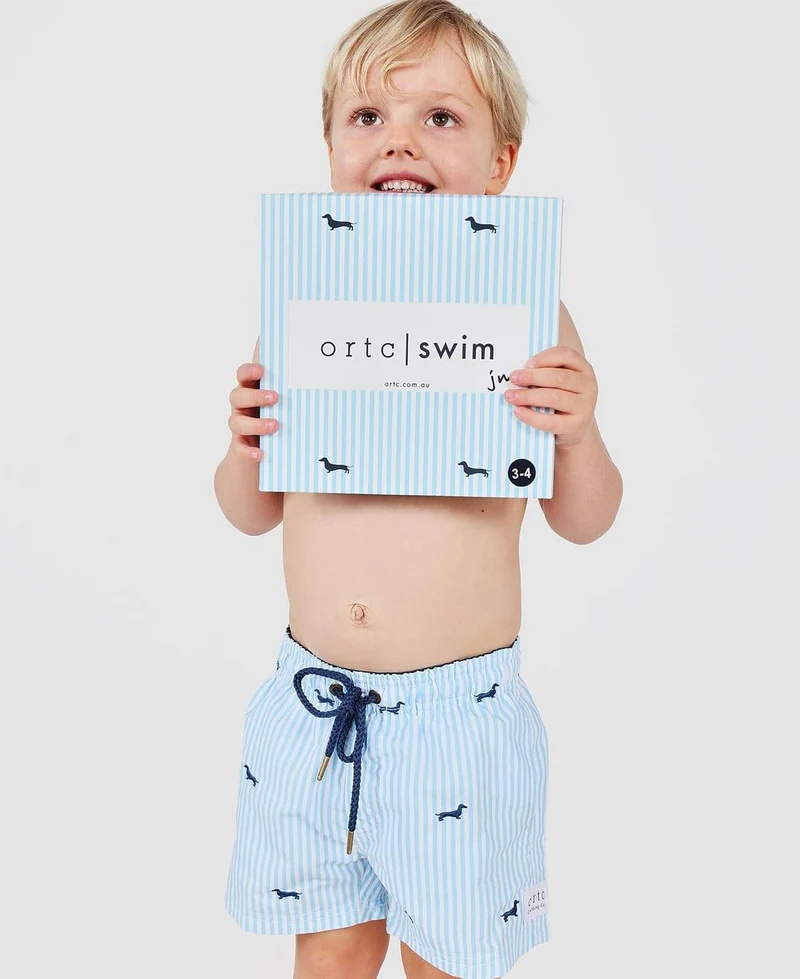 Match with your mini in ORTC
With a collection of 'match with your mini' sets for adults and kids, as well as junior swim, crews and sweats, the range launched in early October and is already selling out.
Adelaide brand, ortc Clothing Co. was brought to life by best mates Charlie Hender and Will Swale in 2016, who from a young age acquired a love for the fashion industry and timeless design.
Their admiration for quality, timeless fashion quickly turned into a promising business prospect with a clear vision and concept – to create sophisticated, everlasting lifestyle pieces that can be enjoyed by their friends and fathers.
We love that the team is branching out and creating threads for the whole fam, and can't wait for a summer matching with our minis in ORTC.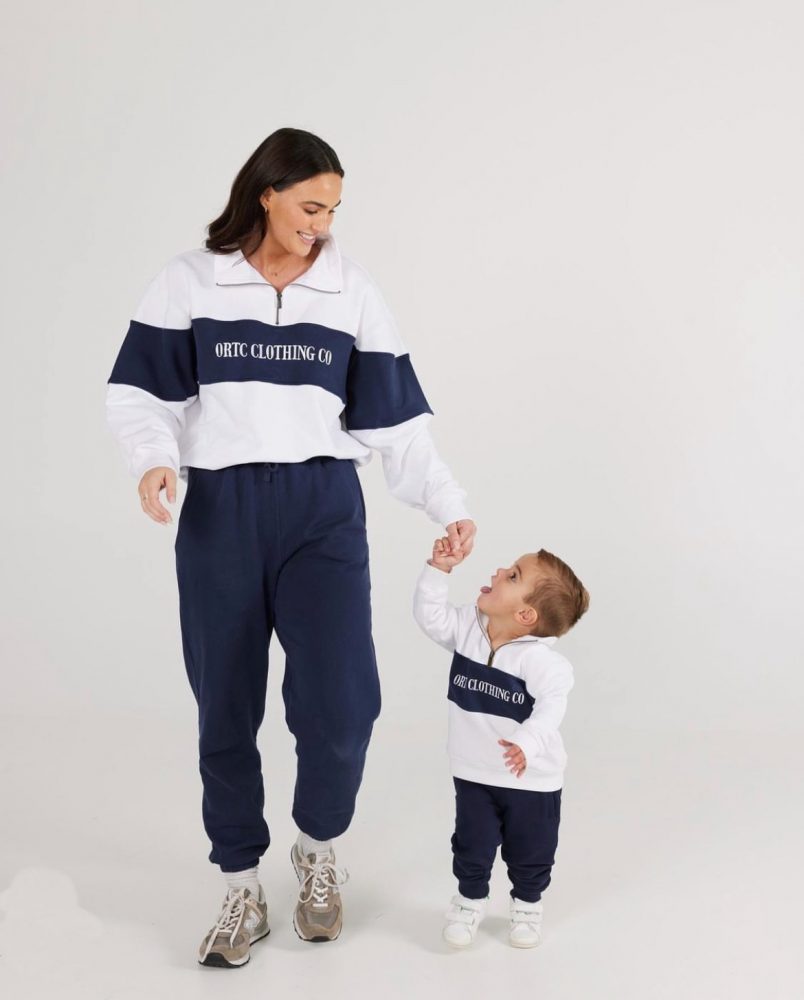 For more information or to buy: