The event, to be held at Morphett Vale's Wilfred Taylor Reserve from 10am to 2pm, is just one of a range of events being held during the school holidays (1-16 October), including the statewide Nature Festival, and at council's libraries, youth centres and community centres.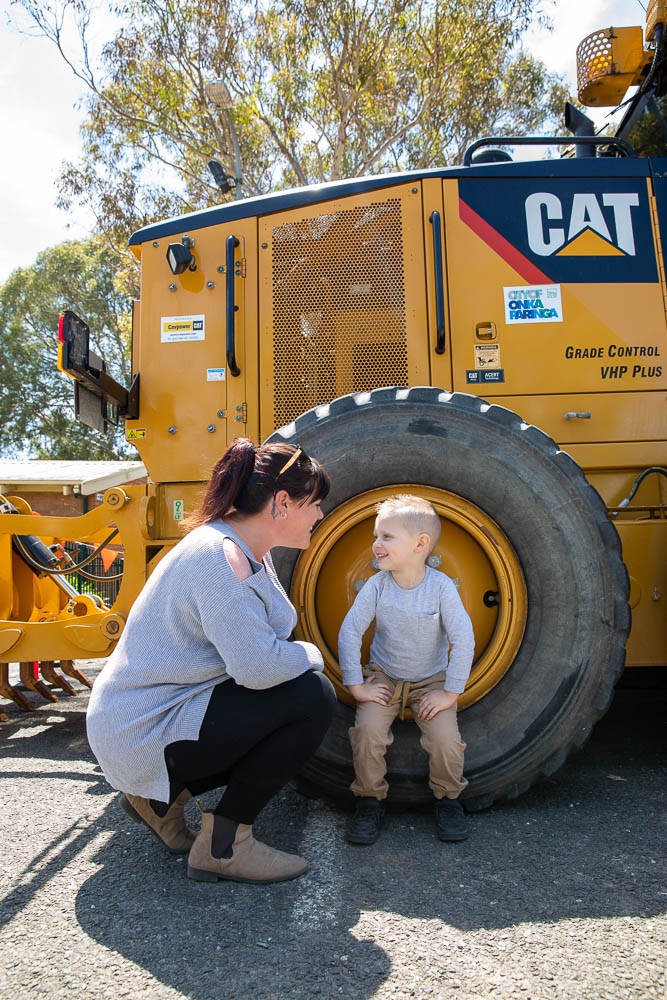 Trucks on Tour 2022
A variety of council vehicles will be on display at Trucks on Tour so children can see them up close and explore, meet the drivers and take photos. Trucks, tractors, mowers and crushers, to name a few, will be on display, along with some heroic emergency services vehicles.
Every hour there will be a variety of vehicle demonstrations, showing what they're made of, while roving artists, live music and activities for children will also be part of the fun.
There will also be a variety of food and drink available, including coffee, tea, hot chocolate, cold drinks, hot food and snacks, noting it's a cashless event. Although there'll be room within the event zone to enjoy your food and drinks, attendees are encouraged to also enjoy 'The Green' and the excellent play facilities Wilfred Taylor Reserve has to offer.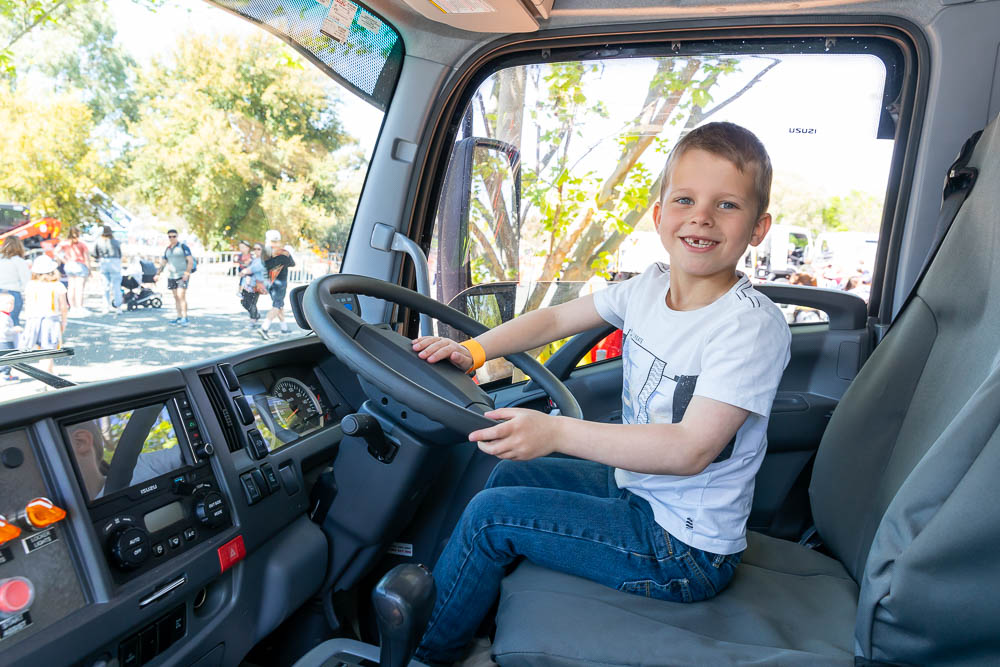 Vehicle demonstrations and kids activities
Vehicle demonstrations will be offered each hour (repeated) from 10am-1pm, with the final hour (1-2pm) being offered as a sensory hour for those families who prefer a quieter experience (no horns, sirens, vehicle demonstrations or live music).
Children's activities and entertainment will continue throughout the event. Attendees are encouraged to consider arriving throughout the event duration of 10am to 2pm to avoid a congested experience.
Head to council's website for more information.
For the full suite of Onkaparinga school holiday events: