Nature Festival, returning to South Australia from the 6-16 of October, has released its full program of over 300 events to be hosted across South Australia, featuring an array of talks, arts, nature walks, workshops, adventure activities, open gardens and films!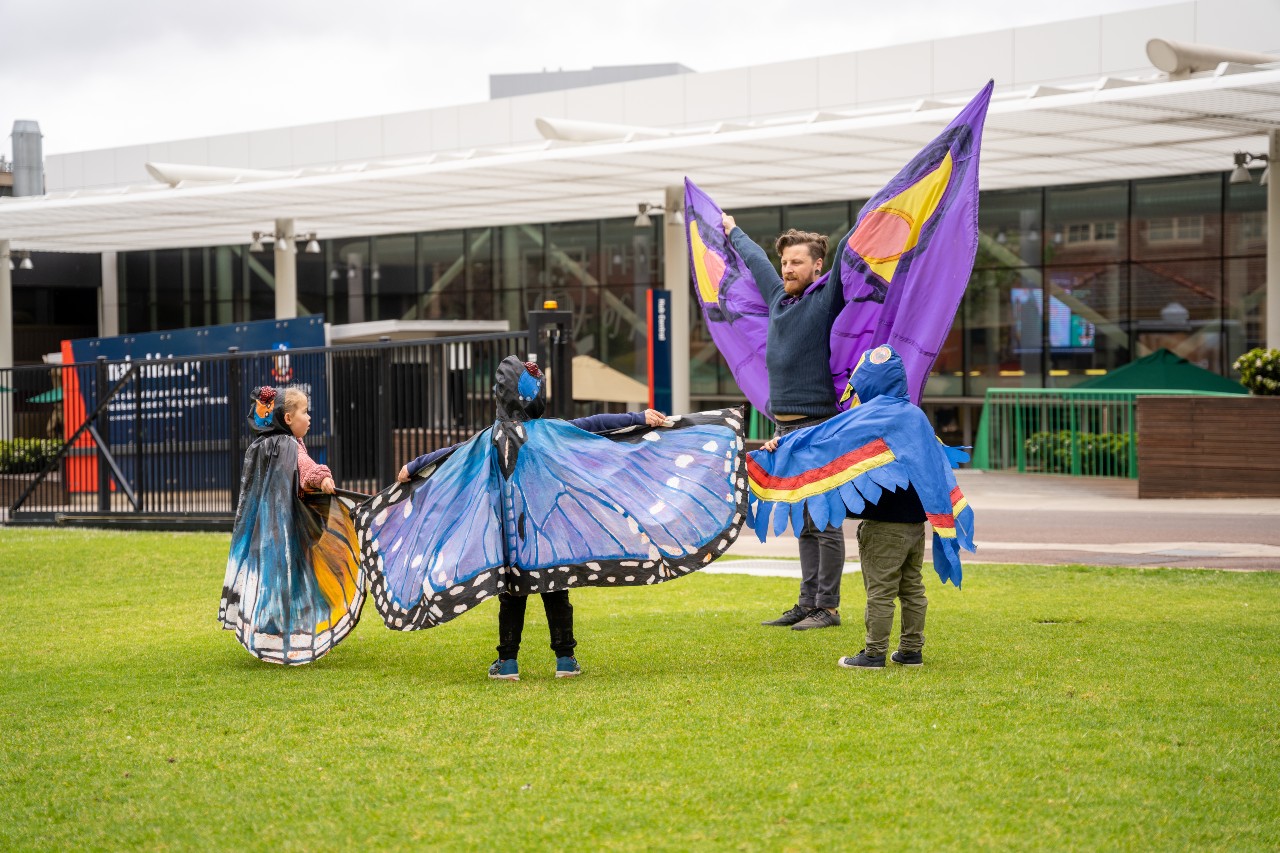 What is happening at the Nature Festival 2022?
The 2022 festival will be embracing its inaugural theme 'Tend'. Intended to be interpreted diversely, just like our relationship with nature, Nature Festival is asking event-goers to think about how they 'Tend' to nature in their own unique and creative manner through care in action and practice.
Highlighted in the program release is the announcement of the festival's inaugural gardener in residence, horticulturalist and Creative Director of Super Bloom Plant Practice, Jac Semmler. Jac is passionate about helping others learn how to tend to their own gardens and sharing her experiences with Heartland, her own stunning garden and adjacent streetscape in Victoria. Jac has recently established a creative emerging plant practice, known as Super Bloom, which brings dynamic living beauty and diversity into urban spaces, landscapes, creative projects and places.
DAS Archtiect's Future Forum returns in 2022 for the Nature Festival of South Australia to explore the concept of Parkland and its role in finding balance within urbanity. Led by Architecture, Interior Design and Landscape Architecture practice Das Studio, Parkland will bring together a curated assembly of built and natural environment experts from around the country to speculate on how policy, design and leadership can support healthier environments for life, work, learning and play while preserving and repairing the planet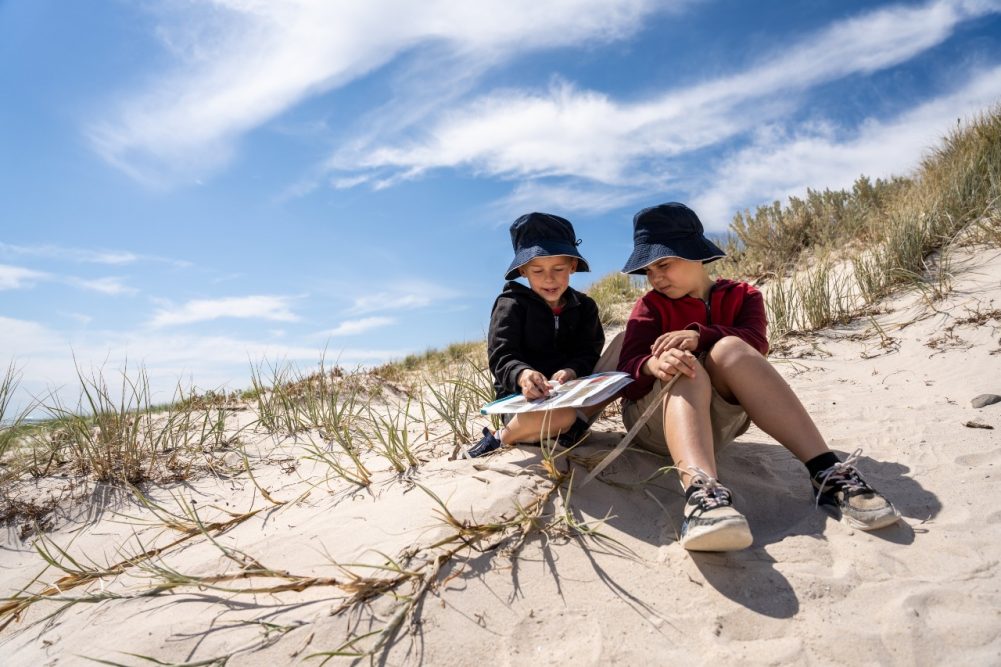 Nature Festival Film
This year's program sees the inclusion of the inaugural Nature Festival–Film, the first nature-based film festival and competition of its kind in South Australia.
In addition to offering a film competition, the program includes free screenings of international documentaries, the opportunity for Q&A with Damon Gameau director of 2040 and That Sugar Film, conversations with local filmmakers, and other free events in and around the City of Adelaide.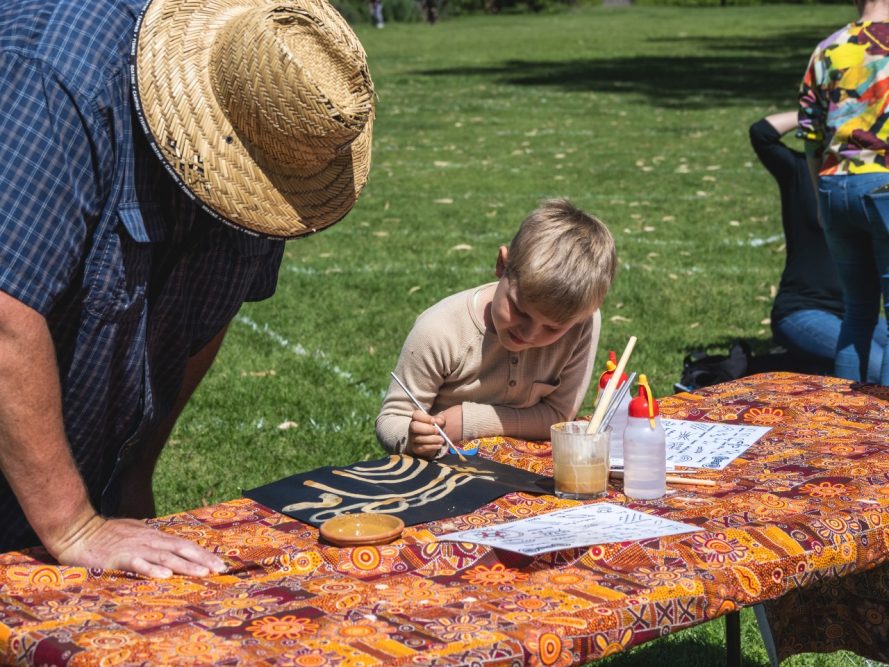 Art meet nature events
The arts and nature are so intrinsically linked, so it makes perfect sense that there is some incredible art meet nature events.
Located in Botanic Gardens, the Tea House is an ambitious artistic experiment that invites participants to reflect on their personal connection to nature and each other, while sipping tea crafted in partnership with SA Aboriginal food company, Warndu. Enriching the experience will be beautifully reflective artistic performances from some of Adelaide's best multi-disciplinary artists.
Open Space Contemporary Arts, will present We Can be Heroes, a large-scale mobile public artwork created by a collection of helium-filled inflatable sculptures in Whitmore Square / Iparrityi and Light square / Wauwi. Each inflatable sculpture will reflect on inspiration from Indigenous and Western culture to create a stunning interpretation of the southern sky.
Evenings with Birdsong, Avian-inspired cinematic concerts at Elder Hall. Join two of Australia's most adventurous and accomplished musicians, Simone Slattery and Anthony Albrecht, for a series of feature performances and accompanying installations at Elder Hall. Described as 'spectacular' and 'truly beautiful', these concerts are not to be missed.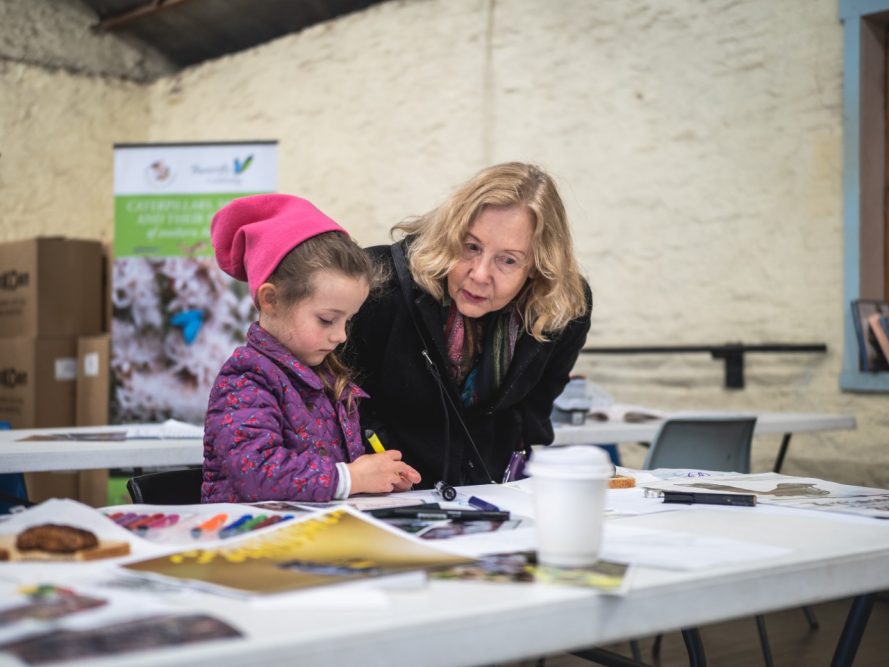 Other events at Nature Festival 2022
Join ABC Drive's host Jules Schiller for a moss-themed quiz 'Mostamind' at The Gov and to test your knowledge against fellow Moss Heads. Questions will span better known moss references in history and culture and are general (and fun) in nature. All are welcome and no specific moss knowledge is required.
Connect with nature with Zoos SA who are offering nature therapy sessions and their highly interactive Naturally Wild school holiday program at both Adelaide Zoo and Monarto Safari Park, or enjoy an early morning wild bird walk or walk on country with Ngarrindjeri staff at Monarto Safari Park.
There will be countless open gardens to source inspiration from, such as the beautiful Martindale garden in Strathalbyn, the beautiful Clare De Lune garden in the immaculate Watervale, and Peace Garden,which is part of Cabra and was once the Nuns garden.
Enjoy a dawn bird-watching session with a senior Park ranger in the beautiful Adelaide Hills or a bird sensing workshop for kids and their adults at Gawler.
As always Nature Festival has a huge commitment to getting out and exploring the regions, with Nature Festival events in most regions and clusters of events on the Eyre Peninsula, Roxby Downs, Limestone Coast, and spectacular Kangaroo Island.
Event details
What: Nature Festival
When:  6 October – 16 October, 2022
Where: Various locations
For more information and to explore the complete Nature Festival 2022 program: