No kids party is complete without unique and entertaining games, right?
A photo booth is a fun and interactive way that will not only bring a birthday party to life, but leave lasting memories for your kiddo, their friends and even parents too.
The expert photo booth team at Blush and Pose Photography have everything you need to make your kid's birthday party a special one to remember.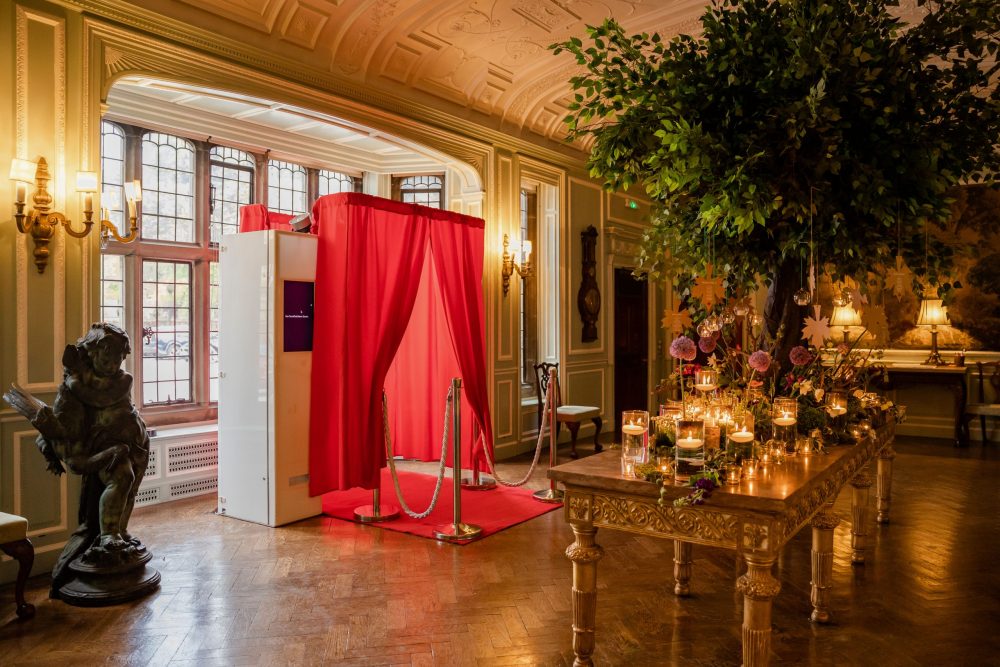 What's Included in the Photo Booth Hire?
Surprise your kids and their friends with costumes, themed props, and other add-ons to spice up the photos and keep them laughing, such as:
Photo Booth Props and Accessories

There are lots of accessories you can get for your photo booth including hats, wigs, masks, glasses, fun signs and more.

Photo Booth Themes

You can choose a theme to go along with your kid's birthday with Blush and Pose Photography's green screen booth; perhaps their name branded on printed strips or a variety of other themes including princesses, superheroes, cartoon characters, even their favourite TV shows and movies.

Photo Booth Keepsakes

The best way to preserve your child's birthday party is to get pictures and messages in a scrapbook or memory book from high quality stunning photo prints from Blush and Pose Photography. They also provide cool magnets, which are a really great party favour idea because your birthday boy or birthday girl can always relive the moment!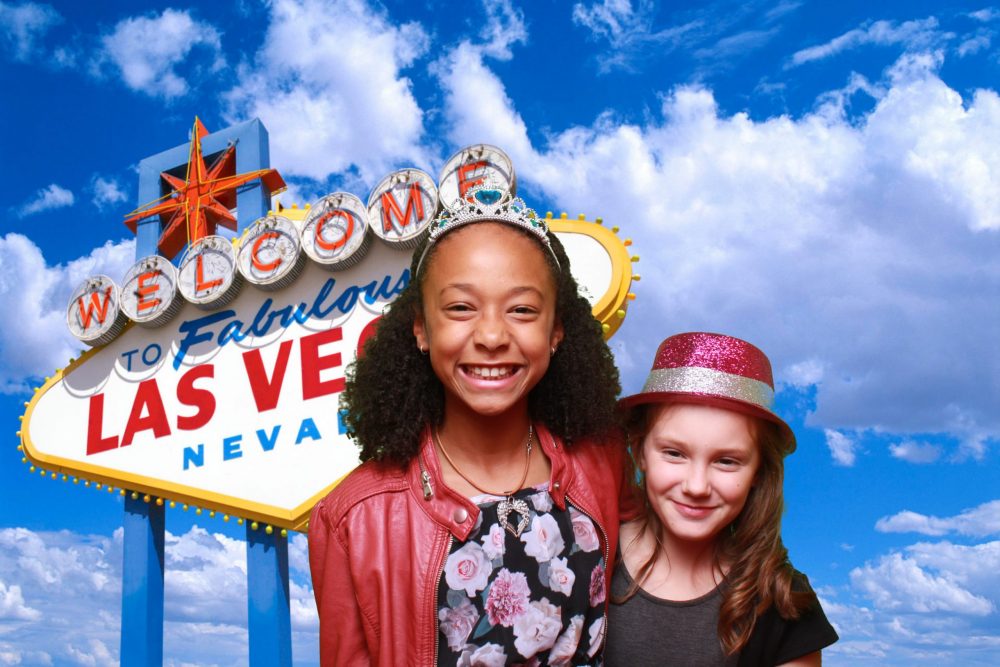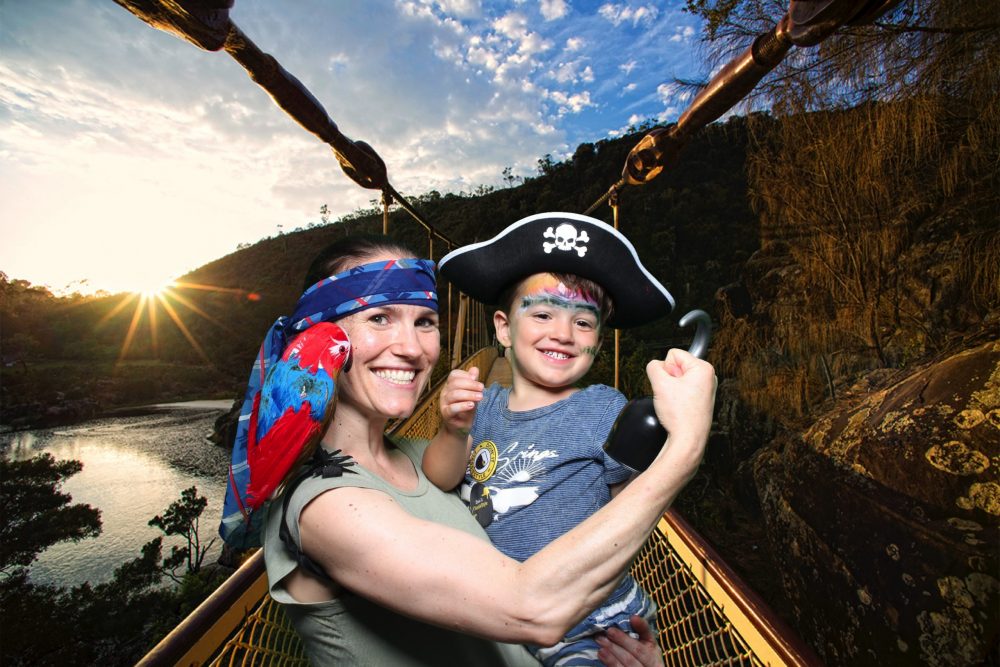 Fun photo booth hire in Adelaide
That's right, you can hire your very own photo booth where the kids can get instant print outs of themselves and their friends that they can put on the fridge, or on their bedroom wall and enjoy for years to come.
Adelaide photography boutique Blush and Pose offer photo booth hire for kids parties and events; a great opportunity for parents to have some fun photos with their kids and create some memories. You'll receive copies of all the photos at the end of the event!
Blush and Pose Photography also provides a roaming photography service for children's parties so you'll never miss capturing a moment!
For more information: