These open air, relaxed, free events running across February, March and April will feature jazz, melodies and symphony concerts perfect for the whole family.
Make the most of the warm evenings and extra sunlight hours with the kids and take in some of the best of the local Adelaide music scene.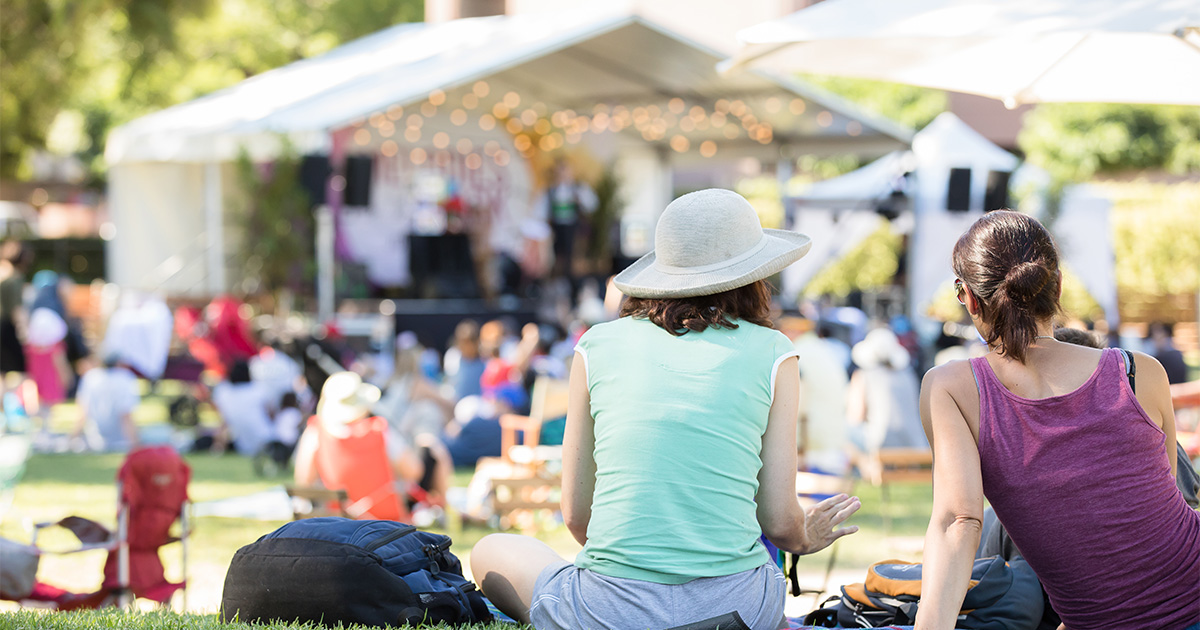 Concerts in the Park
With roving entertainment and food trucks brought on site, music lovers can make an evening of it, pack a picnic rug, grab a snack and sit back to enjoy musical performances from talented local bands, artists and even some children's entertainment to keep the kiddos busy!
Saturday 1 April
Listen to the sounds of the Norwood Symphony Orchestra in Richards Park this April. Bring a rug and settle in to a full night of symphony under the stars.
Previous events
Jazz in the park was held on February 11
Melodies in the Park was held on Saturday 11 March
---
For more information: 
npsp.sa.gov.au/events/2115_concerts_in_the_park_2023