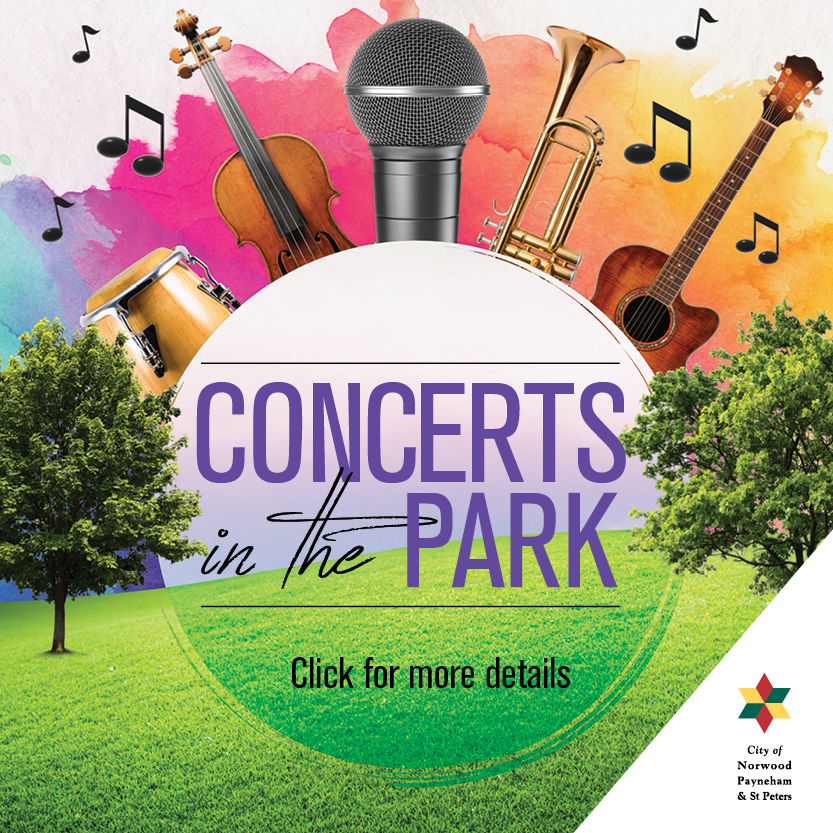 Concerts in the park | Jazz in the park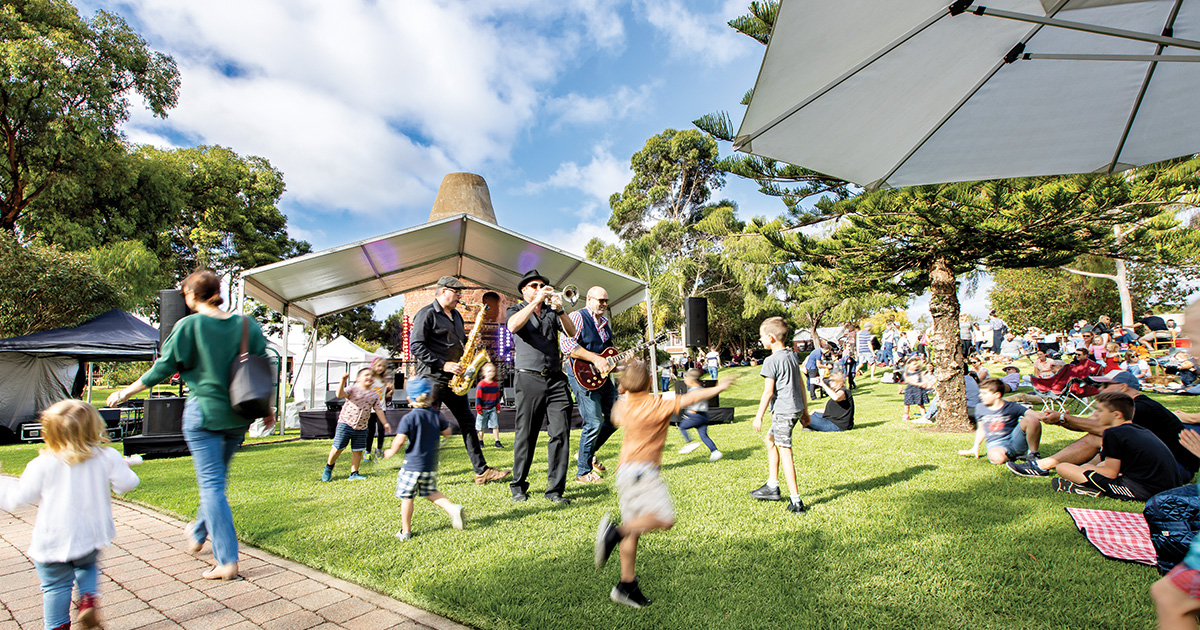 Enjoy a soundtrack of jazz in Koster Park featuring Bonfire/Bonnie Lee Galea in Jazz in Cheek and Katrina Ryan Quartet!
Event program
4.00pm – 6.00pm: Jazz in Cheek – Join Bonnie Lee Galea on voice, Richard Coates on keys, Quinton Dunne on double bass & voice, Steve Todd on drums & percussion plus Peter Raidel on tenor saxophone.
6.00pm – 8.00pm: Katrina Ryan Quartet – Featuring Mike Haynes (Double Bass), Lainie Jamieson (Keyboard) and John McDermott (Drums)
Concerts in the Park is a series of free, open-air performances featuring music from talented local bands and artists as well as children's entertainment.
For more information: