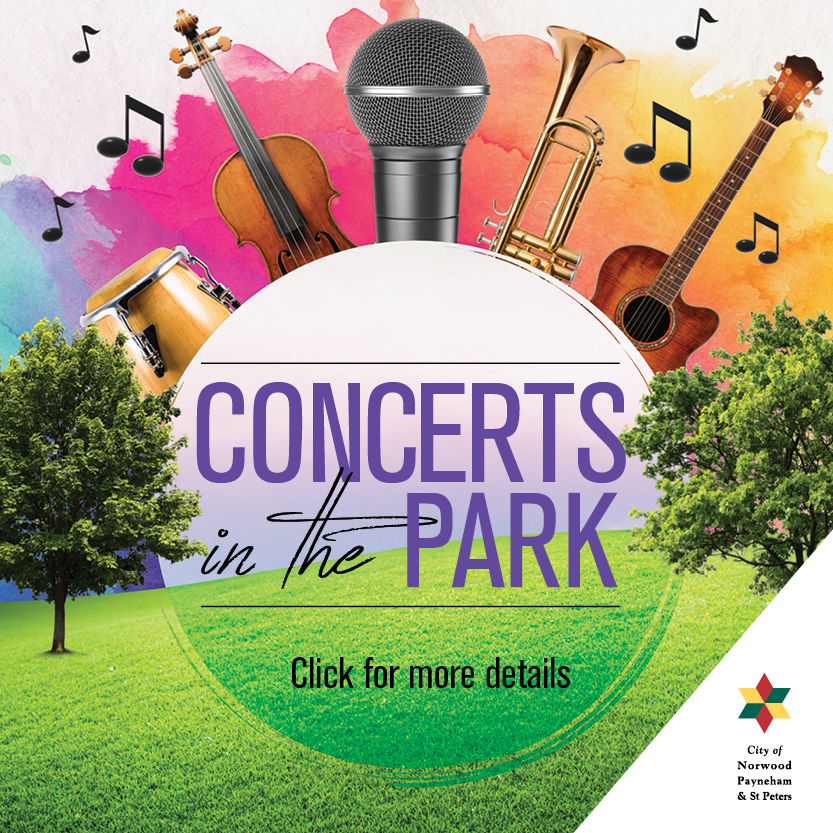 Concerts in the park | Symphony in the park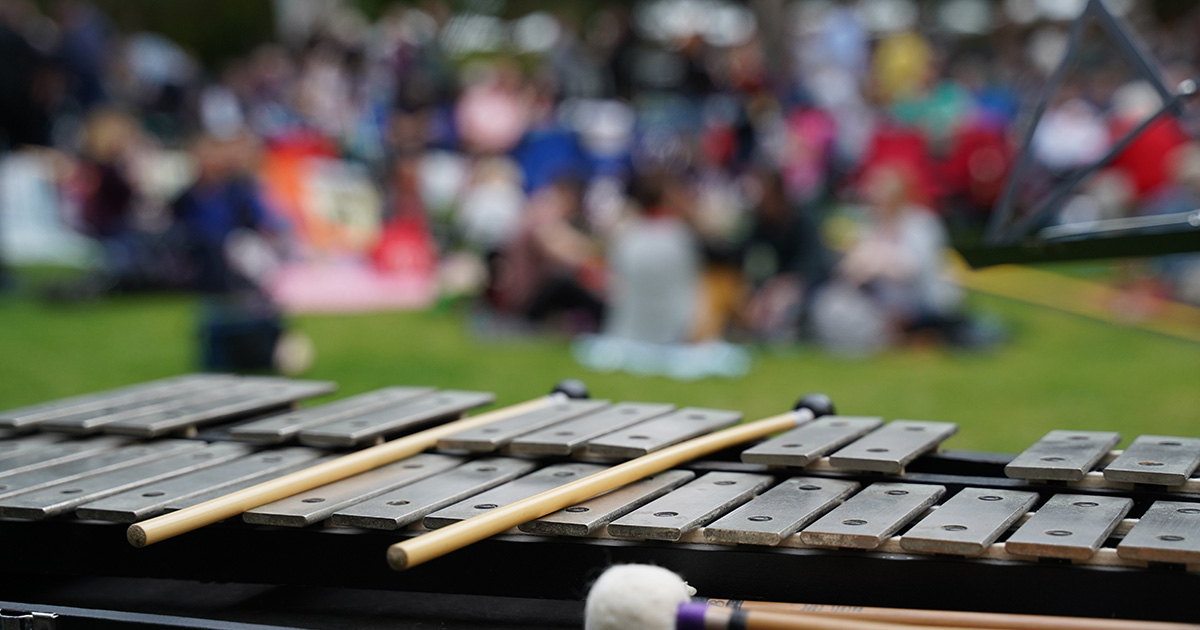 Listen to the sounds of the Norwood Symphony Orchestra in Richards Park this April.
Bring a rug and settle in to a full night under the stars.
Event program
Featuring the Norwood Symphony Orchestra, playing from 4.20pm with intervals.
Concerts in the Park is a series of free, open-air performances featuring music from talented local bands and artists as well as children's entertainment.
For more information: