Winter walks are wonderful, but only when little ones are snuggled and warm in safe cosiness. Make it happen with the Nordic Footmuff Pram Liner from baby luno – the ultimate accessory to pair with the chilly air! The design has been inspired by the thick, warm footmuffs loved in Scandinavia, the birthplace of baby luno founder, Louise Norell Carter.
baby luno's Footmuff Pram Liner is the original and only Nordic footmuff in Australia, perfect for newborns and toddlers up to 2.5 years, for sustainable wear that lasts across multiple seasons.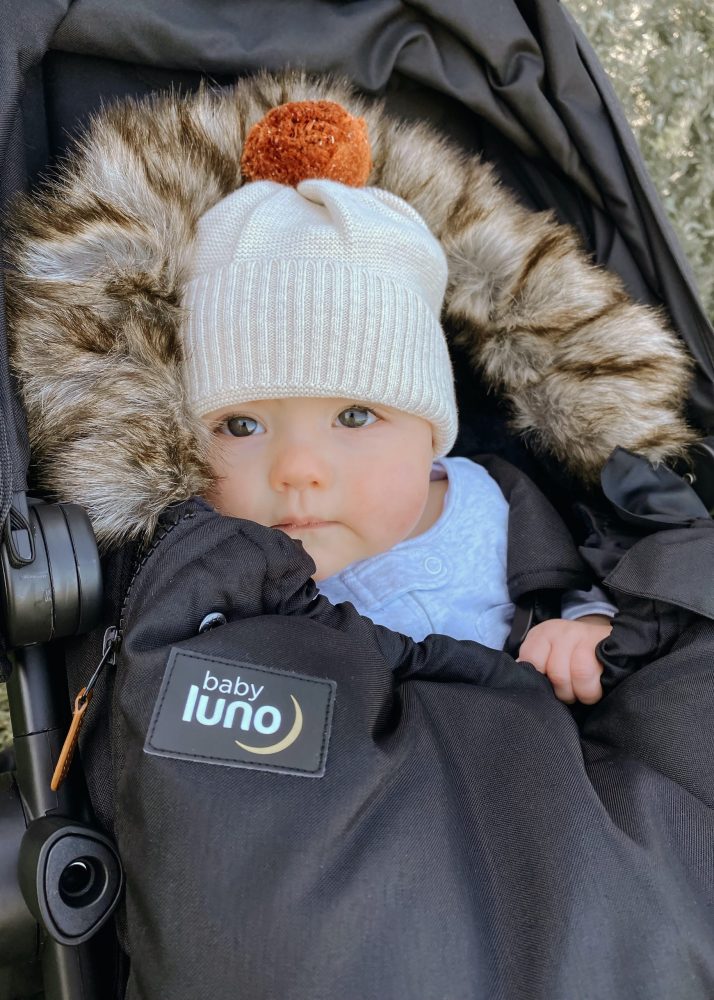 Created to keep baby warm in the coldest temperatures (great for temperatures from about 15 down to -15 degrees Celcius), baby luno's Nordic Footmuff pram liners are adaptable to work universally with all prams, plus bassinets, capsules and in seats with a harness.
With 100+ glowing reviews from happy mums who have stopped worrying about blankets falling from their little one's pram, baby luno's Nordic Footmuff Pram Liner is available in five beautiful colours and styles, including: Pink Feather, Raindrops, Deep Blue, Classic Black and Native Wildlife.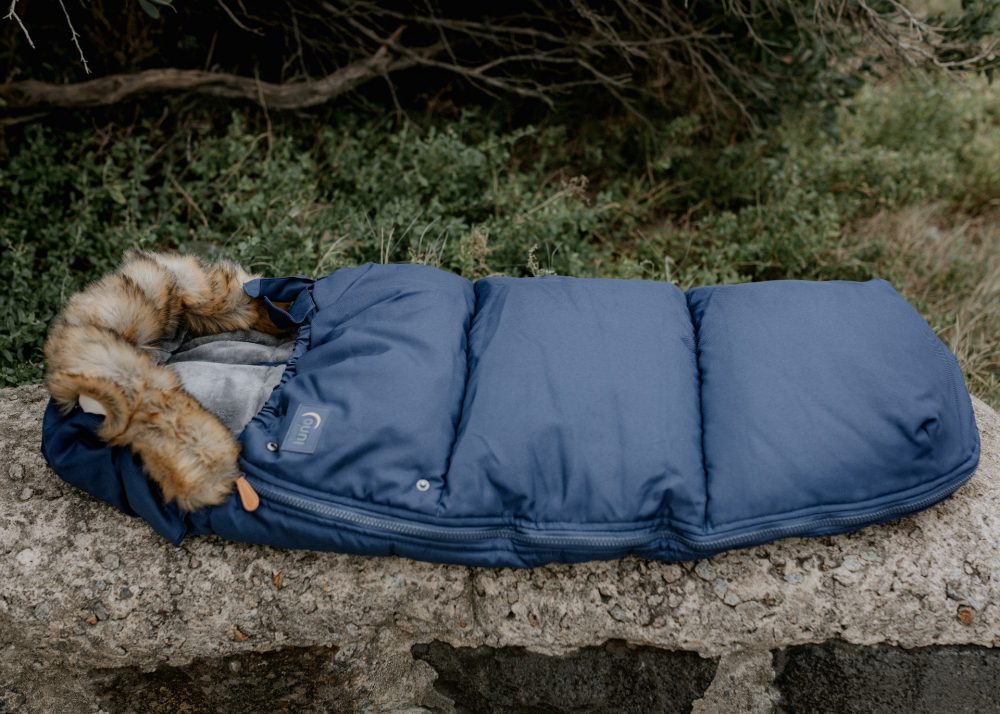 Nordic Footmuff Pram Liner features:
Wind and water-resistant surface. The reversible, lightweight pram liner is durable, dirt-resistant and waterproof to protect little ones on the move – and because the top can be completely zipped off to convert into a pram liner when the temperature warms up, it's ideal for year-round use.
Easy to care for. Keep the fashionable footmuff fresh and clean by machine-washing in cold water and a mild detergent (after detachable faux fur and bow are removed and washed separately by hand). Close all zippers and Velcro straps before washing them and letting them air dry.
Packaged in a branded dust bag – plus folds into a compact shape for stress-free travel.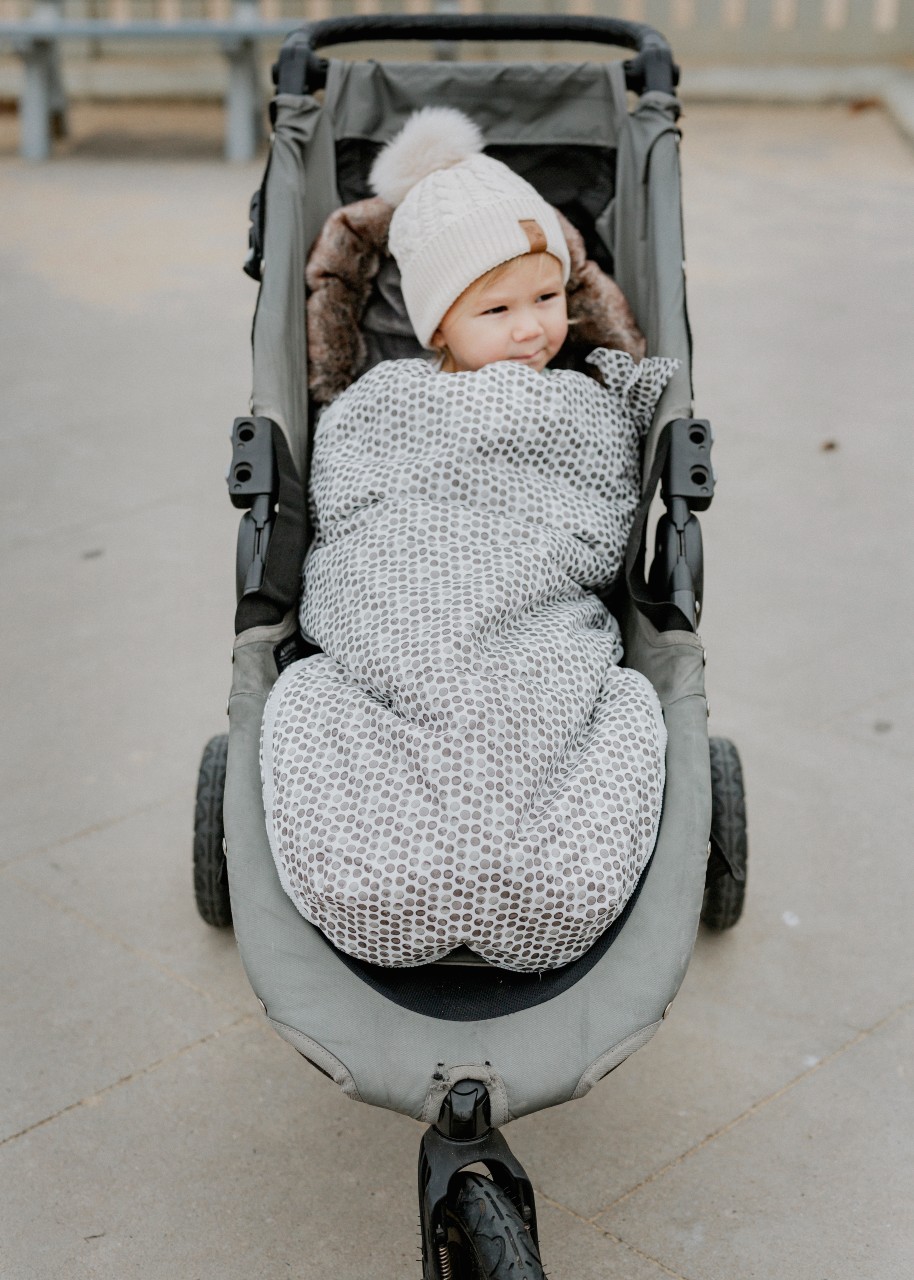 The baby luno story
The baby luno brand goal has always been driven by a desire to make life easier for mothers – and also to give extra exposure to interesting, unique products by dynamic designers. baby luno offers essential support for the first year of motherhood…and beyond
baby luno baby clothes, nursery items and essentials – including sleep bags, bamboo blankets, cot sheets, swaddles, bouncers, sleepsuits, plus gorgeous fabric wall decals and playmats – support the first year of motherhood and beyond, with nursing bras and postpartum leggings for new mums too.
For more information or to buy: