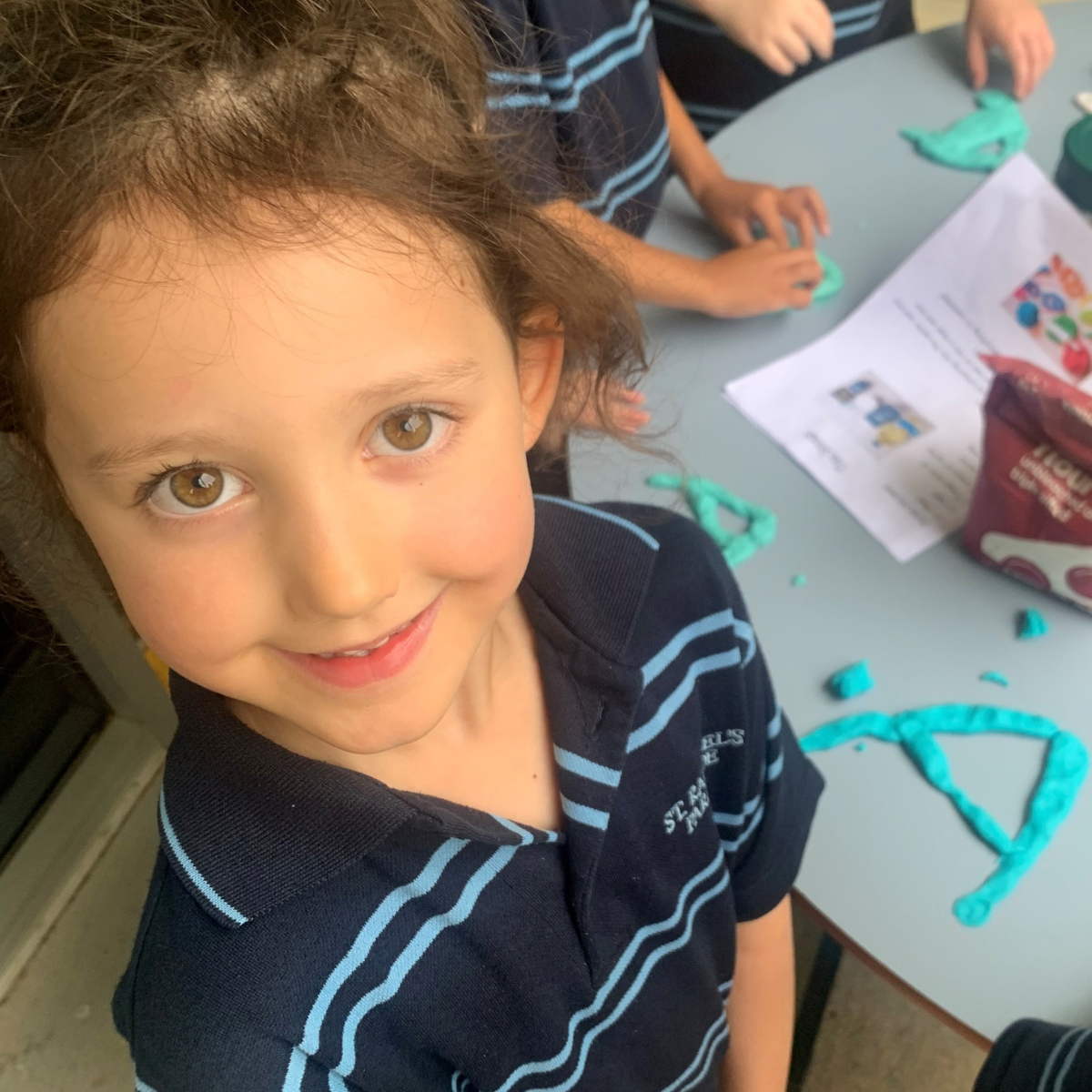 St Raphael's School Principal's Tours and mid year Reception intake 
St Raphael's School's passionate and skilled teaching staff nurture and extend learners academically and creatively, while supporting them to be well-rounded socially active citizens, who lead positive change for the world God desires. 
Our mid-year Reception intake, enrolling now, enables your child to learn and belong for 18 months in a Reception environment. 
We are proud of our school and would love the chance to show you that St Raphael's School is a wonderful place where your child will learn and belong. 
Our Principal's tours are the best way to get to know us well so please visit our school grounds set back from bustling Glen Osmond Road in the leafy suburb of Parkside. Make a time online and we can book you in for a group or personal tour. 
We look forward to meeting you. 
Mia Harms Principal