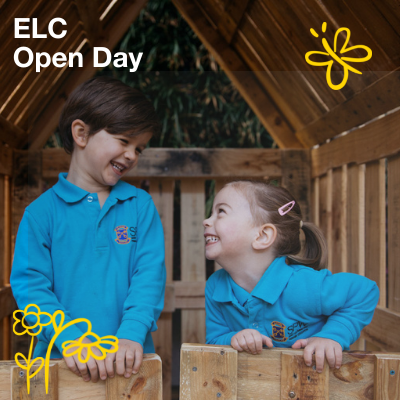 St Peter's Woodlands ELC Open Day
We invite you to join us for a tour of St Peter's Woodlands Early Learning Centre.
The ELC Open Day is an opportunity to explore the centre and hear more about our progressive curriculum, specifically designed for the early years.
You'll meet the Head of Early Years, Sarah Noell, and hear how we support the individual needs of your child as they commence their learning journey.
The tour takes place during classroom hours, giving you an opportunity to observe the classrooms in action and get an authentic experience of the day to day running of the centre.
We look forward to meeting you and your family and sharing the extraordinary offering St Peter's Woodlands provides.
Book your place for the ELC Open Day:
For further information contact Jo Gray, Enrolments Manager, at jgray@spw.sa.edu.au
St Peter's Woodlands Early Learning Centre – a place where learning is an adventure and curiosity comes to life
You might also like: