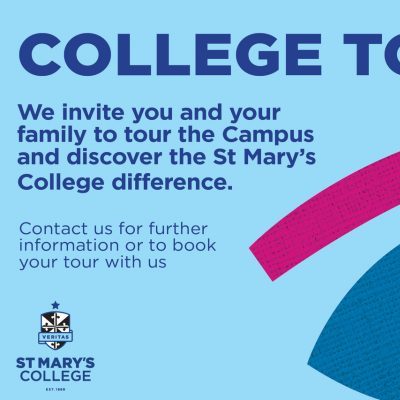 St Mary's College Adelaide Middle School Tour
St Mary's College Adelaide – a city-based campus – empowering young women for over 150 years.
We offer small guided tours for the Middle School. Tour groups led by the Director are conducted during school hours, enabling us to showcase the College in action. They are a good starting point for those interested in the specific entry point of Year 7. Tour visitors have the opportunity to ask questions relevant to their child's age and stage of enrolment.