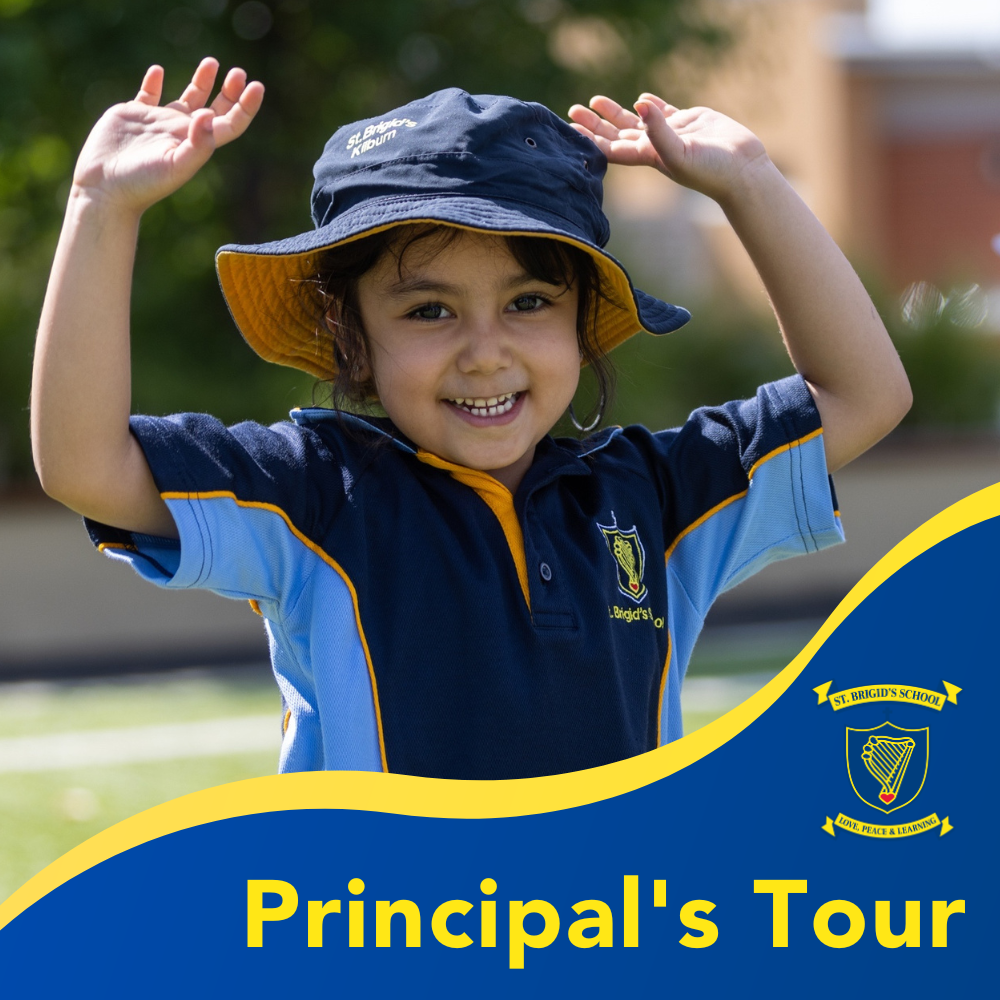 St Brigid's School Principal Tour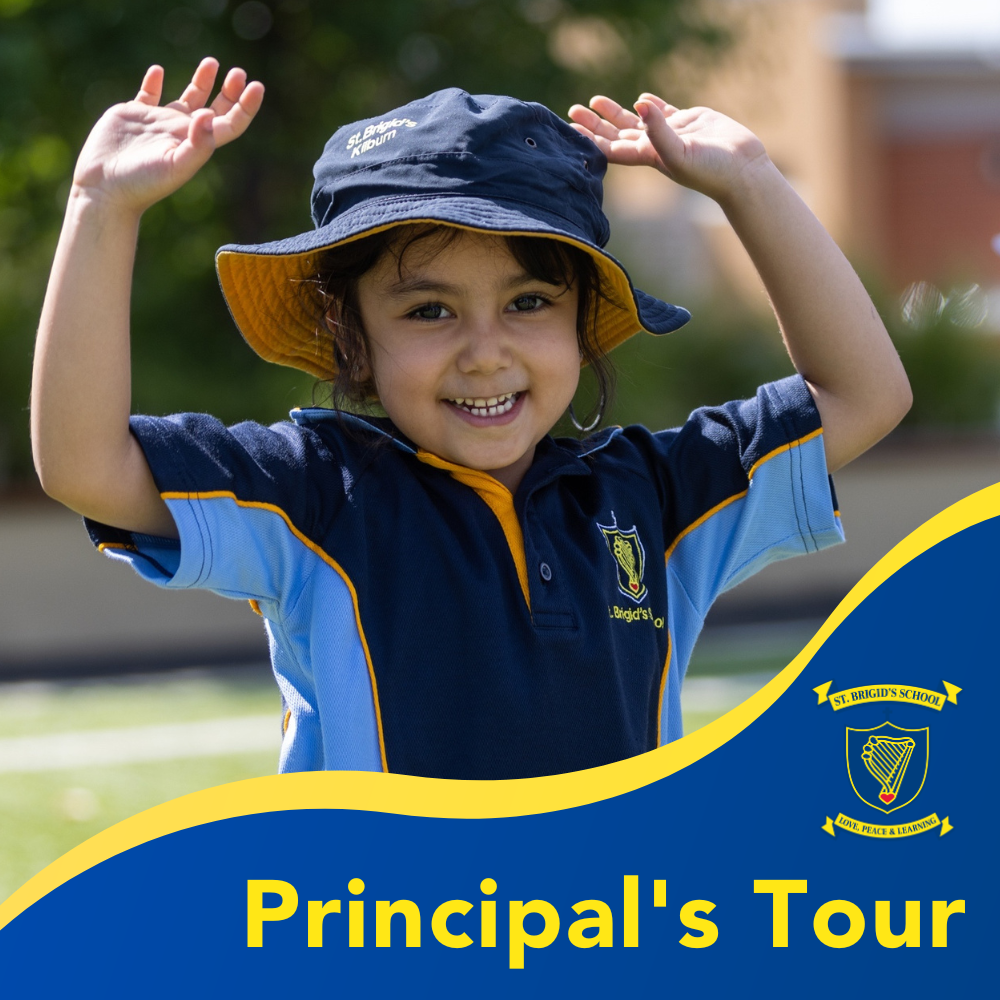 Located in the heart of Kilburn, St Brigid's School is known for our nurturing teachers who support students to become resilient, respectful, and compassionate leaders.
From Reception to Year 6, our contemporary curriculum caters to every student's individual needs, from learning intervention programs to leadership opportunities, STEM to Podcasting, and music to sports.
St Brigid's offers Catholic primary education where learning grows from the heart. We are a loving community that welcomes families from all faiths and backgrounds to be supported where they belong.
Discover our school community today and see all we have to offer your child.
We are currently accepting enrolments across most year levels.
Book your tour today.
stb.catholic.edu.au/enrolment