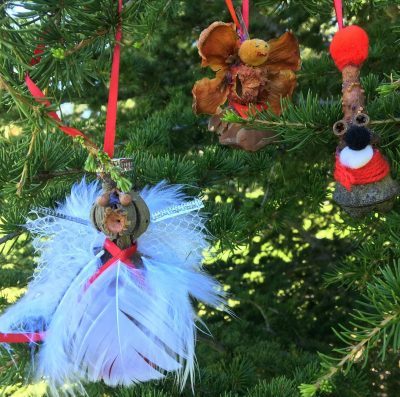 Children's workshop: Make your own botanical Christmas decorations
Spruce up your Christmas tree this December with plant-based ornaments, handcrafted by you!
We've collected special plant items like unusual seeds, pods and cones from across the three botanic gardens.
Together with your child, you can combine these curious botanical bits and bobs with festive craft gear to create your own bespoke decorations.
Take your creations home to hang on your tree, home and garden, or give them as gifts to friends and family.