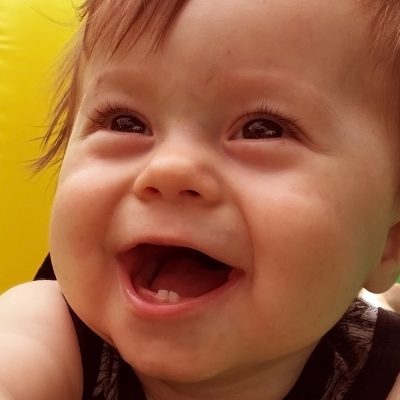 Bubbalicious | Adelaide Fringe

Bubbalicious | Adelaide Fringe
Yes, it's a show for babies!
Mums & Dads who are dying to get their new humans out to the fringe, this show is for you! Inspired by being a new mum, Kat Placing has devised a show for babbling babies & tireless toddlers!
It is a sensory display of colour, sound, light & movement to spark joy and ignite wonder. Incorporating puppetry, clowning, bubbles, shadow play & much more. It is a 30min sampler of stimulation for hungry minds. Created to delight audiences 6m to 3 years. Taking place within the Gluttony grounds it ensures a much needed day out for fringe fun and family bonding. All performances are relaxed where we expect bubs to be bubs.
Important Information: This event is taking place at one or more venues that require proof of double vaccination or exemption upon entry. Please check the performance listing for the vaccination icon ahead of purchase.
Event Details
Sat 19 Feb – Sun 20 Feb: 11am, 11:45am
Sat 26 Feb – Sun 27 Feb: 11am, 11:45am
Sat 5 Mar – Sun 6 Mar: 11am, 11:45am
Sat 12 Mar – Mon 14 Mar: 11am, 11:45am
Sat 19 Mar – Sun 20 Mar: 11am, 11:45am
Venue: Ukiyo at Gluttony – Rymill Park
For tickets:
adelaidefringe.com.au/fringetix/bubba-licious-af2022