The market, which takes place several times a year, will be bringing with it a lineup of South Australia's best creative vendors.
Gathered SA founder Jenna O'Dell, said "It is with immense relief and great excitement that we take Gathered to a new venue – The Market Shed on Holland, after leaving Torrens Parade Ground in winter."
The Market Shed on Holland is a community-based venue where people come together to enjoy the simple things in life, meaning that it is the perfect place for the Gathered Design Markets to now call home.
The upcoming Gathered Spring Design Market will give attendees the opportunity to enjoy an immersive weekend of retail, food and beverage, with over 60 local South Australian vendors lined up for the weekend.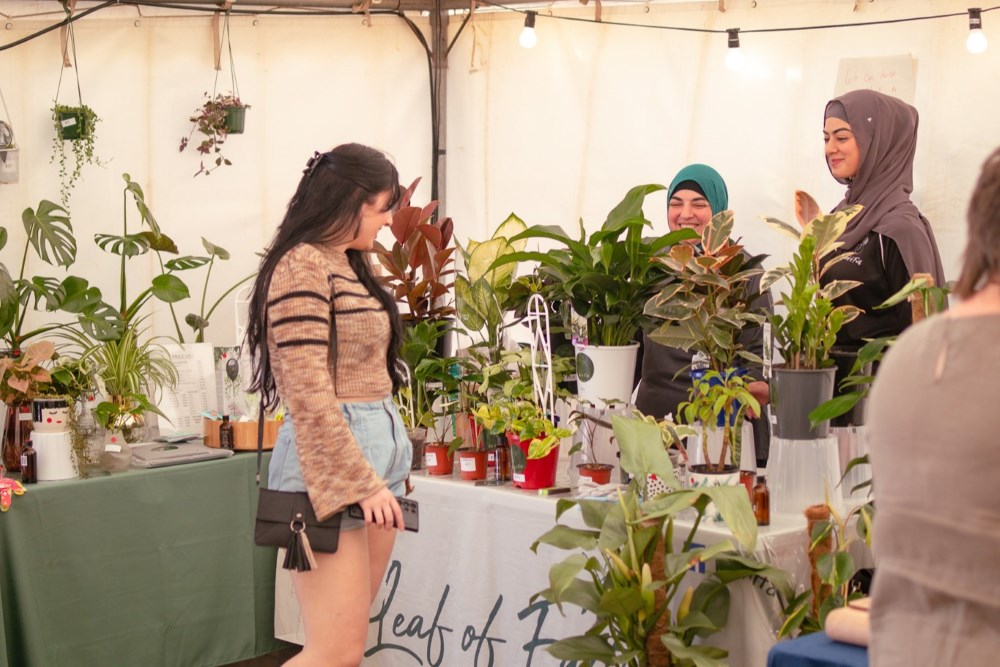 Showcasing everything from homewares to art, clothing and accessories, there is something for everyone. Regular favourites will be returning to the markets, including Reb Cosmetics, Picnic Mantra, LC Clay Co and jeweller Ali Bull, among several others.
Gathered is also excited to welcome a number of new vendors to the markets including Grosgrain and Amy Jane Art.
Not only will marketgoers be able to make the most of the retail offerings, but they can also enjoy a delicious range of food from local producers including Thai Guy and Pizza Reggina, while sipping on coffee, wine and/or cocktails by Chesterfield Whiskey Firm and Heaps Good Spirits.
I am particularly excited to see South Australians gather at our new home which is so well suited to everything we're about.
"There is no better time to get out and about than Spring, so round up your friends and family and join us for a weekend of shopping, delicious food, live entertainment and of course, good company," said Jenna.
This new location comes after the recent opening of Gathered's first ever bricks-and-mortar store which is located on Hahndorf's main street.
"We have so many exciting things happening now for Gathered…Locking in this new design market location, along with our brand new Hahndorf store, has been a wild but wonderful rollercoaster and I'm so excited to see where it will all take Gathered in the future," Jenna concluded.
The Gathered Spring Design Markets will be held at the Market Shed on Holland from 10am-4pm on Saturday 14 and Sunday 15 October. Entry is $3 with part proceeds donated to Love Out Loud.
---
For more information:
gatheredsa.com.au