Ahead of Ethan's upcoming show titled 'This is Me – Ethan Hall', we chat with the young musician about his career highlights to date, his time on The Voice and of course… how to get rid of the hiccups!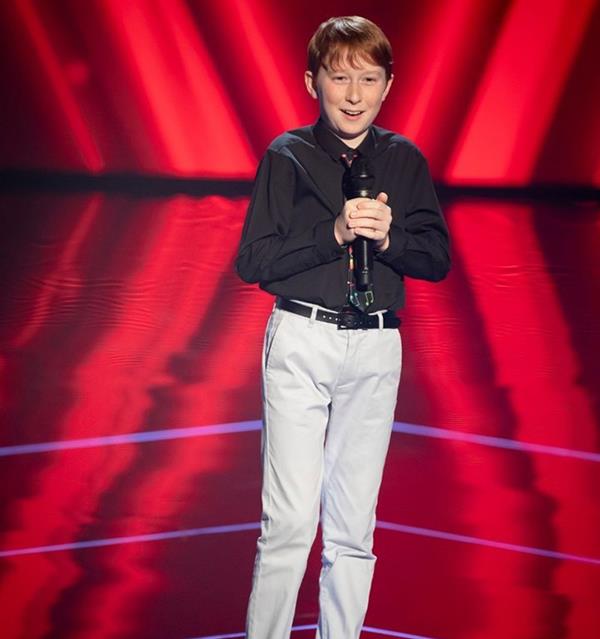 Ethan you've achieved so much in your musical career in your short 14 years! Tell us about some of the highlights!
There are so many highlights but the main ones that stand out are The Voice because it was my biggest "Stage" and the largest Australia wide audience. Other highlights include winning the Pride of Australia award with my brother due to our work for fundraising for the farmers in drought in 2018 – 2019. My first Fringe show was when I was 9 years old and my first solo show ever. Singing with the hiccups was the "kick-start" of my career and I have been lucky to continue it on from there.
What was it like auditioning for The Voice? Was this the biggest audition you've ever done?
The blind auditions were both exciting and terrifying and I found myself focussing on the chairs and not where I should have been looking. This is the first competition that I have ever done, so it was a new experience for me.
Tell us about what it was like turning four chairs!
I was relieved just to get 1 chair turn, let alone all 4. It felt amazing and I was in shock and really emotional.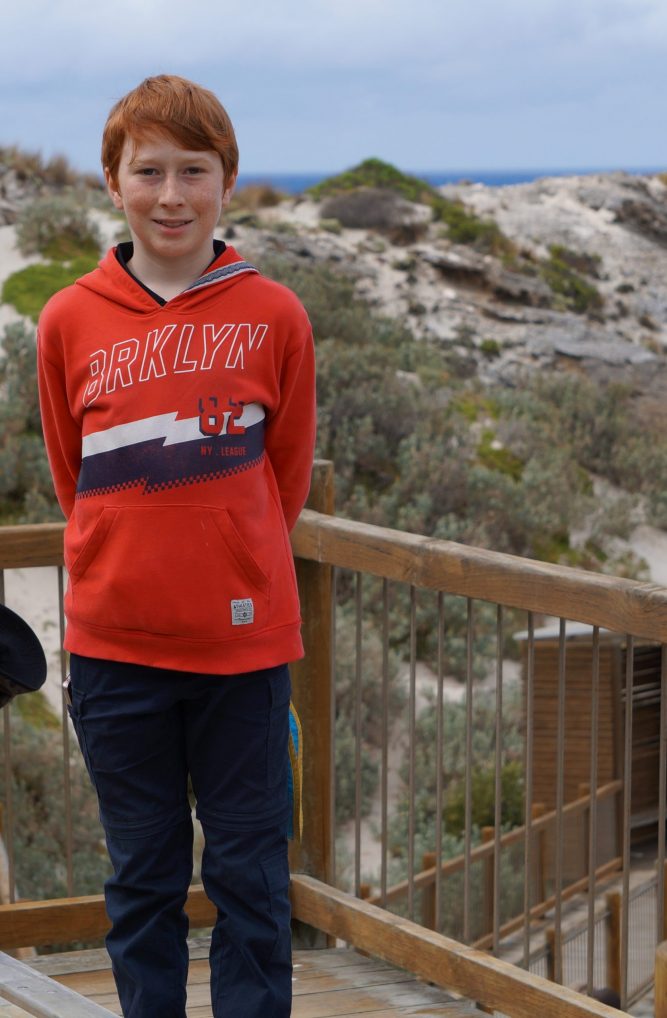 What did you learn the most being on Team Jess?
Unfortunately as I didn't get to the battle rounds I didn't get to spend much time with Jess, but I have sung with her before in 2016 on Australia Day in Sydney where I sang the National Anthem at the Opera House Concert.
What's next for you in your musical career?
I have a new show coming up called "This is Me – Ethan Hall". It is a great opportunity to show all the different styles that I like to sing in which includes music from Stage, Screen, Disney and a few others as well.
Do you have any advice you can give to other young kids who have a dream to do something BIG!
If you have a dream, then go for it as there is nothing to lose.
What's your top cure for the hiccups? 
If you pull down your ear lobes and skull a drink of water it works for me although usually only when mum pulls my ear lobes.
For more information on Ethan's show 'This is Me':