Children drown without a sound
At Blue Dolphin Swim Centre safety is 100% at the heart of what we do. We teach kids to enter the water, turn around, get to the side and climb out. In this way, even very small children can take control of their body in the water and in turn, their own survival.
Blue Dolphin programs are designed to teach children to swim efficiently while incrementally teaching all water safety skills. It's the preparation for drowning risk mitigation!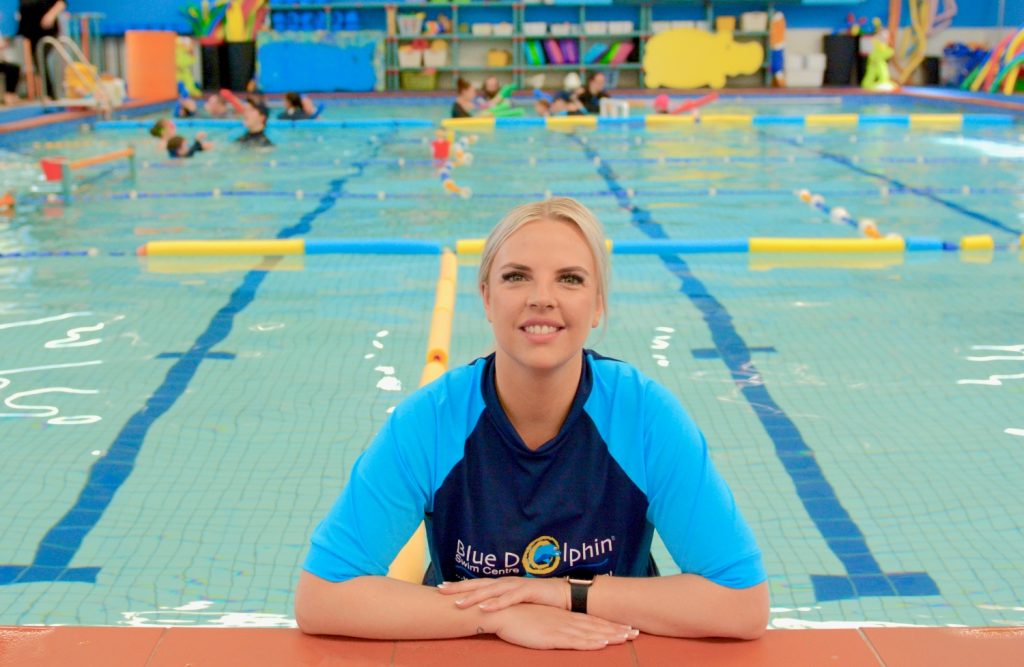 The Royal Life Saving National Drowning Report 2022 results state: Between 1 July 2021 and 30 June 2022, 339 people lost their lives to drowning with an estimated further 686 people experiencing a non-fatal drowning incident. This equated to a 15% increase in drownings over 12 months.
For a nation surrounded by water our mantra needs to be zero drownings. This increase is unacceptable and must be addressed by all.
As we approach the summer season and restrictions become a thing of the past, holidays in and around waterways will present increased drowning risks and the water safety message needs to be firmly adopted. This will give the greatest protection and minimise the risk of drowning.
Swimming is a life skill and any drowning death is one too many. Blue Dolphin Swim Centre places great emphasis on how important this life skill is for people of all ages…to be able to swim!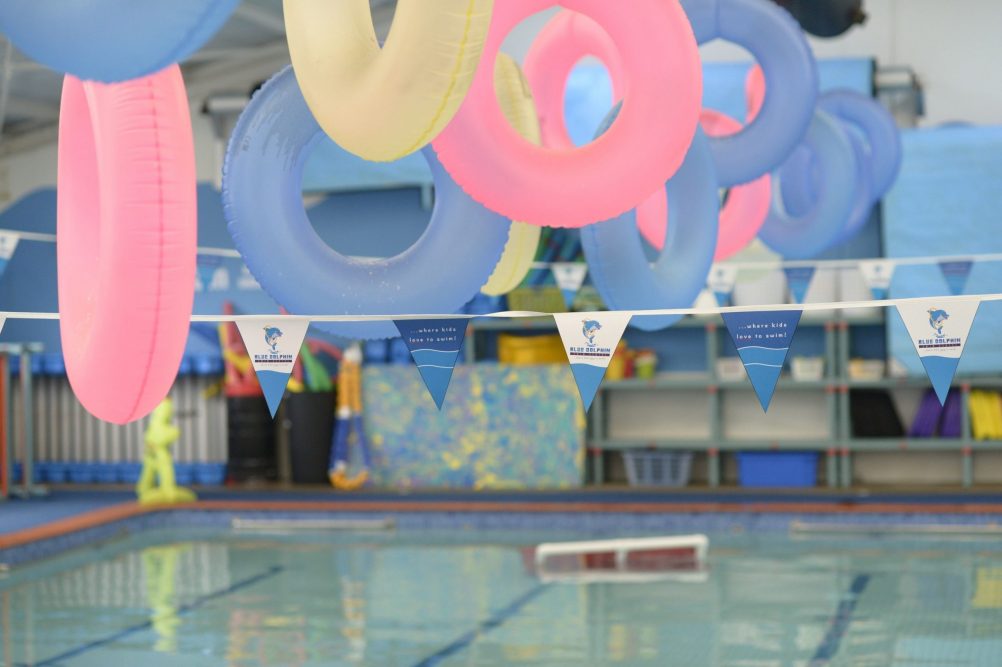 Blue Dolphin safety tips for drowning prevention
Blue Dolphin Swim Centre promotes drowning prevention by teaching children to be safer in and around the water. Here are some tips we want to shout from the rooftops;
Reduce the risk by investing in formal lessons
Consider an additional boost to your children's education through vacswim programs
Adult supervision is vital. Know who is supervising your child, eliminate distractions (mobile phones etc), keep within arm's reach, and always be prepared
Ensure you have your pool area secured by regulation fencing and remove items children can use to climb
Have an emergency plan and discuss it with your family, consider investing in CPR training
Talk to your children about water safety, bath time is a perfect time for this conversation. Always remind your children about their responsibility to safety around water.
5 Glory Ct, Happy Valley
bluedolphinswim.com.au
@bluedolphinswimcentre