Offering both recreational classes and elite training for ages 2.5+, including jazz, tap, ballet, hiphop, contemporary and musical theatre, as well as both group or one-on-one singing lessons, acting and acrobatics, Star Academy covers it all from stage to screen and everything in between.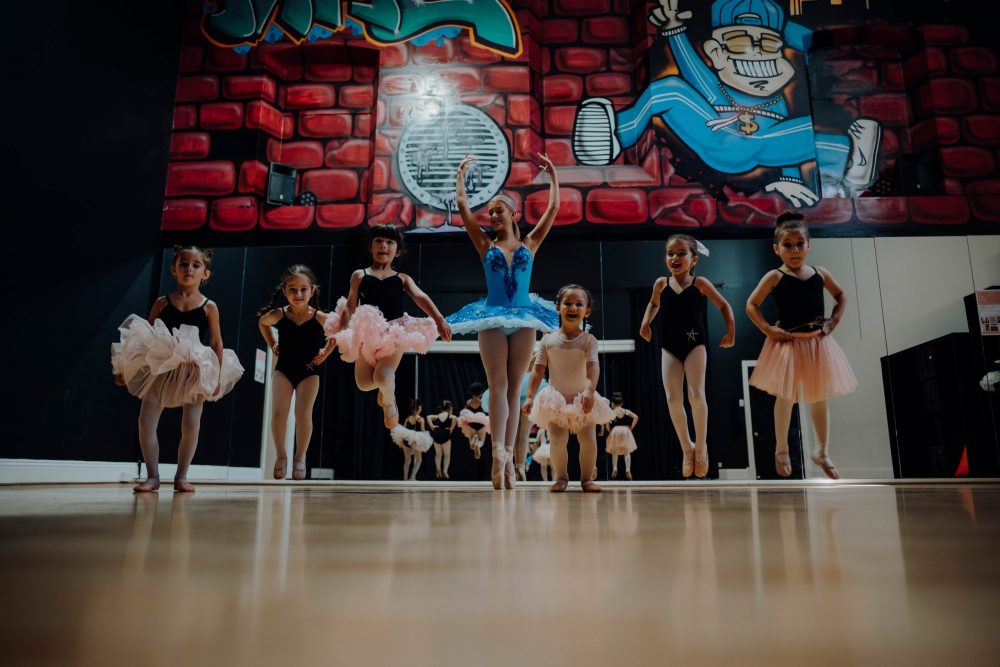 Come and try classes
Come and try classes are a great way for students to decide what classes they love and what genres they would like to focus on moving forward. 
Simply email info@staracademy.com.au to book. 

Star Academy is on the move
Star Academy is moving to a bigger and better location in 2023! The new space will host 11 new studios with state of the art facilities. It will double the current space and capacity of the Academy and the team and their students couldn't be more excited for the move. 
It's still business as usual though at Star's Grote street home while 199 Franklin undergoes refurbishment, set to open in January 2023. 
Stay tuned on socials for what's next!
Star Academy, 199 Franklin Street, Adelaide