It's common knowledge that nature-based play enhances children's learning and their connection to the environment. So, what better way to capture your child's interest than taking them on an educational nature trail in the heart of the city?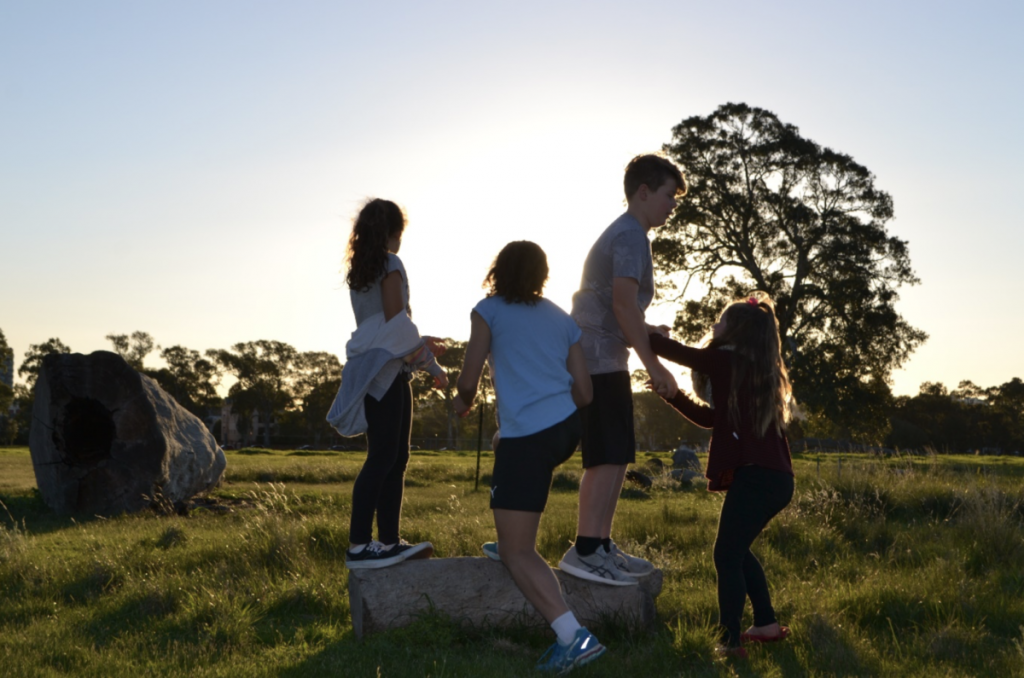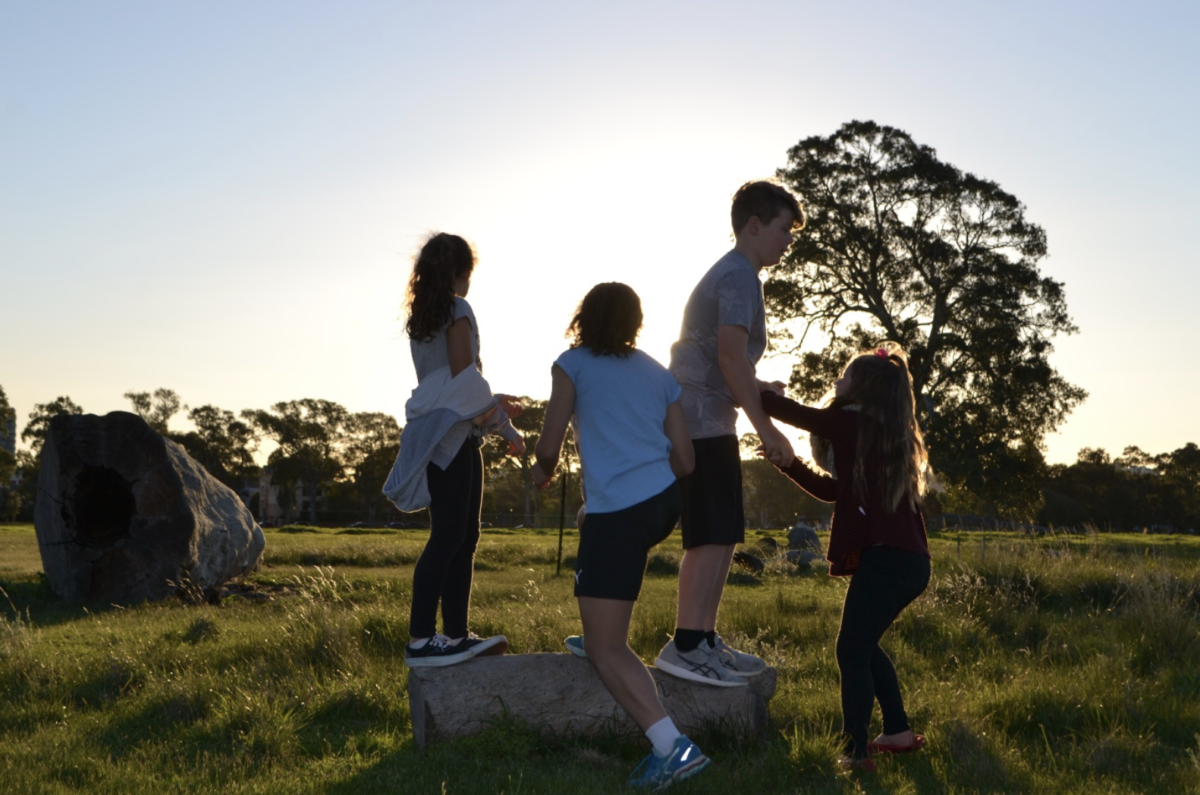 A Walk on the Wild Side
A new nature trail in Victoria Park / Pakapakanthi will take you and your children through a stunning biodiversity site, where you could spot a variety of interesting vegetation and wildlife, from rare grasses and flowers, to birds, lizards and maybe even the Chequered Copper Butterfly! This beautiful butterfly was recently rediscovered in the area after not having been observed on the Adelaide Plains for nearly 50 years!
To find out more about the Chequered Copper Butterfly and the weird and wonderful relationship it has with the Rainbow Ant, that also calls this area home, pick up the Victoria Park / Pakapakanthi Grasslands Field Trip Activity Booklet and use it as a guide while completing the nature trail.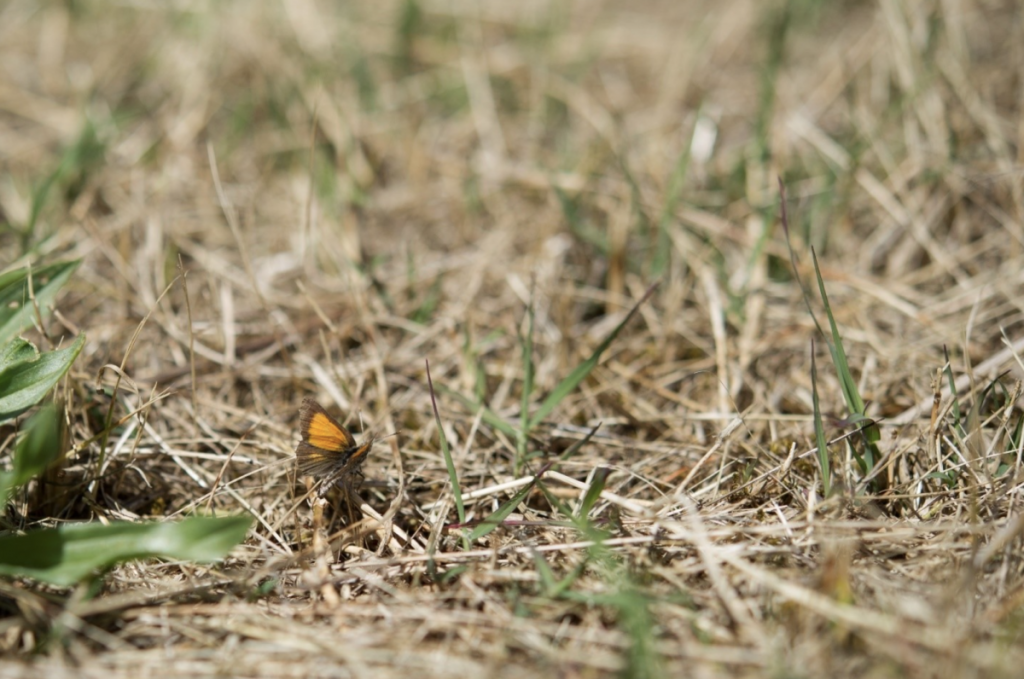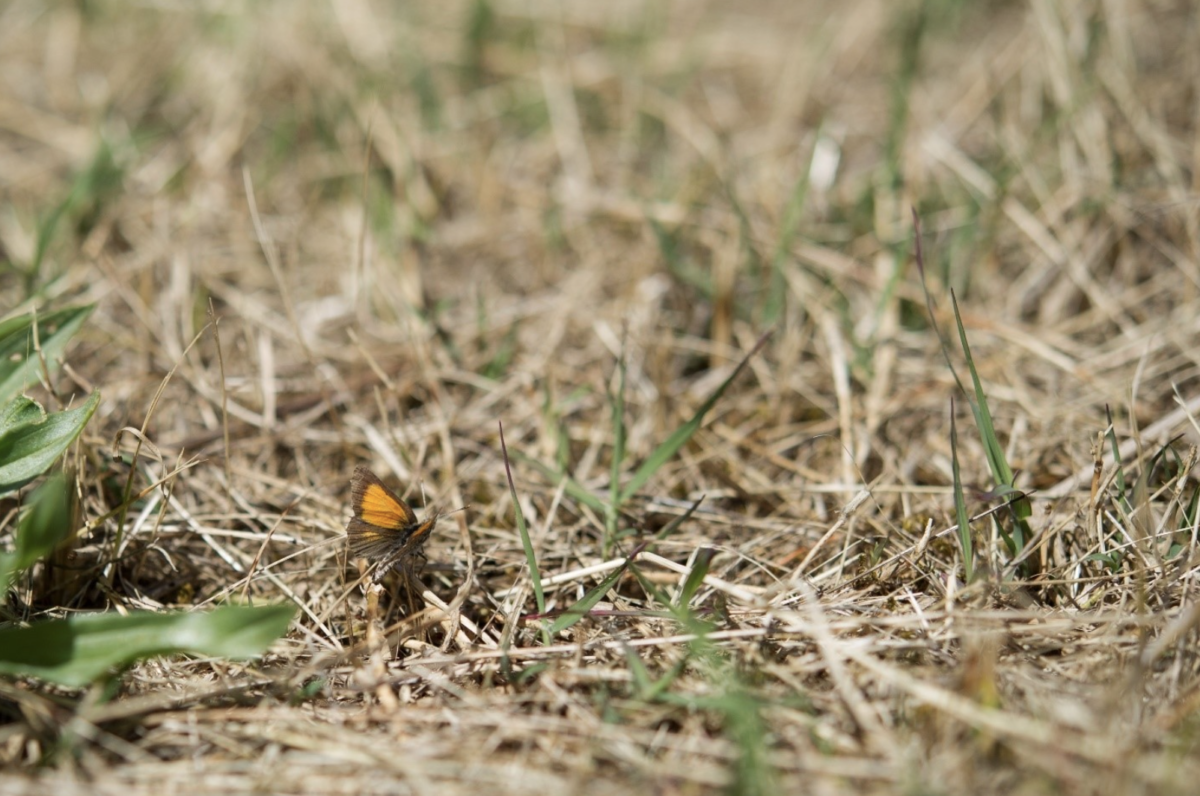 Grasslands and Butterflies Thrive
The new nature trail meanders through the City of Adelaide's Victoria Park / Pakapakanthi biodiversity site, which safeguards an important and rare ecosystem that has survived nearly 200 years of changing land use. The Grey Box Derived Native Grasslands vegetation community is nationally-threatened, yet a small patch still thrives in the Adelaide Park Lands thanks to a team of dedicated experts who tend to the area, allowing native grasses and flowers to grow.
These grassland ecosystems would have once been widespread in the South East of Adelaide. The Kaurna people would skilfully use fire to maintain the health of grasslands and other ecosystems in the Adelaide area. As the Traditional Owners and stewards of this Country, they have had an integral connection with this land for thousands of years.
Yet despite the country changing over time, even uncommon species still survive, like the Spurred Spear Grass, which is also considered rare in South Australia. And spring is the perfect time to visit, as you have the best chance of seeing native wildflowers in all their glory.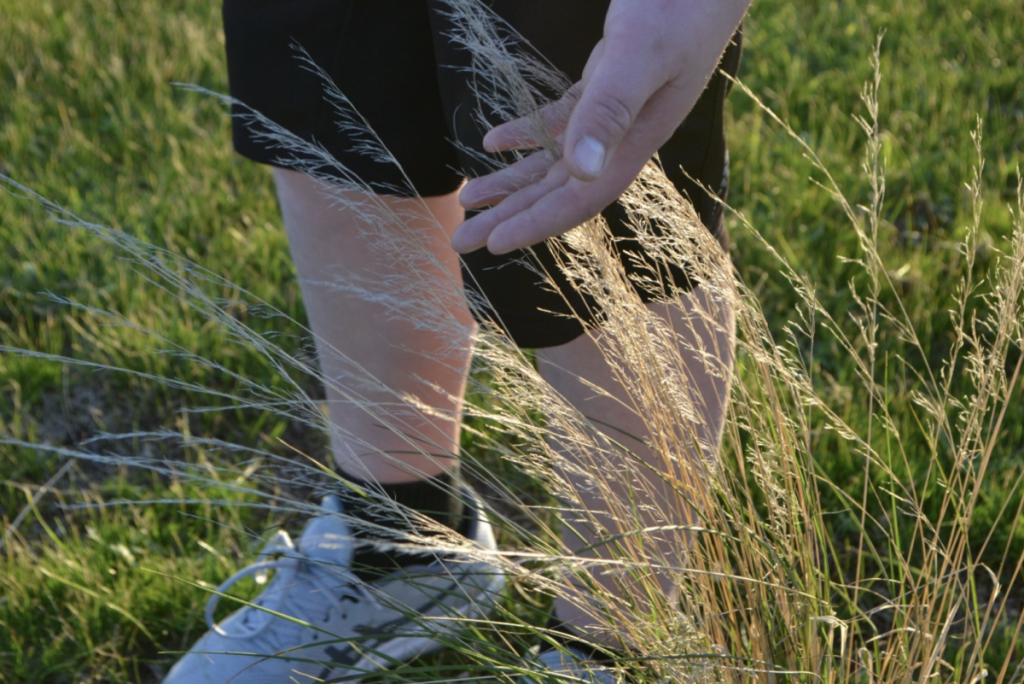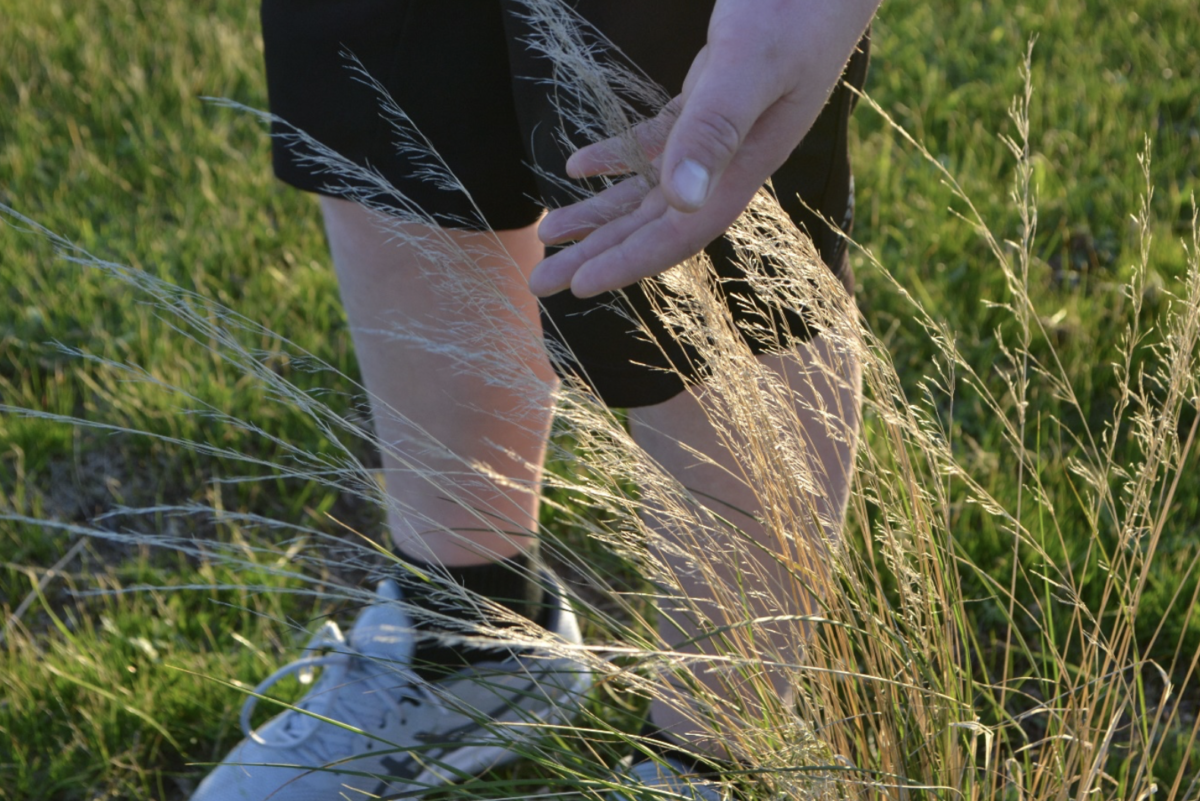 Where can I find the trail?
You can find the Victoria Park Biodiversity Site in the southern side of Pakapakanthi / Victoria Park, with limited parking available on Beaumont Rd and Hackney Rd.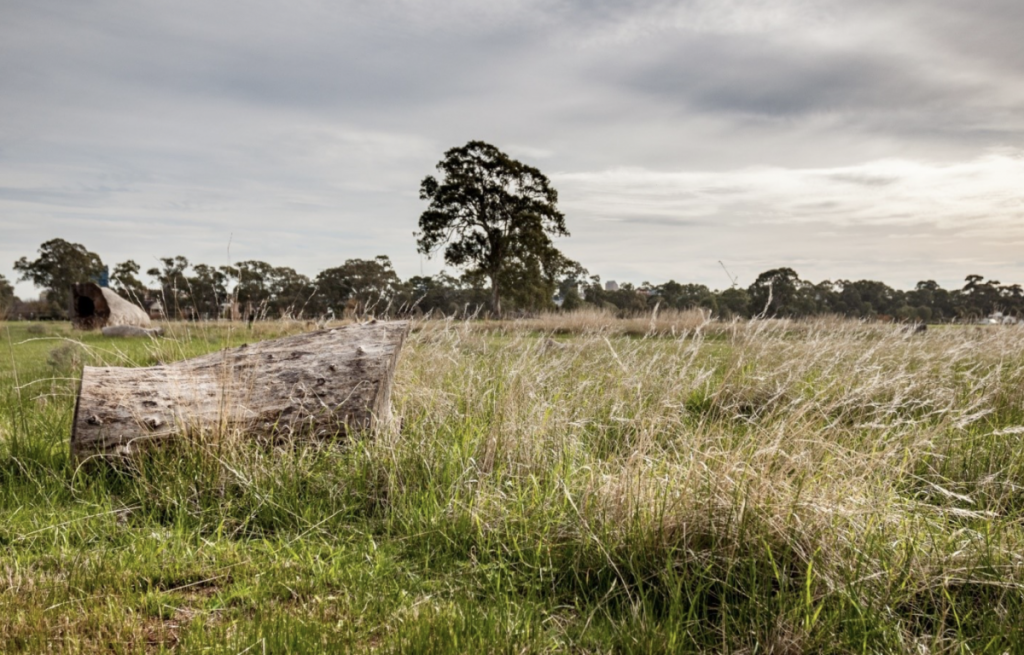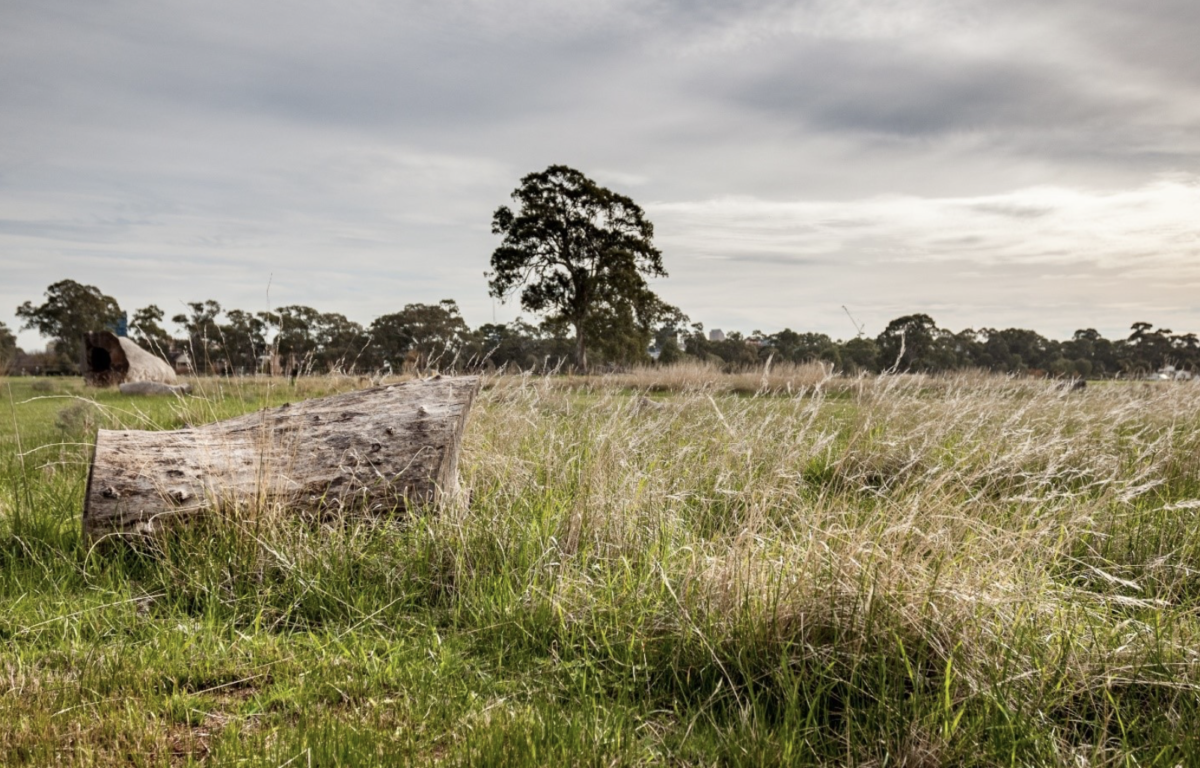 Where can I find the Victoria Park/Pakapakanthi Grasslands Field Trip Activity Booklet?
To find out more about the flora and fauna of the Grasslands and for ideas on activities to do while walking the nature trail, you can pick up the Victoria Park / Pakapakanthi Grasslands Field Trip Activity Booklet from the City of Adelaide Customer Centre, SA Museum, cafes in the vicinity of Victoria Park or online at
cityofadelaide.com.au/grasslands before the end of October.