Built to complement the school's Inquiry and Innovation Hub, the Forder Centre forms the heart of Westminster's cultural precinct. The views alone over a sea of green playing fields, facilities for sport, swimming and dance, an on campus working farm and soon-to-be completed Westminster Green are a showcase in themselves.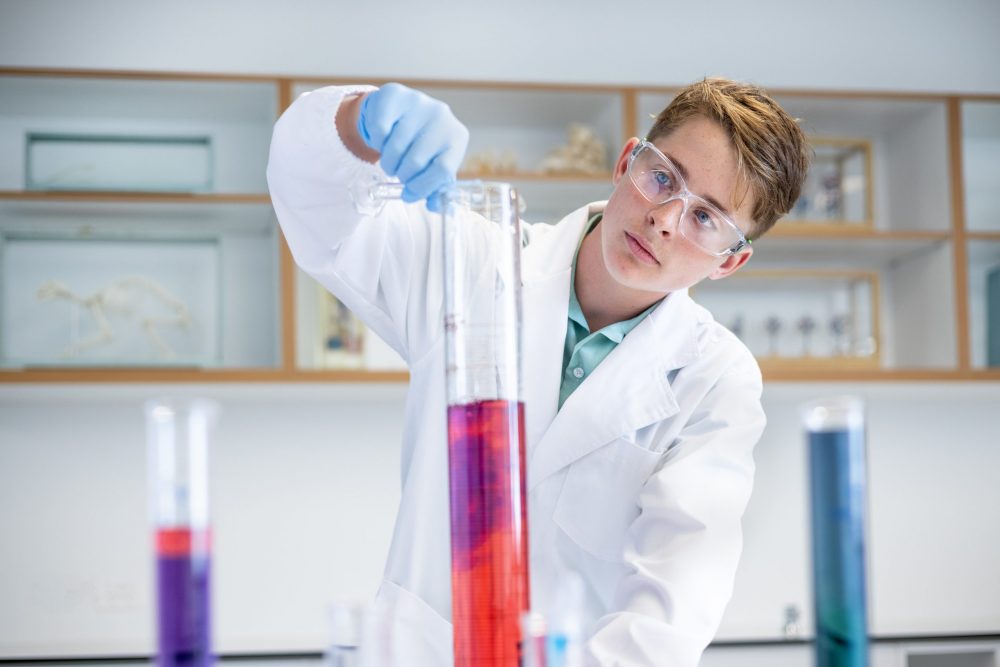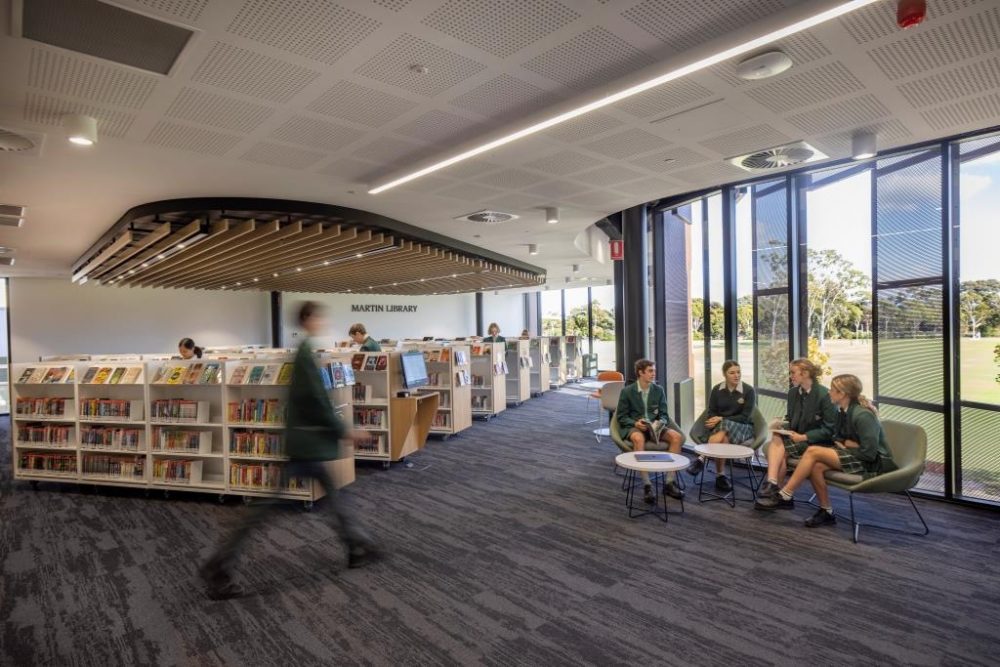 But like all buildings on Westminster's spacious campus, it's what happens inside that counts.
The Forder Centre offers three diverse levels for students and staff to collaborate and build learning on a foundation of strong school values and inspiring themes.
It's home to a large dining hall and community café, the school library and a first-class music and drama studios, linked to the school's renowned 1,000-seat theatre.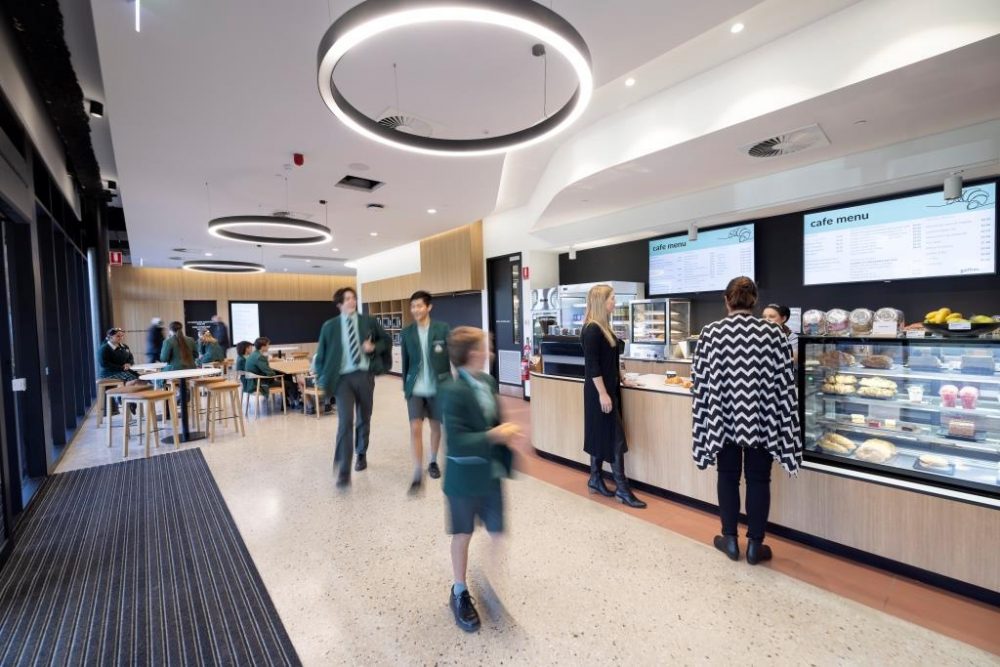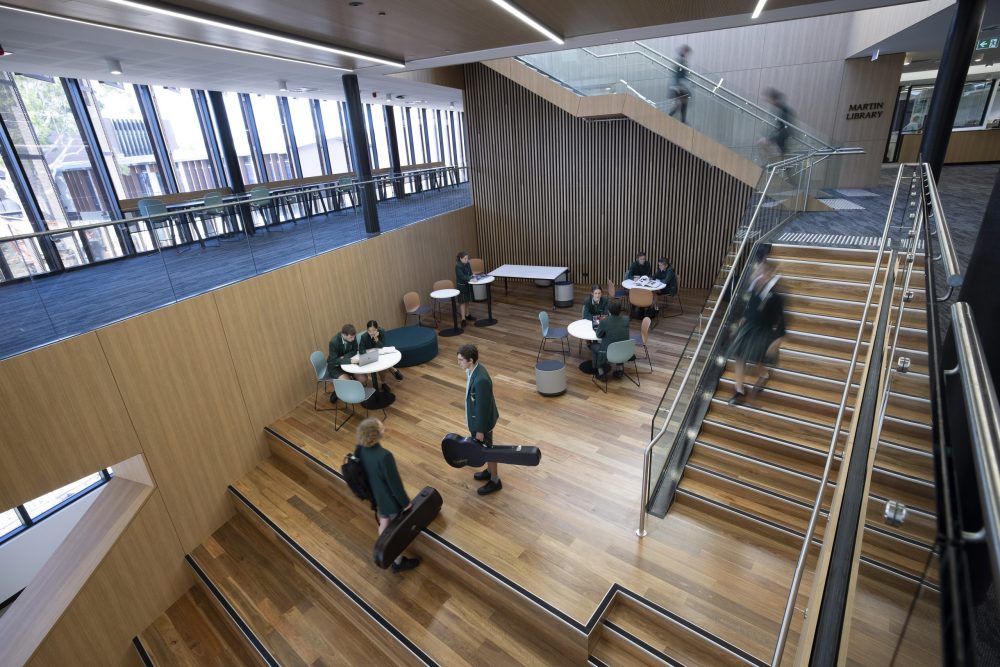 Westminster School principal, Simon Shepherd, was excited to open the Forder Centre earlier in the year, as the current transformative Campus Masterplan stages near completion, offering students from Reception to Year 12 contemporary and connected learning spaces that work together to nurture the strong school community.
Our students are at the heart of everything we do and every decision we make at Westminster. The addition of the Forder Centre, as part of the Westminster Cultural Precinct, will offer students an entire, dedicated level for music and drama facilities, a floor dedicated to library services and vitality important social spaces, including the dining hall that will be open to both boarders and day students.
This development comes after the initial stages of the Campus Masterplan, that saw the delivery of the Inquiry and Innovation Hub, a three-storey specialised STEM learning centre, complete with advanced science, design, technology, food, fashion and engineering facilities, as well as the Carter Wing, home to creative arts and digital, and the Thomas Sports pavilion.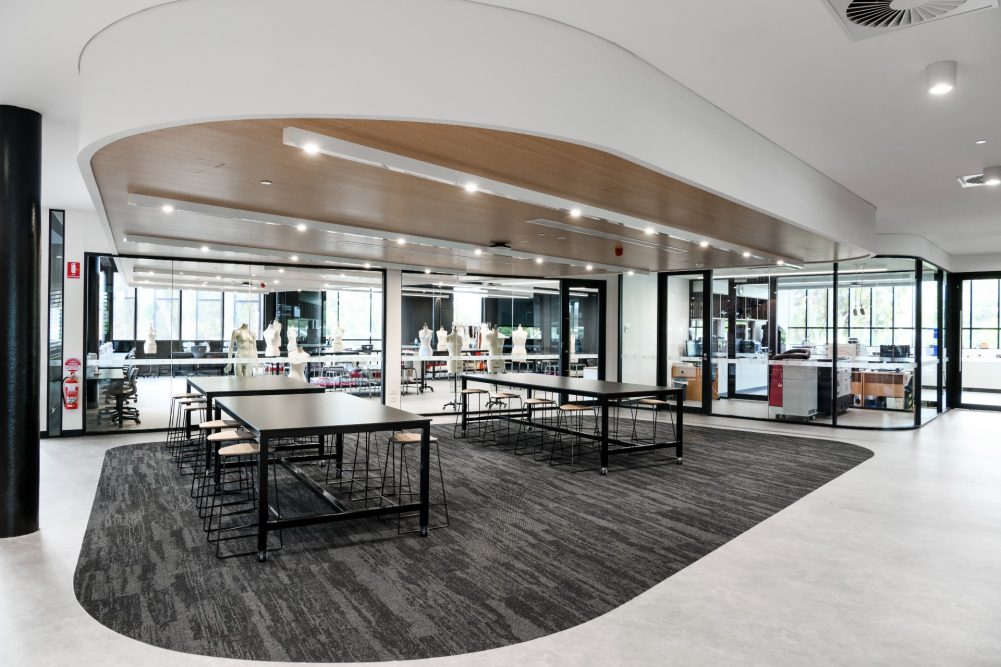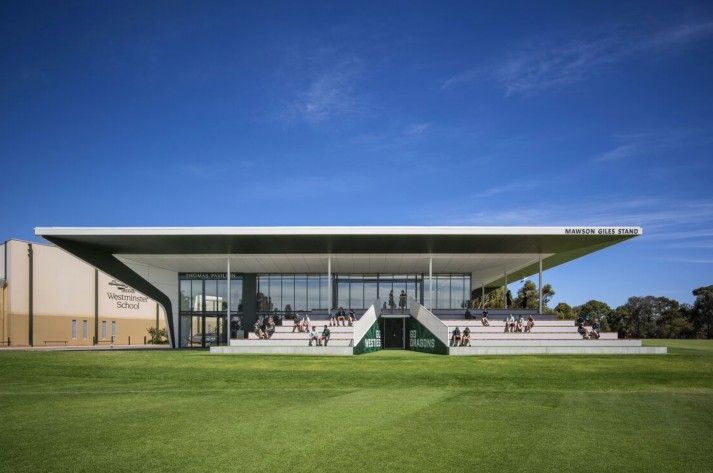 The final stages of the Campus Masterplan are now underway, and will see the developments of an open social space, Westminster Green, to connect all new facilities and create a vibrant hub in the centre of the school.
For more information: