Published by Little Steps/New Frontier Publishing, this whimsical tale has already captivated the hearts of young readers.
In My Dreams takes young audiences on a delightful journey alongside a young girl who dreams of becoming various professions, from a doctor to a police officer to a dancer. The book comes to life through the enchanting illustrations crafted by renowned Australian artist Aaron Pocock.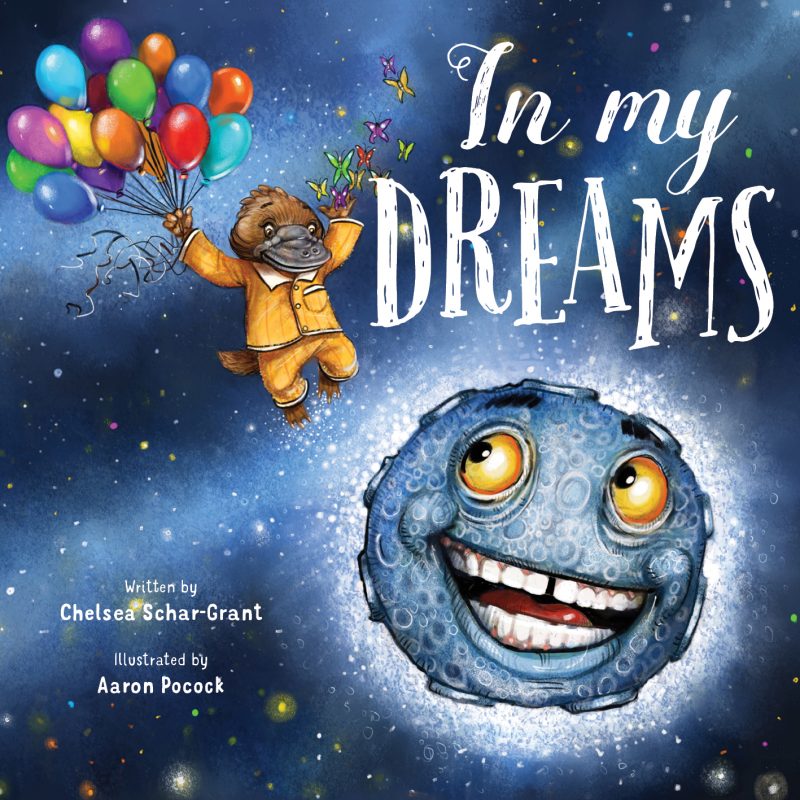 Writing has been a passion for author Chelsea (Year 12) since her early childhood. Her remarkable talent has earned her numerous accolades, including the esteemed Young Writer of the Year Runner-Up Award in 2016. Moreover, she has established herself as a published poet, showcasing her versatility in the literary realm.
Expressing gratitude for the support she has received, Chelsea acknowledges the profound influence of her teachers and mentors who have consistently encouraged her to pursue her writing dreams. Their guidance and belief in her abilities have been instrumental in her creative journey.
"I am so grateful to Mrs. Koefer, Head of Humanities, for believing in me and my writing. She saw my potential and encouraged me to pursue my dreams. I wouldn't be where I am today without her support. I dedicate my book, In My Dreams, to her," Chelsea expressed.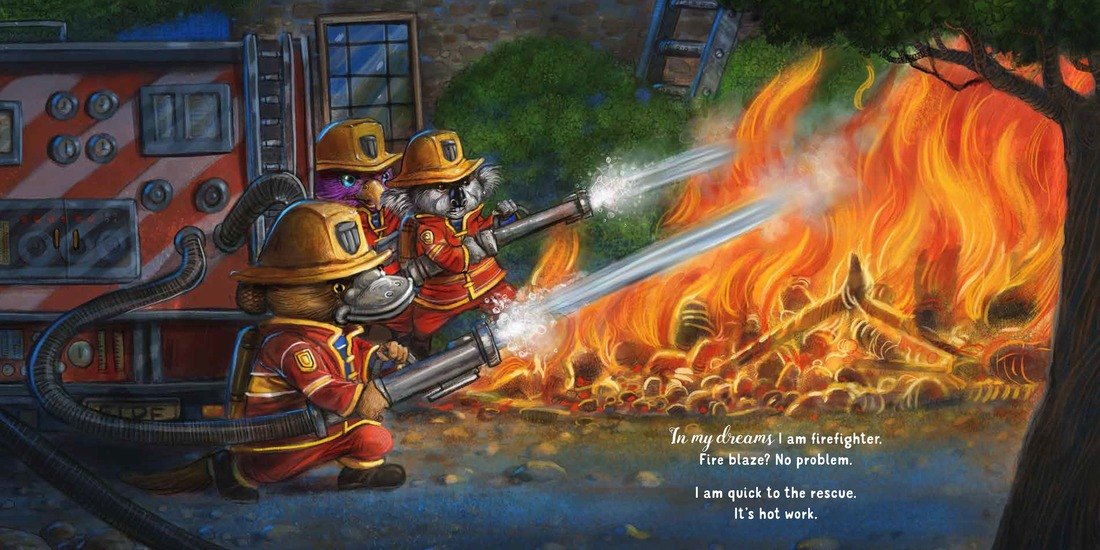 The young author is elated to share her story with others, bringing joy and inspiration to children through the power of literature. Chelsea's book not only marks a significant milestone in her own artistic development but also serves as a testament to the nurturing environment and supportive community at Torrens Valley Christian School.
As Chelsea embarks on her writing journey, the Torrens Valley Christian School community celebrates her achievements and eagerly anticipates the positive impact her book will have on young readers. In My Dreams is a testament to the power of dreams, imagination, and the enduring support of teachers and mentors in shaping the creative aspirations of our youth.
---
For more information: 
littlesteps.com.au/books/in-my-dreams-3462