As soon as you step into Toys2Learn on Kensington Road you are greeted with a kid wonderland, filled wall-to-wall with every possible game, gadget, toy, puzzle or book imaginable.
Owned and operated right here in Adelaide, Toys2Learn is a family business, established by Jodie and Chris Sanders. The pair's vision was always to encourage learning through play. All toys are selected based on their ability to stimulate young minds and bring the fun to learning.
With thousands of products Toys2Learn is a space designed to aid any parent or child, no matter what their age or ability, to find fun and engaging toys. Choose from figurines, science, construction, music, literacy, numeracy, sensory, gross motor toys and more. Be sure to check out the fabulously detailed Toys2Learn website, before going in-store if you want a sneaky browse without the eager kids present.
Jodie and Chris also have a son on the autism spectrum and are aware of the challenges of parenting a special needs child. They recognized a gap in the market when they noticed how very little material and assistance was available for special needs.
This inspired them to provide an extra level of service in their store. Toys2Learn will help locate and source any toy a parent needs. Many children, especially special needs children, often develop deep fascination and particular interest with certain types of toys. Whether it's science, mathematics toys or trucks, Toys2Learn will track down whatever they can to cater to your child's requirement.
Drawing from her own experience Jodie will walk parents with children on the spectrum through toys suitable for various ages and stages of their development. Don't worry if your little one finds shopping overwhelming, Jodie will also open the shop after hours to cater to those who need a special level of care.
Toys2Learn Top Ten Toy Brands:
1. Playmobil
2. Corolle
3. Janod
4. Brio
5. Haba
6. Le Toy Van
7. Fischertechnik
8. Bruder
9. Heebie Jeebies
10. everearth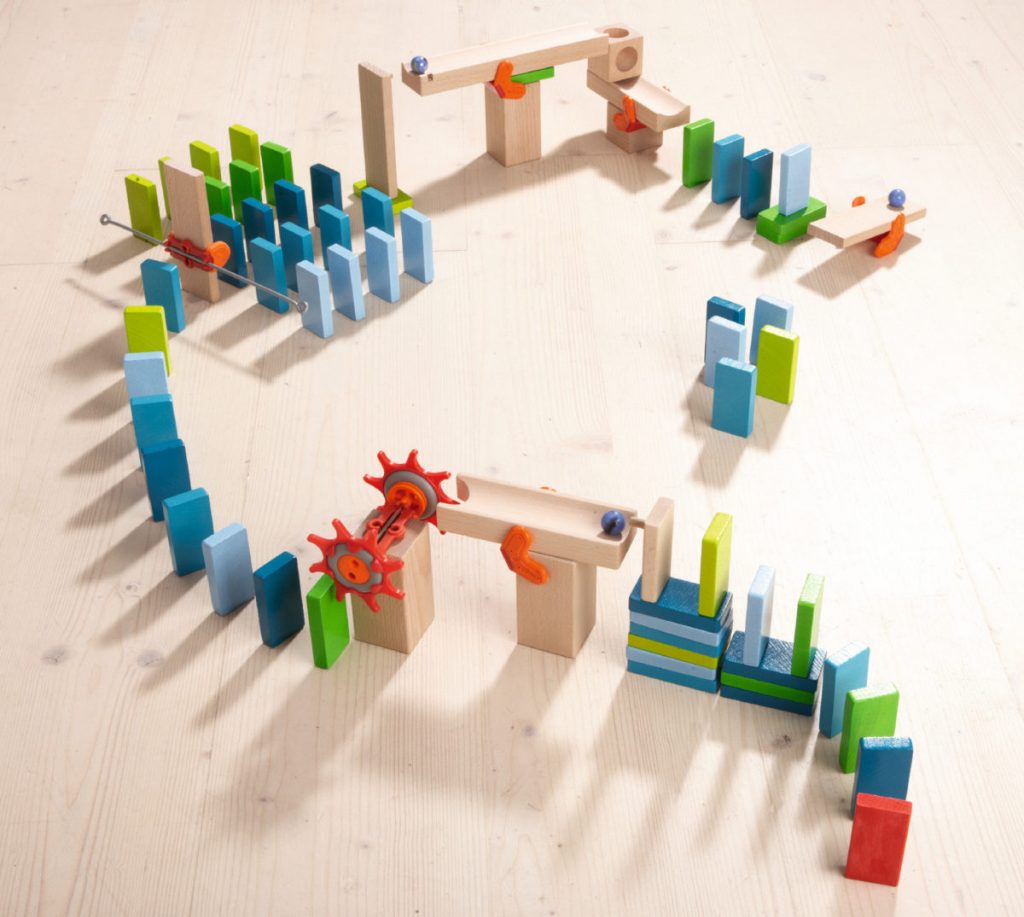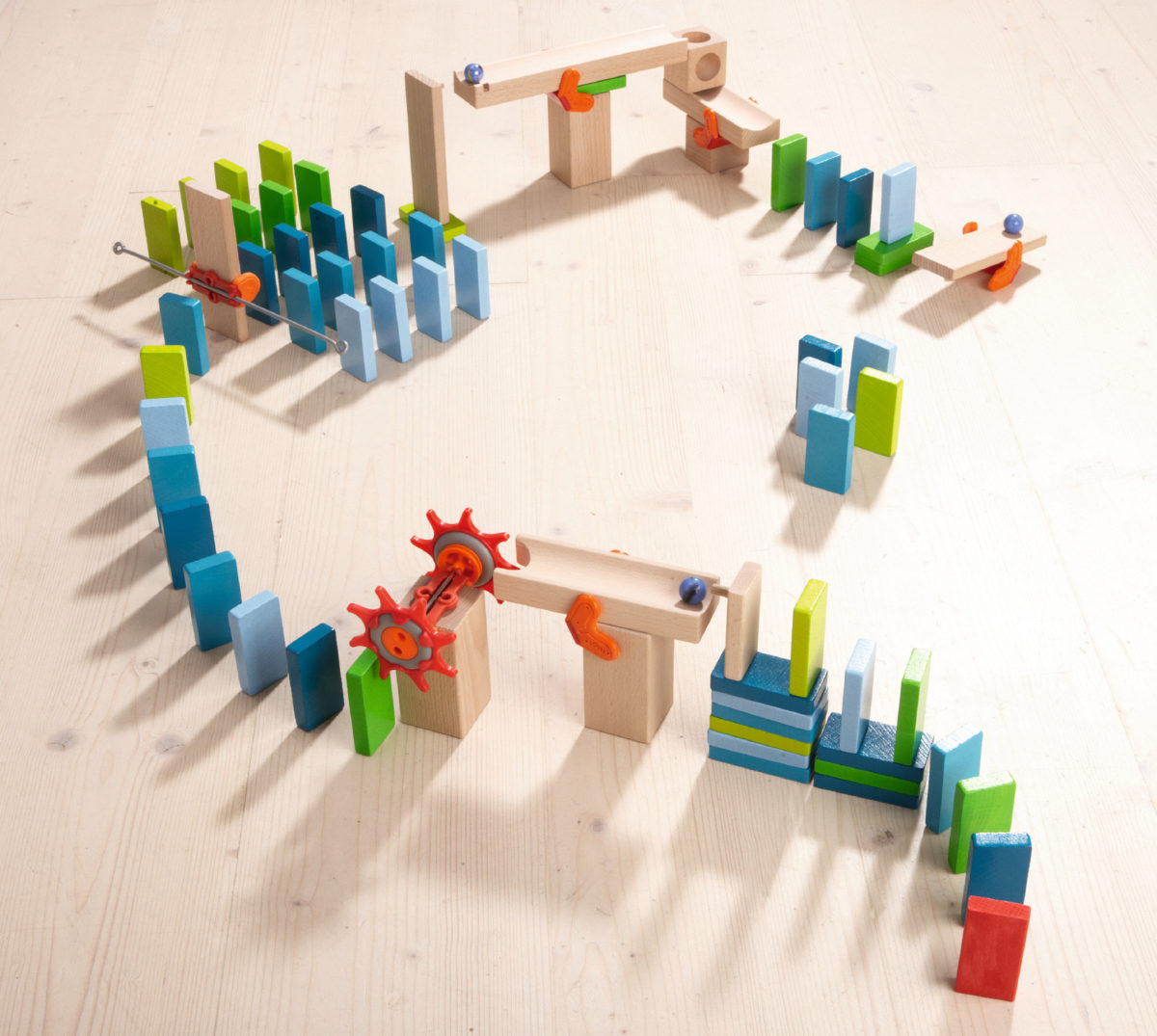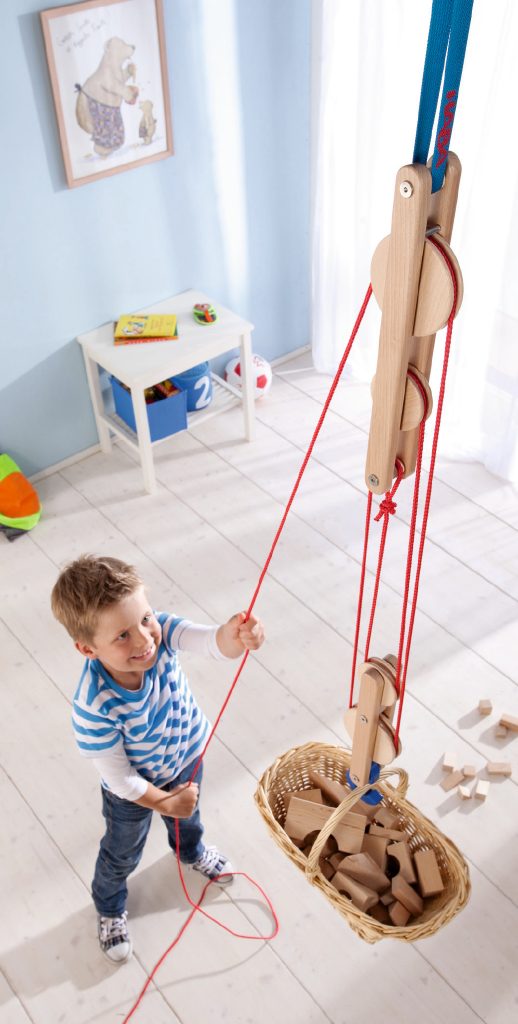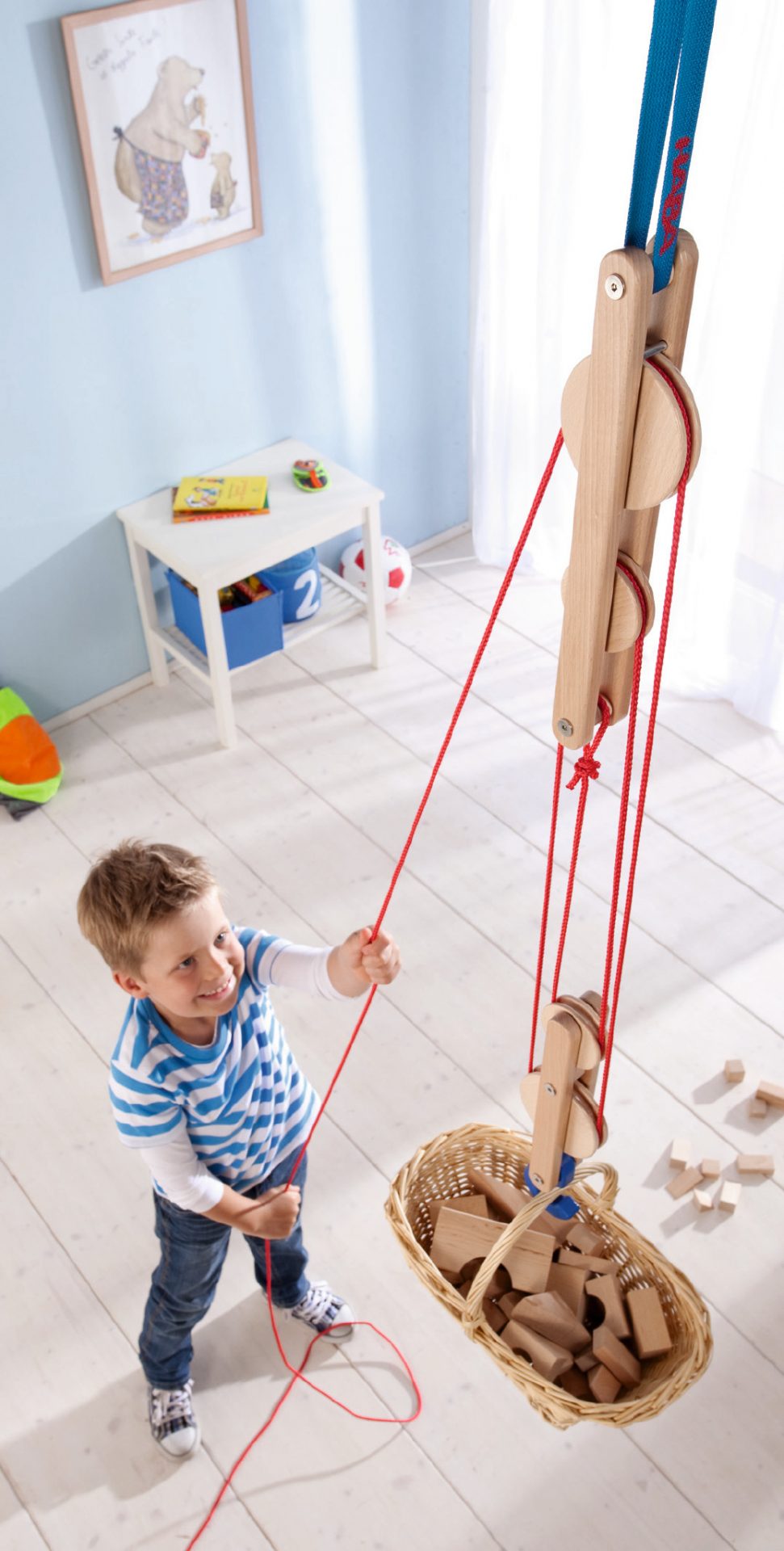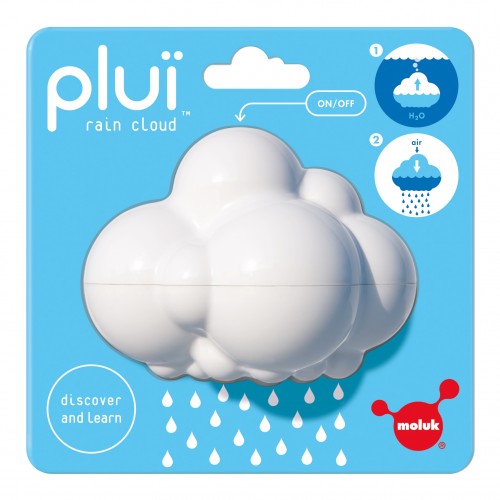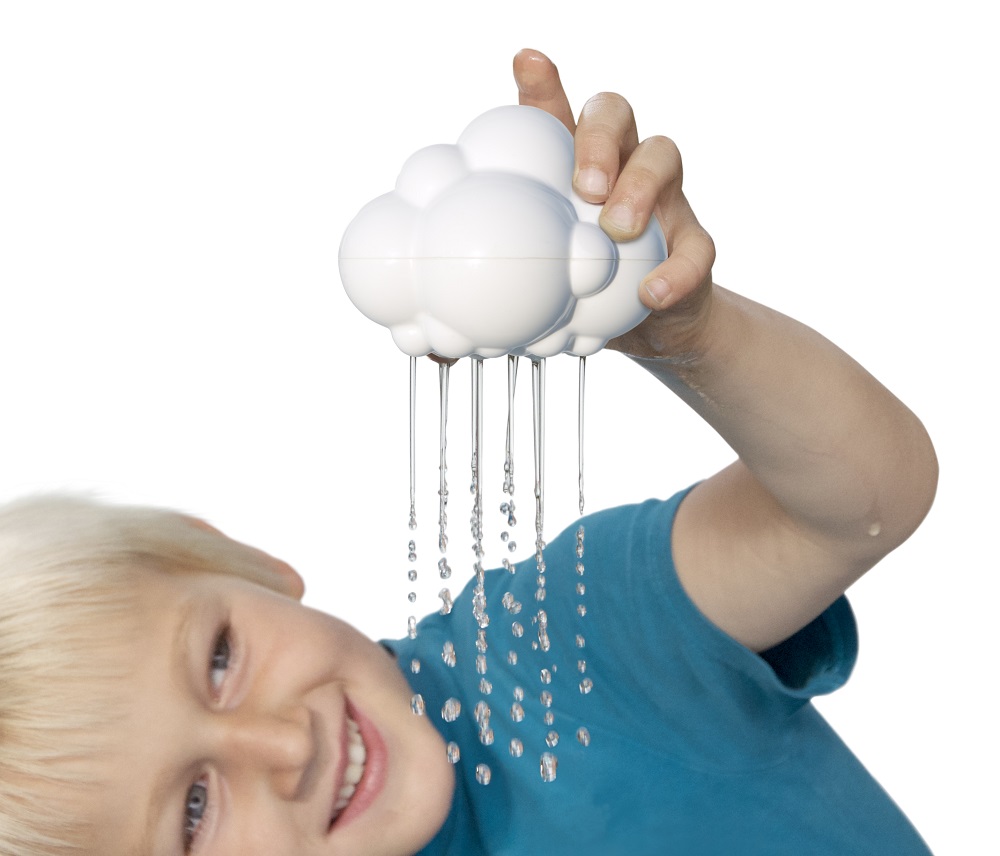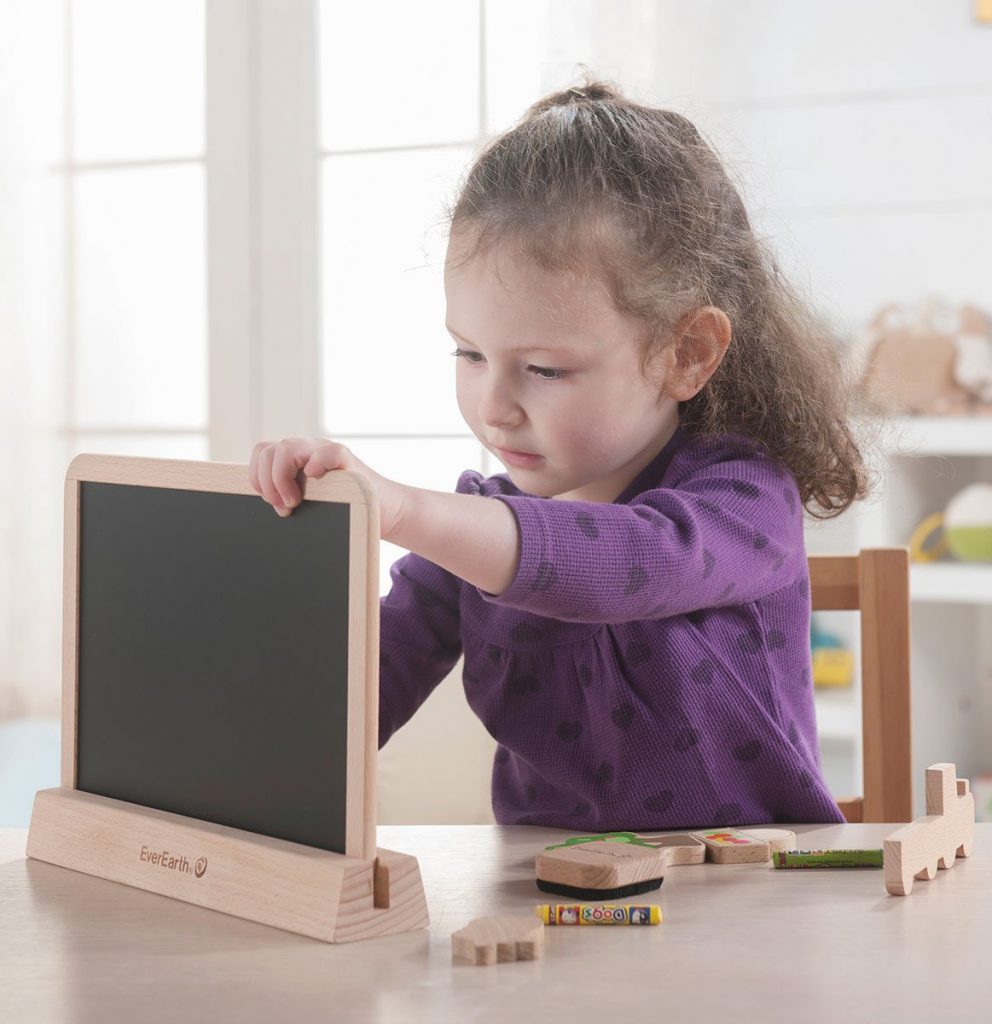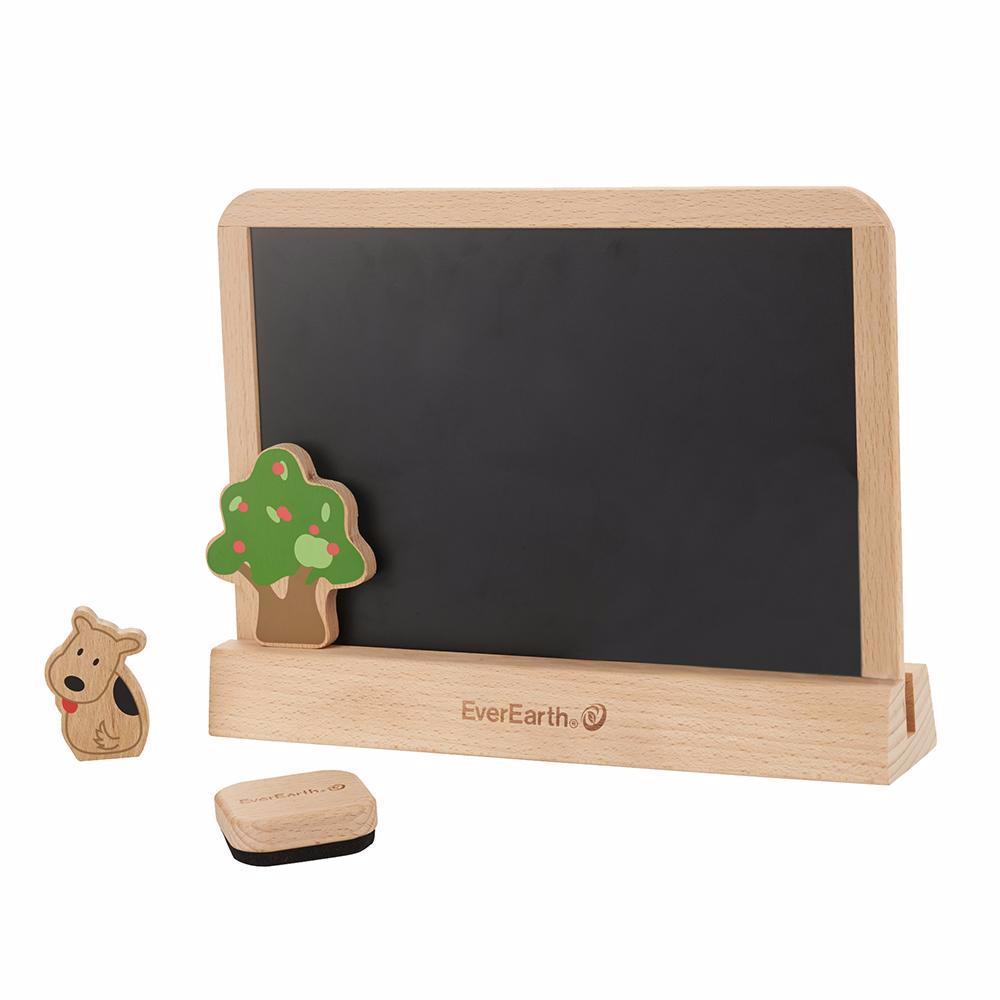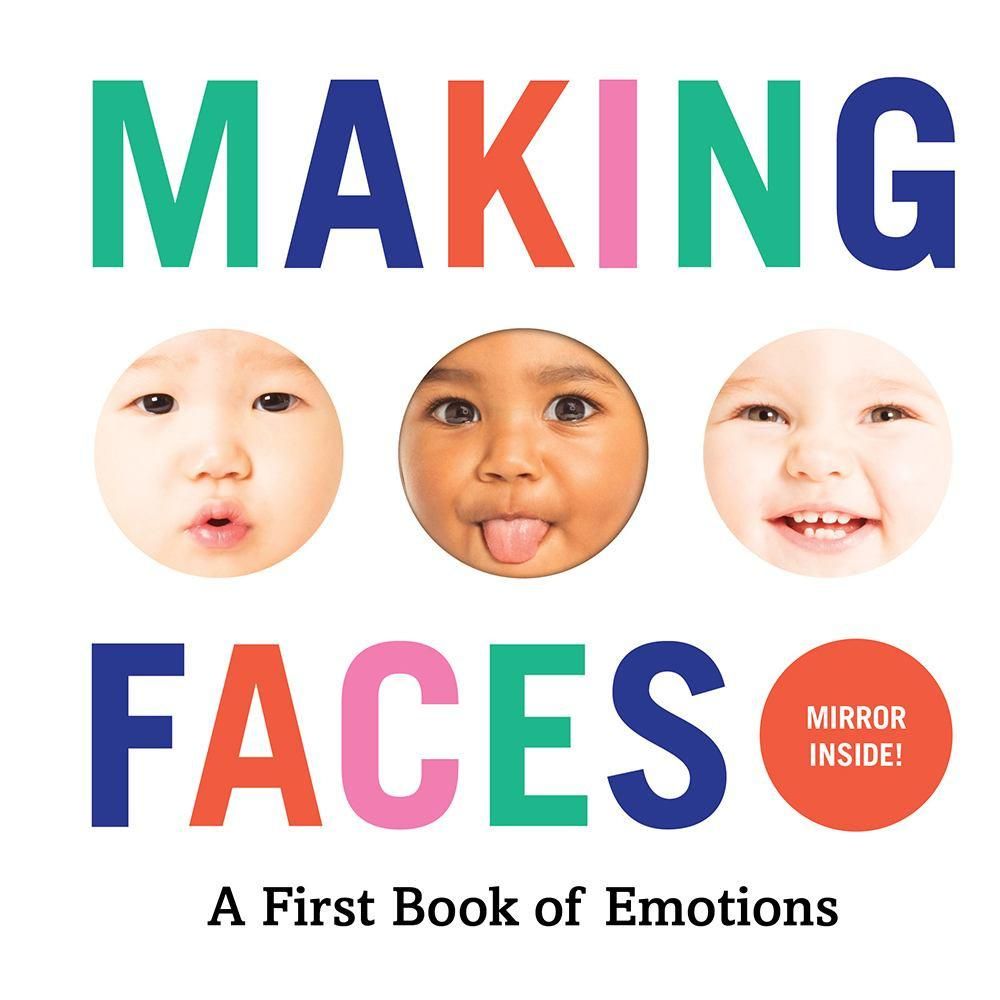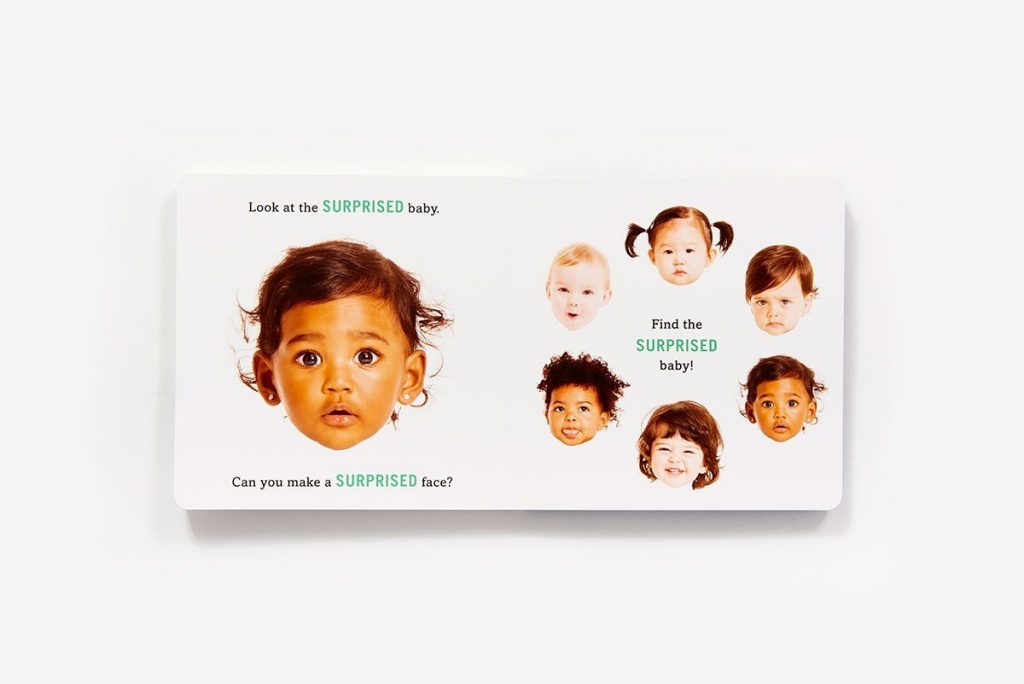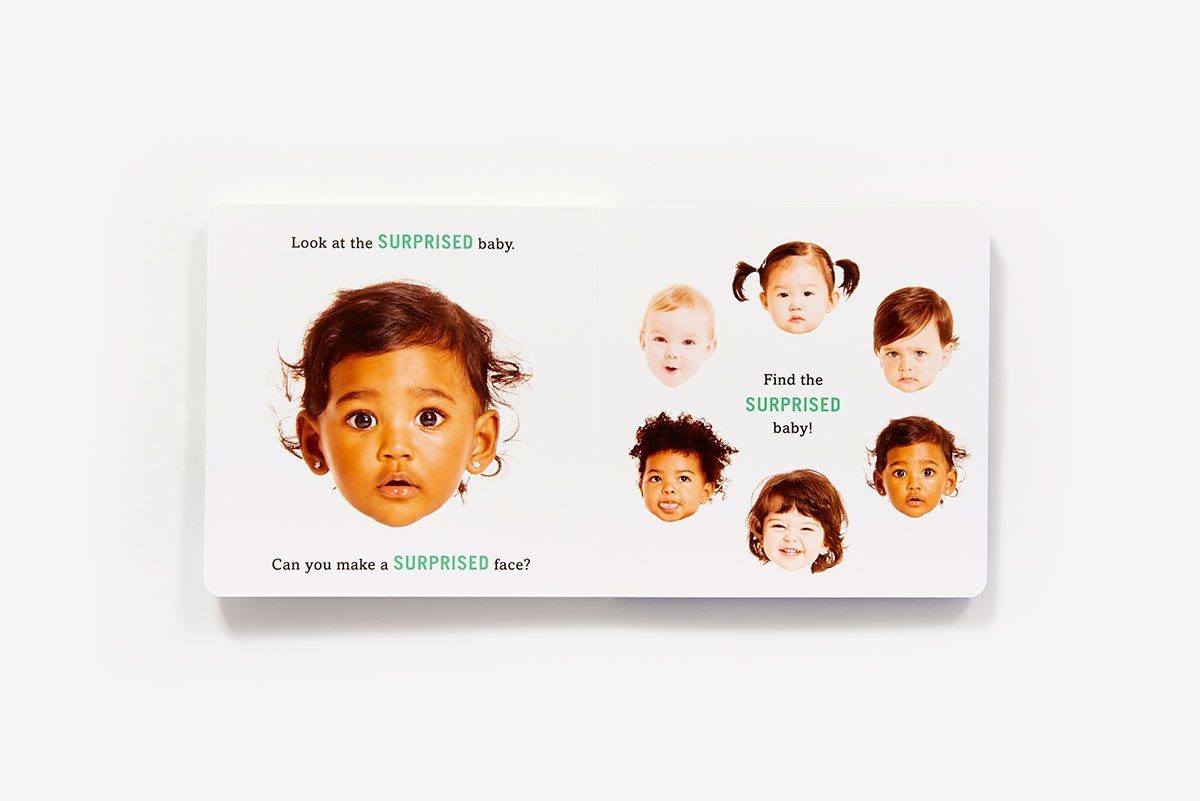 224 Kensington Road, Marryatville