Shop South Australia, an initiative of Brand South Australia, celebrates the abundance of talented makers and producers here in South Australia.
The new Shop South Australia website is home to a unique collection of over 300 South Australian gifts and goods from more than 65 local brands. The platform provides an opportunity for South Australian businesses – both small artisan makers and iconic brands – to sit alongside one another in one online location.
The Shop South Australia platform combines local distillers, winemakers, designers, artists, artisan makers and iconic brands. Brands involved include Robern Menz, Haigh's Chocolates, Charlesworth Nuts, Ambleside Distillery, Fox Creek, Naomi Murrell, Yard Skincare, Botanica Boutique, Ettie Ink, Mini Jumbuk, East End Flower Market and more.
Adelaide Hills locals, Applewood Distillery and Unico Zelo are also among the 65+ local brands on the site.
"To have our meticulously crafted products sitting alongside some of the best in the state is a brilliant opportunity. The Shop South Australia initiative will help grow awareness of the great products that hail from South Australia" says Brendan Carter, Owner, Applewood Distillery and Unico Zelo
The platform helps South Australians to find and buy local products, encouraging them to choose SA when buying for friends, family and themselves. This aligns with Brand South Australia's popular I Choose SA program, which encourages South Australians to support local jobs by buying from local businesses, retailers and suppliers.
"As a proud local family business, it's so important that South Australians support local makers and producers to create more jobs, and a more prosperous state" says Fiona Krawczyk, Marketing Manager, Haigh's Chocolates.
Operating as a product aggregtation site, users can browse for local products and services, with prompts to purchase directly from the vendors website, ensuring profits remain with the maker.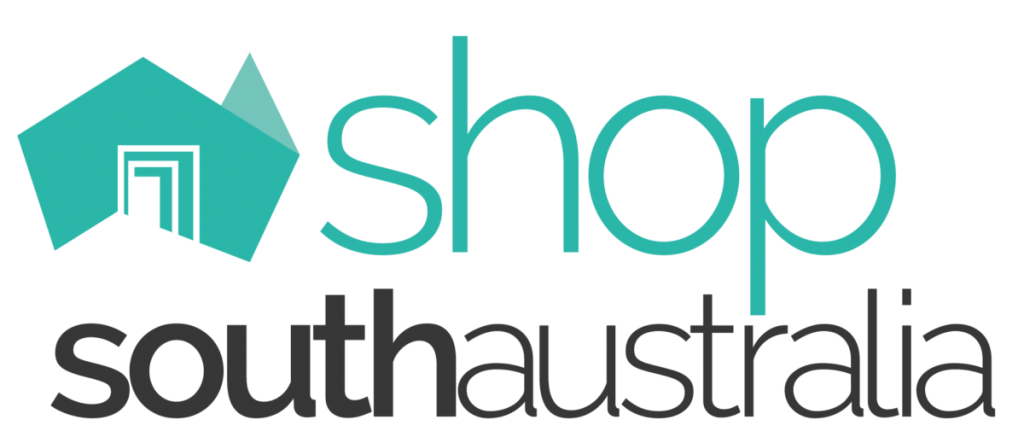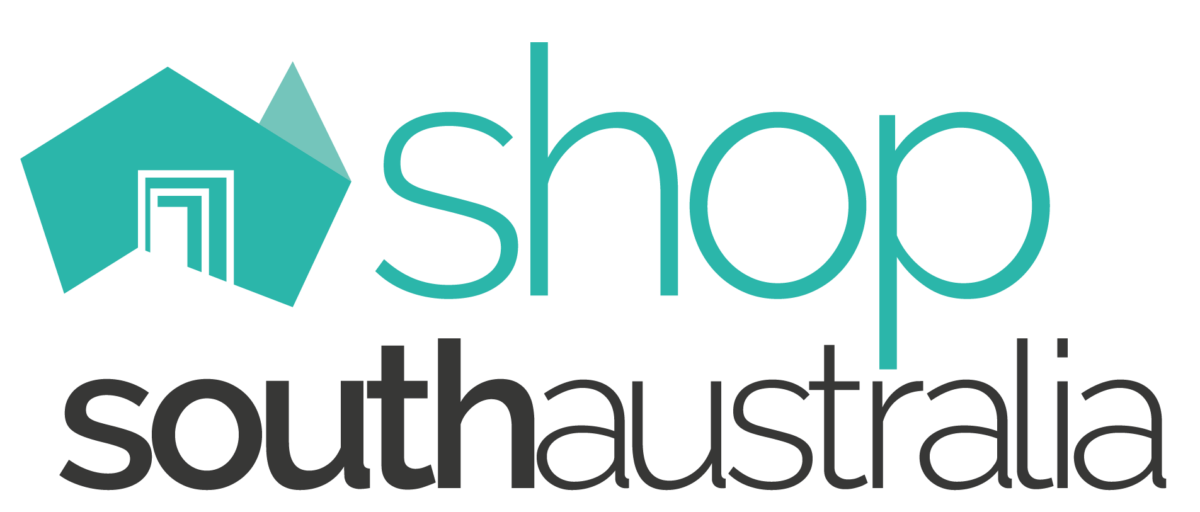 Brand South Australia is asking consumers, businesses and retailers to visit Shop South Australia at www.shopsouthaustralia.com.au and help spread the word on social media by tagging Shop South Australia on Facebook and Instagram and using the #shopsouthaustralia hashtag.