Painted tasty treats, collaged fresh fruit, with vegetables galore at Adelaide Central Market
At 5.00pm, on Friday 21 September, Little Picassos Art Studios will launch a new art exhibition, 'The Market through Our Eyes', at Adelaide Central Market, filling the walls throughout the Market with artworks by 400 children.
Large brightly coloured pieces inspired by the Market will feature throughout the Heritage location including lots of yummy treats fruit big and small, portraits of shoppers, Stall holders, hungry participants and all capturing the colour, pattern and joy of the Adelaide Central Market through children's eyes in this vivid exhibition from South Australian children, aged between 2 to 16 years.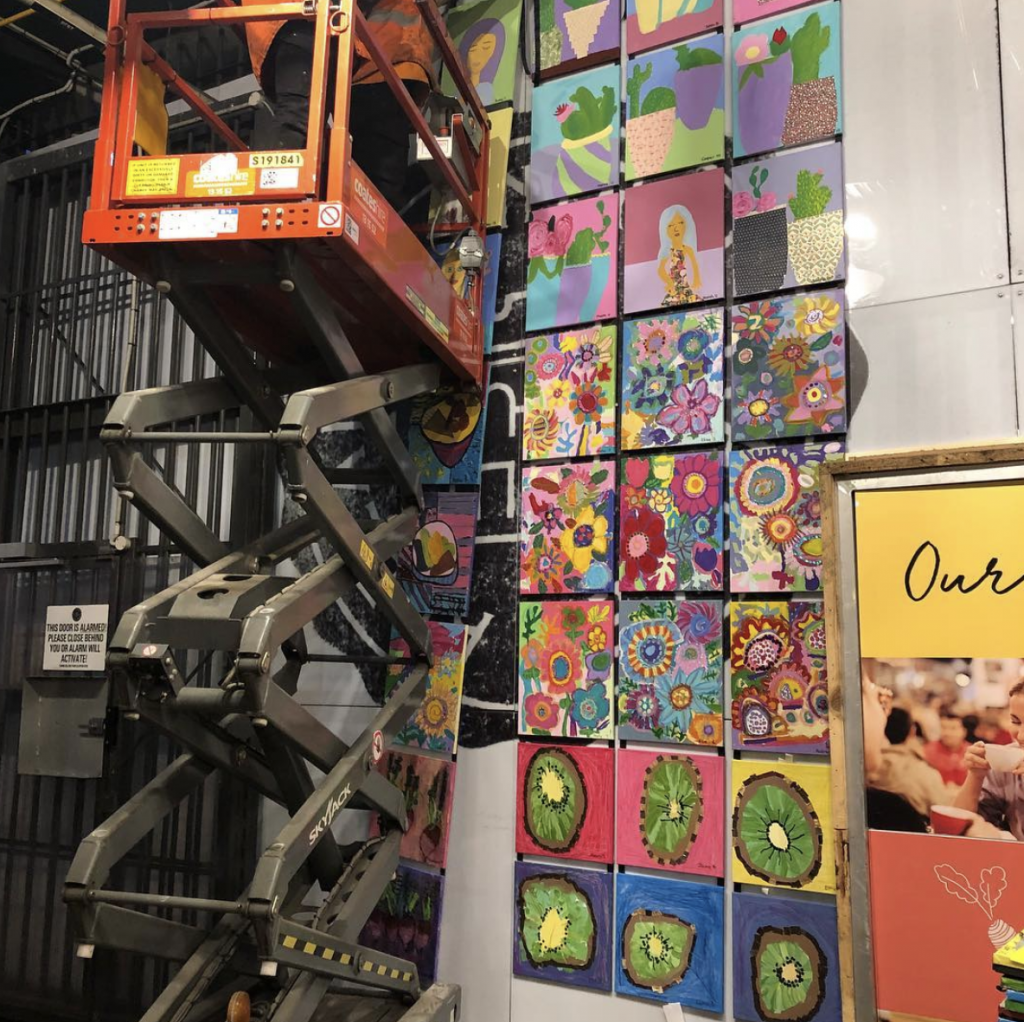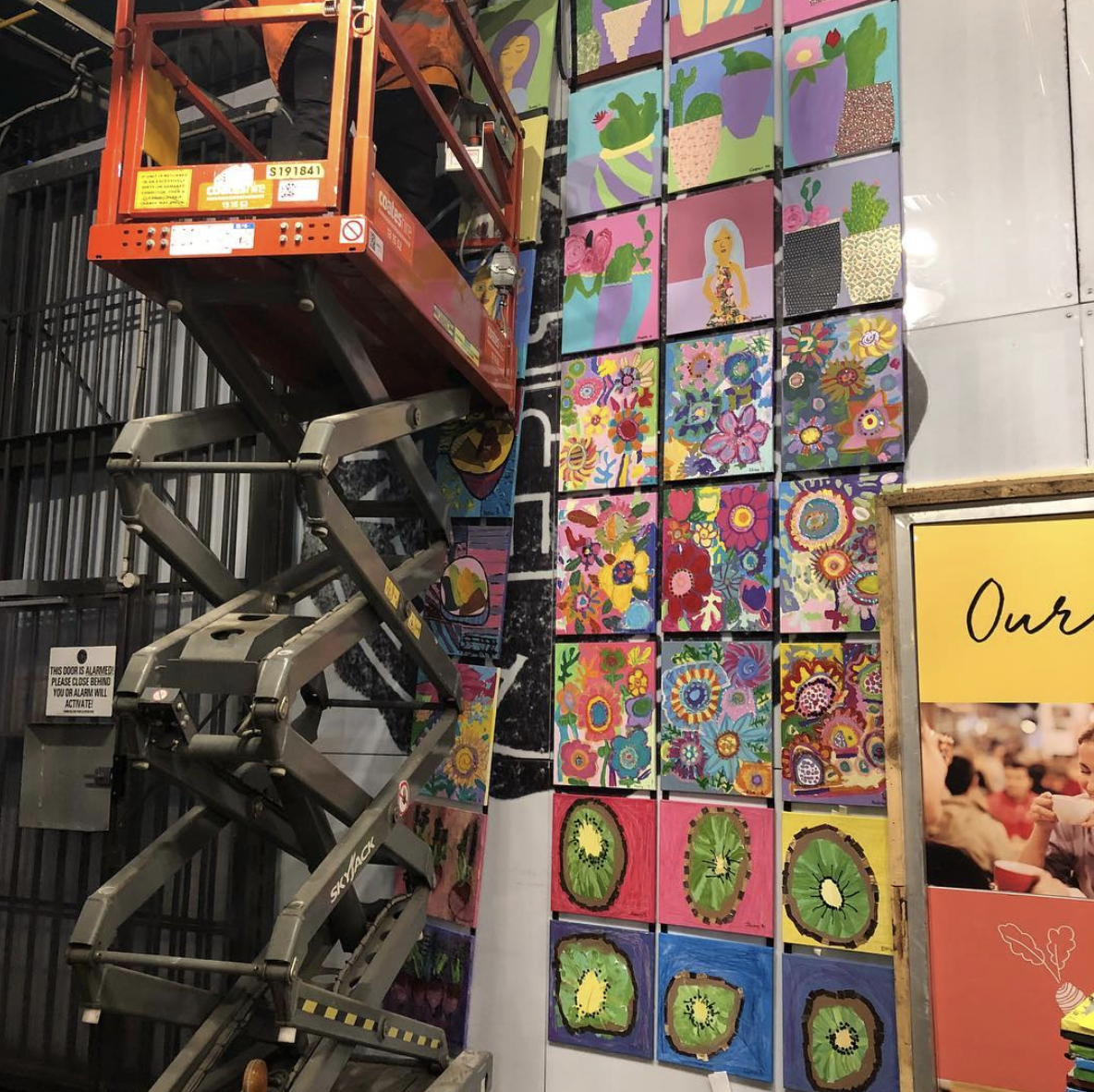 The exhibition, proudly supported by Adelaide Central Market, will run for four weeks and will be viewed by thousands of shoppers, visitors and traders as they visit this iconic location in the heart of the city.
"We are absolutely thrilled that Adelaide kids get to show off their skills to thousands of Adelaideans and more, especially during the busy Spring season in Adelaide. It's a great way to build each child's self- esteem, whilst nurturing their love of art," said Janine Boyd, Managing Director, Little Picassos.
Children exhibiting will be attending the launch event with parents, grandparents and carers at the Grote Street North East Entrance this Friday night, 5 pm, as it launches with a special opening for the artists to share their work.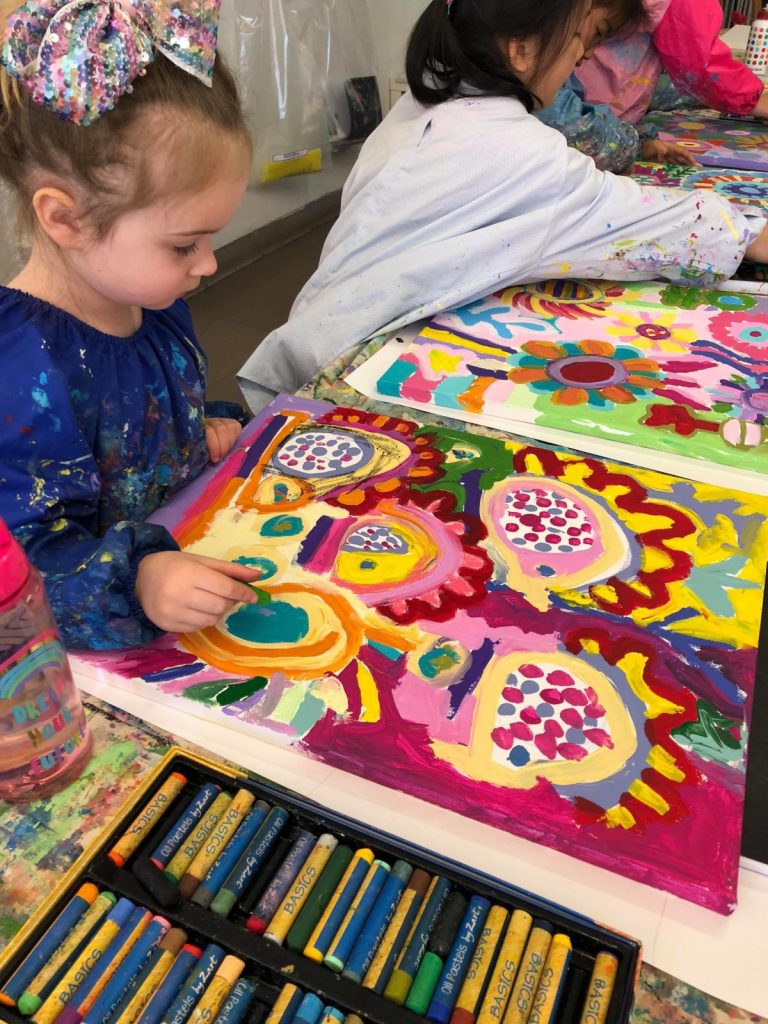 Little Picassos
Little Picassos provide quality art classes for children. As the biggest art school for children in Adelaide they offer innovative and educational sessions that promote creativity and build self-esteem, whilst nurturing each individual child's love for art and art making. One of the features at Little Picassos is the high standard and quality of the work the children produce.
The company, established in 2003, has two shop-front locations in Glenelg and Hyde Park and will be expanding this year as demand continues to grow. Their teachers are all qualified visual arts, art & education and/or early childhood specialists and are specifically selected for their passion for art education.
Children from 2.5 years of age can join in a range of activities from weekly classes, birthday parties, school holiday sessions and canvas creations.