The determination and commitment of the founding sisters to the critical importance of educating girls and young women live in the fabric of the school.
St Mary's College is a Reception to Year 12 Catholic girls' school in the heart of Adelaide, where they empower young women through the critical areas of Learning, Relationships and Innovation.
St Mary's College offers students access to an exciting and expansive world within a small, safe, supportive community. They pride themselves on being big enough to house a diverse range of opportunities but small enough that everyone in our community is recognised and celebrated amongst the cohort. St Mary's fosters an environment that is vibrant, celebratory and encouraging; an educational experience that nurtures development, integrity and truth; and a curriculum that is supportive, challenging, creative, active and tailor made for young women.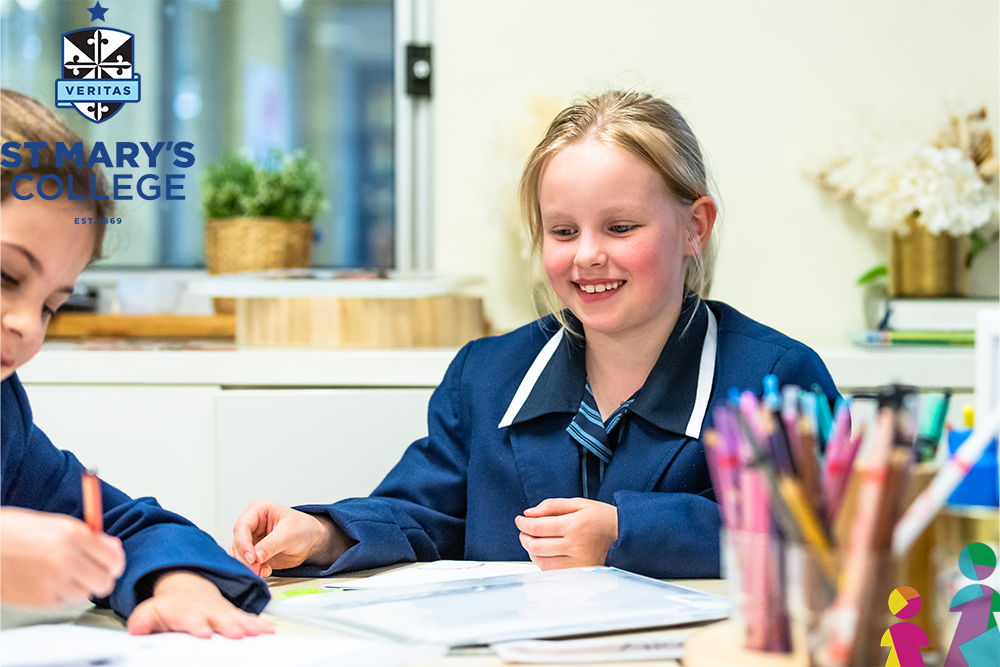 Why a girls' school
St Mary's College's approach to learning is contemporary and innovative as they provide a safe space in which girls and young women are challenged and given the confidence to actively engage, ask questions, debate, dialogue, and lead.
Some of the benefits for girls in a single-sex learning environment at St Mary's College are:
• Knowing girls and their developmental needs.
• Empowerment of students to defy gender stereotypes.
• Nurturing a respectful and focused learning environment.
• Supporting girls to succeed in all learning disciplines.
• Building a voice and agency for girls and young women.
• Challenge silence and injustice.
• Modelling a culture of robust and inclusive leadership.
• Developing confidence, self-assurance, and resilience.
• Nurturing engagement in The Arts, Sport and STEM
• Promoting strong cultures of participation in sports and physical activity.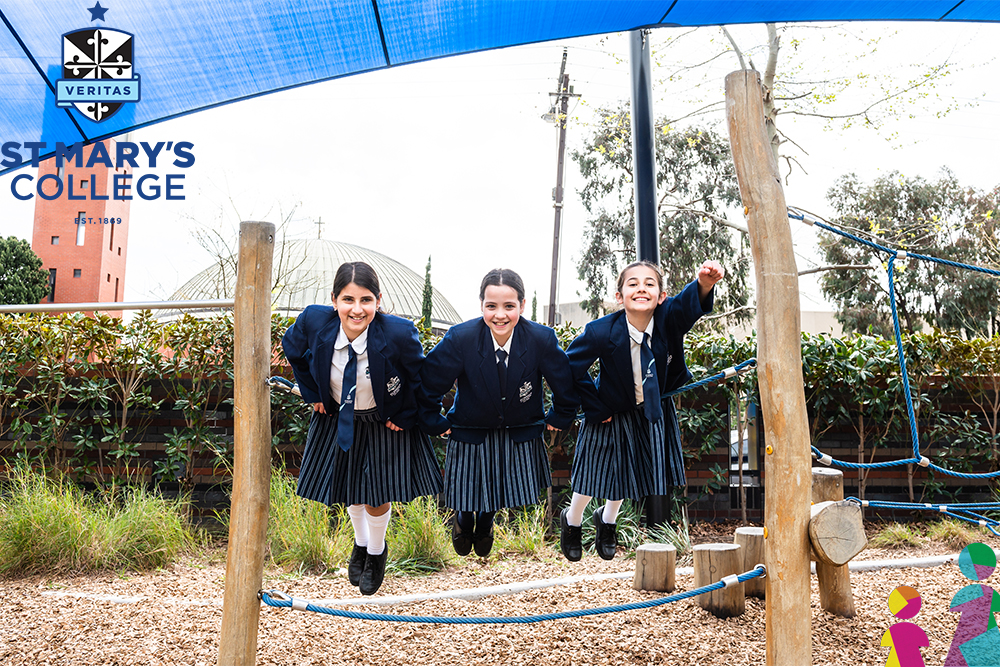 Contemporary learning environment
BECOME teaches young people the skills to explore, design and navigate their future.
A scramble for decisions at the end of high school is too little and too late to prepare students for fulfilled lives and careers. Instead, we need to create the time and space for them to learn and practice exploring, navigating and designing a future that fits them perfectly. (BECOME)
BECOME enables a whole school approach to career education from the critical primary years. It builds awareness of self and the world of work and provides a safe place in which students learn how to take charge of their future.
St Mary's College Year 5 and 6 students participated in this Catholic Education South Australia pilot project in 2022 facilitated by the R –12 Careers Education and VET Coordinator Suzanne Megaw. The project focuses on learning about career options in upper primary. Part of the project involved students contacting people in various fields of employment to prepare their inquiry questions. Students then ask more questions to dig deeper into each occupation and further their understanding. Click on the video to hear from St Mary's college students and staff about their BECOME journey.
St Mary's College, 253 Franklin St, Adelaide 
---
Find out more: