DIY Slime
Slime is a permanent fixture in Kid & Hub's Movers & Makers classes, as it is the ultimate sensory material, and is so popular with little ones and parents alike!
Most slime recipes call for the use of toxic ingredients such as contact lens solution, borax, and glue. Given the tendency for little ones to taste test when they're playing, this is pretty frightening.
The go-to slime at Kid & Hub is 'oobleck' – cornstarch, water and a drop of food colouring. However, we're always on the lookout for something new and exciting for our Movers & Makers members. So imagine our excitement when we discovered this chia seed slime. It's squishy, stretchy and entirely edible!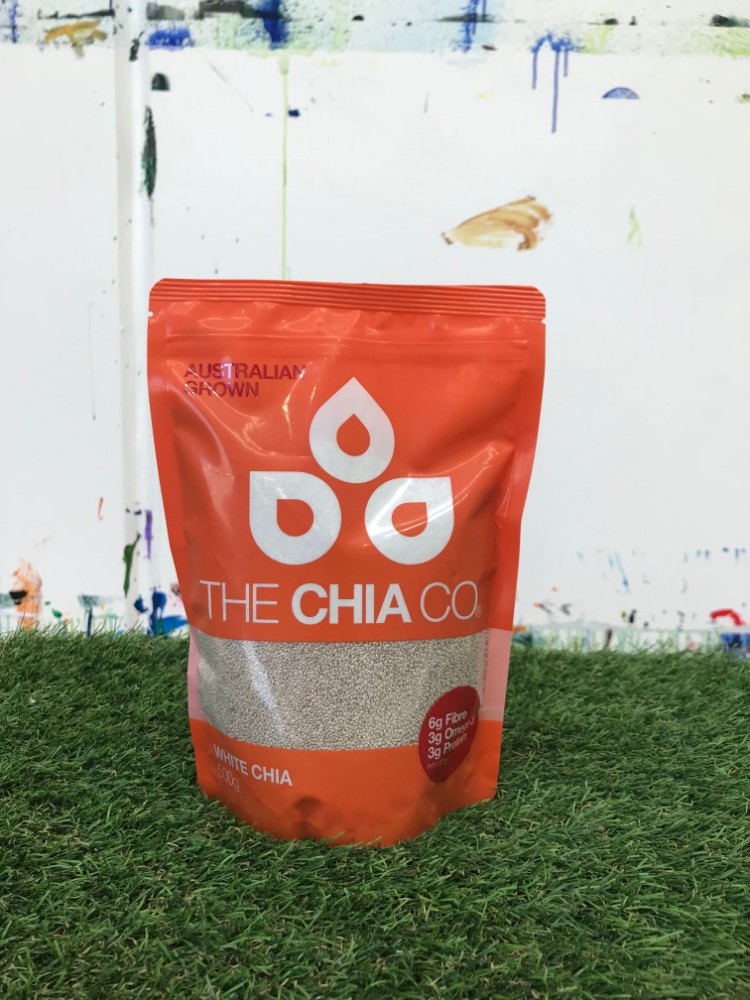 Ingredients
¼ cup chia seeds
2 cups water
1 tsp xanthan gum
500g cornflour (extra may be required)
3-5 drop food colouring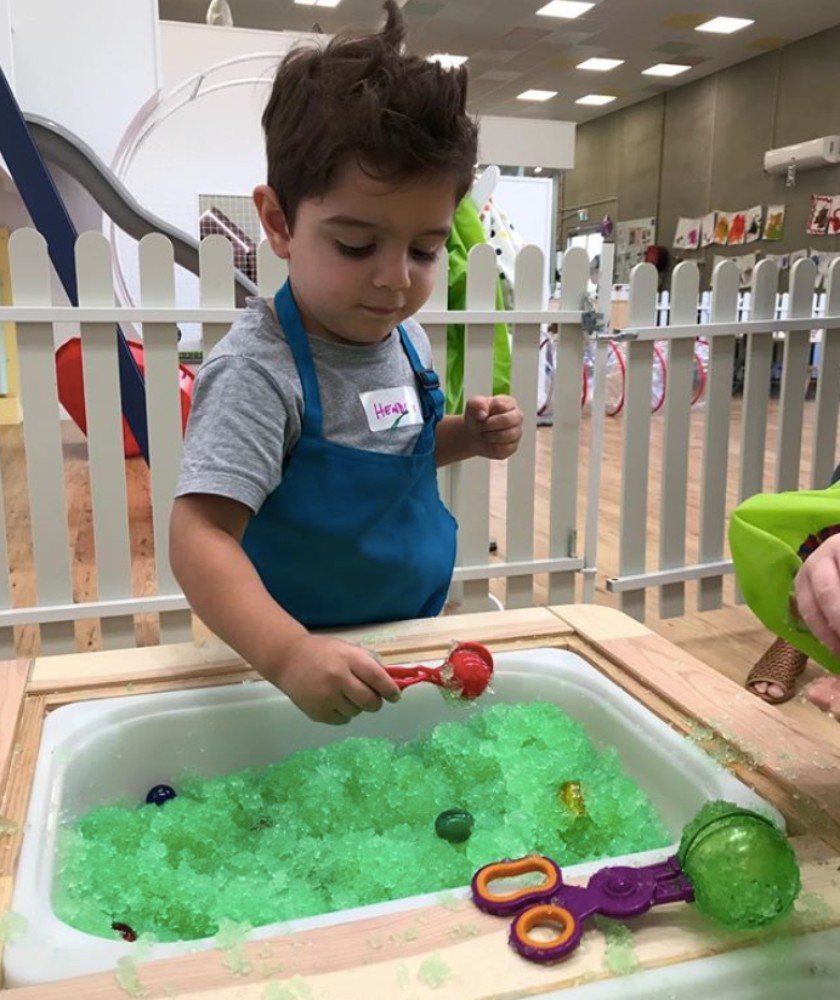 Method
Measure 1/4 cup chia seeds and 2 cups of water into a sealable container and store overnight in the fridge (12-24 hours). If you can, stir at least once during this time to prevent the seeds from clumping.
The next day, your seeds should be nice and gelatinous. Stir to break up any clumps, then add 1 teaspoon of xanthan gum and whisk.
Add 3-5 drops of food colouring and mix.
Finally, add a 500g box of cornflour and mix. Eventually, it will be easier to knead by hand. If the mixture is still too sticky, add extra cornflour by the tablespoon.
Continue to add cornflour by the Tablespoon until the slime isn't sticky. Your slime is ready to play with when you can move it as a big heap.
As this slime is edible, it is also perishable, so store it in the fridge in a sealed container when not in use. It can keep for up to a week.