In a bold and chilly move, the college will host its first-ever Beanies and Blankets Day, raising awareness about their ecological footprint by embracing an electricity-free school day. This initiative, led by the Loreto College Environment Committee, aims to encourage students to actively engage with environmental issues, reflect on energy consumption, and make a positive impact on the planet.
Promoting Conscious Energy Consumption
Beanies and Blankets Day at Loreto College will serve as a significant awareness event, uniting the Junior and Senior Schools in a joint effort to reduce energy usage. By foregoing the comforts of heat and lights for an entire school day, students will gain a firsthand understanding of the power habits and impact of energy consumption. The college will compare the energy consumption on Beanies and Blankets Day to a regular school day using smart meters, sparking awareness and fostering education about personal choices and their environmental consequences.
Principal Dr Nicole Archard emphasized the importance of transparency in understanding the school's energy consumption. By shedding light on their collective impact, Loreto College aims to inspire students and teachers to take ownership of environmental responsibility, igniting sustainable practices both within the school and beyond.
Commitment to Environmental Sustainability
Beanies and Blankets Day is just one aspect of Loreto College's broader environmental plan, which sets ambitious goals for sustainability over the next decade. The college is on track to achieve net-zero carbon emissions by 2030 through various strategies focused on energy generation and consumption, waste management, and the local environment.
The college has already made significant strides in sustainability, including transitioning to solar power, implementing a comprehensive waste segregation system, planting trees on campus, and integrating environmental science into the curriculum. These initiatives have earned Loreto College recognition as one of Australia's most innovative schools, receiving accolades in The Educator's annual 5-star innovative schools report and being honoured as a finalist at the 2022 Australian Education Awards.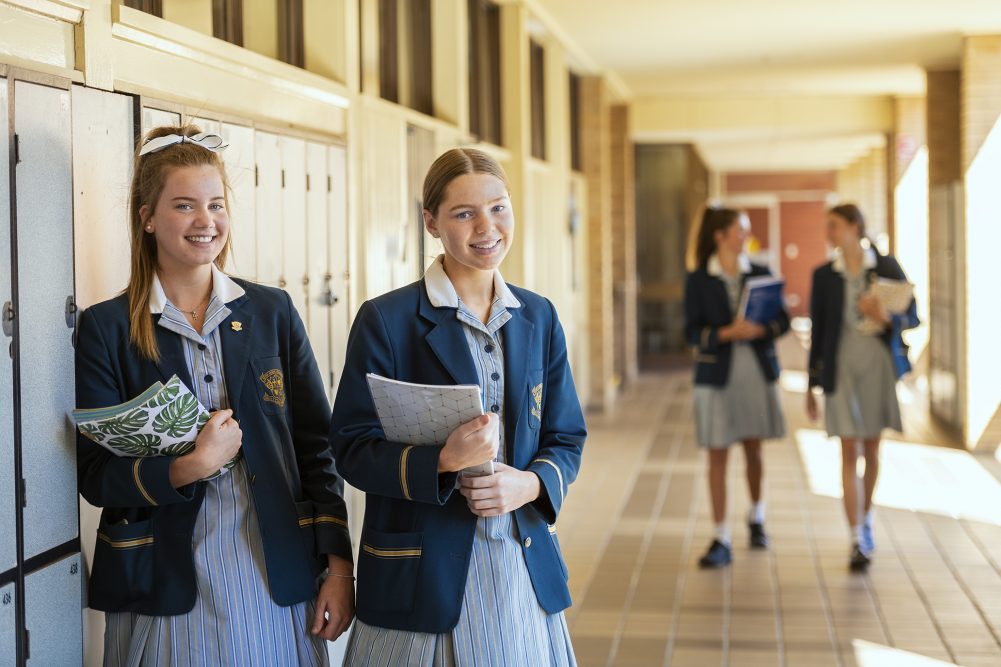 Education for a Sustainable Future
Loreto College recognises that education is key to shaping a sustainable future. By instilling a sense of resilience and responsibility towards the environment, the college aims to cultivate the next generation of leaders who will make a positive impact. Environmental education is prioritized and integrated into the curriculum, empowering students to become change agents.
On Beanies and Blankets Day, Loreto College students will have the opportunity to contribute to social justice initiatives by donating their collected beanies and blankets to the St Vincent de Paul Society (SA). This act of generosity further demonstrates the college's commitment to fostering compassion and making a difference in the community.
Loreto College's commitment to sustainability, along with its dedication to education and social justice, makes it a trailblazer among Australian schools. By taking small steps towards a more sustainable future, Loreto College students are poised to become the positive impact leaders of tomorrow.
---
For more information: