The 2022 Loreto SpringART returns for the first time since 2019 with a more intimate show and select group of artists, with a larger event planned for 2023.
This calendar highlight for many South Australian art lovers is spread over three days to mark the beginning of spring.
Artist in residence and curator Marisha Matthews
This year, Loreto College is thrilled to introduce the 2022 Artist in Residence and Curator of SpringART, Marisha Matthews.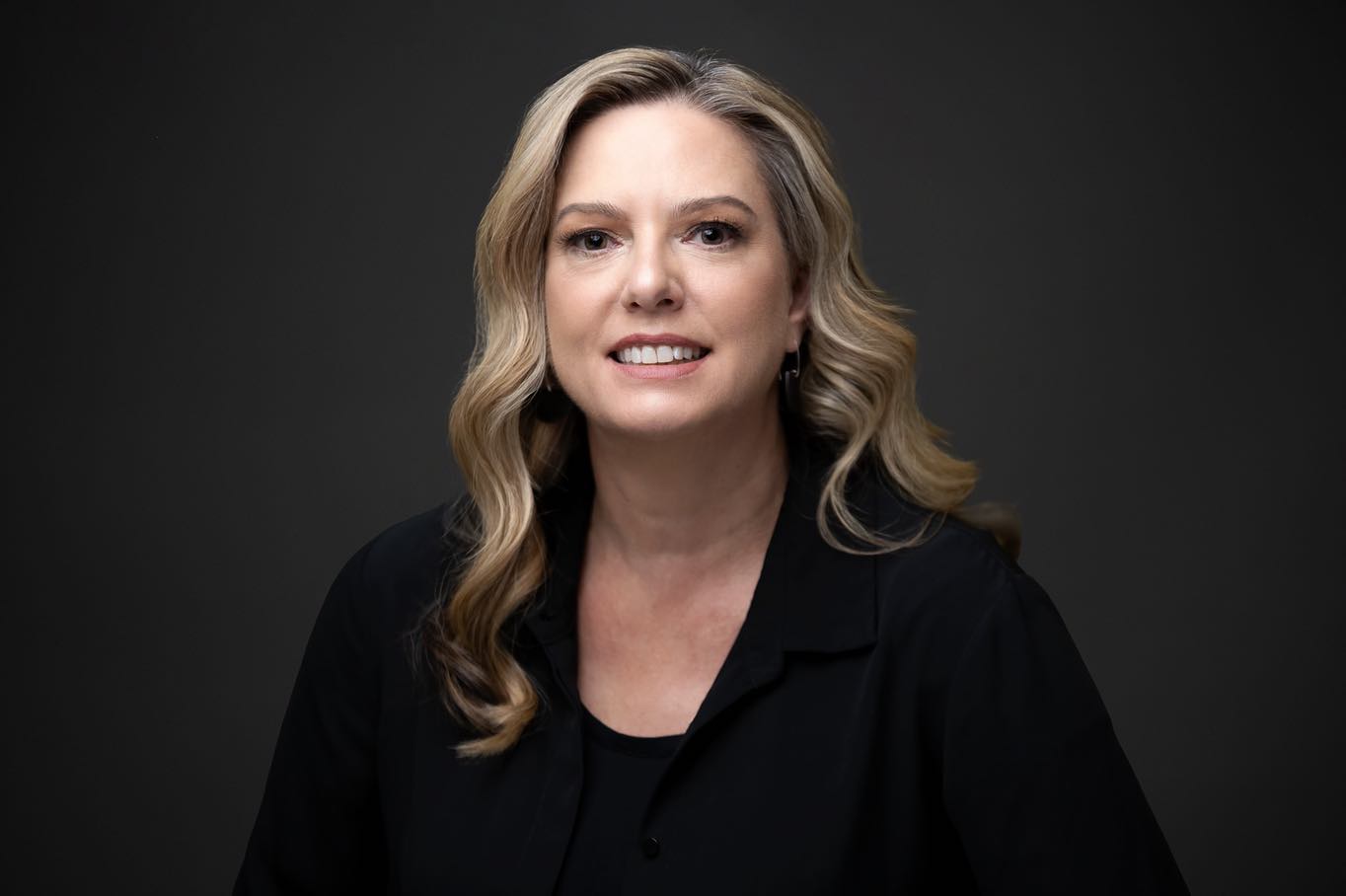 Marisha Matthews is a South Australian based visual artist, working mostly in oils and occasionally in acrylic, watercolours and drawing. Her practice draws attention to the fall of light on objects, transparency, surface and reflection. Her application of paint is both painterly and textured. Her subjects are lush and rich creations from everyday life. Fruit, flowers, glass and silver objects but also the ordinary – succulent plants, a silver bucket, a broom, a lunch box, are all treated generously with paint revealing otherworldliness and luminance.
Marisha has recently completed a major commission for the Botanica Apartments, Glenside featuring magnolia flowers and fruit in three panels for the reception area, and five other botanical works installed in prominent positions in the building.
The showcase of South Australian artists will also feature guest speakers Sarah McDonald, Deb McKay and a workshop with Nicola Semmens.
SpringART 2022 lineup of events
Friday 9 September
SpringArt Opening Night
6:30 – 9pm
events.humanitix.com/springart-opening-night
Saturday 10 September
10am – 4pm
2pm: Resonate Artist's Panel Discussion
Three artists discuss their practice and the work that they are exhibiting at Loreto SpringART 2022. Each of the artists will reveal what makes their work a unique expression and response to experience, as well as finding common ground in creative practice. The conversation will include an introduction to the artist's work and a Q and A led by host Paul Turley.
Join in for a stimulating discussion with:
Sarah McDonald, painter, the Feature Artist for Loreto SpringART 2022.
Deb McKay, a ceramicist, and the Emerging Artist for Loreto SpringART 2022.
Marisha Matthews, a painter, and SpringART's 2022 Curator.
Sunday 11 September
10am-2pm
12-2pm: Learn to Paint Workshop like Matisse with Nicola Semmens
Workshop
Learn how to make your own Matisse inspired Still life! Famous French Painter Matisse was known for his bold use of colour, worked rapidly and intuitively to express his subjects.
Students will learn how to draw up a simple floral still life using black cray-pas then adding some pattern and colour to the background. In this workshop, you will be learning observational drawing skills, how to compose a painting and colour mixing.
This year, opening night will be held on Friday 9 September, 6:30pm-9:30pm.

For tickets: