These inspiring women are breaking gender stereotypes and paving the way for the next generation of female leaders.
Making decisions about future careers can be overwhelming during adolescence, but the Old Scholars from Loreto College Marryatville emphasise that education is a crucial stepping stone to unlocking exciting and endless possibilities.
Research consistently highlights that girls in single-sex schools achieve higher academic outcomes and choose to participate in mathematics, technology, and science subjects at rates far above the national average. In these positive environments, girls are encouraged to be curious about various career pathways and challenge the gender stereotypes imposed on them, all within a supportive and empowering atmosphere.
Dr. Nicole Archard, Principal of Loreto College, believes in the power of girls' schools to propel students towards career success. She says, "Our role as a girls' school is not to replicate the real world but to challenge it."
What we do in a girls' school is create an environment where girls learn to have a voice and build the self-confidence to participate in every subject available to them.
"It is within these environments girls can explore their passions without traditional gender constraints, and gain leadership skills and confidence crucial for success in any career."
During National Careers Week (15th-21 May), students are encouraged to explore different pathways, develop skills, and make informed decisions about their future careers. Loreto College takes pride in showcasing the exciting career journeys of three graduates who have excelled in different industries, illustrating the values and opportunities instilled through a Loreto education.
Meet the Loreto old scholars breaking gender stereotypes
Heidi Girolamo, a member of the Legislative Council in the South Australian Parliament, is an accomplished politician and a shining example of the impact of her Loreto education.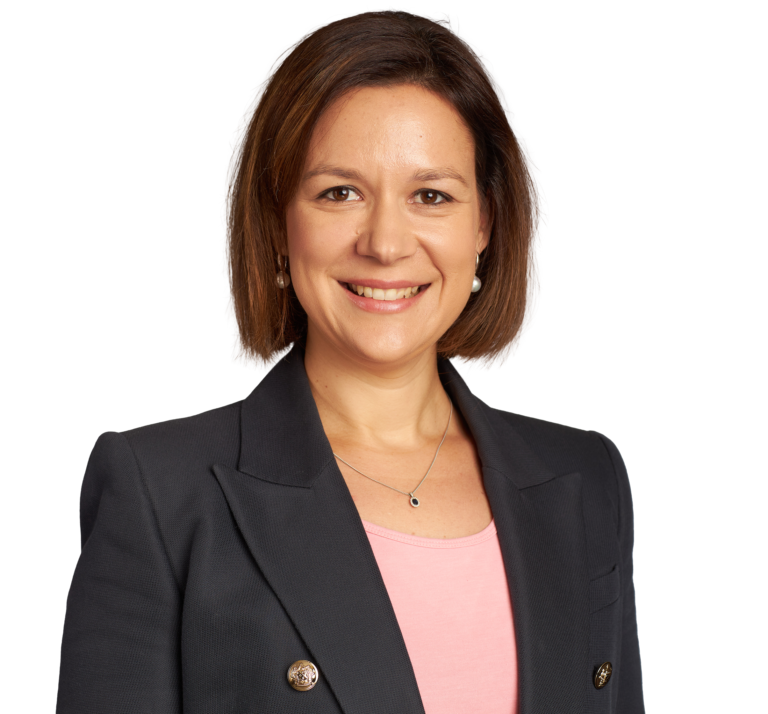 Graduating in 2001, Heidi worked as a chartered accountant before entering politics. She attributes her success to the well-rounded education she received at Loreto College, which instilled in her the confidence, determination, and sense of community that have shaped her career. Heidi highlights that Loreto College taught her the endless potential for women to achieve their goals, emphasizing that hard work and dedication can lead to remarkable accomplishments.
Bodelle Francis, the CEO of Greyhound Racing SA, followed a unique career path after graduating from Loreto College in 2000.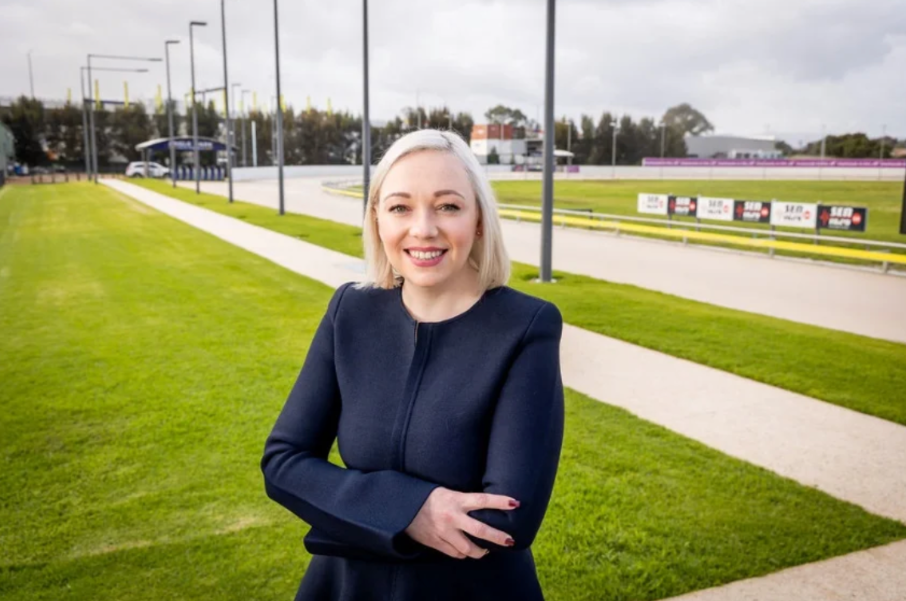 Initially pursuing architecture, Bodelle's journey took her through the hospitality, hotel, and racing industries, where she held leadership positions and made significant contributions. Bodelle values her Loreto education for providing a supportive environment that allowed her to experiment with different skills and develop the confidence to pursue various passions. Her time at Loreto taught her to trust her instincts, be brave in her pursuits, and embrace the importance of negotiation and persuasion.
Marijana Rajcic, an AFLW assistant coach at the Adelaide Football Club, STEMFooty Coordinator, and Female Talent Academies Coordinator, exemplifies the diverse career opportunities available to Loreto College graduates.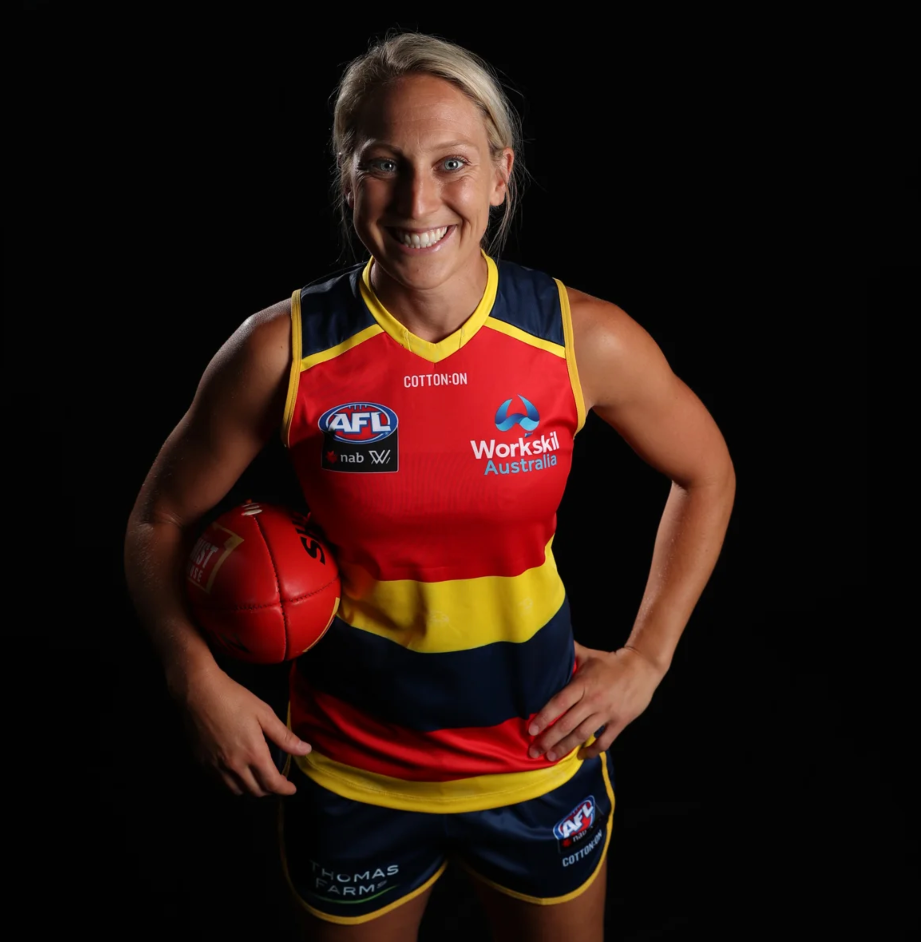 Since leaving Loreto in 2006, Marijana has achieved tremendous success in the world of sport, playing professional soccer and becoming an AFLW player and coach. Marijana recognises the value of teamwork fostered during her time at Loreto College and how it has helped her build meaningful relationships throughout her sporting career. The College's emphasis on community and co-operation laid a strong foundation for her current role with the Adelaide Football Club.
---
For more information on Loreto College: