WORDS AND IMAGES: Junior Landcare
There are lots of different ways to help kids connect with the natural environment and engage with the world around them. As Junior Landcare ambassador and gardening guru Costa Georgiadis says: "It's all about little opportunities; an invitation to let curiosity and inquiry roam free and connect to the idea that nature is not something you go to, but is something all around you. Connections begin to be made that really engage children with new ways of thinking about their relationship to nature and the environment."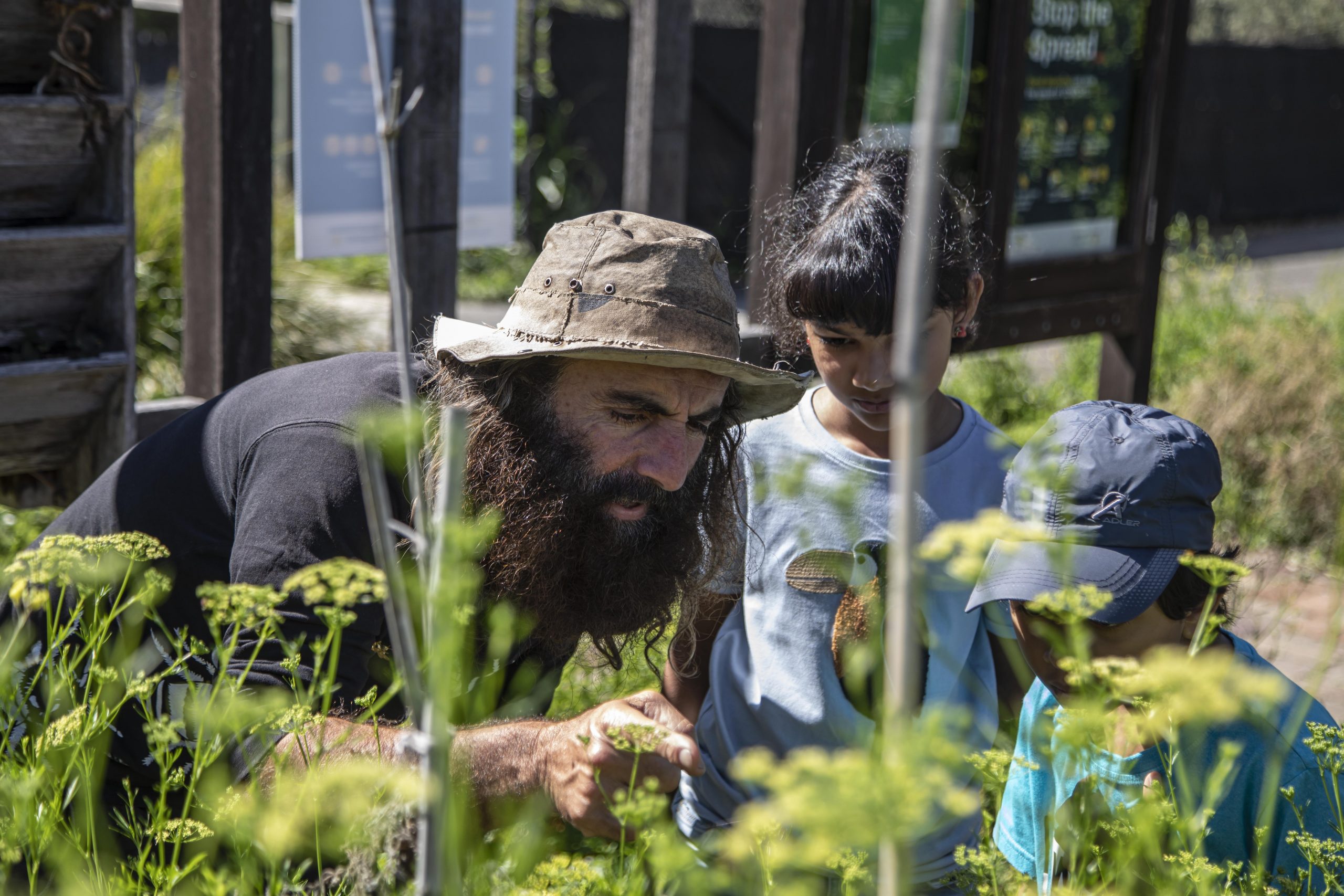 From the pot plants on your balcony to the veggie scraps on your kitchen counter, these are all opportunities to encourage the next generation of Landcarers to get out, get active and make a difference in the environment around them.
Nature is awesome – and the more you engage with it, the more you see it. It's about getting your hands dirty and connecting with the world all around you – the more you observe and discover outside, I guarantee you, the more your children will want to be outdoors.
Here are five simple ways from Junior Landcare to help inspire children to care for the land, their environment and our native wildlife:
Put on your nature goggles
As parents, grandparents, aunts, uncles, neighbours, we can all help children connect with nature, whether it's going on a 5-minute walk looking for bugs, visiting your local community garden, listening for bird sounds in your own garden, or heading down to your local beach, creek or bushland. Use these moments as an opportunity to educate and inspire your kids about the world around them and the importance of looking after our environment.  Ask open-ended questions like, what can you hear or see? What do you think lives here? How can we protect the animals or plants around us?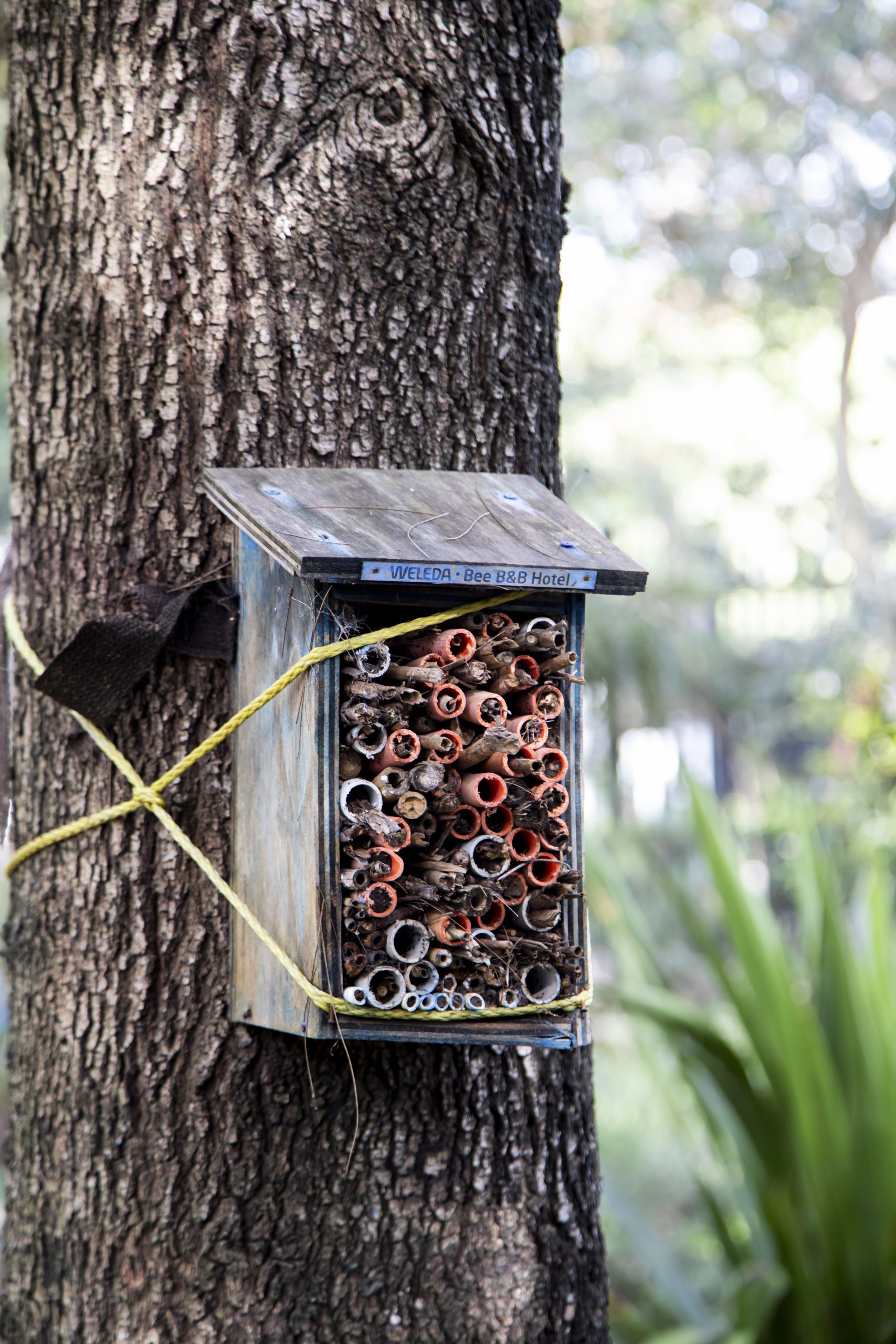 Build a bug or bee hotel
Creating insect or bee hotels are a fantastic way to provide habitat for bugs. The best part is that you can use materials you already have at home, like a cleaned-out old tin can. Simply insert banksia cones to make an easy insect home or if you have more time and resources, drill holes into bamboo sticks and then insert them into the can. Nest boxes are another great way to add habitat to your garden and are a good hands-on project to undertake as a family, but are a little more complex to set up. Contact your local landcare group for tips to get started, including the types of animals native to your area and the types of boxes they'd prefer.
Plant a veggie garden
Growing vegetables not only allows children to see first-hand where their food comes from; it gives children a sense of great satisfaction as they water and care for their plants on their own.
The best thing is that you don't even need a garden for kids to get started. You might have a balcony, so get some pots and soil, and ask your local plant centre what vegetables work well in pots. You can also use fruit and vegetable scraps to propagate new plants that might otherwise be tossed out – all you need is some water, a cup or container, sunlight and some trimmed scraps like carrots or spring onions. You can visit the Junior Landcare Learning Centre for step-by-step instructions to get you started!
Compost!
Setting up and managing a compost system at home is a great way to involve children in minimising waste that goes into the landfill. If you have space, set up two composting bins – one that you can keep adding scraps too while the other can sit still while the waste breaks down. If you don't have much space, it's still easy to recycle your kitchen household scraps! You can do it on your balcony with a bokashi bucket or use a worm farm… You will get beautiful castings and worm juice, which you can then pour over your plants to help them grow!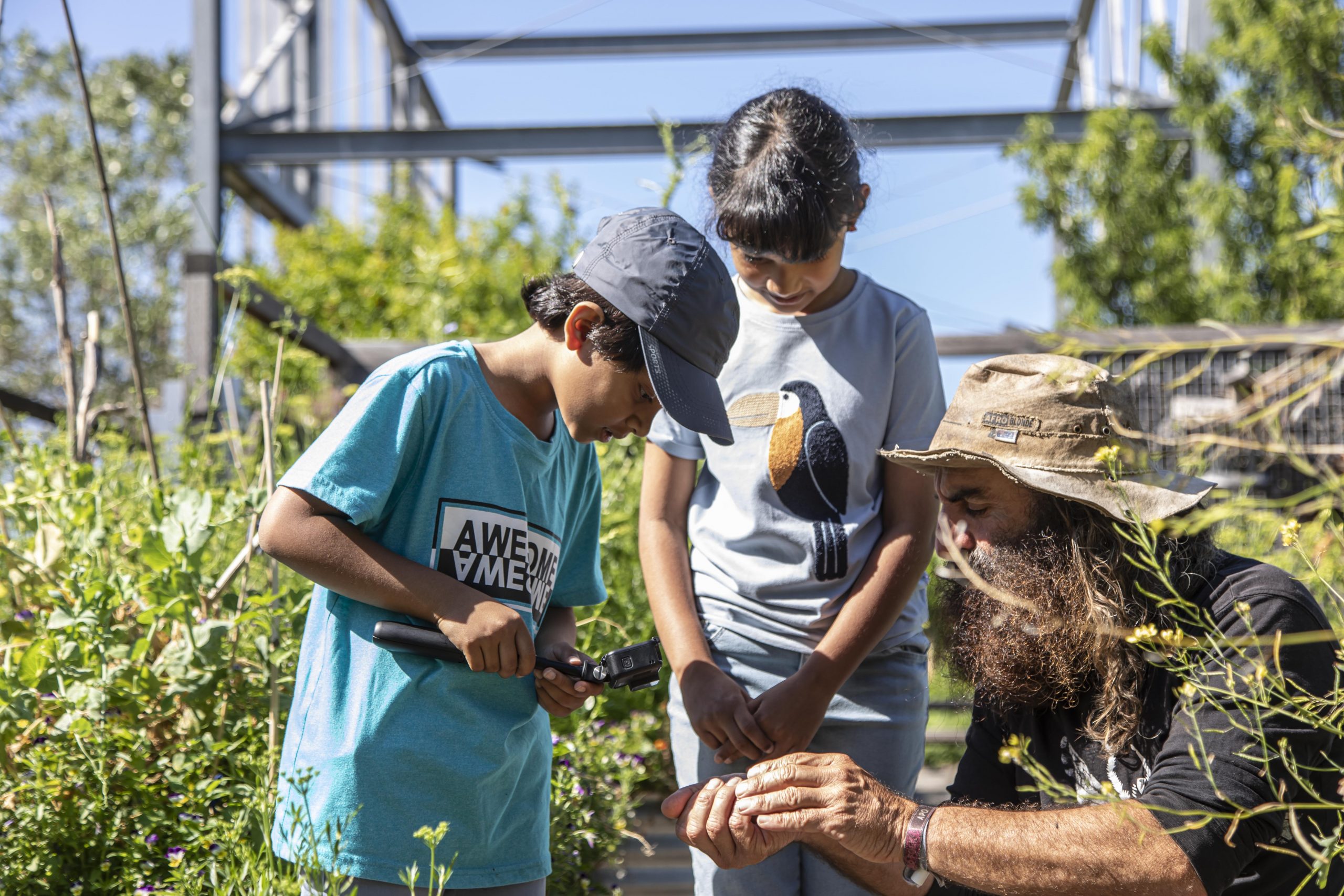 Connect with First Nations knowledge
First Nations people have incredible knowledge and traditional practices we can learn from to take care of the land. Junior Landcare has created a series of activities with First Nations educator, Wiradjuri man Adam Shipp, to help parents and children learn more about how they can have a connection to Country. Start by encouraging children to find out whose Country they're on and exploring a First Nations people's language map. The activities also include exploring First Nations weather and setting up an Indigenous plant use garden.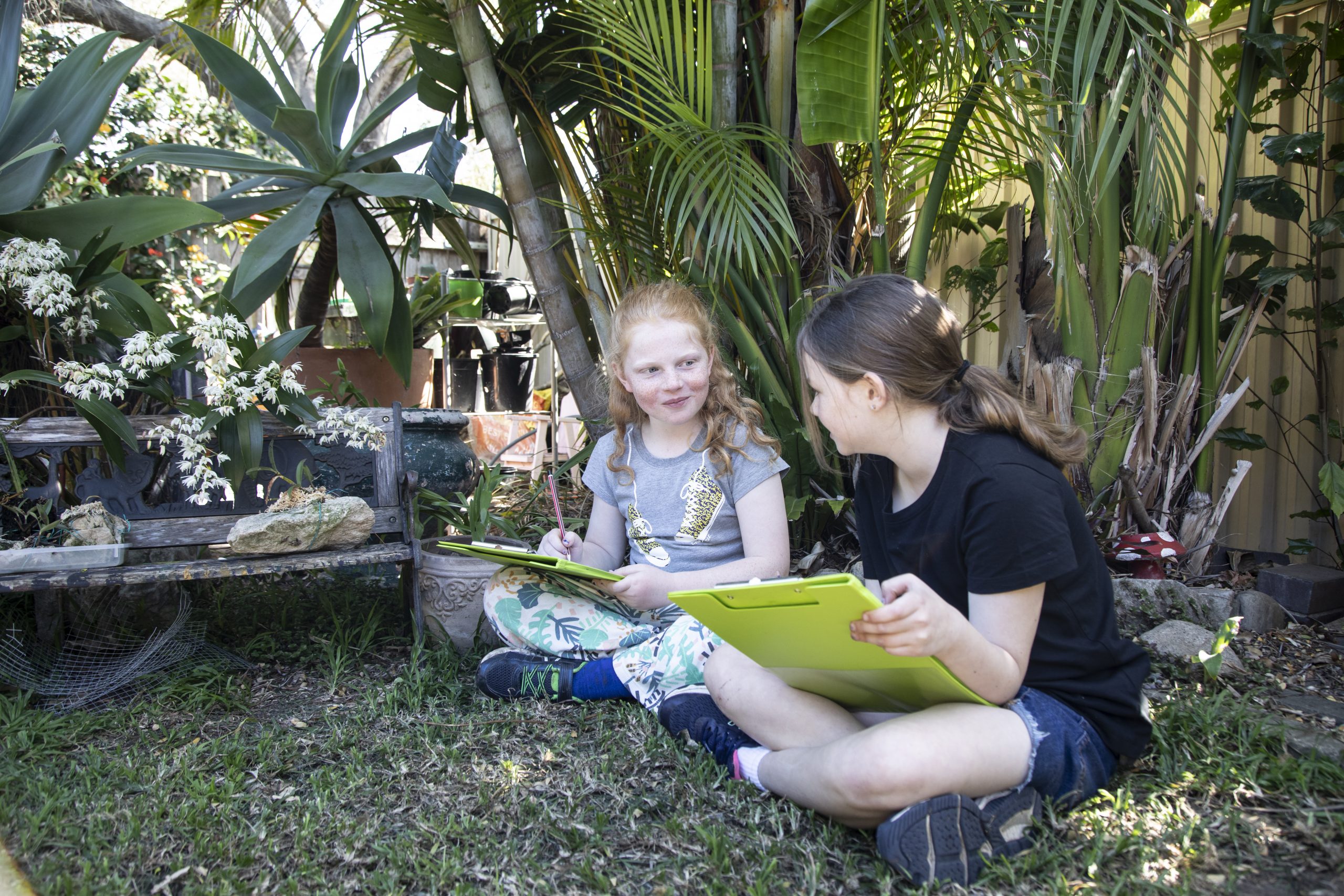 Head online to find more Junior Landcare learning resources!
Fun with Costa
For Costa's easy composting recipe, bug hunt tips, or how to create a bee or bug hotel, visit Junior Landcare's Fun with Costa playlist on YouTube! 
Junior Landcare Learning Centre
Visit the learning centre for activities to try at home or school, focused on food production, waste management and recycling, biodiversity and First Nations perspectives:
juniorlandcare.org.au/learningcentre
Just for Kids Activity Sheets
For fun printable activity sheets exploring biodiversity, food production and waste management, visit juniorlandcare.org.au/just-for-kids
---