Grasshopper Soccer is building children's confidence in 24 locations across SA!
Kids athletic capabilities come in all different shapes and sizes. It's important to stay active and healthy, however, competitive sport can be scary for some little ones. Grasshopper Soccer is a community-based Australian soccer organisation that aims to teach children aged 2-12 the basics of playing soccer in a fun, social and non-competitive environment.
Grasshopper Soccer coaches recognise the importance of developing skills non-competitively, allowing kids to develop relationships with their teammates, promote social and mental awareness along with improving physical prowess.
Each program provides a building block upon which children can improve their game and their character. More than just a game, Grasshopper soccer is a valuable addition to learning. Each session children are given the opportunity to interact in a stress-free environment, discovering how to share, take turns, listen to instructions and work as a team.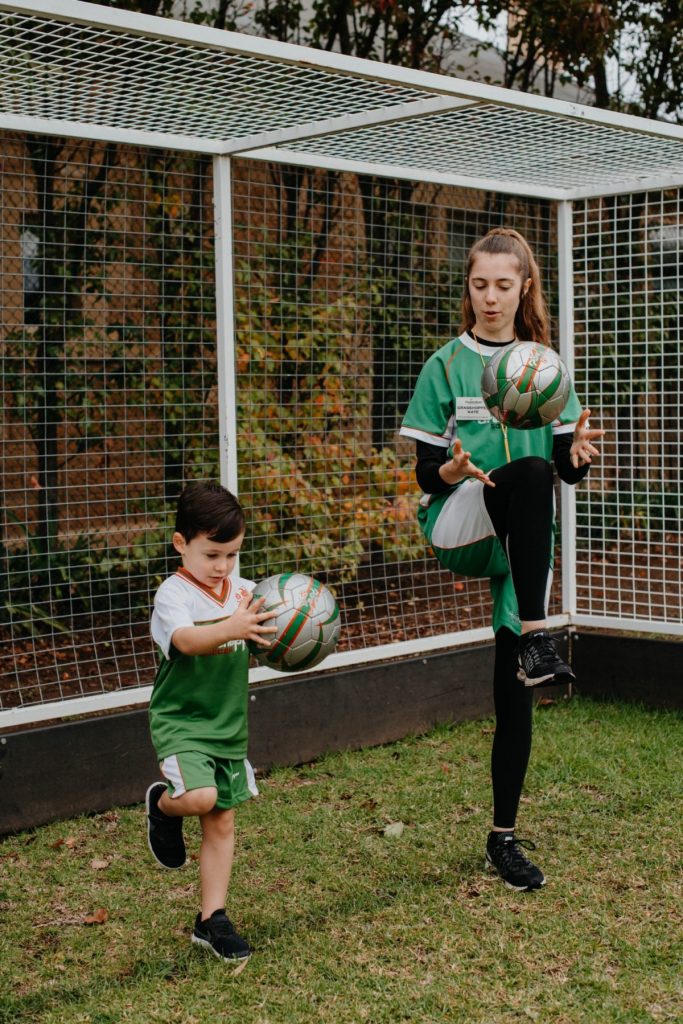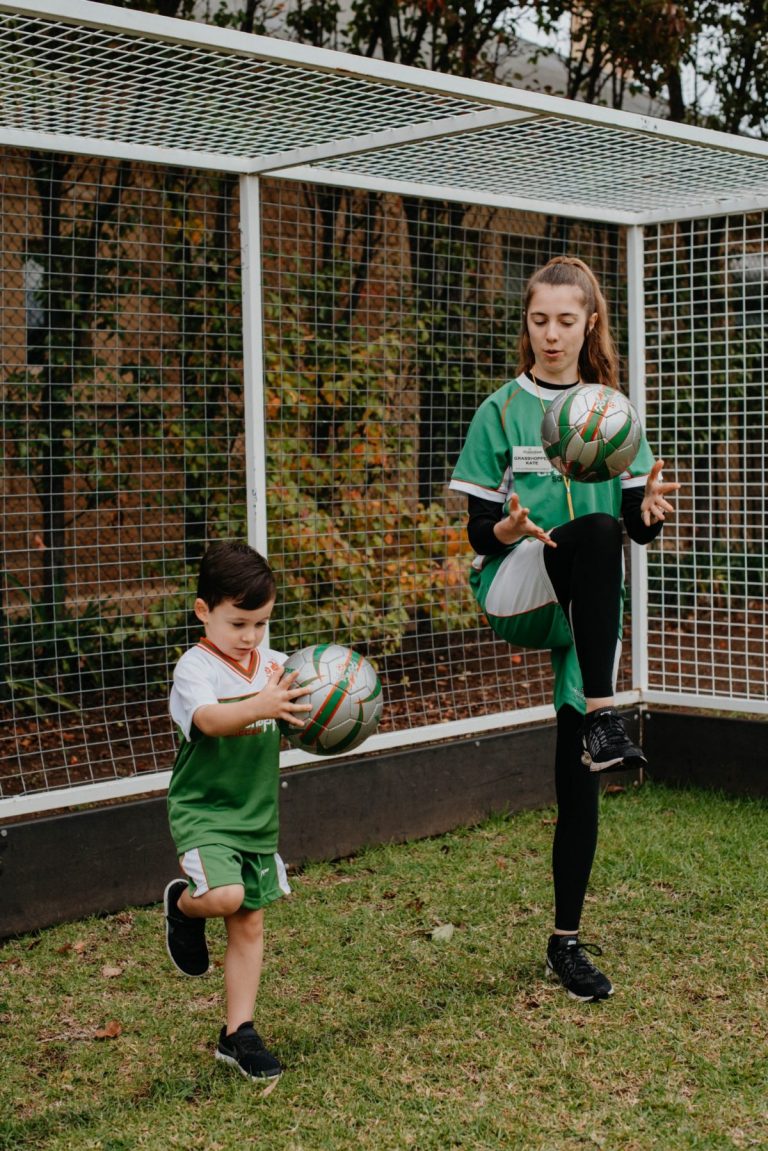 We chatted to Adelaide Grasshopper Soccer Coach Andrew Davidson to find out more:
Why did you get involved with Grasshopper Soccer?
As a general sports lover, soccer is a great way to get kids into sport and an enjoyable social environment. GHS was a program I could identify with as it's fun based which helps the families grow their love of the game.
We understand a lot of your trainers are really into soccer, how has soccer benefited you personally?
Soccer is a great way to make friends and also keep fit. A team environment allowed me to grow as a person and meet many different people during my playing days. Now it's a wonderful way to get kids outdoors and run a program to share my knowledge of the game.
How does playing sport build up children's confidence and help with their developmental learning?
As we are a program that begins at 2 years of age, the fact that our staff are very friendly and the kids do the sessions with their parents up to the age of 5, the families are able to see the kids grow socially as their confidence grows. This enables new friendships to form, new skills to be acquired and confidence to develop while trying new games at sessions.
Can you explain your tier system?
The system is used as a guide with groups 2-3yo (Mite-E), 4-5yo (Pint Size), 5-6 (Intro to Micro), 6-8 yo (Micro) and 8-12yo (Micro Plus). As all kids are different development wise, we as staff make suggestions to parents as the kids develop when moving through the various stages of our program.
How do you ensure a safe/supportive environment for children with all different levels of capabilities?
All our staff are very enthusiastic and encouraging to help with this. As we promote self paced development, children are urged to try the next group when they feel they are ready.
Are your programs purely competitive?
GHS is a non-competitive program and self paced.
What kind of feedback do you often get from your younger students?
Mainly that they love coming along with their mates and family to have fun and learn new skills.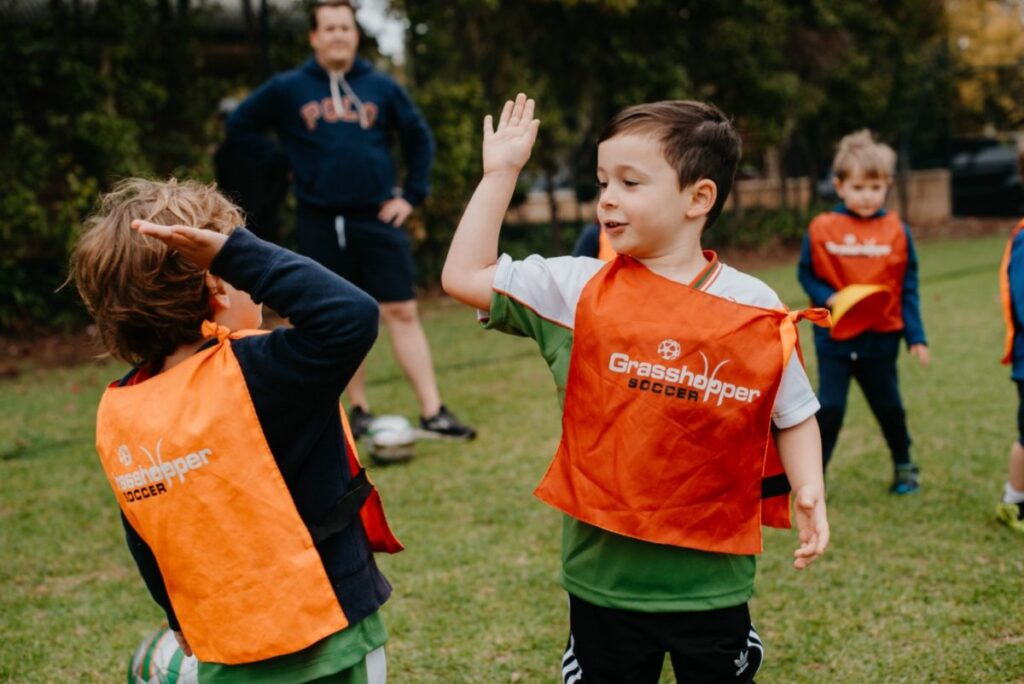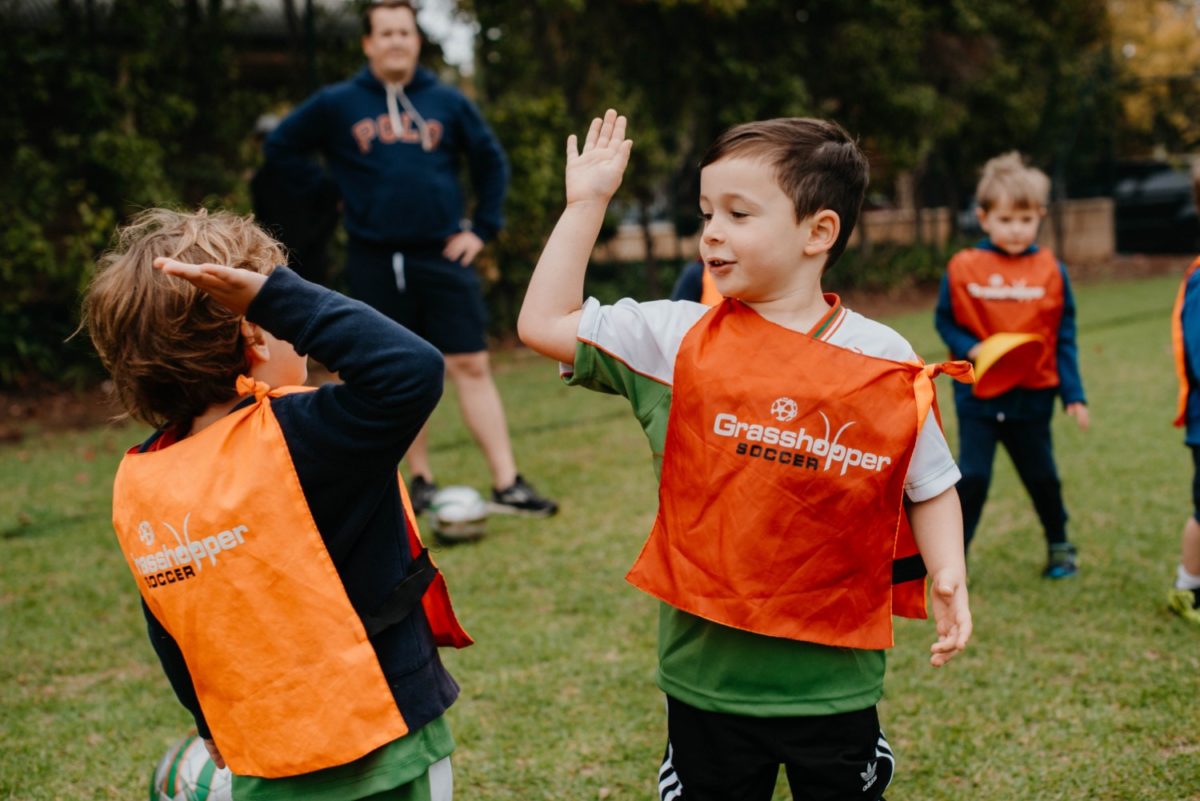 Choose Your Tier
Mite-E Soccer (2-3yo)
• A great introduction to Soccer!
• Kids work with their parents
• Learn new soccer skills
• Develop their motor skills
• Lots of fun games
• Non-competitive environment
Pint Size Soccer (4-5yo)
• First kicks in soccer!
• Introduction to shooting,
passing, dribbling and
goal keeping
• Play fun, skill based games
• Introduction to the Pint Size
1v1 Big Game!
Intro to Micro (5-6yo)
Micro (6-8yo)
• Ultimate challenge for young
soccer players!
• Learn the rules of
grasshopper soccer big game
• Develop skills in shooting,
passing, dribbling and
goal keeping
Micro Plus (8-12yo)
• Skills development
and teamwork
• Ideal preparation for
club soccer
• Fine-tune their skills
• All the favourite fun based
soccer based games
• Play the Grasshopper
Soccer Big Game!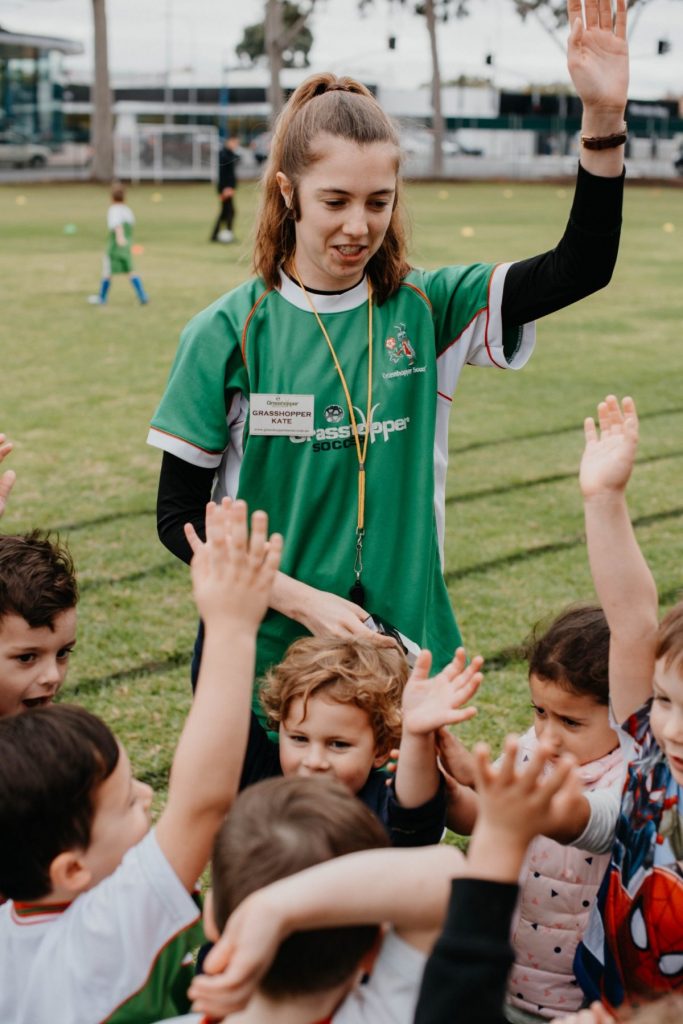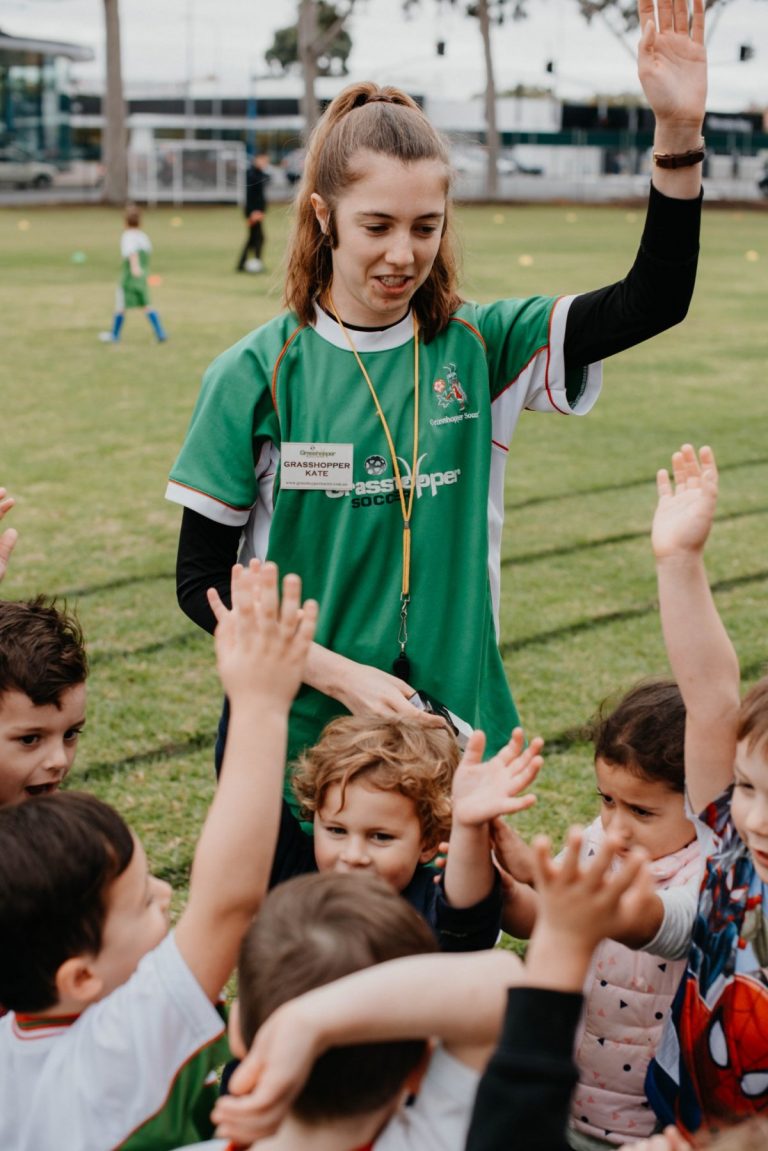 Choose Your SA Venue
Aldinga Beach Primary School
Bellevue Heights Primary School
Brighton Rugby Oval
Bethany Christian School
Coromandel Valley Primary School
Crafers Primary School
Gawler Sports & Community Centre
Grange Centre
Hawthorn Centre
Kensington Gardens Reserve
Lockleys Primary School Oval
Mawson Lakes Centre
McLaren Vale Primary School
Mt Barker High School
Munno Para Primary School
Plympton Primary School
Reynella East College
Seaford Rise Primary School
St.Peter's Girls' School
Surrey Downs Primary School
Unley High School
Windsor Gardens Centre
Woodcroft College
Woodcroft Primary School
Contact!
Instagram: @grasshoppersocceradelaide
Facebook: @GrassHopperSoccerAustralia