If you are one of the thousands of parents who rely on child care to help support the day-to-day juggle of family life you've probably heard that there are changes coming to the Government's child care package.
From 2 July 2018, the Child Care Benefit and Child Care Rebate will be replaced by a single Child Care Subsidy. Each family could be affected differently by the new child care package. We've compiled a list of key things you need to know to help your family prepare for the changeover.
There are three pieces of information that will determine how much subsidy you will receive:
Your family's combined income
Your level of fortnightly activity such as work, study or volunteering, and
The type of child care service your family attends.
As part of the new Child Care Subsidy, the number of hours of subsidised care you'll be entitled to will be based on your level of recognised activity. Understanding the different types of activity that will be recognised is key to maximising your child care subsidy.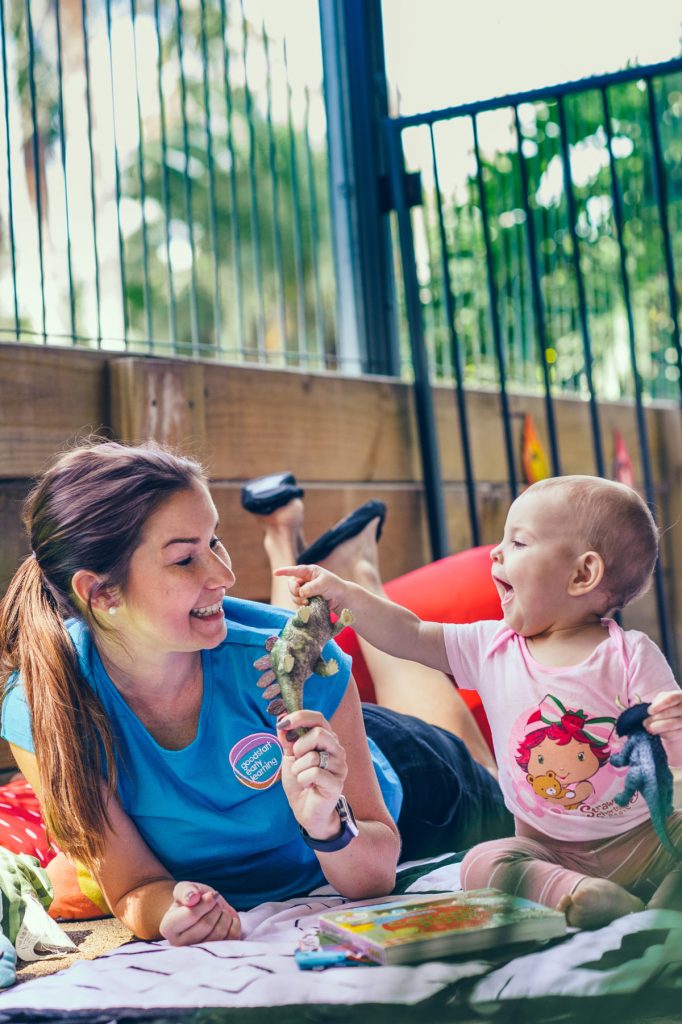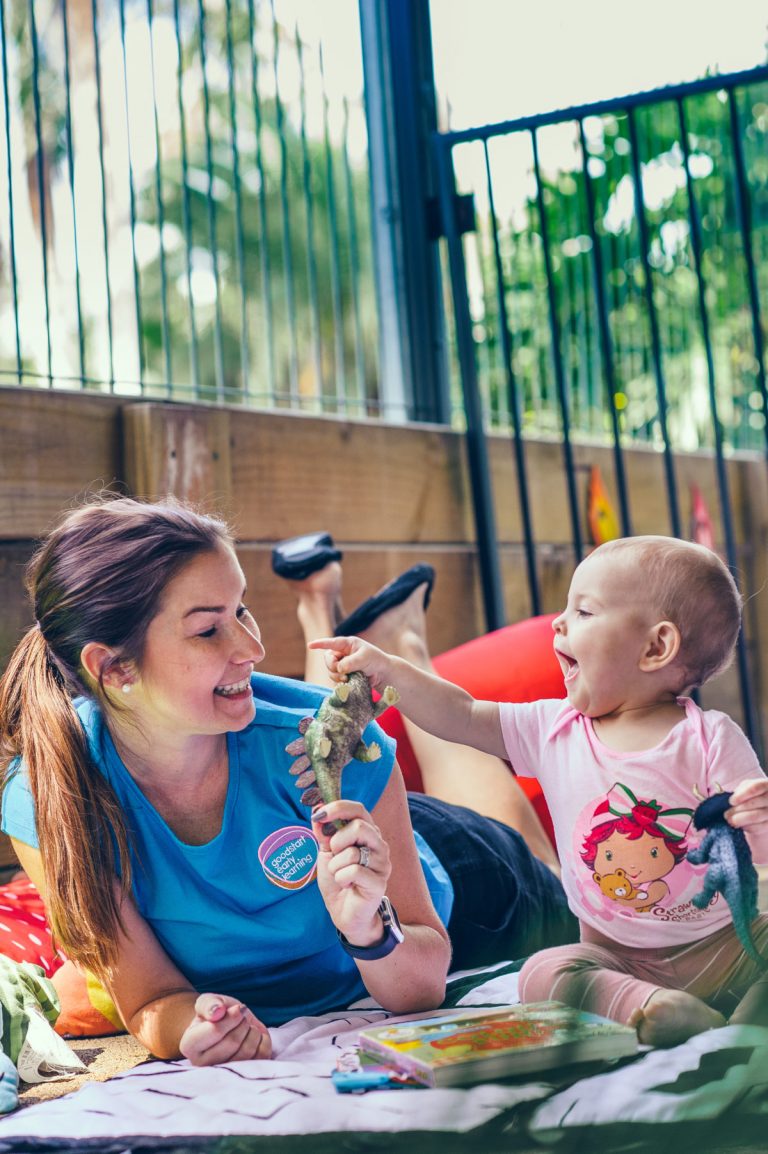 The good news is there's a broad range of recognised activities that you can undertake to maximise your child care subsidy.
Paid work: includes paid leave, paid or unpaid parental and maternity leave if this is a condition of employment, or being self-employed.
Study and training: includes being enrolled in an approved course of education or study, or being enrolled in training courses for the purpose of improving the individual's work skills or employment prospects.
Unpaid work: includes unpaid work in the family business which is owned by a member of the individual's immediate family, actively setting up a business, or unpaid work experience or internships.
Actively looking for work: includes looking for job vacancies, preparing résumés and job applications, contacting potential employers, or preparing for and attending job interviews.
Setting up a business: includes obtaining finance, advice and support, attending and organising meetings and networking, developing business and marketing plans.
Volunteering: includes voluntary work to improve work skills or employment prospects, voluntary work for a charitable, welfare or community organisation, voluntary work for a school, preschool or a centre based day care service.
Generally, the more hours of activity you do, the more hours of subsided child care you can access – up to 100 hours per fortnight, per child. Don't underestimate how much activity you do!
However, the changeover to the new Child Care Subsidy will not be automatic. If you don't already have one, register now for a myGov account as this is how the government will communicate with you about what you need to do to transition to the new subsidy system and how families can update their activity information.
You will need to complete a Child Care Subsidy assessment and apply for the Child Care Subsidy with Centrelink.
For extra support you can contact the myGov helpdesk on 13 23 07, select Option 1.
Source: Information sourced from the Department of Education and Training
education.gov.au/ChildCarePackage
Kindergarten has just become more affordable
The year before school is so important for young children. It's where they learn the skills to develop the confidence they need to make a smooth transition to school.
The new Child Care Subsidy will now make Kindergarten more affordable with the offer of 36 hours per fortnight of subsidised kindergarten to all families earning less than $350,000 per year. That's 6 hours per fortnight more than the current level of support.
This is great news for families during the critical year before school. And even better is that families don't need to meet the new activity test in order to qualify for this subsidy payment – that means that regardless of how much work or recognised activity you and your partner do, you can still receive generous payments to offset the cost of kindergarten.
Want to get a child care subsidy estimate?
Goodstart Early Learning have developed a simple subsidy estimator to get an idea of how your current payments will be impacted – click here to use the estimator.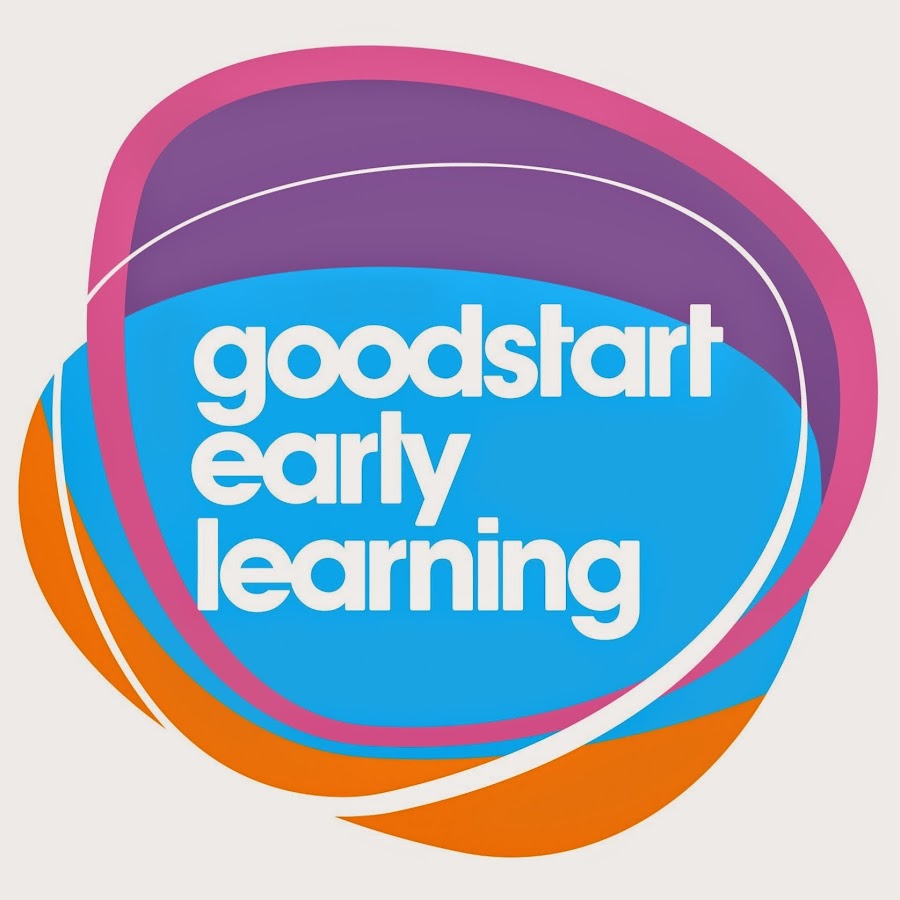 Phone: 1800 222 543