WORDS: Kate Ellis
What we do know is that South Australian children and their families have fewer interactions with the organisations that are there to support them.
We also know that there has not been a clear and consistent information campaign in South Australia about the critical importance of brain development in the first years of life.
The SA Early Years Taskforce was formed to change both these facts. Over 35 government, council, not for profit and early childhood services united in our goal to improve South Australian children's early development have launched the Words Grow Minds Campaign.
The Words Grow Minds campaign translates neuro-science and early childhood development research into clear and accessible language for parents and caregivers.
It emphasises the importance of brain development in the first three years and highlights how parental engagement can aid this development.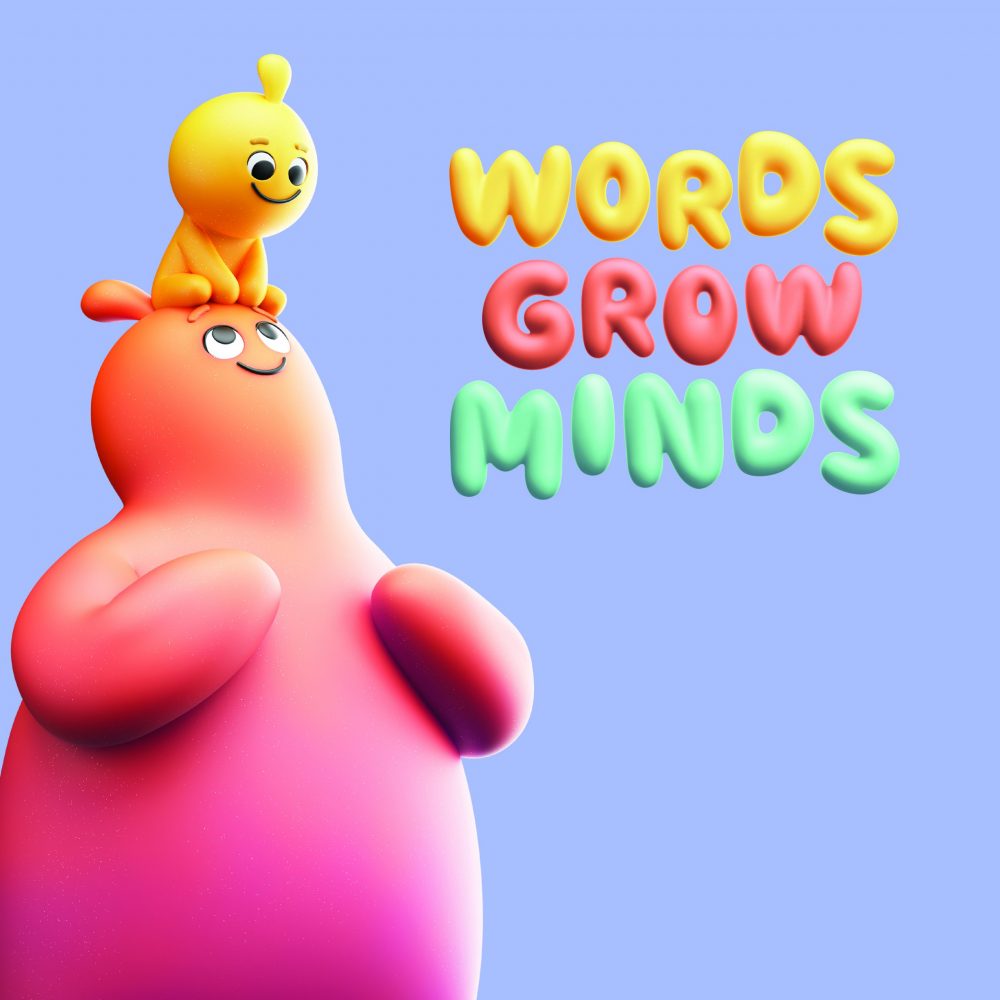 The animated friendly characters on the tv ad and catchy song on the radio not only delight children but also help parents and caregivers understand that every time they interact with their child, they are helping grow their mind and shape their lifetime. They have already hit the airwaves in Mount Gambier and will launch in Whyalla in early 2023.
The most exciting and powerful thing about this project is that it is about more than advertising. It is about building a ground up community campaign across all the different organisations in the Taskforce. The real secret weapon is utilising the trusted service providers that families already have strong relationships with. They have each undertaken the same Words Grow Minds professional development sessions, are each promoting other available early childhood services and are distributing a carefully compiled resource pack containing everything required for families to quite literally help their child's brain develop through simple activities.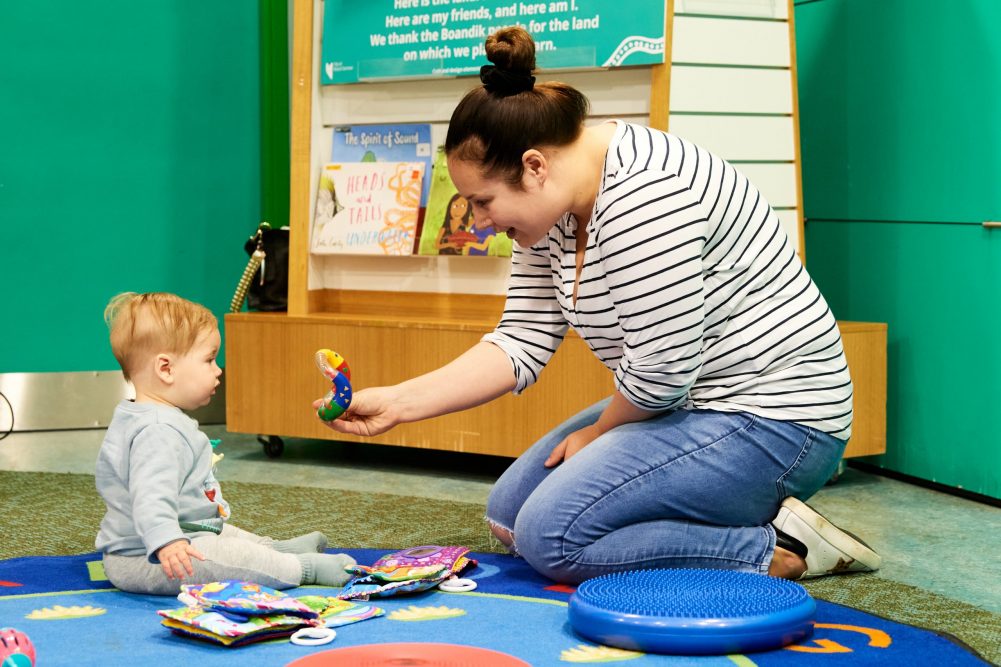 Results in our pilot locations will be carefully measured and evaluated. Did the campaign increase understanding of the importance of early childhood brain development? Has there been an increase in attendance at vital services like child development checks? It is hoped these results will help shape the future of early years campaign activity across South Australia.
We are driven by one goal, working to turn these AEDC statistics around and change the course of children's lives for the better.
---
For more information: