USC students learn to take responsibility for their education and discover how to work independently and with others. They benefit from a strong culture of learning and are inspired by passionate teachers who offer ongoing support and mentoring via one-on-one sessions. USC's unique partnership with The University of Adelaide enables USC students to meet and learn from staff at The University, and to utilise their state-of-the art facilities. This takes learning to the next level.
USC provides a structure that prepares students for university. The USC timetable allows students to complete most of their independent study during the school day, and they have time for The adult learning environment starts with simple things, like no school uniform and addressing staff by their first name. These behaviours assist young people to develop independence, confidence, and maturity within a diverse learning environment.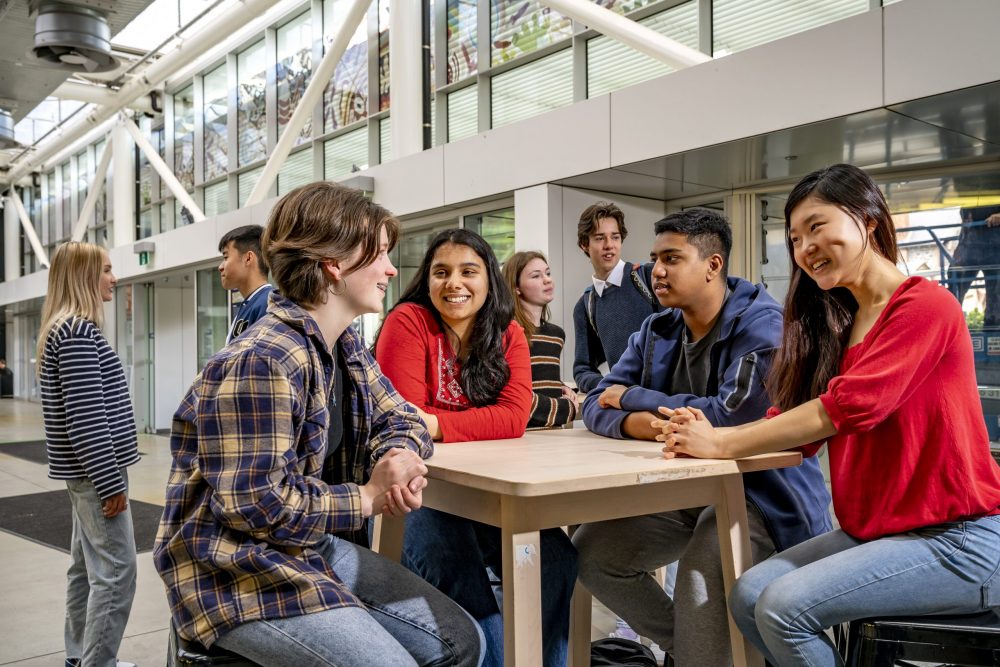 USC students are encouraged to develop and maintain a good study schedule to reach their personal best and maintain a balanced, healthy lifestyle. All USC students are assigned a mentor teacher who helps them plan their study schedule, manage their workload, and support their wellbeing.
USC provides a flexible and exciting opportunity for students who require acceleration and challenge in a rigorous learning environment. Most importantly, USC fosters an environment in which everyone wants to learn. If you are commencing Year 10, 11 or 12 in 2024, take a closer look at USC.
Book a tour
The best way to see yourself at USC is to register for a guided tour. Weekday guided tours or virtual tours and Q&A sessions provide the opportunity to experience first- hand the learning culture at USC.
Enrol now for 2024.
---
For more information: 
The University of Adelaide
North Terrace, Adelaide SA 5005
usc.adelaide.edu.au