There are many factors to consider when selecting an ELC or school. Perhaps the most important consideration of all is whether the ELC or school will fit your child's needs. Will they feel like they belong? Will they thrive?
In South Australia, families have a wide range of schooling options. Through a commitment to educational excellence, Catholic schools provide quality learning in a Catholic context – from the early years through to Year 12 – instilling values that will last well beyond the schooling experience.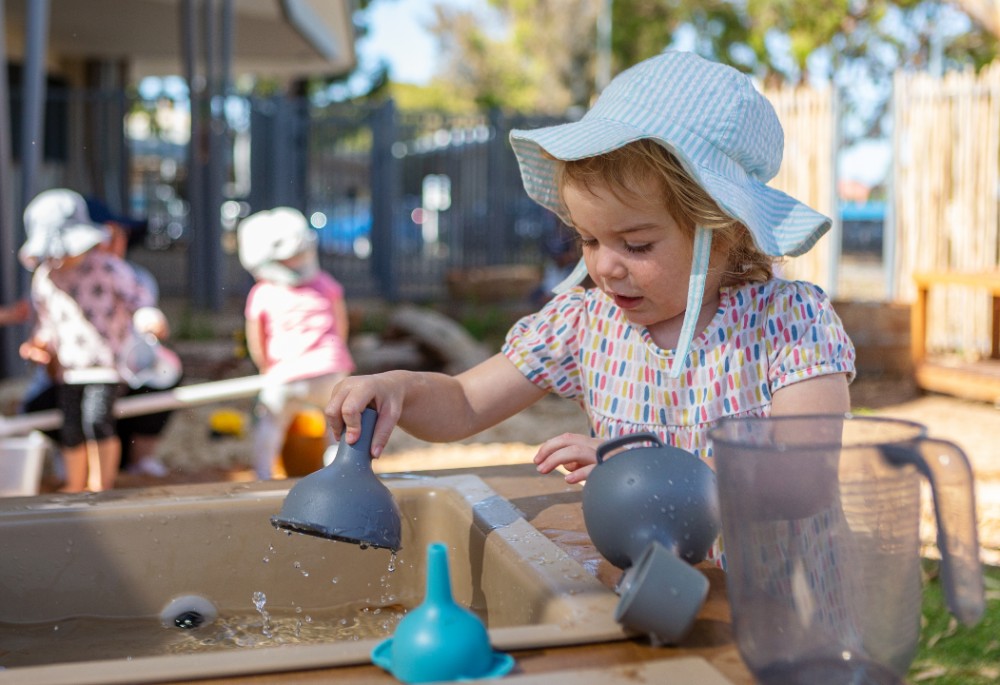 Do I need to be a Catholic to attend a Catholic school or ELC?
No, you don't need to be a Catholic to attend a Catholic school or ELC. We welcome students and families from all backgrounds, faith traditions and spiritual journeys; inclusivity is one of the touchstones of our beliefs.
Are ELCs co-located with Catholic schools?
There are a number of Catholic schools throughout South Australia which have co-located early learning services. This includes dedicated preschools and ELCs which cater for children as young as 6 weeks old. In recent years, Alive Catholic Early Learning Centres have been established to cater for families within the community who are seeking long day care with an educational focus.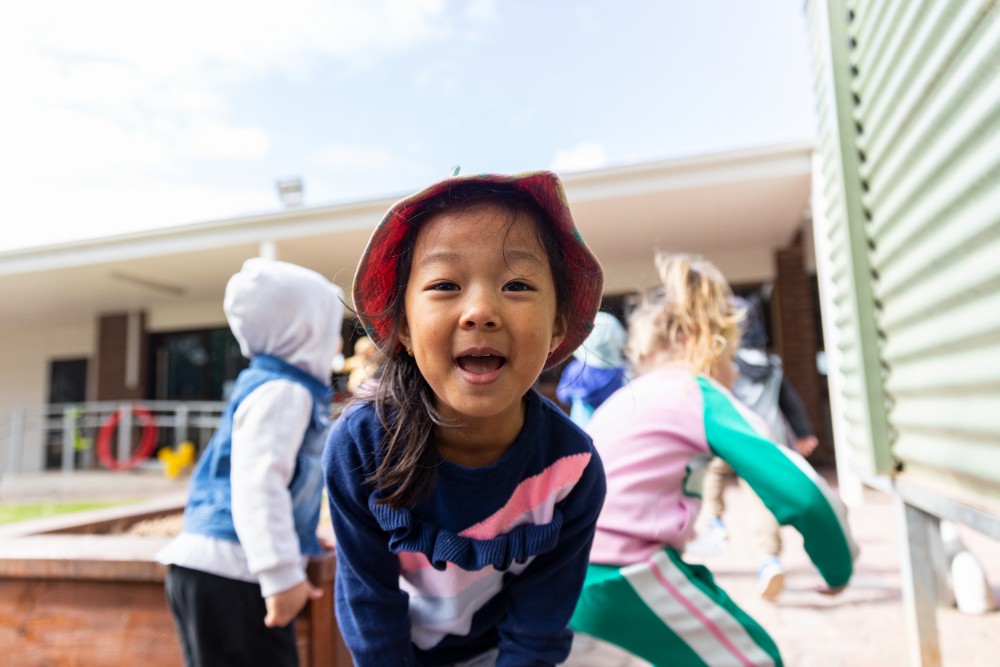 Are Catholic schools and ELCs expensive?
All Catholic long day care centres are eligible for the Child Care Subsidy (CCS). Catholic schools also offer fee-free intake for mid year Reception students! For more information about fees please contact your chosen ELC or school.
How can I find out more about Catholic education and where my closest school/ELC is?
Please see the online directory to locate your closest school or ELC:
cesa.catholic.edu.au/our-schools/school-directory 
Catholic Schools Open Week
Catholic Schools Open Week is from 22 – 28 August 2022, and offers a great opportunity for families to explore the benefits of a Catholic education.
Families can attend school tours and events at their local Catholic schools and ELCs to see how a Catholic education can set your child up for life.