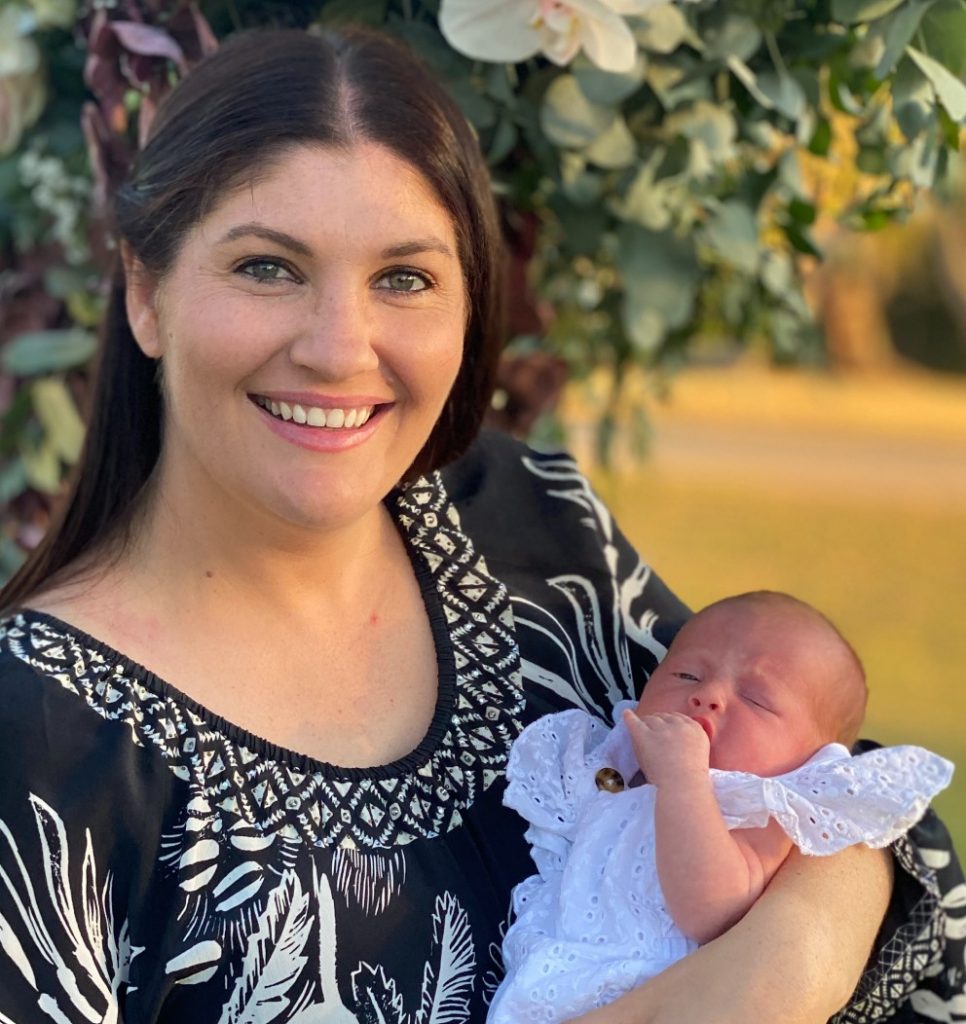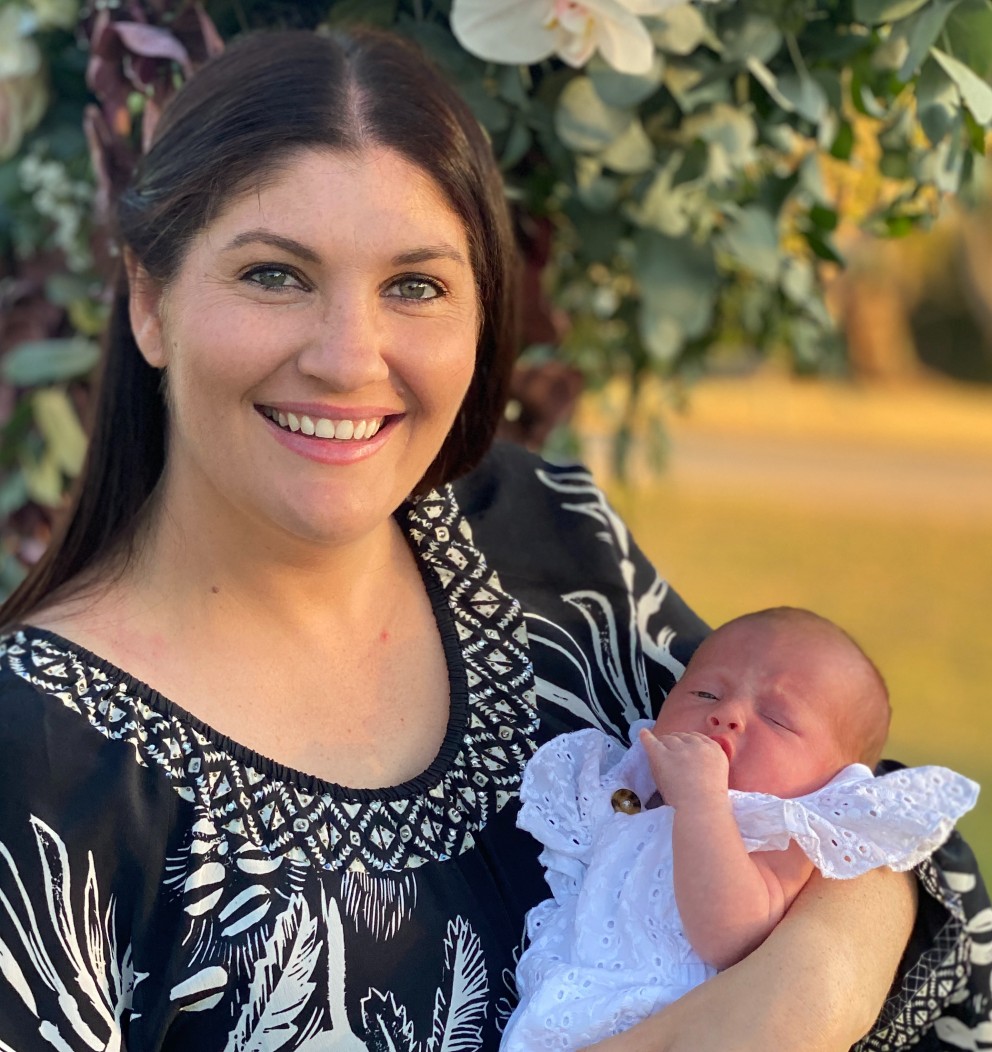 WORDS: Chelsea Oliver
How do you pick the right childcare centre for your child? It truly can be one of the toughest decisions you have to make because let's be honest, leaving your children with qualified strangers is a bizarre concept.
We just have to trust that we get that 'feeling' when we walk through the doors. But what makes a centre 'feel' right?
As a Director of an Early Learning Service I see families make decisions on care facilities for their children based on different needs and requirements. As a result of these I always suggest looking out for the following things.
Director
How does the director present themselves? They are essentially the face of the service so if they are knowledgeable and well presented, it is always a good sign for what is behind the closed doors.
Staff engagement
What are the educators doing with the children when you walk through the rooms? Are they at the Child's level or standing around? How did the staff welcome you when you walked through the rooms? Were you ignored, or did they smile or wave?
Children's engagement
Do the children look happy? Are they engaged with activities and experiences?
Cleanliness
Does the centre have a general homely feel? Does it look clean but not too sterile? Does it look like the children have been having fun within the environment?
Location
Does the location suit the needs of your family and time management? I personally don't think location should be the main point of decision making, but for some families this simply makes life easier and lets be honest, with young children we certainly don't want to add any additional pressure to our lives. If the centre ticks all of the above and the location is 'somewhat' convenient then I think you have found the right centre for your children.

But Remember…
Please remember that every child and every family is different and our priorities are different so take what you can from the above list and make it work for you. If it is important for your child to be around a lot of nature then look out for a nice big yard, if it is important for the centre to be spotless and clean then look for that and ask questions such as how often they have a professional cleaner.
I always suggest that prior to going for a centre tour, make yourself a list of what is important to you and for your child. With that list create yourself some questions and don't be afraid to ask them. No question is a silly question.
Some useful questions you may consider for your tour
What foods are provided to the children and how nutritious is the menu?
Does the service practice primary caregiving?
What teaching philosophy does the service offer? Eg. Montessori, Reggio, Steiner etc..
Does the centre have professional cleaners or are the staff expected to clean at the end of the day?
How much outside time do the children have?
How many children are in each room?
What community engagement does the centre have?
How do the educators engage with the parents around their child's learning? Eg. Is there an App or does the child have a portfolio?
Fees and Charges?
What rating has the centre received from Assessment & Rating?
You may also want to clarify what the starting process will look like. For example, does the centre offer orientation visits and what should you expect on your child's first day. Every service is different so this is individual to the service that you select, however you can always ask this question during your tour once you have selected the centre that you will be attending.
Fees, Charges & Government Support
It is important for you to contact services directly to ask them their fees and charges as every centre is individual, however one thing you can do to prepare for starting childcare is get in contact with Centrelink to start the process of applying for Government support. Centrelink does support families with payments towards childcare based on eligibility so prior to booking in tours, it can be helpful to apply for this so you can get a better understanding of costing and budgeting.
Even though I have been working in the sector for over 10 years, I still found this whole process daunting and difficult. I wanted the 'perfect' centre for our daughter so don't be too hard on yourself. It is a tough decision for all parents, but ultimately you just need to trust your judgement.
Follow Chelsea Oliver: