Windmill's Amphibian is an epic tale of displacement, loss and adapting to different worlds.
Windmill Theatre Co returns to the Adelaide Festival Centre this September with the world premiere of Amphibian. Written by local playwright Duncan Graham, Amphibian is inspired by the global refugee crisis and displacement of young people.
Even when the kids are screaming and we feel like we are going grey way sooner than expected, we know that family truly is the greatest gift of all, but do our kids know how lucky they are? To grow up in Australia surrounded by friends and family, with such a sense of belonging.
Following the story of Chloe and Hassan, two outsiders who wish nothing more than to belong, Amphibian teaches Australian children the importance of family, love and truth. As their personal histories are revealed, Chloe hears the incredible first-hand account of an Afghan boy who's travelled alone, thousands of kilometres across land and sea, for a better life.
Playwright, Duncan Graham says, "When coming up with the idea for Amphibian, Sasha Zahra and I interviewed dozens of young people about what was important to them. Unsurprisingly it was family, love and truth."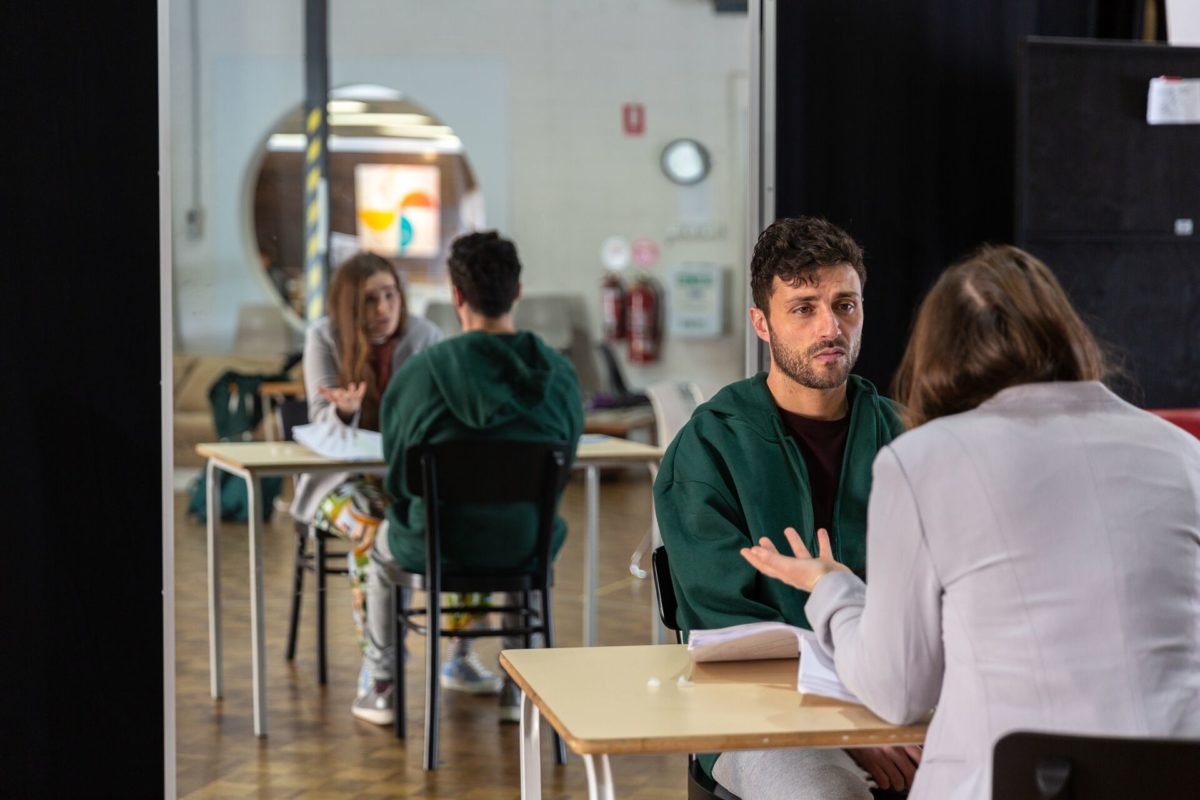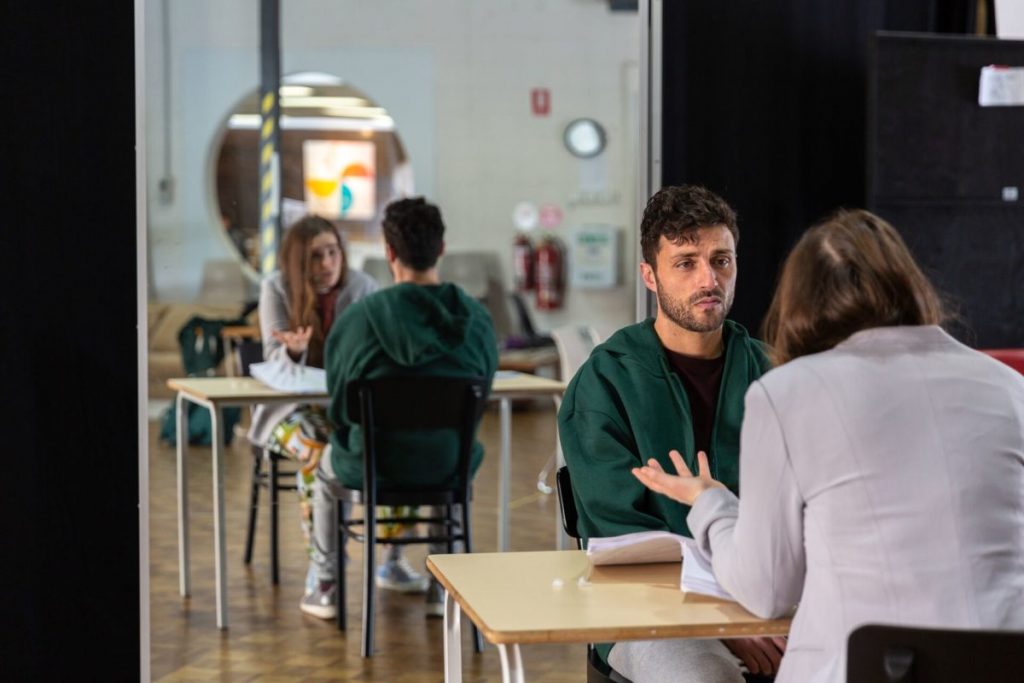 Created specifically for ages ten and up, this thought-provoking performance is brought to life by two formidable young actors – Maiah Stewardson, who featured in Windmill's award-winning film Girl Asleep, and Antony Makhlouf, an actor, visual artist and presenter for Channel Seven's Get Arty.
"The timing of these interviews coincided with some powerful images on the news of refugee families in dire circumstances all over the world. We wanted to capture a story that sees two young people fighting for their version of family, love and truth, while showing how radically different this is for people from different backgrounds."
Director Sasha Zahra (Book of Loco, previous Adelaide Fringe Creative Producer) says, "Amphibian travels back and forward in time, to different countries and locations, and traverses memory, imagined and dream worlds, creating endless possibilities for interesting and unexpected forms of storytelling to be explored.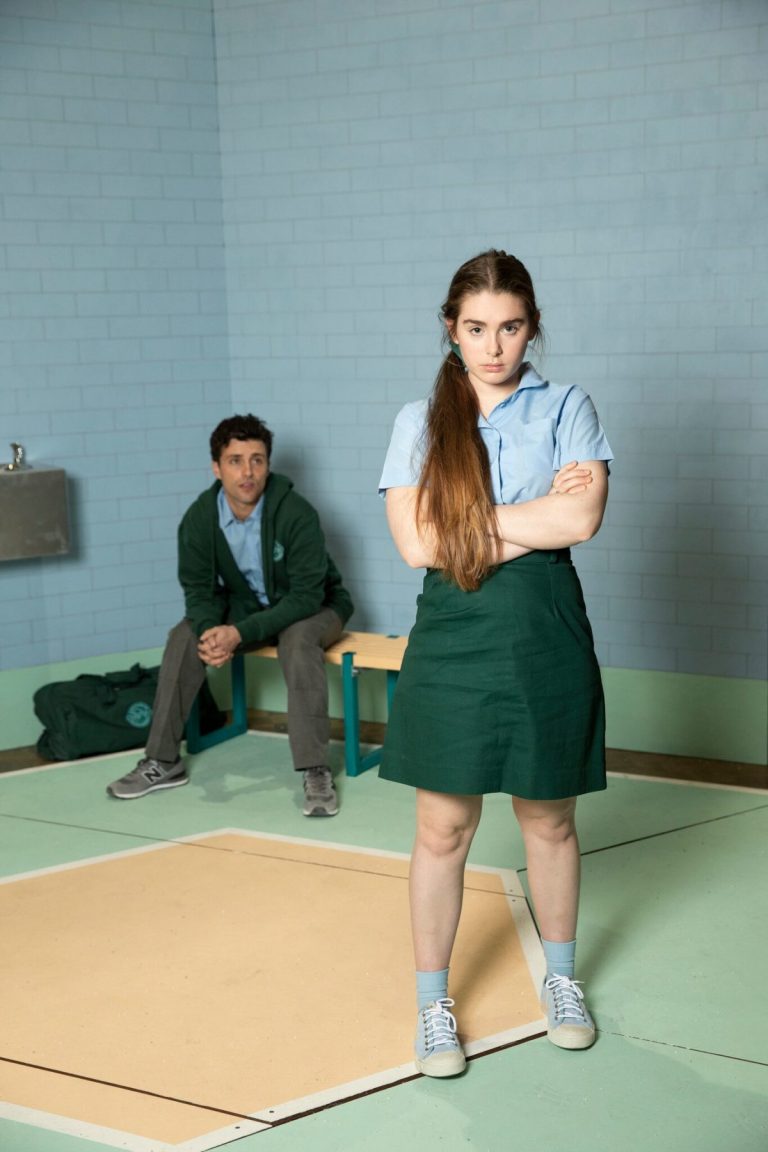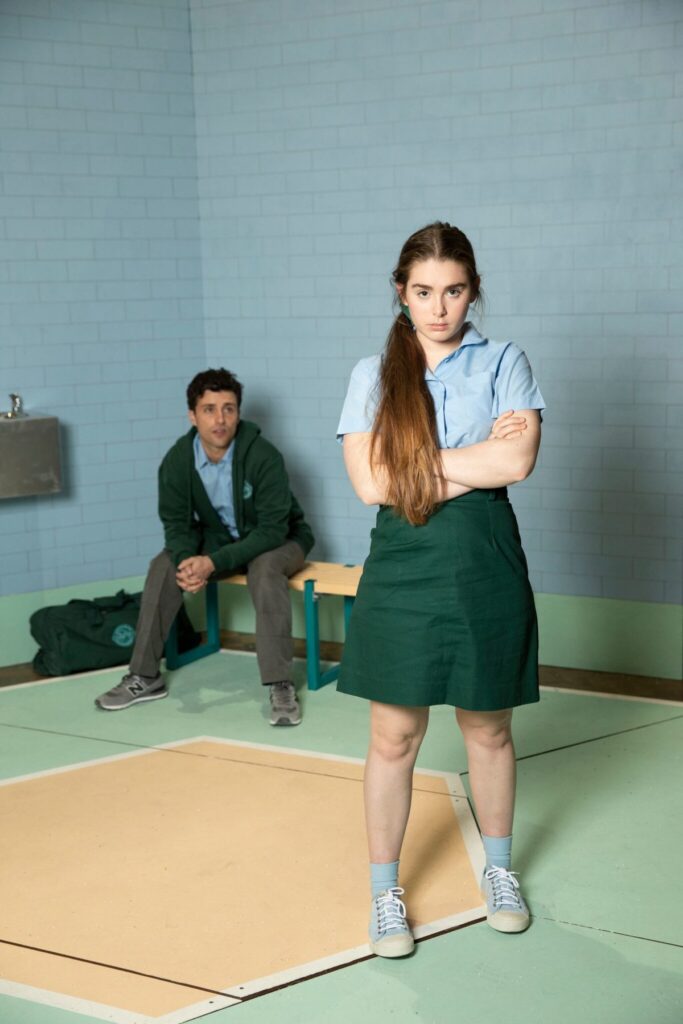 Windmill's Artistic Director, Rosemary Myers says, "It's great to work with Sasha and Mark again and exciting to bring in some new artistic collaborators with Duncan, Meg and Ian. The displacement of families and young people across the world is a burning issue right now. By locating the play in an Australian school quadrangle, Duncan has found a setting that immediately connects with our audiences to tell this powerful and very human story."
The work will be accompanied by a dynamic, new online experience for audiences and students called Across Land and Sea: Muzafar's True Story. This platform will allow users to explore cultural consultant Muzafar Ali's real-life journey from Afghanistan to Australia as a refugee through video interviews and photos from his life.
Amphibian is a truly powerful and thought-provoking performance to introduce children to, which will open up valuable discussions.
A Windmill Theatre Production
Space Theatre, Adelaide Festival Centre – 5 – 15 September
or enter our competition to WIN a Family Pass!
Images by: Shane Reid