iTL Italian Kitchen has a reputation for being Adelaide's go-to for uncomplicated, contemporary Italian dining, so you can focus on enjoying the good stuff. Well now your kids can focus on enjoying the good stuff too, with iTL at SkyCity launching a new, crazy-good kids menu, filled to the brim with the fresh ingredients and simple flavours we know kids love.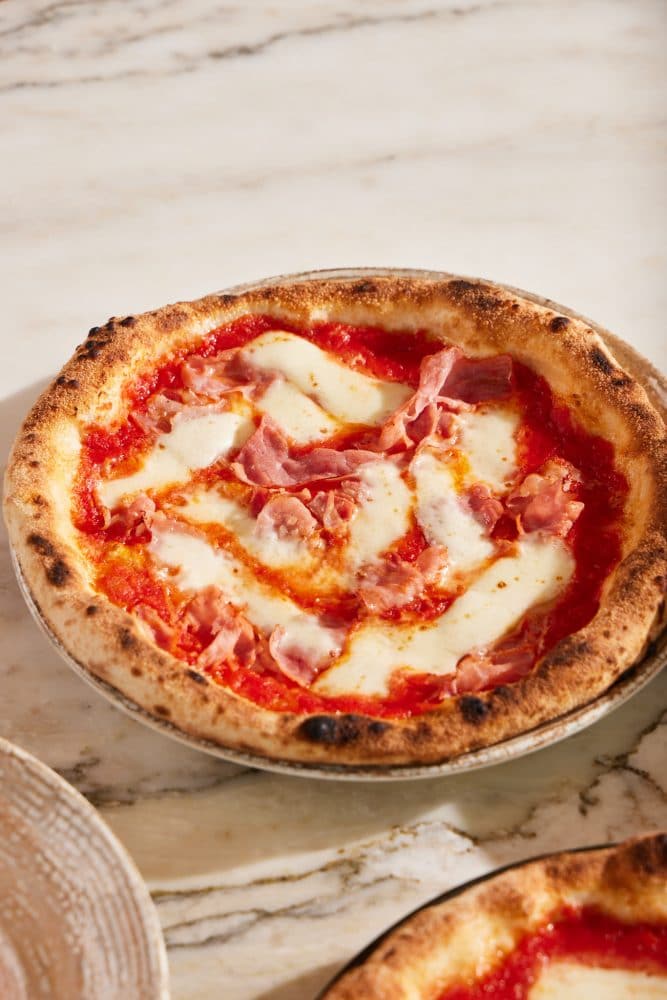 Pizza perfect at iTL
We already know the team at iTL live and breathe pizza, which means everything about their pizza has to be perfect (including the dough that takes a whopping 36 hours to make!). The new kids menu offering is no exception, with classic kid fave Margherita Pizza as well as Ham & Cheese for the small slice connoisseurs.
The menu is complete with additional traditional kid fare including Cheese Macaroni, Pasta with Red Sauce and Mushroom Arancini. There's something for every kiddo here, even the most discerning of palates – and if your kids are anything like ours, then by that we mean pasta with cheese. Or pizza with cheese. Or just something with cheese!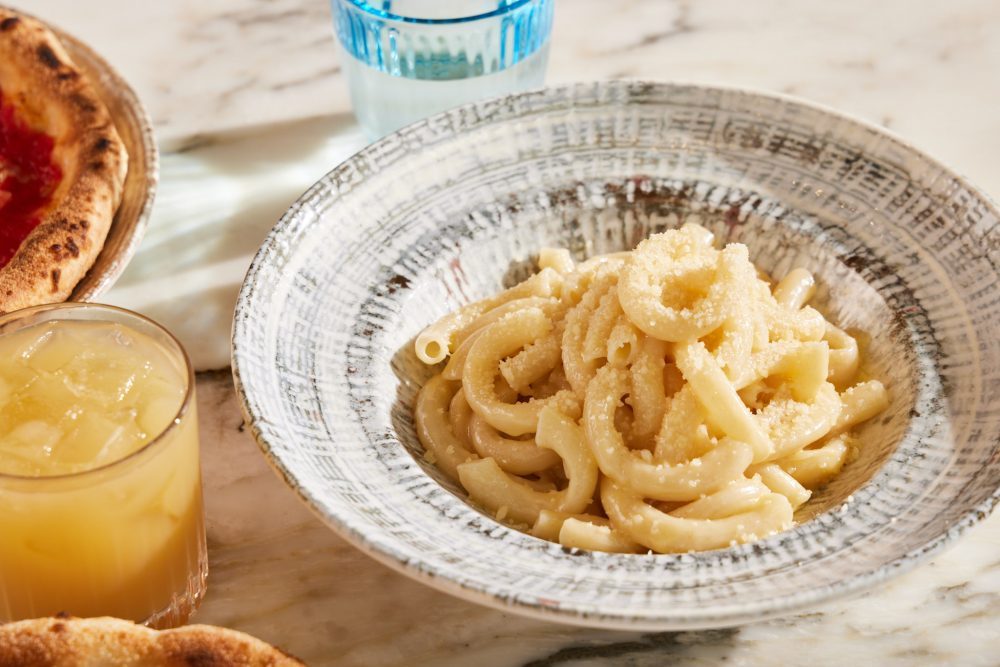 Get your just desserts at iTL
Of course no kids meal would be complete without a scoop or two, and iTL doesn't disappoint with both Gelati and Sobetti flavours on offer by the scoop for kiddos who've eaten all their dinner (or as bribes for good behaviour)!
iTL Italian Kitchen at SkyCity Adelaide
Located on the ground floor of Skycity Adelaide and sprawling out to the festival plaza, you'll feel the hustle and bustle no matter what time of day you visit iTL, and with the new kids menu, now there's even more reason to visit.
To download the menu or for opening hours: