Chef's on Wheels have been busy cooking so you don't have to!
With a whole range of best selling, family friendly meals already available, Chefs On Wheels have already been the saviour of busy parents everywhere, but the launch of their new product line has even the littlest tummies rumbling!
Junior Chefs on Wheels kids meals
That's right Chefs on Wheels have announced their latest project, Junior Chefs on Wheels! Packed with hidden veg, no added salt and real ingredients, these Chef-made meals for your freezer are nutritionist approved and are perfect for kids of all ages big and small.
This exciting new range means dinner has never been healthier or easier; perfect for busy parents, grandparents and those nights where you just can't be bothered!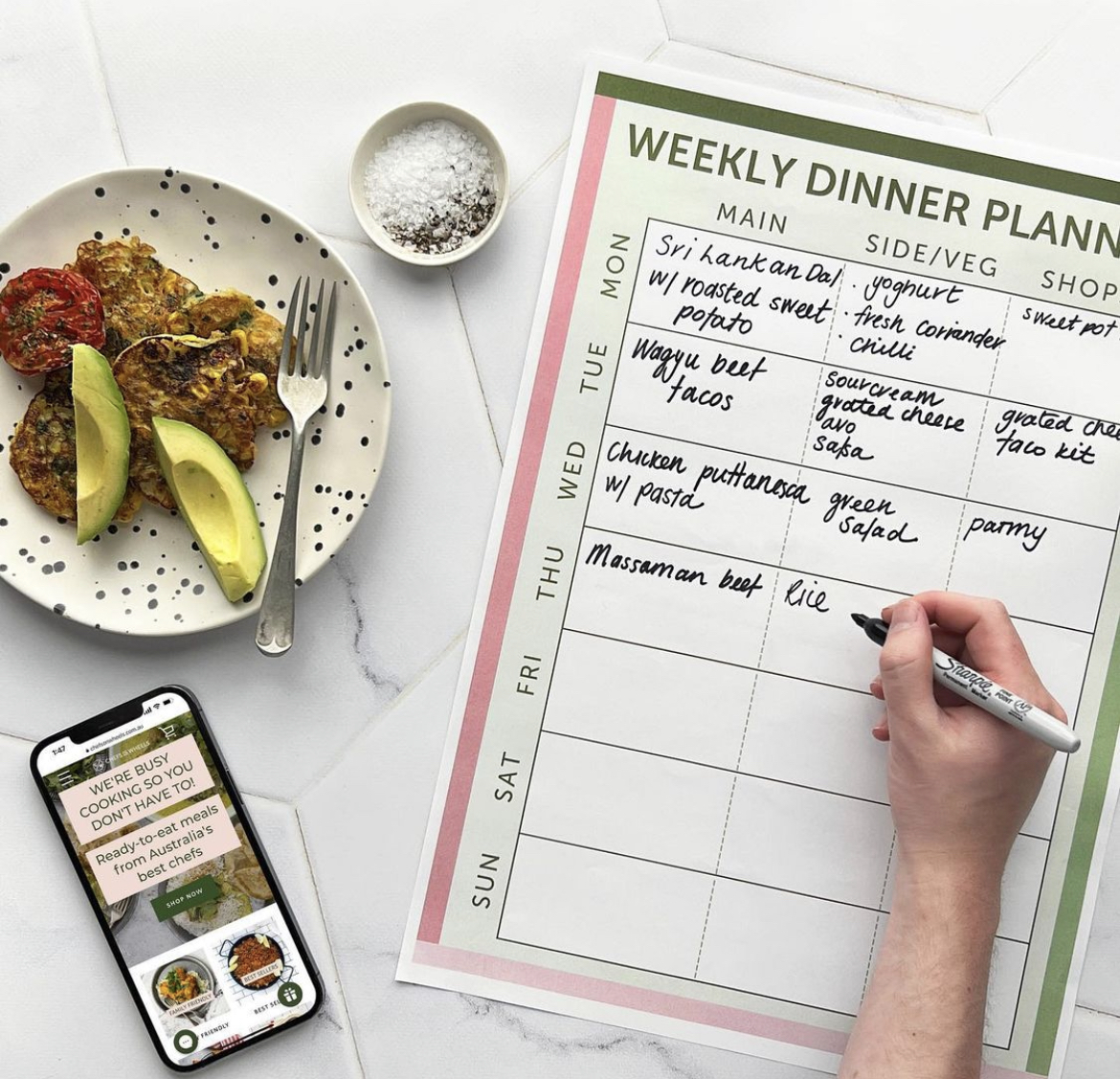 The Chef on Wheels Junior meals range will include: 
Pumpkin Mac & Cheese
Loaded Veg Bolognese
Butter Chicken & Rice
Veggie Minestrone
Beef & Lentil Hand Pies
Chicken & Broccoli bites
Meatballs with Quinoa
Even the toughest little critics will love Chefs on Wheels kids meals, with the range all set to launch come September 2022.
To be the first to know when Junior Chef on Wheels is available for order join the wait list: