Spring is here and that means longer days, longer lunches and more picnics! Here are a few old favourites with a new twist to try. These fritters and patties store well, travel well and are hit with big and little people.
Haloumi and Zucchini Fritters
INGREDIENTS
• 600g zucchini's coarsely grated
• 180-200g haloumi coarsely grated
• 1/2 cup mint leaves (shredded)
• 3 eggs lightly beaten
• 2 tbs milk
• 1 cup self-raising flour
• 1/4 tsp dried oregano
METHOD
Place zucchini in a sieve over a bowl and sprinkle with 1tsp of salt. Set aside for 10 minutes. Whisk together the egg, milk, oregano and flour. Squeeze the excess liquid out of the zucchini in batches and add to the egg mixture along with the haloumi and mint leaves. Mix well.
Heat a frypan over medium heat with 5mm of olive oil. Pan fry heaped tablespoons of the mixture in small batches for 3 minutes on each side or until golden brown. Drain on paper towel and repeat with the rest of the mixture.
Serve with sliced radish, Greek yoghurt, mint leaves and freshly squeezed lemon juice.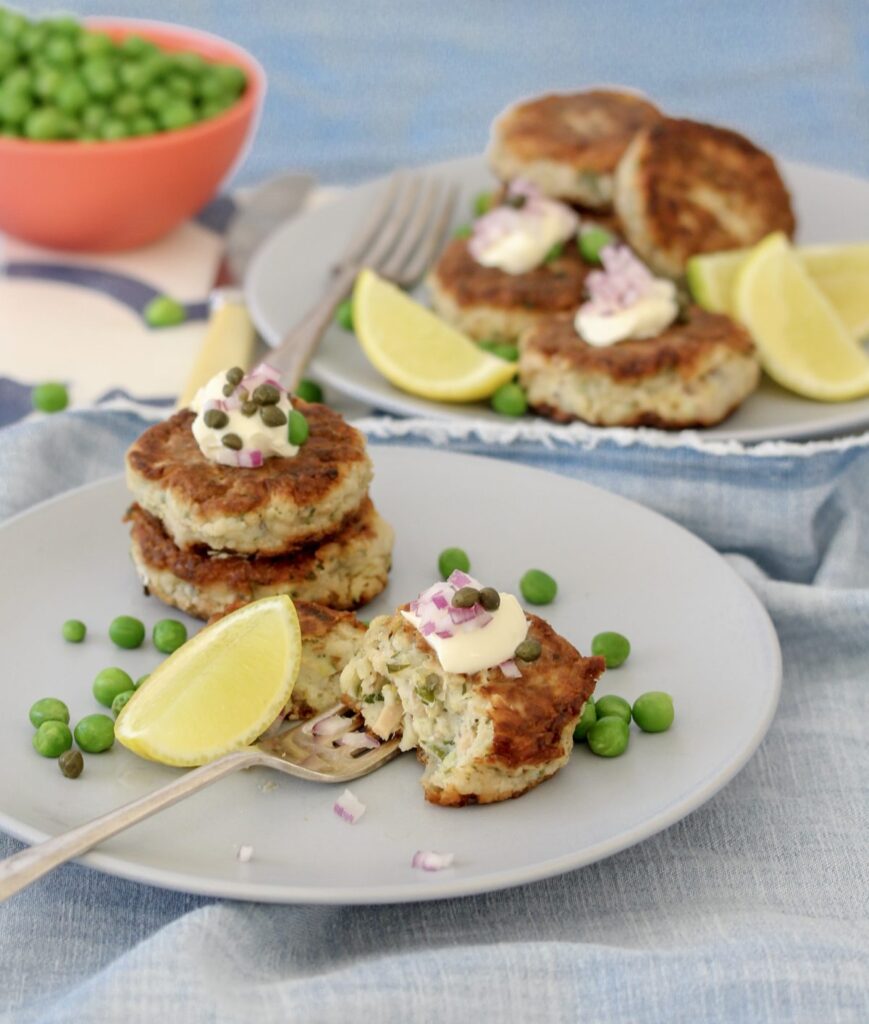 Tuna Patties
INGREDIENTS
Makes 25 small / 6-7 large patties
• 250gms diced onion (one large)
• 2 cloves garlic crushed
• 700gms potato peeled
• 2 x 185 tuna in oil drained
• 1 zucchini grated and squeezed
• 2T seeded or Dijon mustard
• 1/2 cup parsley leaves chopped
• Zest of 1 lemon
• 1 egg
• 1/3 cup plain flour
• Optional extras raw corn kernels , grated carrot, thinly sliced spring onion
• To serve, sour cream, capers and lemon. Peas or a green salad
• 1/4 tsp dried oregano
METHOD
Sauté onion in olive oil on a medium to low heat for ten minutes. Meanwhile pop potato in a microwave safe container with a splash of water. Cover with a plate and microwave on high for ten minutes or until cooked through and soft in the middle.
Add garlic to sautéed onion for 1 minute then remove from heat, transfer to a large bowl and add mustard, parsley, lemon zest and grated zucchini. Make sure you squeeze excess liquid from zucchini first. You can also add raw corn kernels , grated carrot, thinly sliced spring onion at this stage.
Drain and mash potato. Add to onion mix along with drained tuna and a lightly beaten egg. Stir well to combine. Shape into patties, large or small and coat with flour.
Heat 1/2 cm rice bran oil in a frypan and cook the patties in batches until they are golden on each side. Drain on paper towel.
Serve with peas or a green salad, sour cream, capers and lots of fresh lemon.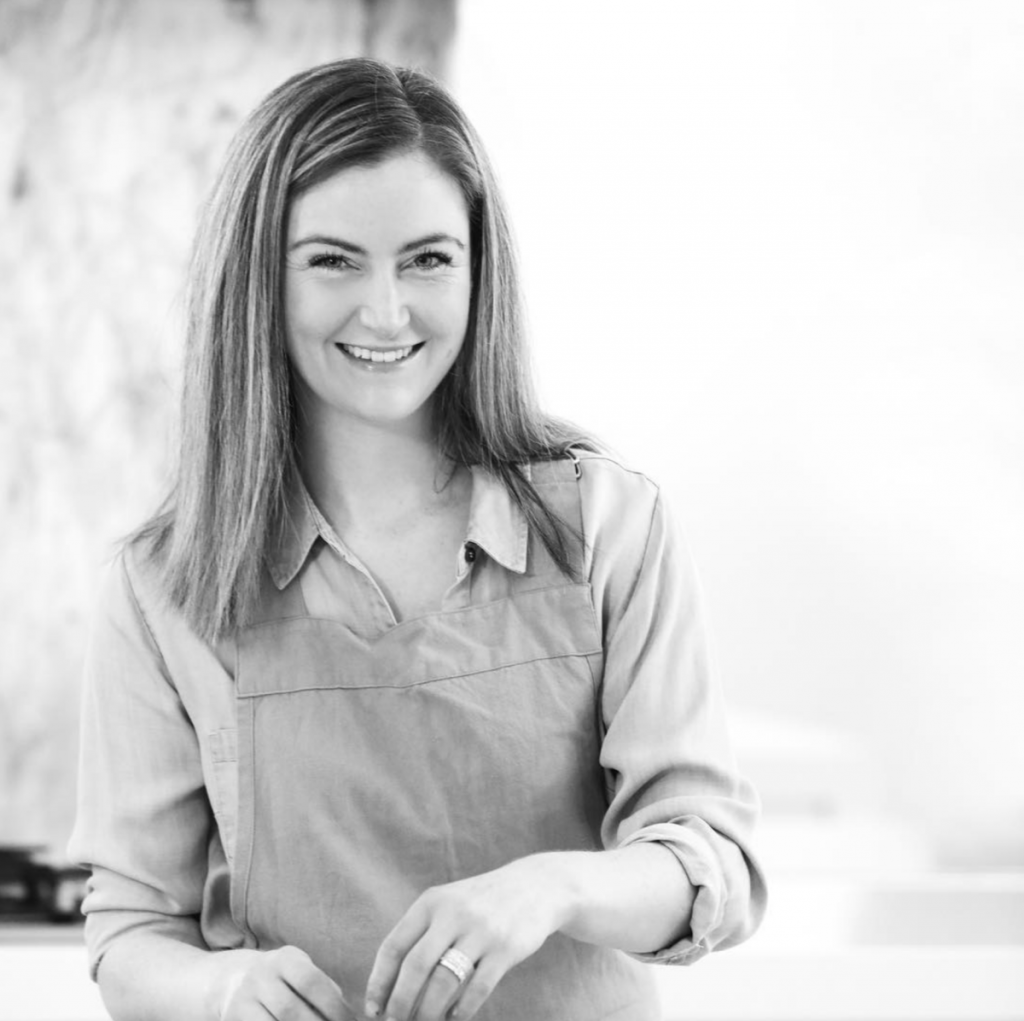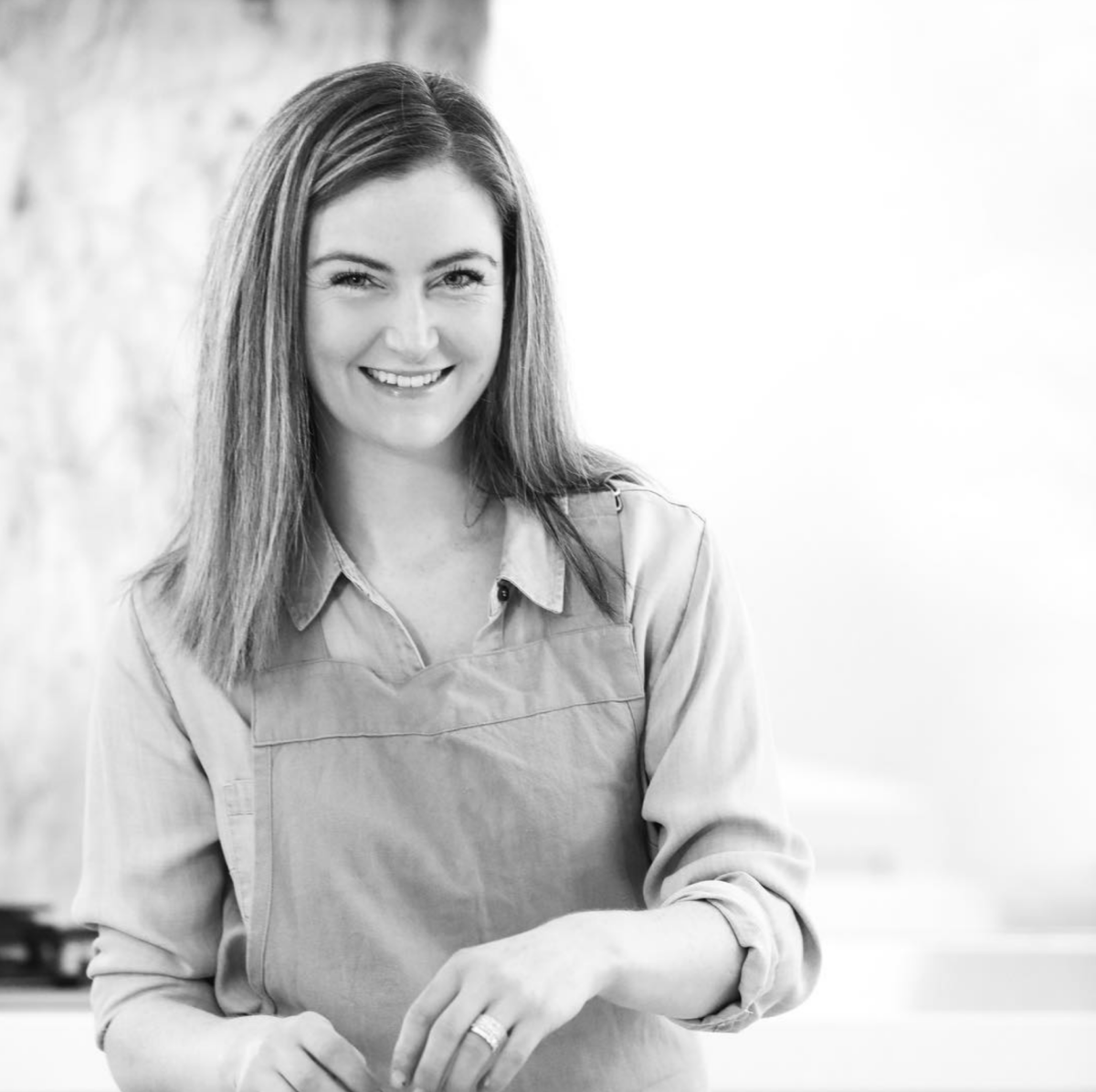 Annabel Bower graduated from the world renowned Ballymaloe Cookery School in Ireland seventeen years ago. Annabel has since worked in events and catering and her present focus is on recipe development and food styling.
As a mum of three and a passionate foodie Annabel spends most of her time in the kitchen! Her favourite people to cook for are friends and family and even though like all children her kids won't eat everything she cooks, she is determined to keep trying and happily share a few of her failsafe, crowd-pleasing recipes with you!