This is the ultimate novelty for the kids who will love receiving their freshly made meal straight from a sushi serving robot with a smile.
The Sushi Train Unley offers a newly expanded dining room, now boasting 8 additional tables, perfect for families seeking a comfortable and spacious setting. The Sushi Train team understands the importance of accommodating their littlest guests, and that's why they've carved out room for highchairs and prams, ensuring a hassle-free dining experience for parents and their bundles of joy.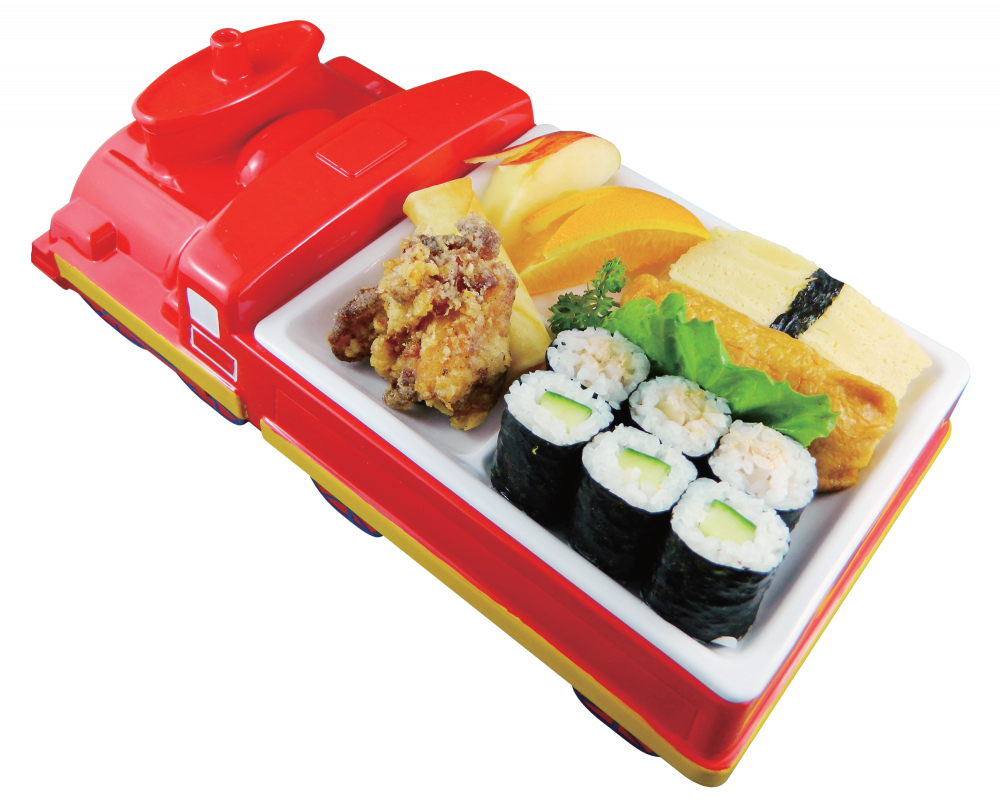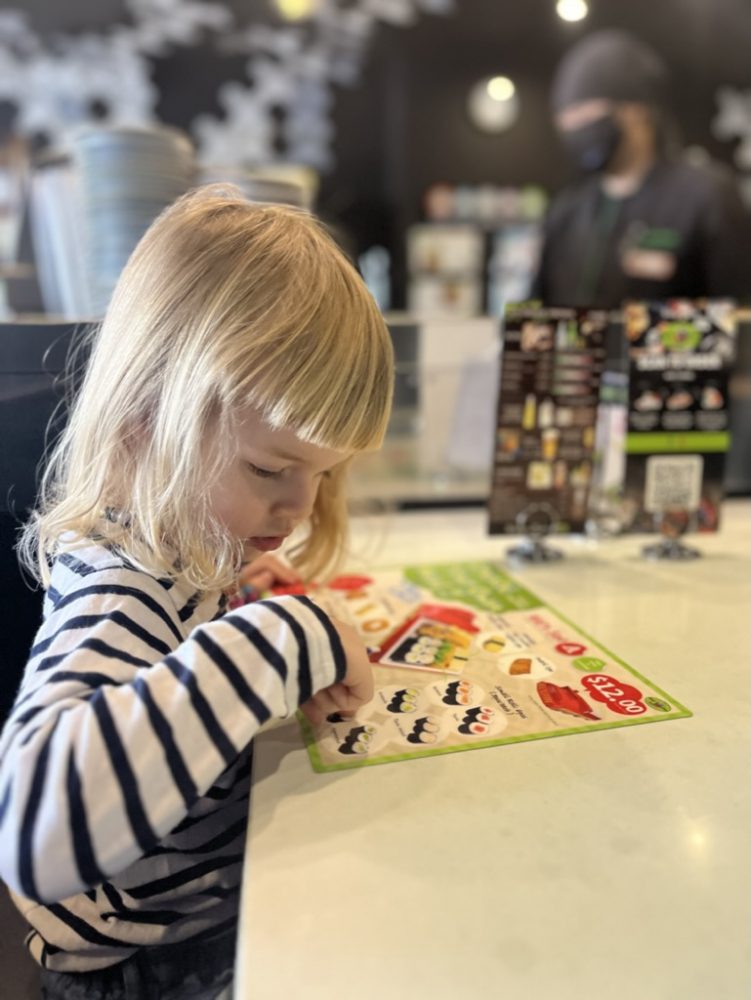 Kids will love the special kids-only meal deals (served in a train!), while families can also enjoy VIP membership that offers discounts as well as stamp cards for return visits. Receive a token with every third meal for your kiddos to use in the toy machine where they'll win a tiny treasure to take home!
With plenty of gluten-free options and thoughtfully curated vegetarian dishes there's a dining adventure that caters to every palate and every member of the fam. From delicious sushi rolls to mouthwatering sashimi, every bite is a taste of Japan's finest flavours.
---
The Metro Shopping Centre,
254-260 Unley Road, Hyde Park
08 8172 0440
sushitrain.com.au