Bursting with storytelling, song, dance and adventure-filled learning for under 12s, KidZone is a joyous melting pot of artistic creativity and fun and this year it features a particularly strong Aboriginal program.
All-woman group from Maningrida in Arnhem Land in the Northern Territory, Ripple Effect Band, will present a culture workshop built around their 2021 song Nabárrdja (The Little Crab) on Sunday.  Originally commissioned by the ABC for their indigenous language children's lullaby program, the song featured on the ARIA nominated album The Moon, The Mouse & The Frog: Lullabies from Northern Australia.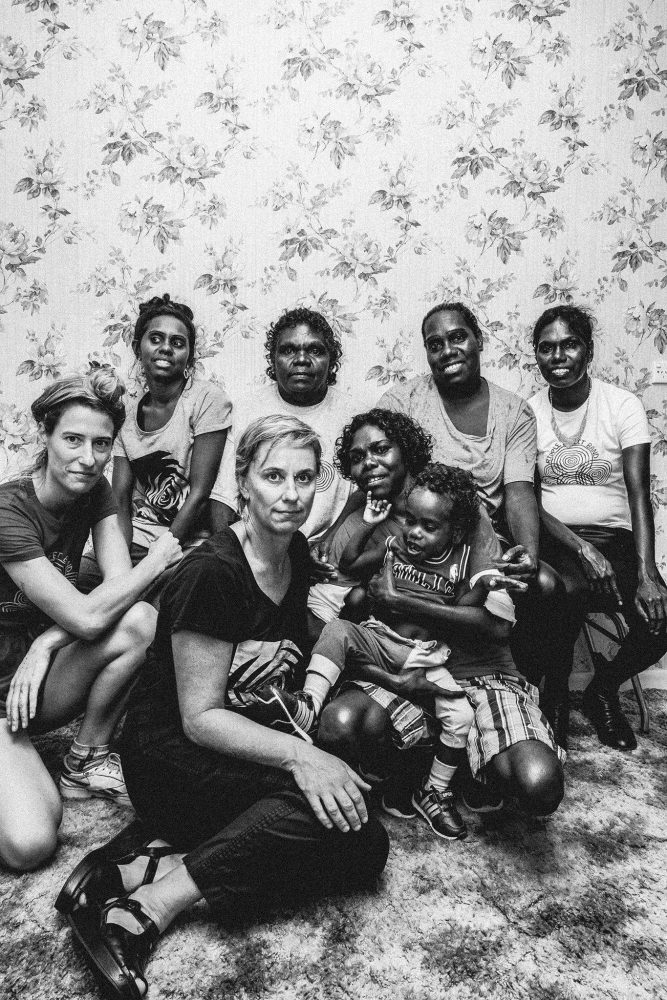 In sessions on Saturday and Sunday, Play School presenter, mother and author, Rachael Coopes, will mix storytelling and movement, with children joining her in music-based yoga and meditation.
From Saturday until Monday, The South Australian Museum's Insect Investigators will be a hub of creepy-crawlies, as kids explore the fascinating life of beetles, mammoth moths, caterpillars and more through shows, talks, songs, stories and play.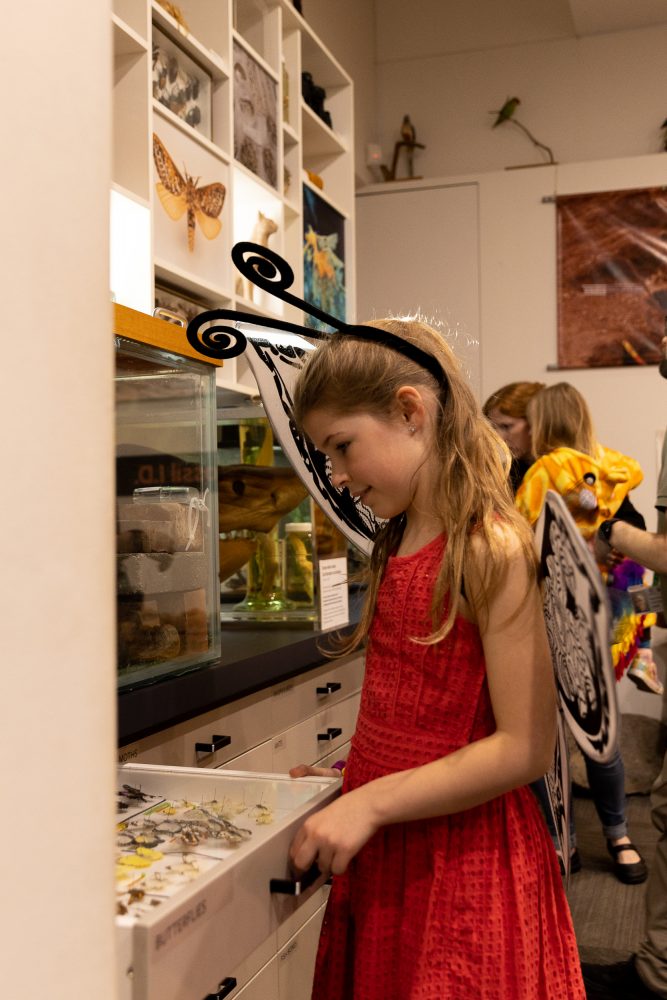 Adelaide's renowned children's circus company, Cirkidz and Kaurna Warra Pintyanthi, will keep families entertained with a series of acrobatic skill-based workshops from Saturday to Monday.
Also, from Saturday to Monday, Guru Dudu's Silent Disco Walking Tours will have kids and grown-ups alike grooving to their own beat, in headphones, in a magical world of music, movement and laughter.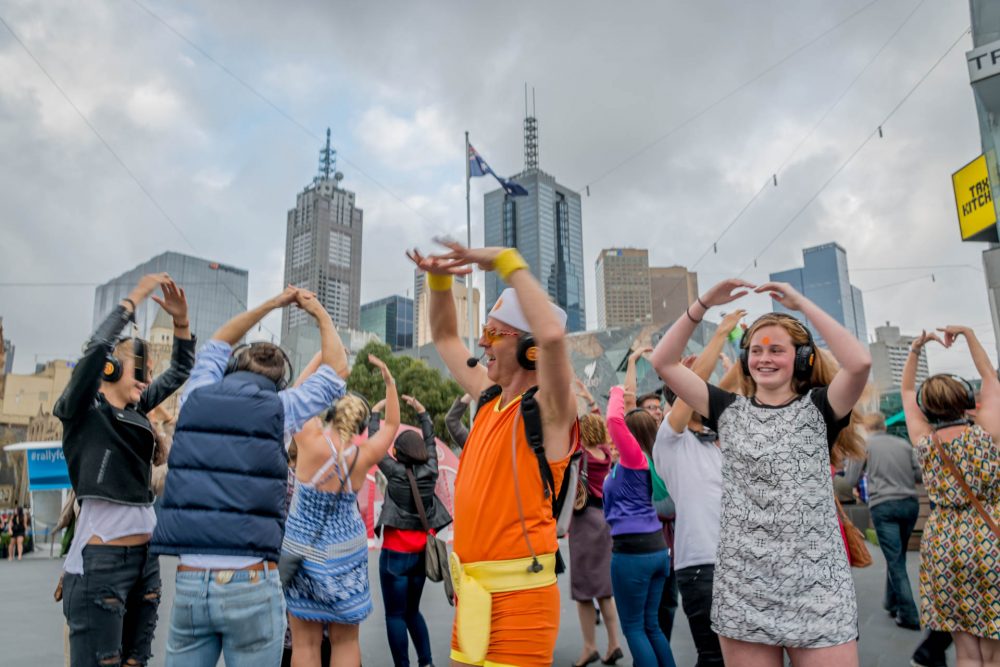 Guru Dudu's Silent Disco Walking ToursThree sessions of Uncle Stevie's Kaurna Classroom will be held at the festival on Monday. Named after one Adelaide's great Kaurna Educators, the late Stevie Gadlabarti Goldsmith, Uncle Stevie's Classroom is a place where kids can enjoy learning about Kaurna culture and language with Kaurna educators on Kaurna country.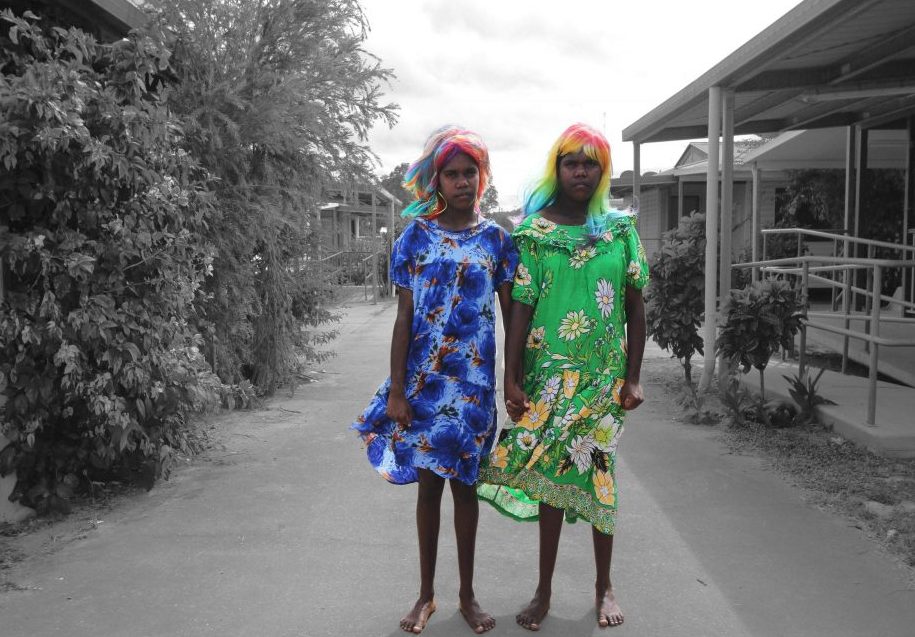 Other activities over the four days of the festival include:
Workshops with Aboriginal artists Juanella McKenzie and Naomi Hobson for the Art Gallery of South Australia
Theatre, storytelling and dress-ups at Evelyn Roth's Nylon Zoo – a feature at the festival for decades
The Book Nook featuring a huge number of books to explore as well as activities by Adelaide City Library
A giant earthworm installation and workshops by the University of Adelaide
A spectacular Nature Playground provided by Climbing Tree.
WOMADelaide, 10-13 March 2023, Botanic Park/ Tainmuntilla, Adelaide, South Australia
---
For tickets and information: