That's right, you can pack a picnic and set off for a family day of adventure, exploration and recreation with Tea Tree Gully's Playground Crawl!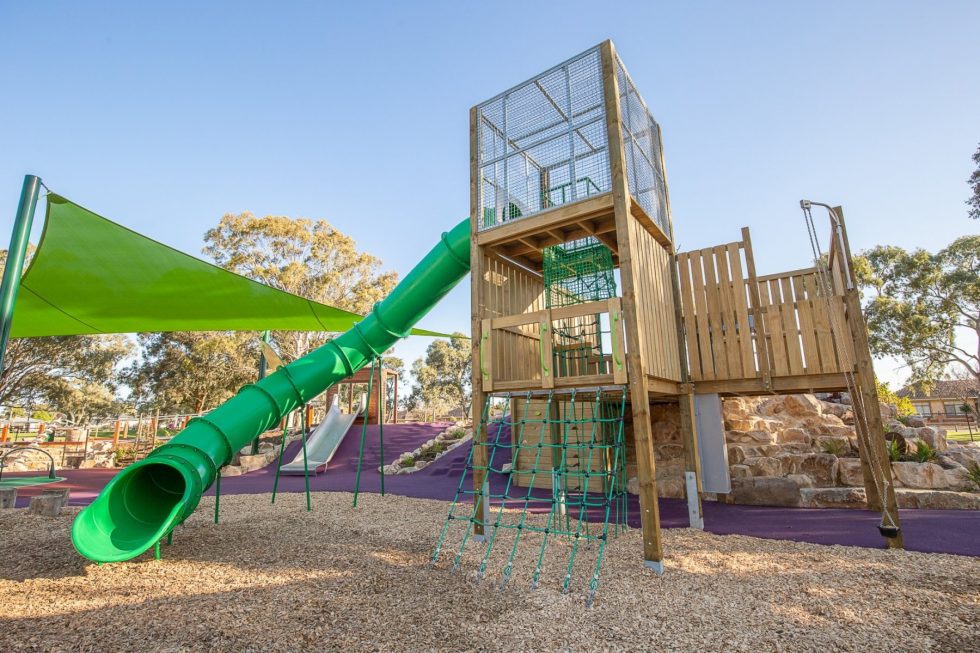 The good people of the Tea Tree Gully council have divided our City into five different zones for the Playground Crawl: Central, North, East, South and West with options to explore by car or on foot.
They've even got a fully interactive map to help you along your way, with icons on the maps guiding you through your chosen Playground Crawl. Routes vary in length and time, and offer something different to experience.
Use the interactive map to follow the crawls, or download their PDF maps. If you're keen to find out a little bit more about each playground head to our comprehensive guide to the best playgrounds in SA!
Upload a drawing of your ultimate playground by 13 January 2023 using the link below to go in the running to win a $150 outdoor sports pack.
For more information: 
teatreegully.sa.gov.au/Council-business-news-and-information/News/Latest-news/Playground-Crawl