Ready Steady Go Kids is Australia's largest multisport and exercise program for preschool children (1.5 – 6 years), teaching the fundamentals of 10 different sports in a fun, non-competitive environment!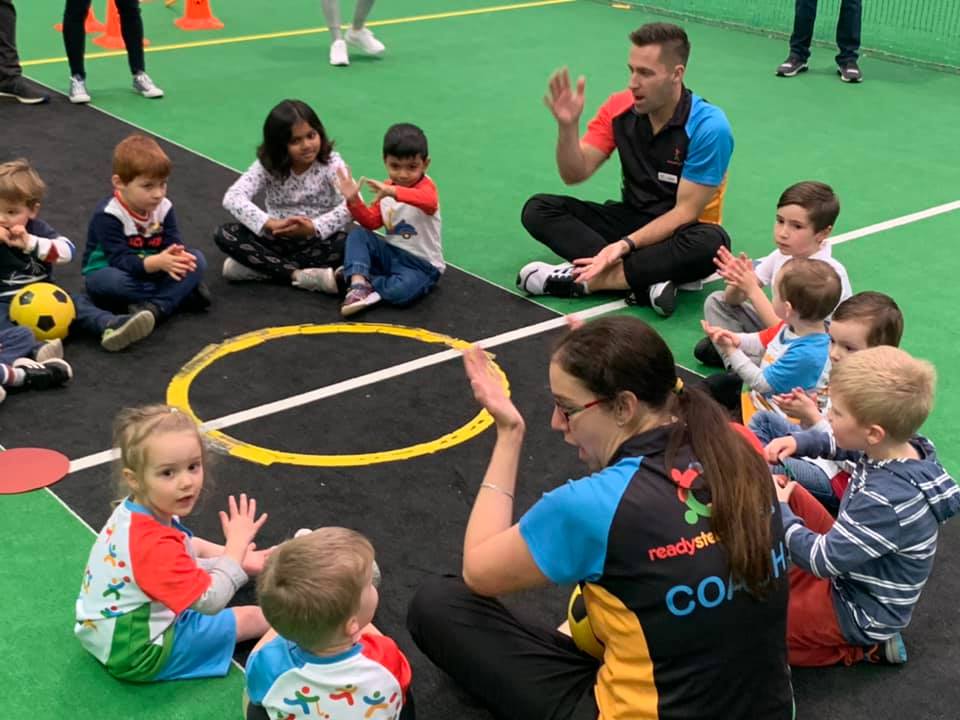 With a program designed by a physiotherapist and Occupational Therapist, Ready Steady Go Kids offers great benefits to your child's development, both sporting and social.
The Ready Steady Go Kids program incorporates basic counting and colour concepts, encourages team work and sportsmanship, and develops listening skills and concentration. Children practice teamwork, taking turns and independent learning, with small student to coach ratios (7:1) making for better progress and more one on one attention for your child.
The program is designed to build confidence and self esteem, providing a platform of knowledge and boosting school readiness skills.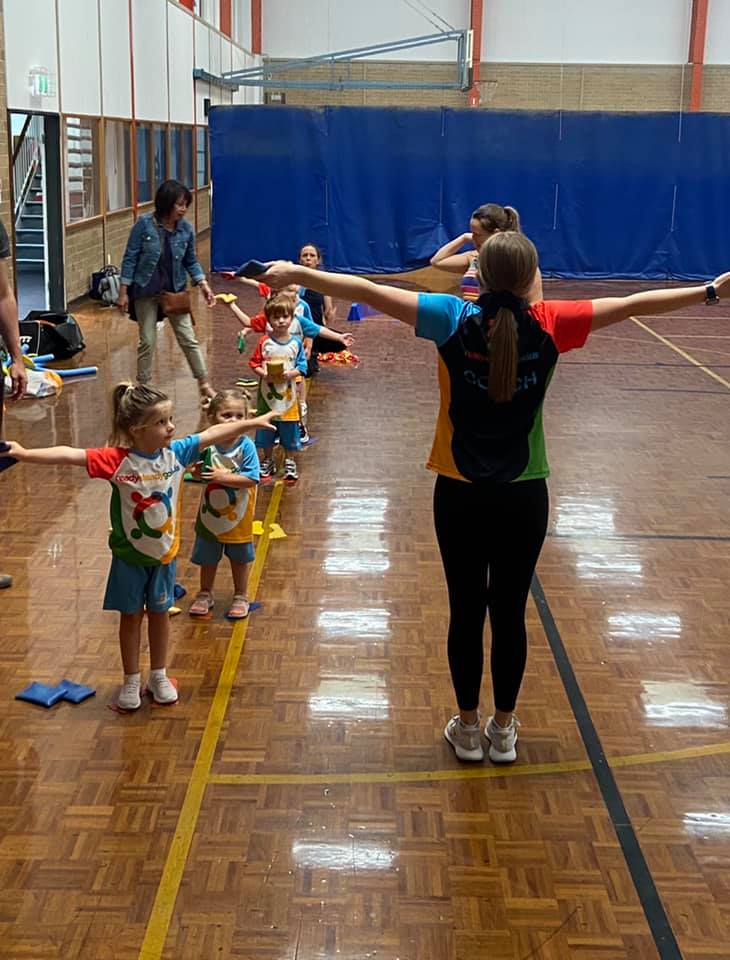 Ready Steady Go Kids Program
Each term, 5 sports are taught in 2 week blocks which is considered sufficient time to introduce and reinforce the basic concepts and motor patterns. By rotating the sports every 2 weeks the program also decreases the likelihood of children becoming disinterested in a particular activity.
Classes run between 30 and 45mins (depending on age) and are run at high quality, indoor venues at 15 locations around Adelaide. Classes are run up to 7 days per week. All equipment used in the Ready Steady Go Kids program has been specifically designed and modified to ensure age appropriateness, reliability and safety.
Children will learn basics in a variety of sports, including:
Soccer
Tennis
Hockey
AFL
Cricket
Basketball
Athletics
Golf
Rugby
T-Ball
Rain, hail or shine, Ready Steady Go Kids classes are never cancelled in bad weather. With an indoor environment you can be certain that every class will always go ahead as scheduled.
All new members are entitled to a FREE trial class, so jump online to and ignite your child's passions for sport!
---
Book your FREE trial now: