Connect with nature with the Charles Sturt Libraries this October school holidays.
This exciting program is once again full of fun events for kids of all ages! Kiddos can get crafty with some block printing, learn about bats, make a piano out of nature, build a bird house and even a Native Bee Hotel to take home and get some buzzing action in your garden.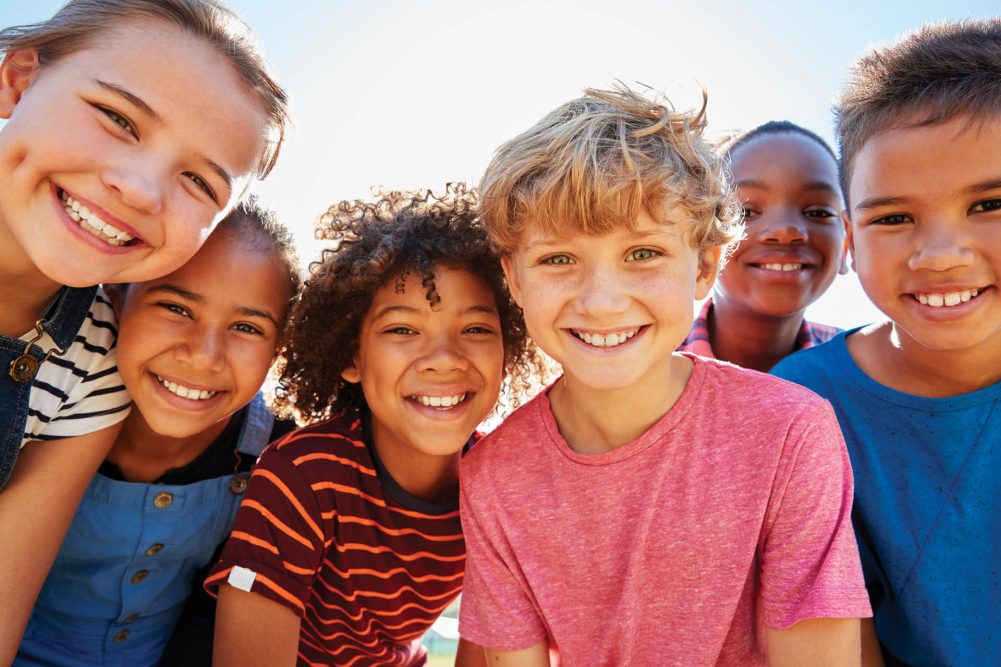 Sessions include:
Block printing: In this session you'll learn how to block print using both traditional and recycled materials that can be found around the house
Digital paint: Come and watch or bring your own digital device and paint-along as Visual Artist Chloe Noble demonstrates their digital art process live.
Spring Bees: Prepare to get crafty alongside our Observation Bee Hive as you make your own Native Bee Hotel to take home and get some buzzing action in your own garden.
Live loom knitting: Learn about Hannah's process of creating three-dimensional textile artworks as she talks about her art practice and creative journey.
Environmental sound walk: You will have fun listening to lots of sounds and learning how to create your own musical score by following your ears!
Build your own birdhouse: Put your DIY skills to the test this school holidays and build your own bird house.
Connect with nature: You'll make a piano out of sticks, then by conducting electricity using flowers you'll even create music from different leaves.
Fauna rescue: Learn all about bats from the experts at Fauna Rescue SA in this fun and interactive session.
Storytelling self portraits: This 2-hour interactive drawing workshop is led by Contemporary Artist Wolfie Genesis.
There will also be a daily scavenger hunt at all the libraries and Ngutungka West Lakes. From 1-16 October, explore the branches to find all the hidden pictures, and you'll go in the draw to win a special prize!
Bookings are essential for all sessions except the scavenger hunt.
Visit the Eventbrite School Holidays page to see them all:
eventbrite.com/cc/school-holiday-program-217739